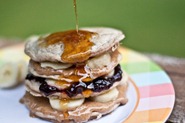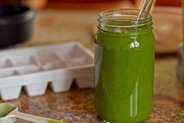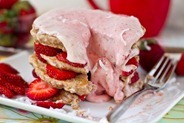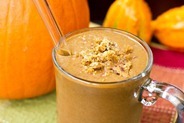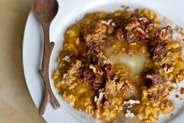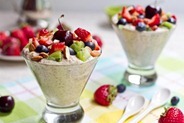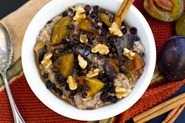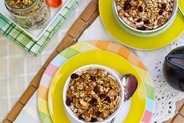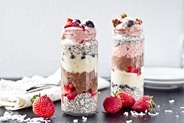 Not many people know that I'm a former stats geek.
During my 2nd year of my undergrad program, I was absolutely terrified to take my first stats course. I thought I was going to fail, thus shattering my dreams of going to grad school. As it turned out, I ended up falling in love with (most) of my stats courses, studied my butt off, and excelled in them. I surprised myself because I'm not normally a math person, but stats appeal to me because they tell a story! Stats have a hook.
I realized that the Best of 2011 recap posts are like a mini research project for me. It's fun to see what types of recipes you guys love the most!
This breakfast round-up comes at a good time because my breakfasts were all over the place while on holiday. I was eating random things like dinner leftovers, odds and ends (read: cookies), and sometimes I forgot to pack enough breakfast food while away and got by on random pieces of fruit. It wasn't ideal and didn't leave me with bursting energy.
My goal for this week is to get into a normal breakfast routine again and back on the Green Monster train!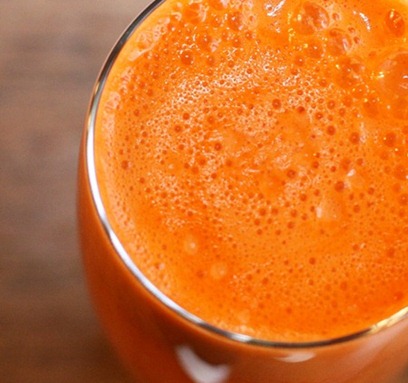 14. Stacked Strawberry Shortcake Pancakes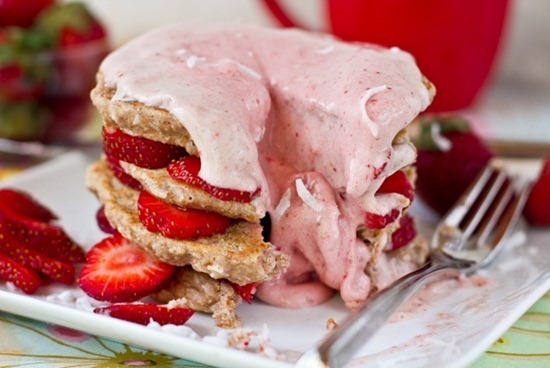 13. Pumpkin Gingerbread Smoothie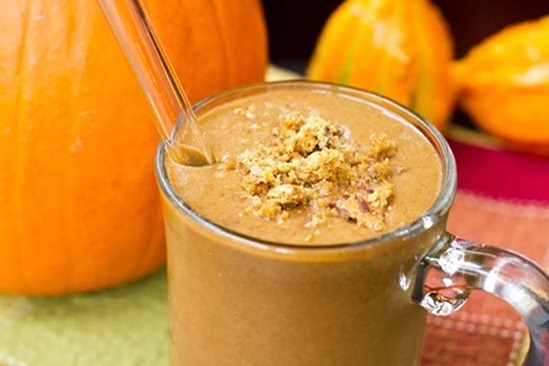 12. Healthy Blueberry Breakfast Muffins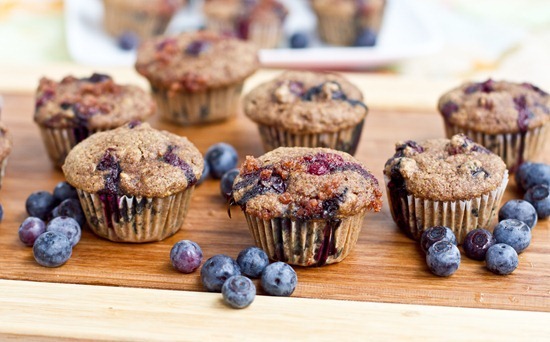 11. Peanut Butter Swirl Pancakes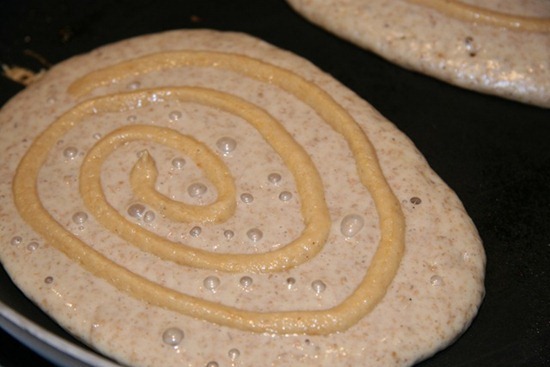 10. Comforting Pumpkin Pie Oatmeal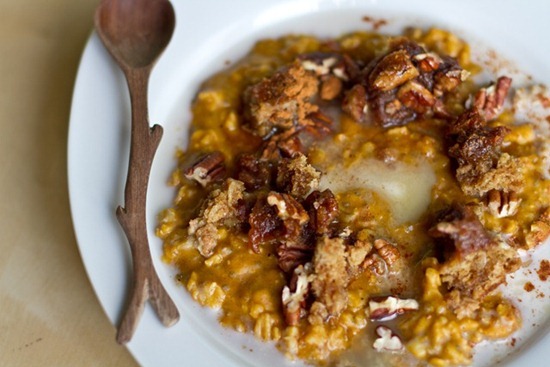 9. Raw Buckwheat Breakfast Porridge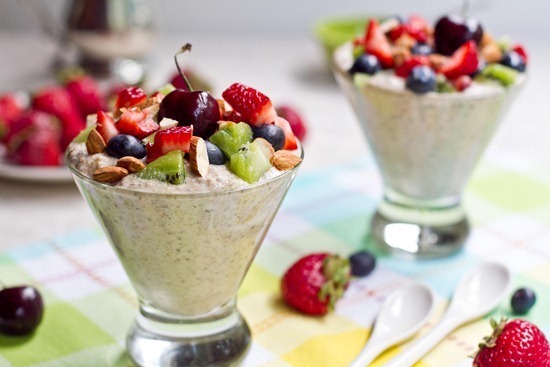 8. Make-Ahead Steel Cut Oatmeal for 4 breakfasts + 4 new recipes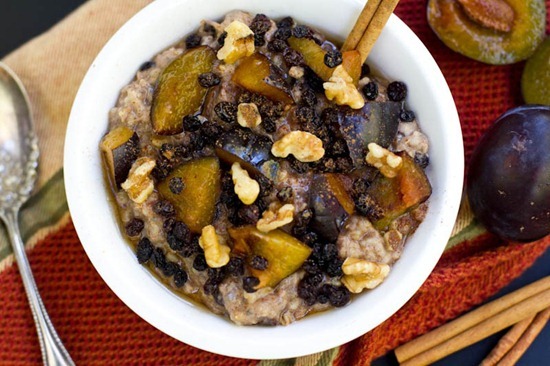 7. Sweet Potato Oatmeal Breakfast Casserole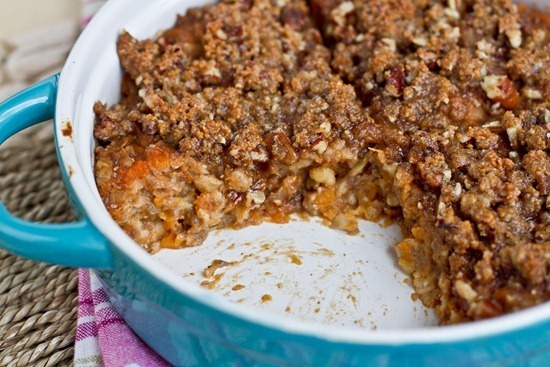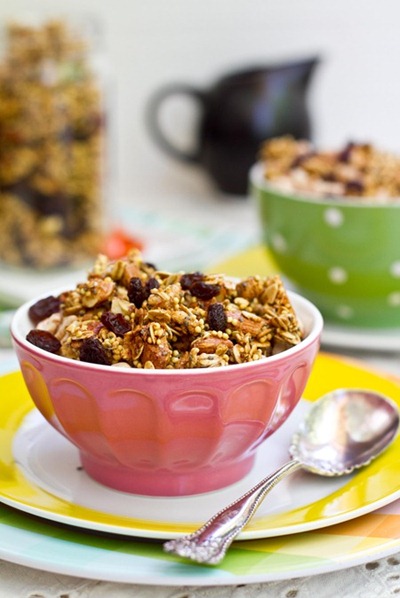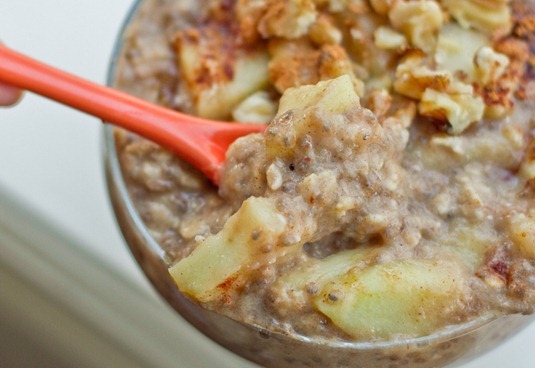 4. 12 Vegan Overnight Oat Parfait recipes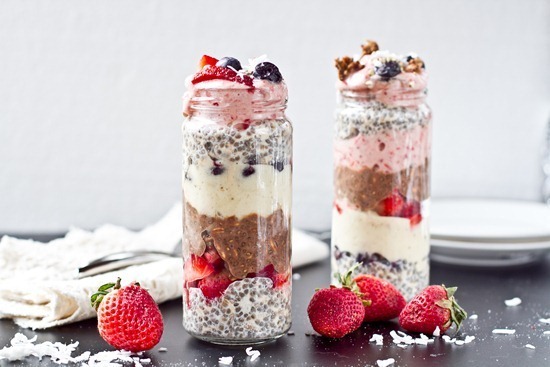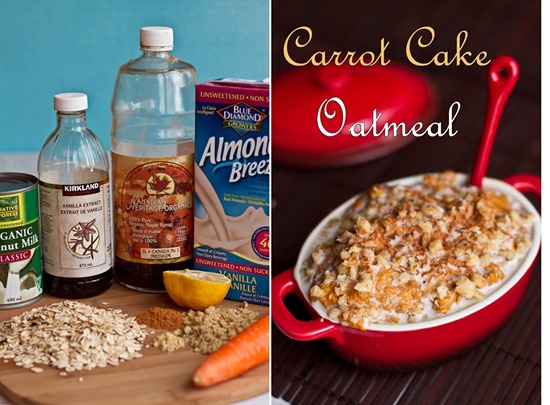 2. Vegan Overnight Oats recipes were very popular such as The classic recipe, Blueberry Banana Pie, PB and Jam, and Carob Banana Chia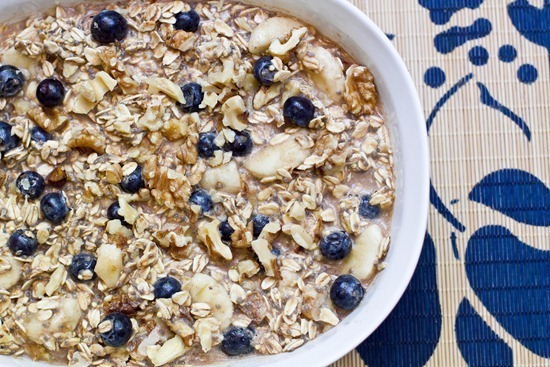 and the #1 breakfast recipe of the year goes to…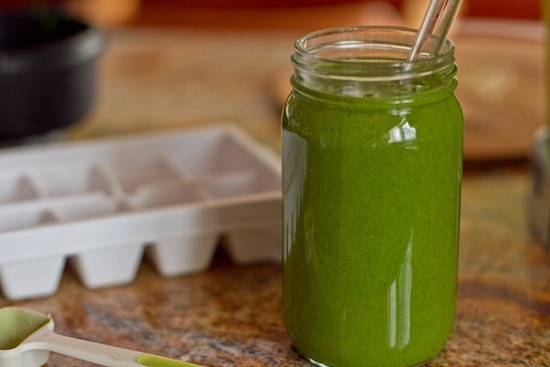 and the honourable mention award goes to…
Chocolate Cake Batter Smoothie!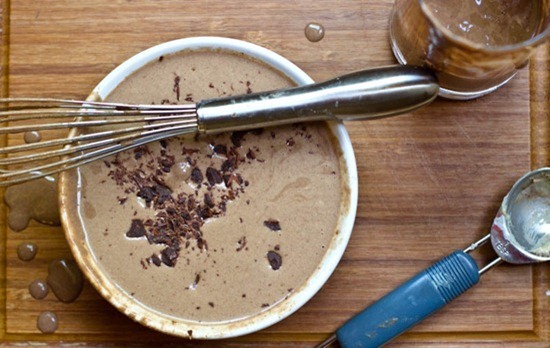 What types of breakfast recipes would you like to see more of in 2012?