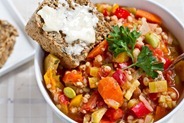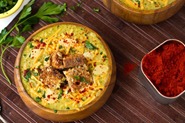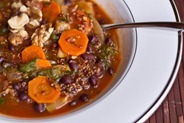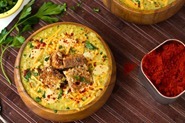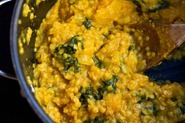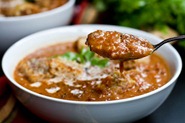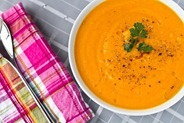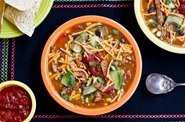 Happy New Year! Are you eager, worn out, hung-over, excited, or ready for summer?
Maybe, you're cold and looking to warm up with a soothing bowl of soup? Or maybe you're fighting off a bit of a cold from the holiday excitement?
Yes to all of the above.
Here are the top 10 soup recipes of the year according to you. I'll rank the soups below and then tell you my personal favourites at the end. I also suggest serving the soup with warm & crispy cornbread or cheezy garlic bread.
Let's get warm/healthy/energized…!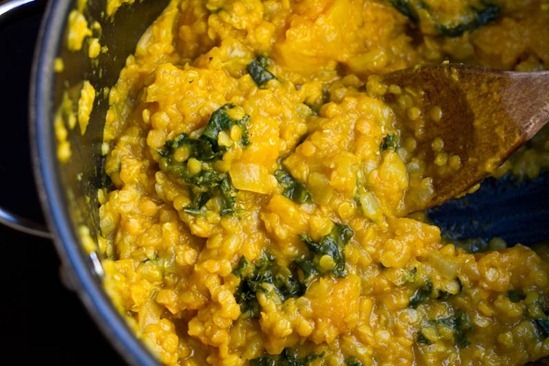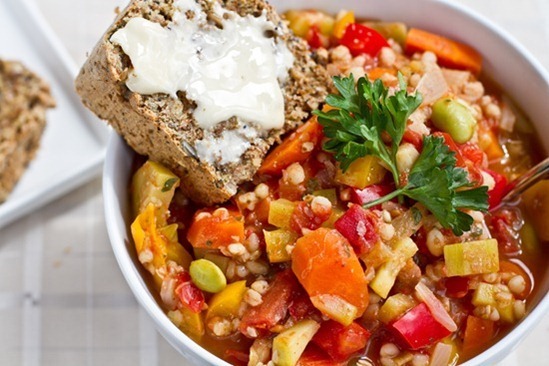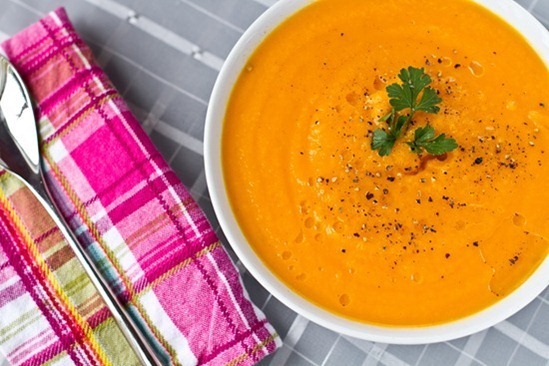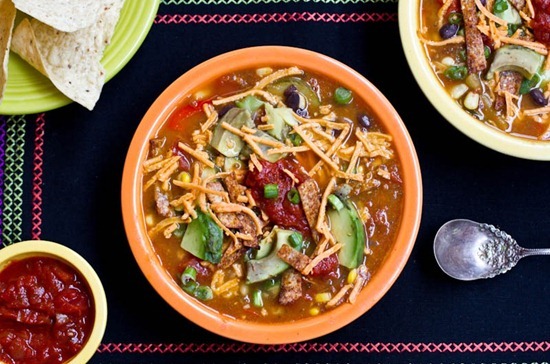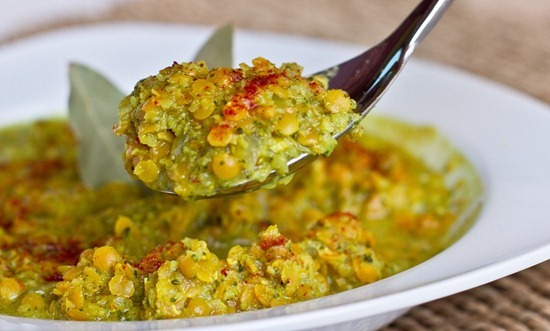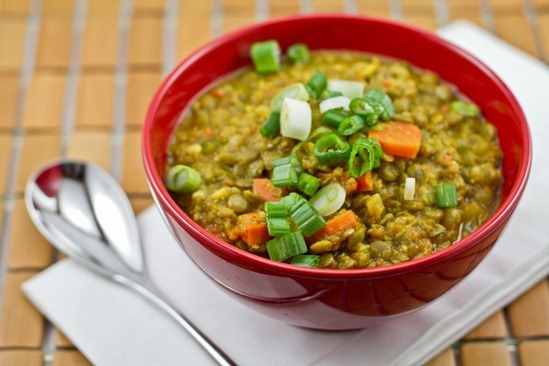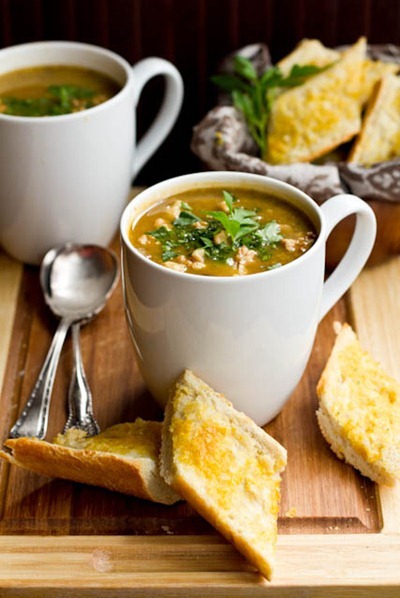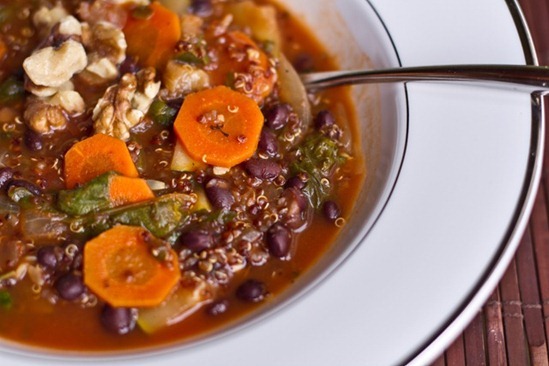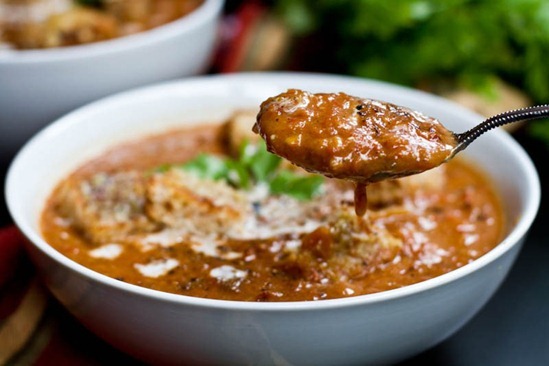 [and this how to roast garlic post was popular too!]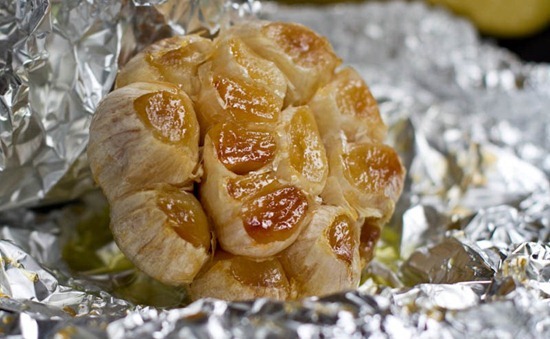 My favourite soups just so happen to be the top 4 soups plus the carrot soup! Oh how I adore the carrot soup. And the red lentil and squash stew is high up there on my list too. What about you?
Other Best of 2011 posts: