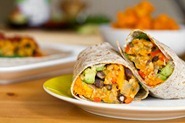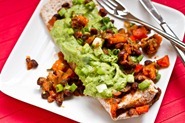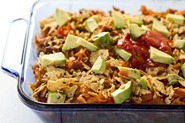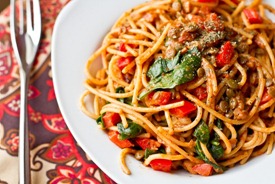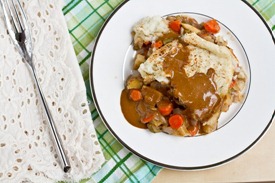 The last week in December is one of my favourite times of the entire year.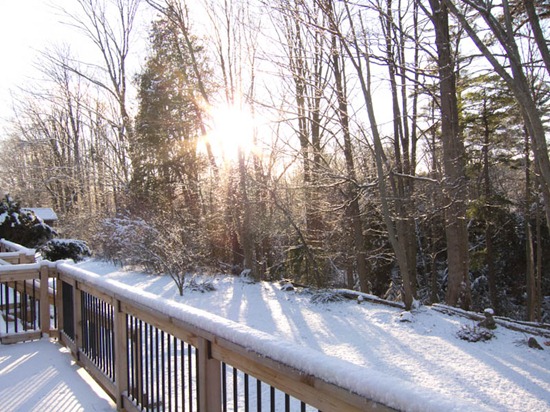 Everything slows down. It's eerily quiet. The normal traffic has vanished. Snow falls from the sky and glistens on the trees.
Eric's home early from work.  We have impromptu get togethers with friends. I feel proud when I'm able to peel myself from the couch and go for a run.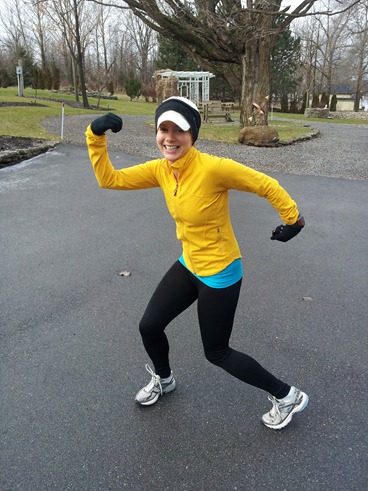 I have hot showers and eat cookies straight from the freezer.
I drink too much wine and get hangovers.
We torture ourselves with Big Holiday Crossword puzzles.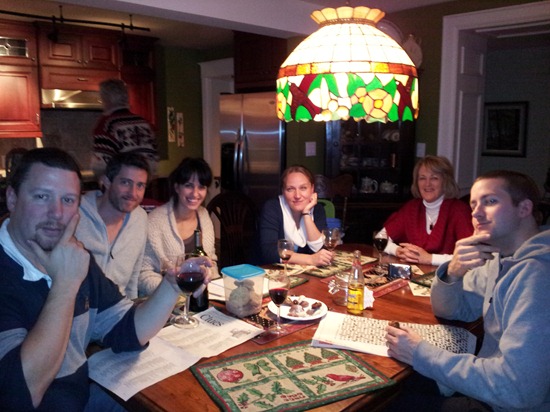 We watch hockey.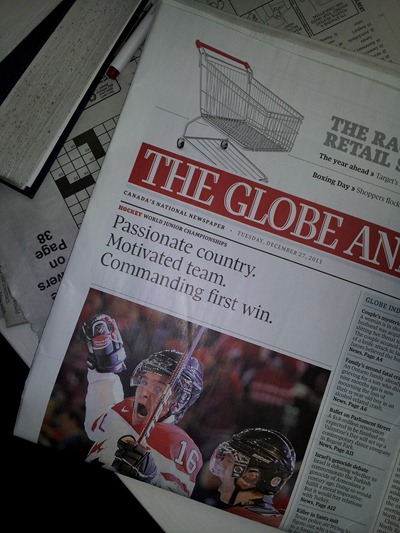 Sketchie warms our legs while we watch movies.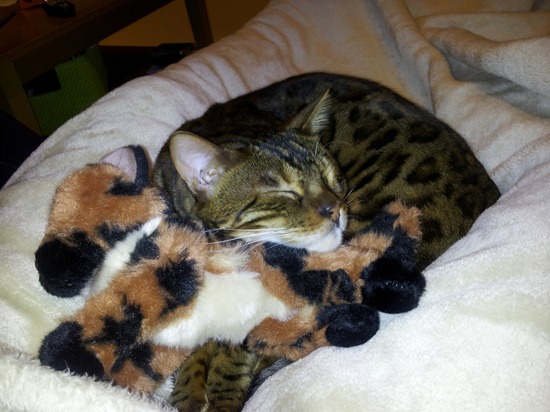 We stay up too late.
I have this undeniable urge to organize my pantry.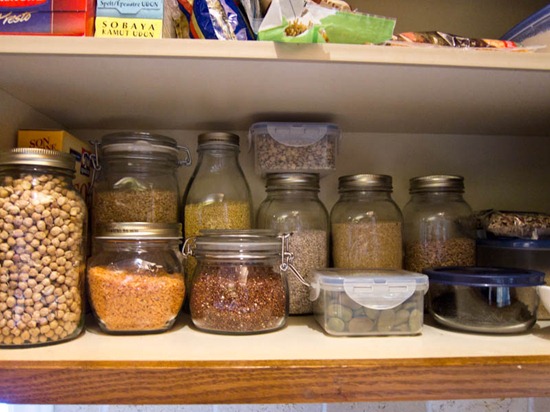 I wear clogs Crocs in the snow to take pictures because I'm too lazy to put on boots.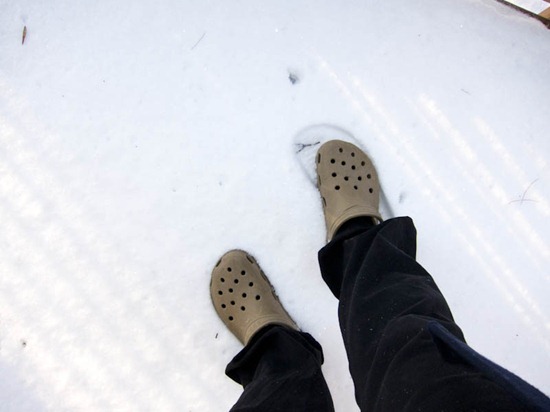 We make a fire or two.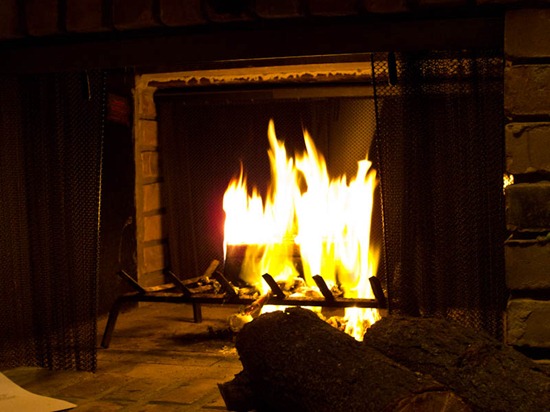 I take some time off work when I feel like it, which is often. Other times, I'm inspired to sit down with a hot cup of tea and write. There isn't pressure to accomplish much if I don't want to.
The last week of the year reminds me that it's a good thing to occasionally just do "nothing".
A real good thing.
And sometimes the biggest accomplishment of the day is to sit down to a home cooked meal with loved ones.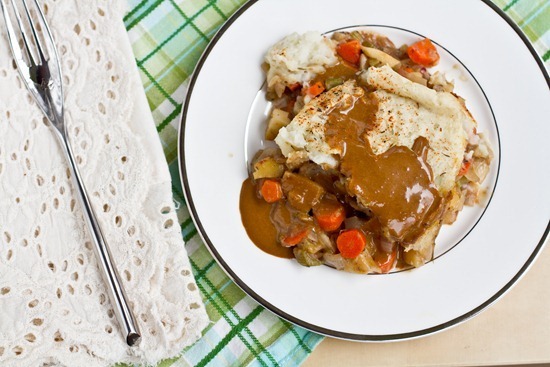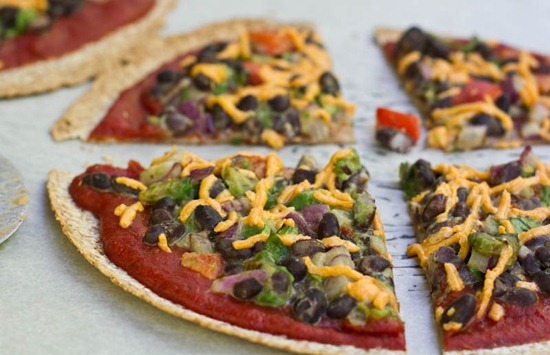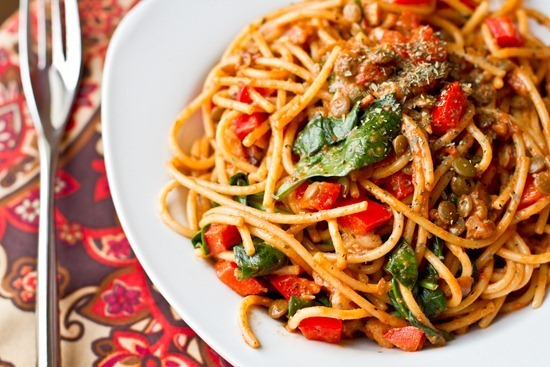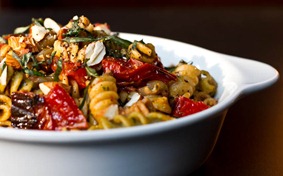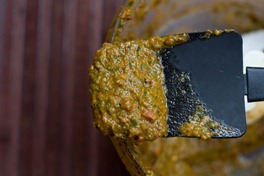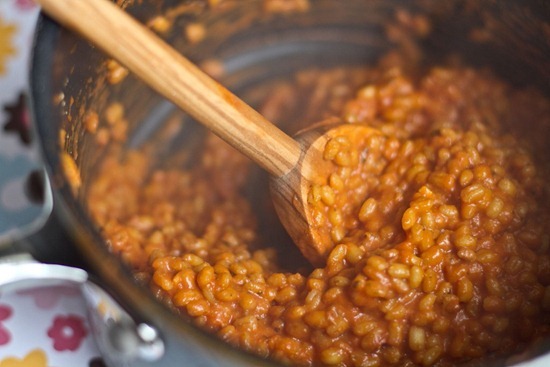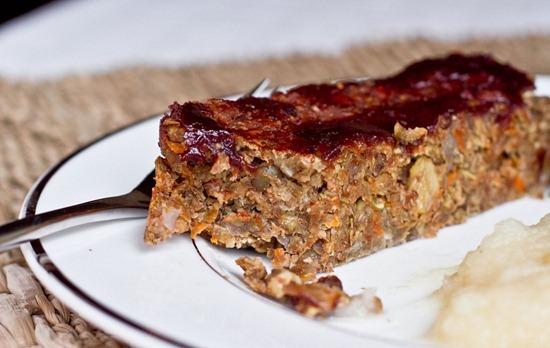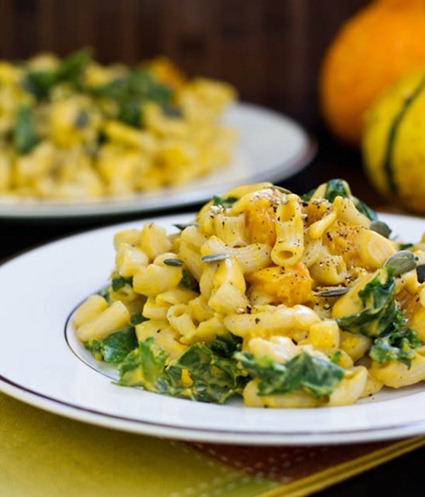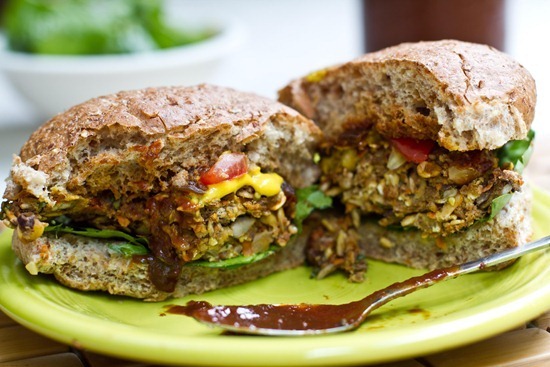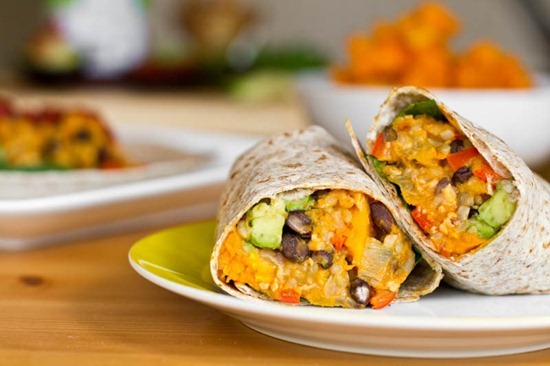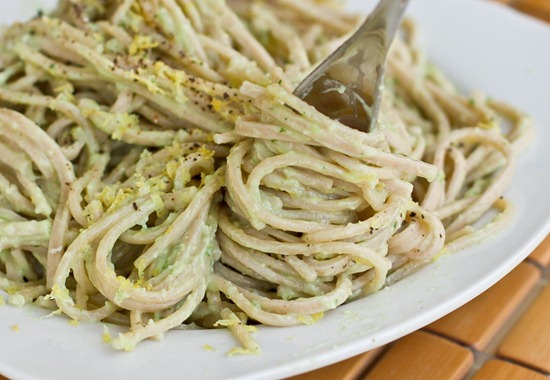 Here's to making the last week of the year whatever you want it to be!