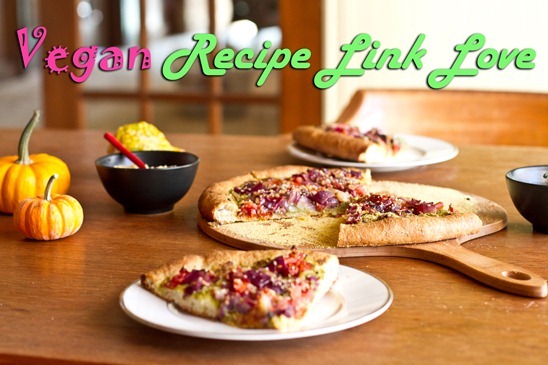 Good morning :)
Lately, I've had a few requests on Facebook for another Vegan Recipe Link Love post and I thought it was the perfect mid-week break from my own recipes. Aka: I'm in the thick of my cookbook proposal writing right now, so this round-up couldn't come at a better time!
Enjoy these vegan recipes from around the web…
Apple Pie Cheesecake from Manifest Vegan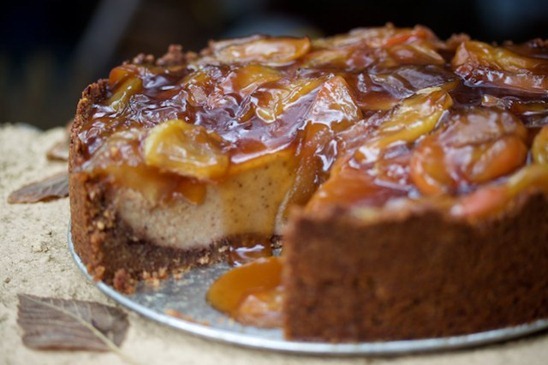 Roasted Brussels Sprouts with Sherry-Mustard Vinaigrette from What Would Cathy Eat: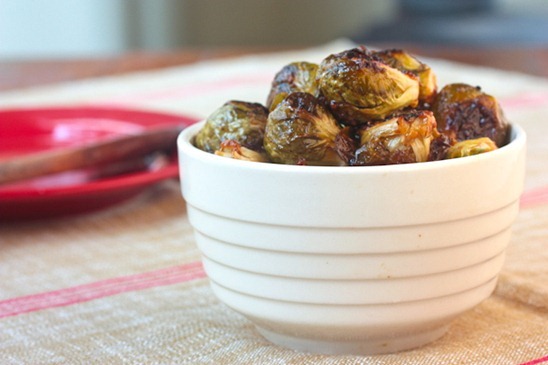 Fall Harvest Fruit Crisp from Family Fresh Cooking: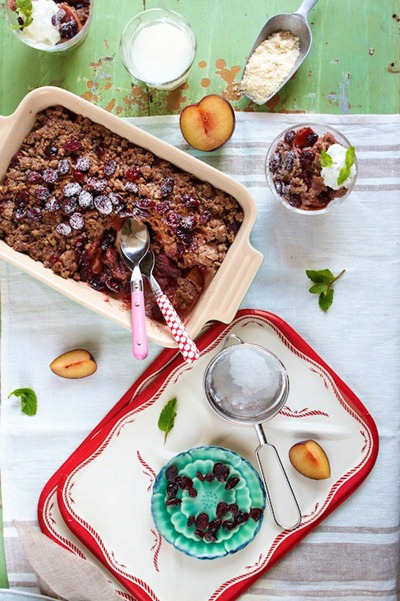 Vegan and Gluten-Free Lemon Cookie Ice Cream Sandwiches from The G-Spot.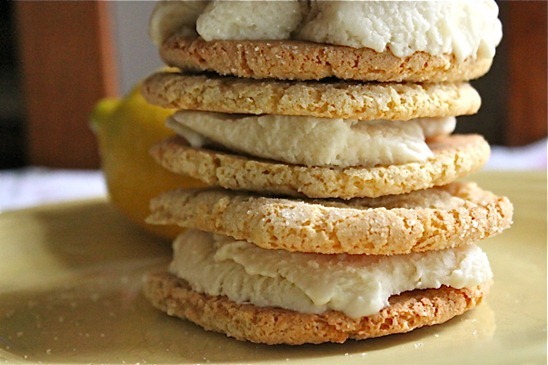 Sweet Dumpling Squash stuffed with Lemon-Herb Rice from Fat Free Kitchen Blog.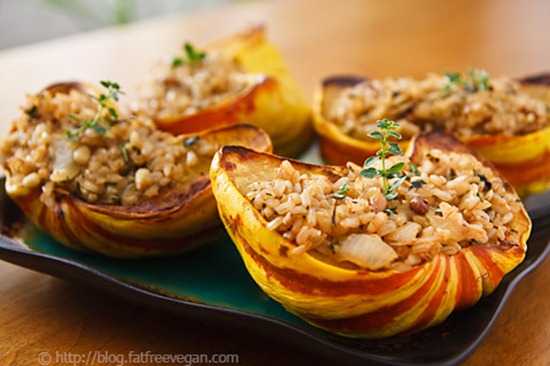 Vegan Sushi from Colourful Palate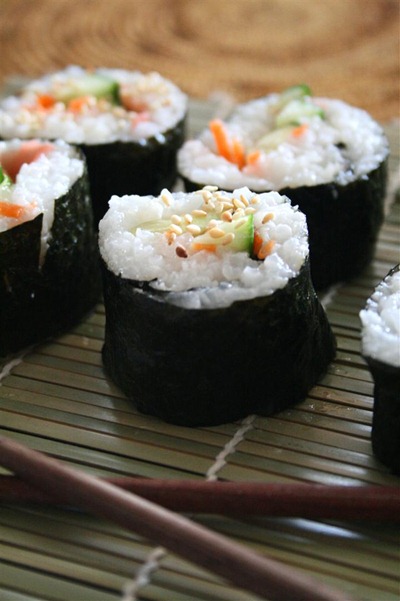 Cinnamon Apple Baked Oatmeal from Family Fresh Cooking: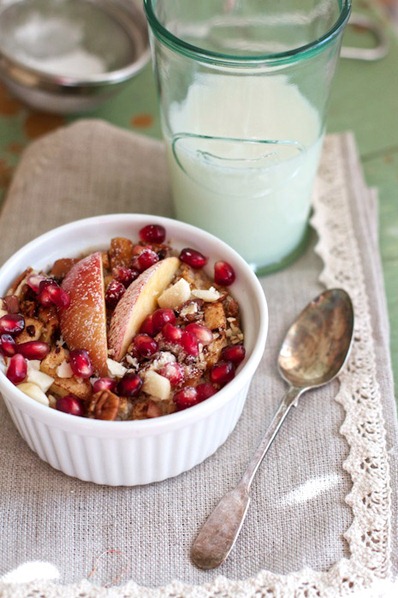 Mediterranean Bean Burgers from Dreena Burton: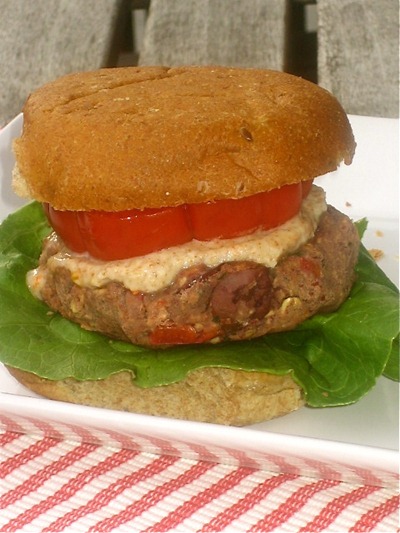 Rosemary Chipotle Roasted Almonds from Love Veggies and Yoga: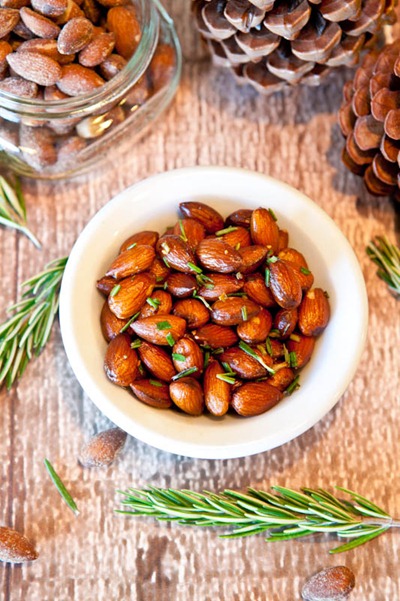 Vegan Barley Stew from karla's Veggie Noms: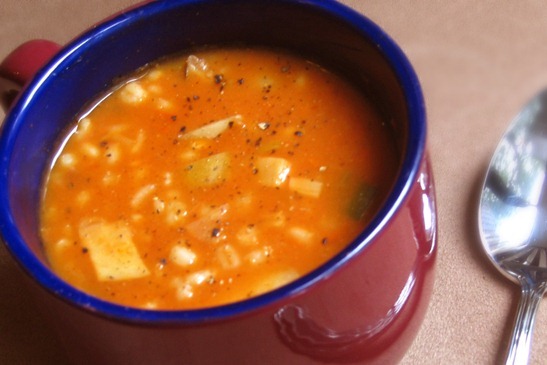 Chai-Spiked Pumpkin Shake from Spa Bettie: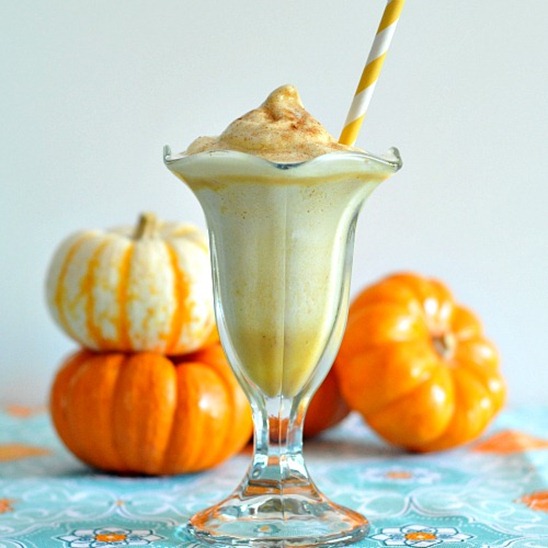 Vegan Banana Muffins from Comfortable Home Life
Raw Vegan Orange Pistachio Bars from Thyme Bombe: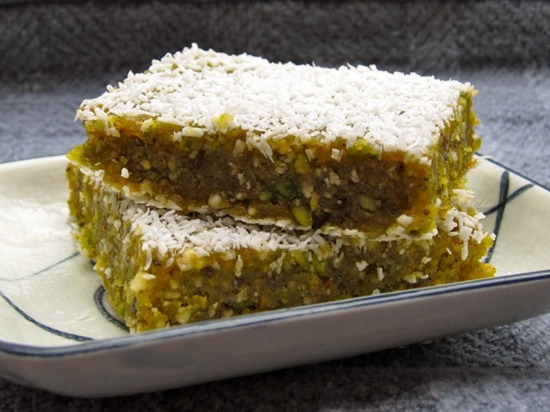 Raw Cashew Lemon Drops from Healthful Pursuit: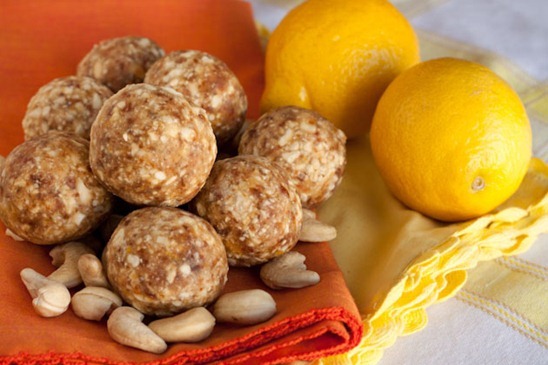 Sesame Soba Noodle Salad from A Full Measure of Happiness: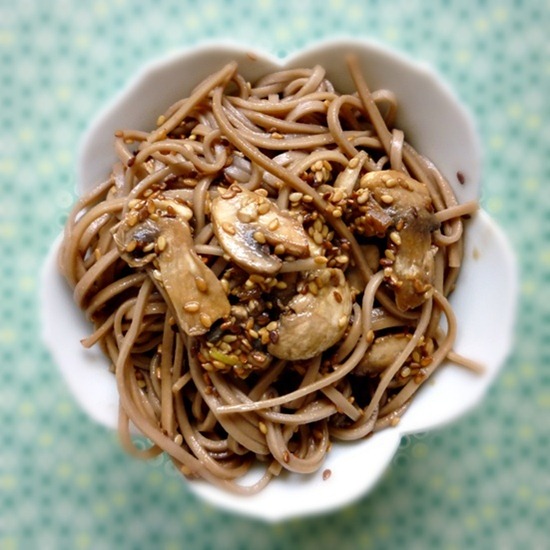 Raw Cacao Coconut Balls from Body By Nature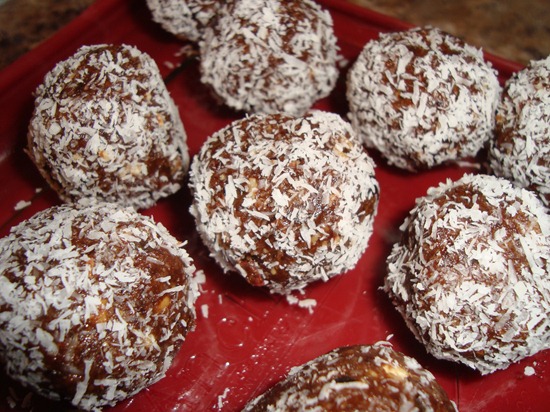 Chocolate Acorns from Fork and Beans: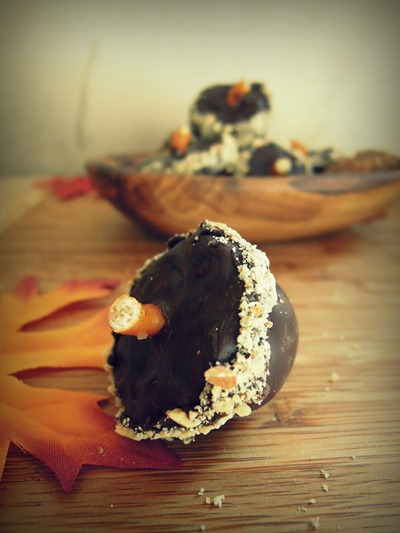 Rustic Bread and Eggplant Lasagna from Vegan Yum Yum: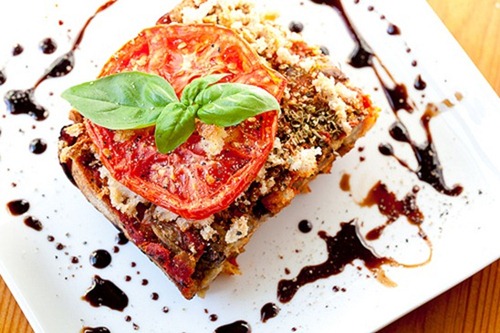 Sesame Soba Noodles with Napa Cabbage from Spache The Spatula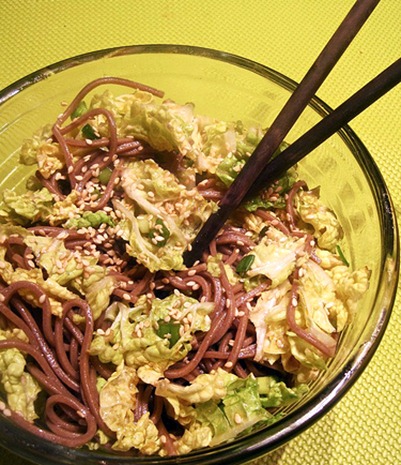 Roasted Garlic and Root Veggie Soup from Not Your Parents Granola: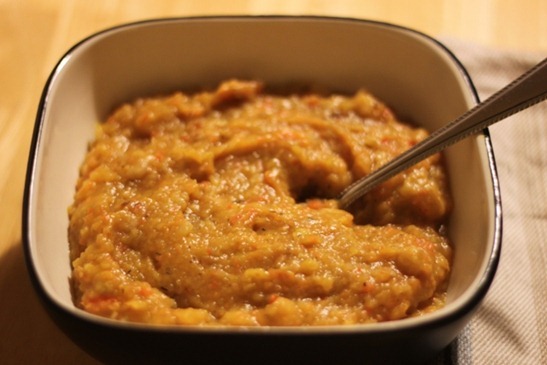 Tunisian Vegetable Ragout with Quinoa from Taste the Space: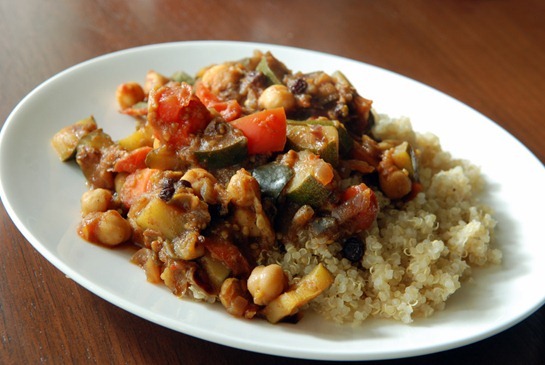 Raw Cinnamon Cashew Spread & a Smoothie from We Heart Vegan: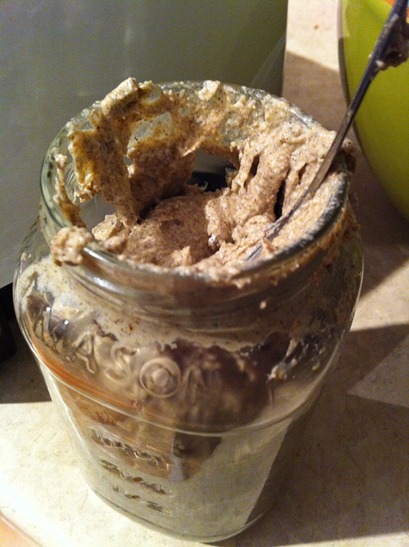 Why thank you, I'll take one of each please.
How many hours until lunch?