Next up, on our Honeymoon tour: Athens, Greece!
Missed Stop 1?  Venice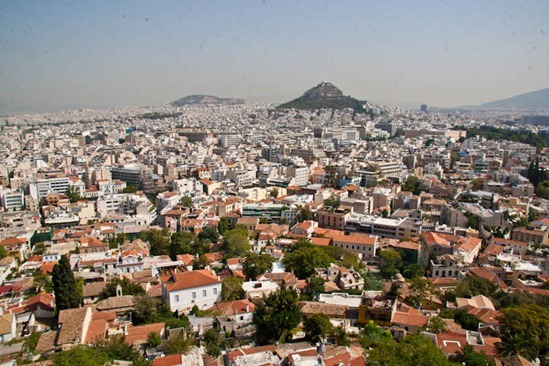 Fun facts about Athens:
Athens is the largest city & capital of Greece
It's one of the world's oldest cities
Population: approximately 3,932,756
First modern Olympic Games were held in Athens in 1896
Birthplace of many prominent writers, philosophers, politicians and scientists of the ancient world, including Sophocles, Socrates and Pericles.
And it's smokin' hot!

It reached a high of 38 degrees Celsius the day we were there. Eric and I were sweating buckets while climbing the Acropolis and Filopappos hill. We finally reached the top of the Acropolis and discovered there was no water to be found, just a lot of thirsty tourists! If you ever find yourself climbing this, bring more than 1 bottle of water… ;)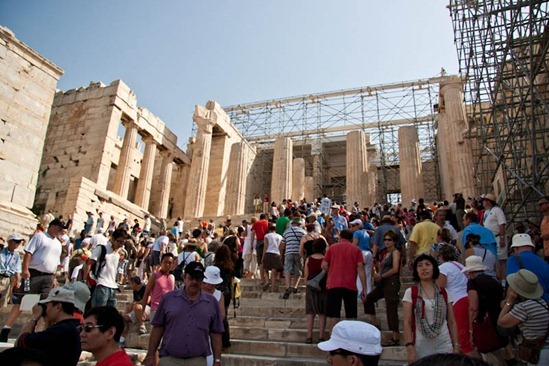 There are about 150,000 stray dogs living on the streets in Athens. I wanted to take all of them home…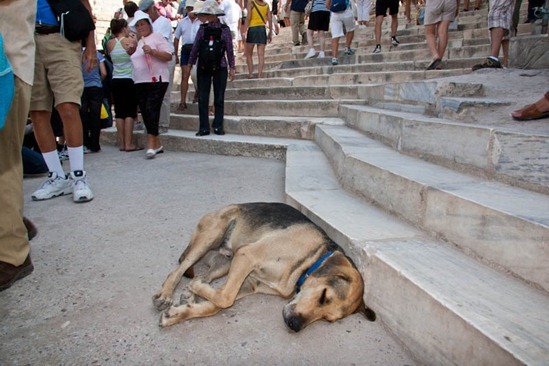 After our climbs, we headed to the Plaka shopping area where there are a lot of tourist/market type shops and high end shopping too.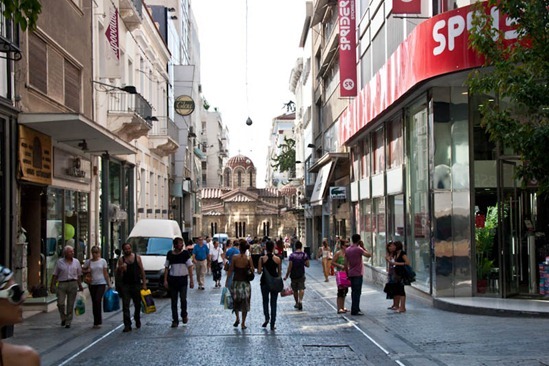 You can view the rest of the pictures in the gallery below: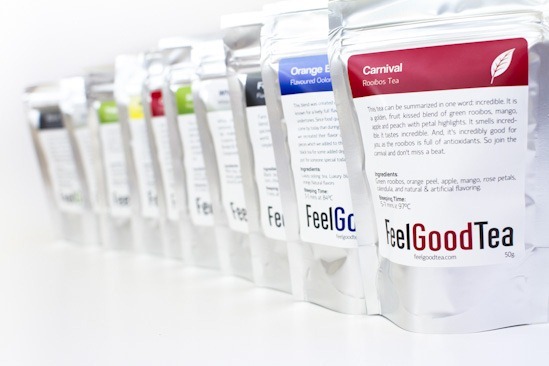 Feel Good Tea Giveaway!
The lovely makers of Feel Good Tea are giving away 10 (50g bags) of their best-selling loose leaf teas to one lucky winner.
The flavours included in this prize pack are…
To enter: Please leave a comment below and you'll be entered for the random draw on Monday! Goodluck!