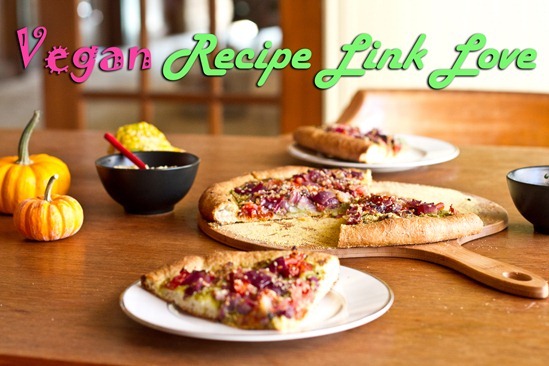 Good morning!
Last night, I had a request on Facebook to do another Vegan Recipe Link Love post, so here ya go! It's been a while. I hope you enjoy these delicious looking vegan recipes from around the web.
How to make Coconut Milk from An Edible Mosaic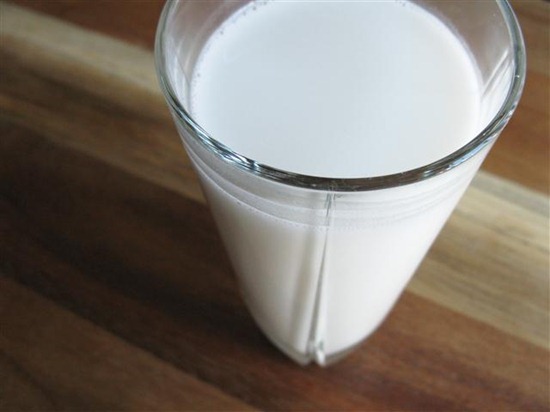 Carrie's Cashew Cream Orange Salad Dressing from Carrie on Vegan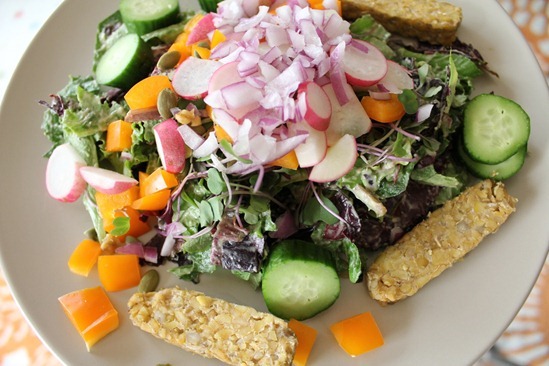 Homemade Soft Pretzels from Savvy Eats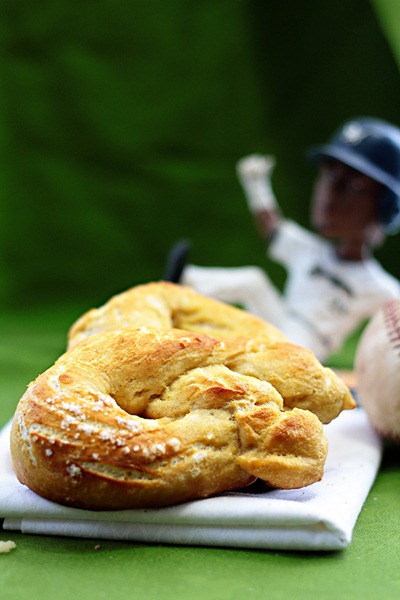 Budget Friendly Pesto from The Fruit Pursuit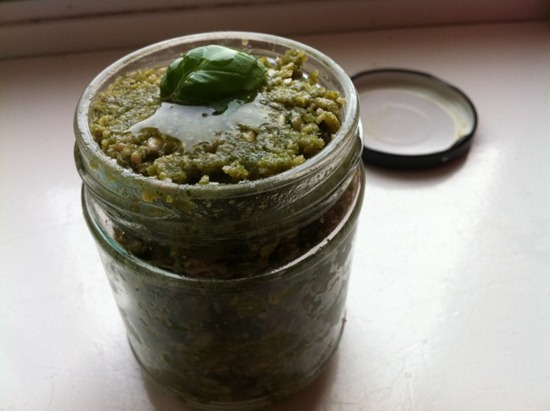 Pumpkin Black Bean Soup from Keeping it Real Food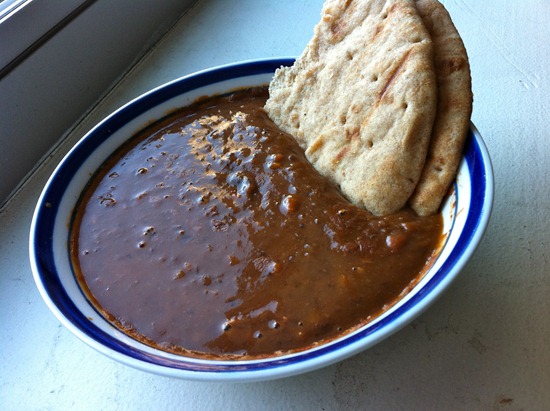 Quick Noodle Salad for One from Pea Soup Eats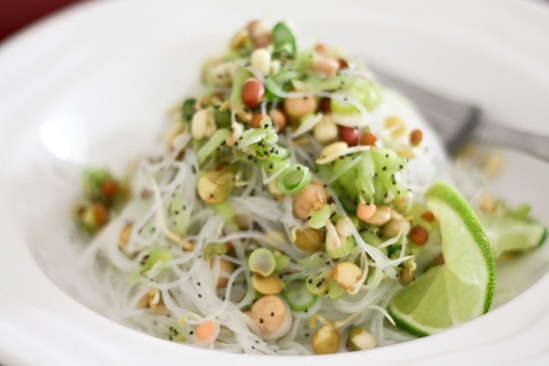 Whole Wheat Pasta with Wild Mushroom Sauce from What Would Cathy Eat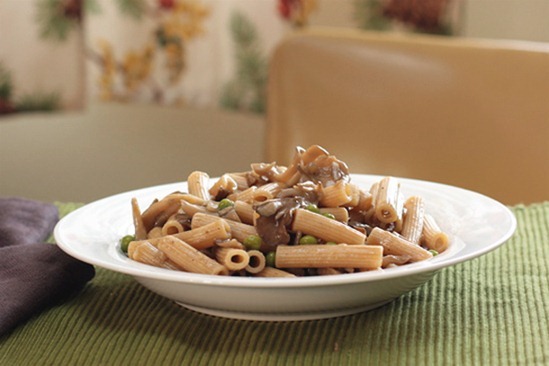 Broccoli Cheemus from Making Food and Other Stuff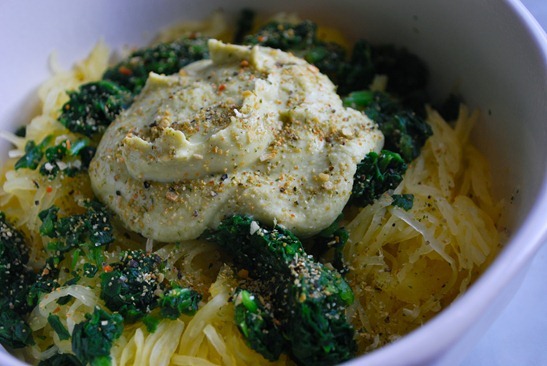 Aloo Gobi (Indian Cauliflower & Potato Curry) from What's For Dinner?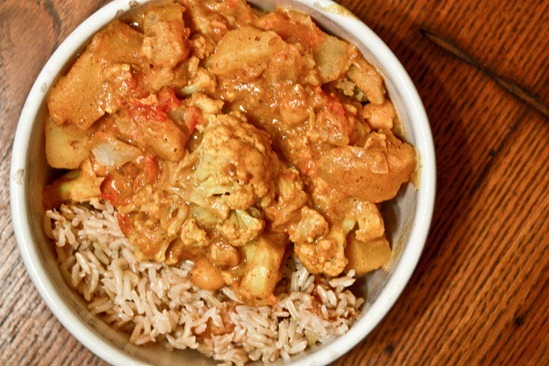 Creamy Tomato Soup from Active Vegetarian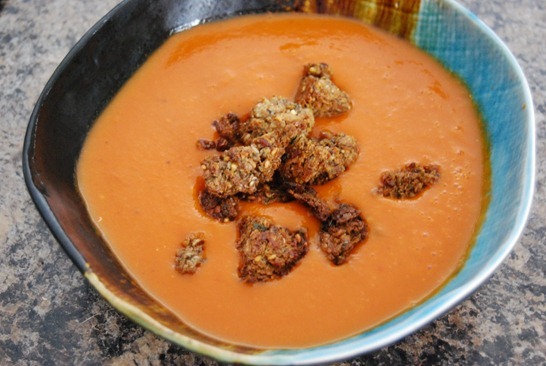 Creamy Cashew Sauce from Another Healthy Habit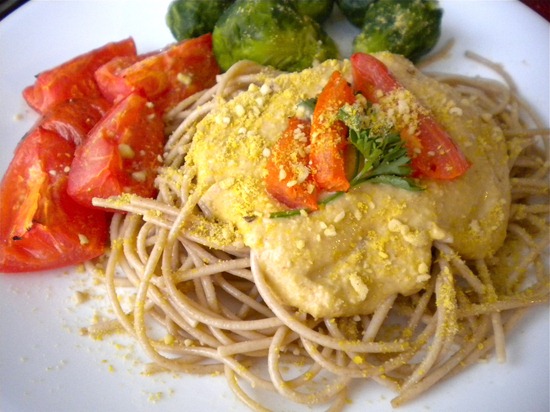 Herbed Amaranth Veggie Patties from Triumph Wellness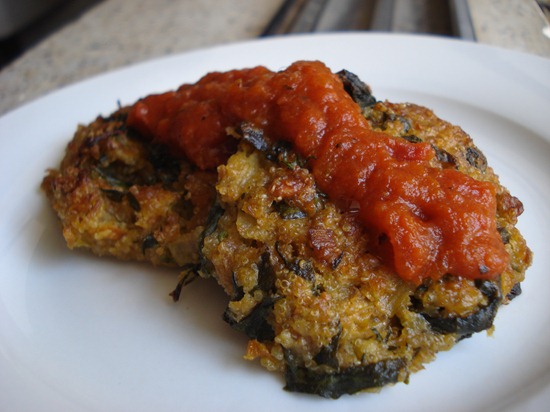 Indian Eggplant with Lentils from The Kathmanduo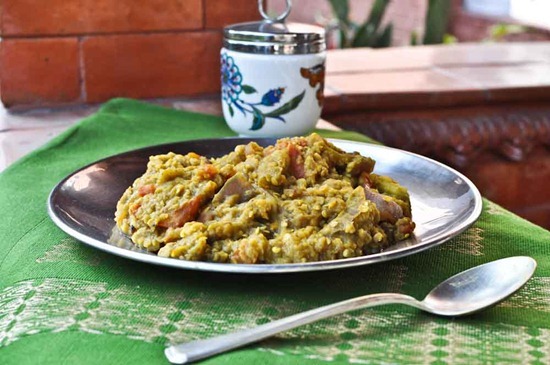 Click the continue link to see all the Desserts & Breakfast!
Peanut Butter Agave Cookies from The Baking Stone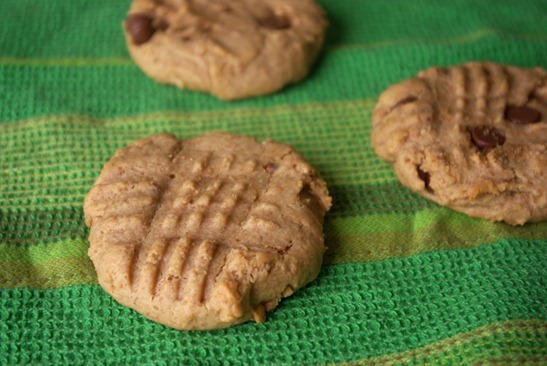 Carrot Cakes with Maple Cashew Cream from Spa Bettie.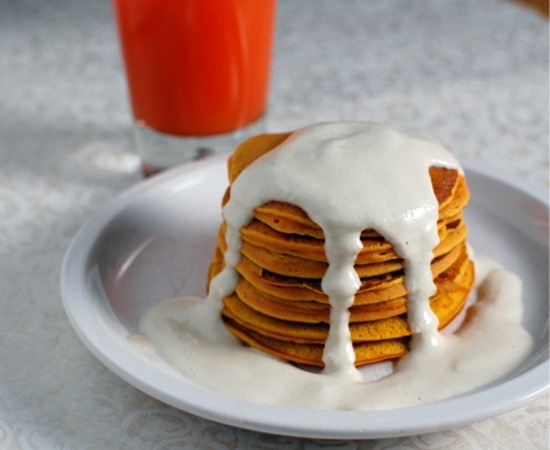 All Natural Red Velvet Cupcakes from The Fitness Dish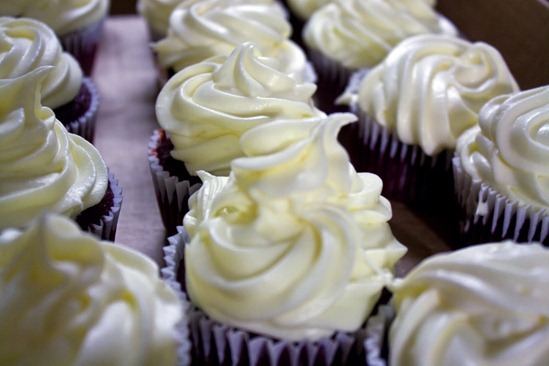 Almond Flour Macaroons (gluten free) from Spiced Plate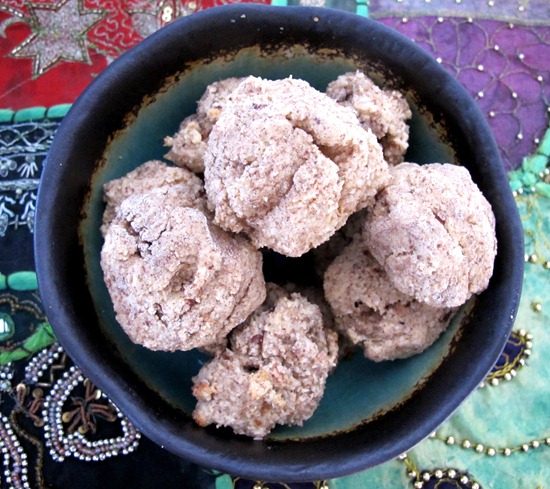 Raw Blueberry Lavender Tart from Vegan Culinary Crusade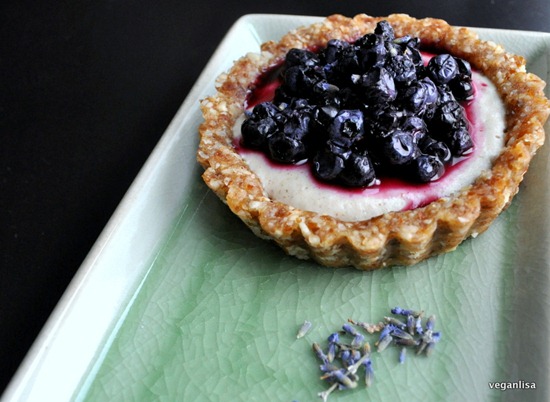 Banana Chocolate Chip Muffins from Tracie Cooks Stuff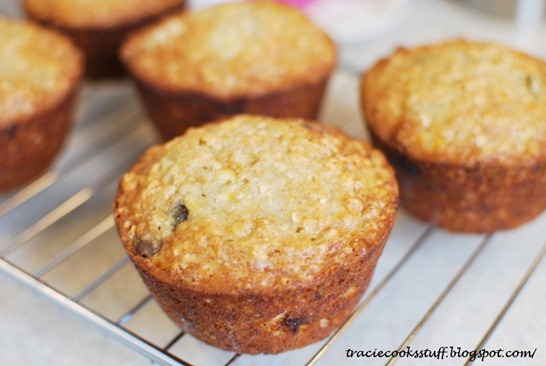 Homemade Nutella from The Fruit Pursuit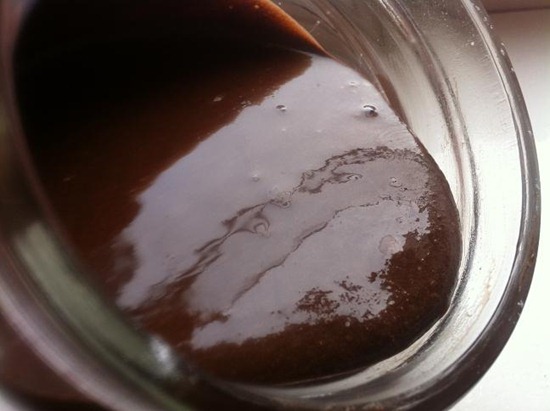 Blueberry Super Pancakes from Get Natured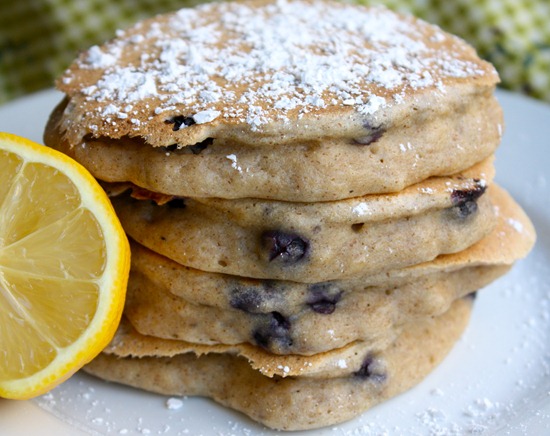 Raw Brownie Batter from An Edible Mosaic
In other news…
Happy 29th Birthday to Eric!!!
Some fun birthday posts of years past…
Glo Bar Giveaway Winner
Congrats to Joanne Hall for winning the Glo Bar Giveaway! Please email me at press[at]ohsheglows[dot]com with your mailing address and I'll get this shipped out to you today. Thanks to everyone for participating!!