Please welcome Allyson from the delicious Manifest Vegan blog! I've been drooling over Allyson's vegan and GF creations for over a year now and she's here today to talk about her 5 favourite summer-friendly vegan recipes. Enjoy!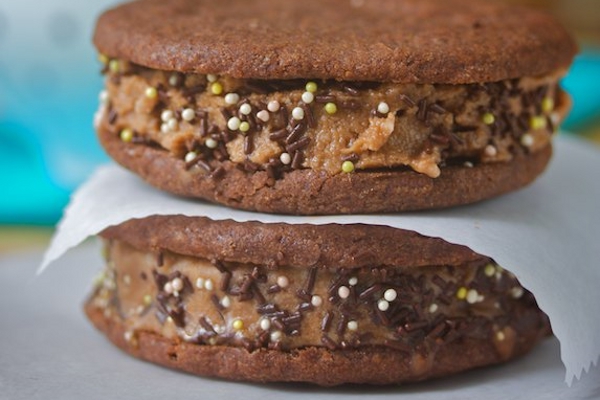 My name is Allyson Kramer and I'm the founder, recipe developer, and photographer behind the vegan and gluten-free recipe blog Manifest Vegan, as well as the author of the upcoming cookbook 'Great Gluten-Free Vegan Eats' (Fair Winds Press, Spring 2012). My passion is creating recipes that demonstrate how vegan and gluten-free food can be easy, tasty, and fun! When I'm not in the kitchen I love getting outside to enjoy nature or settling down with a good food-related read.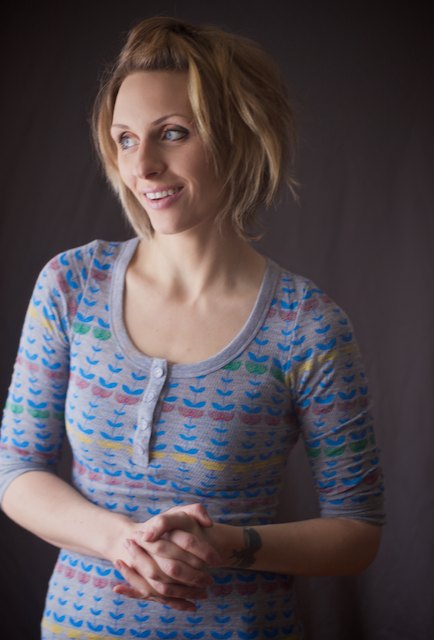 Here are 5 vegan and gluten-free recipes that you can enjoy all summer long!
This decadent tart is easy to make and highlights some sensational summer flavors: raspberry and sage!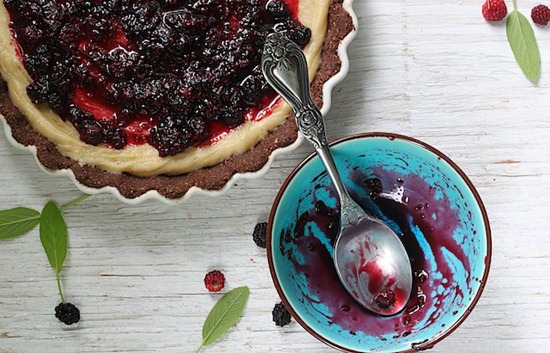 Perfect for early or late summer when green tomatoes are abundant, these turnovers are gluten-free and packed with flavor.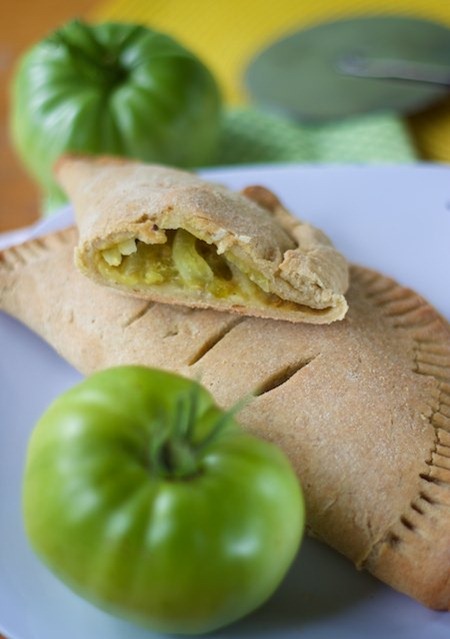 This refreshing salsa will surely delight with its fruity, yet sophisticated, flavor combination.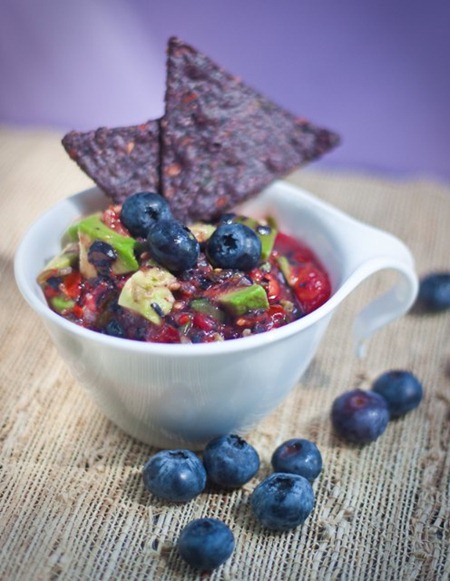 Purslane is the star of this vermicelli salad, packing a hefty nutritional boost to this colorful concoction.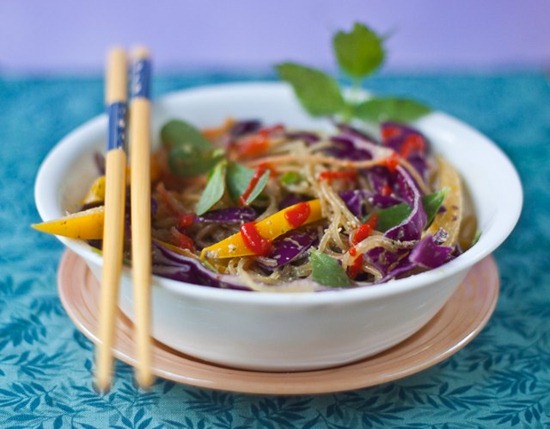 This falafel plays off of a traditional hummus flavor, garlic and roasted red pepper. Delicious baked or fried.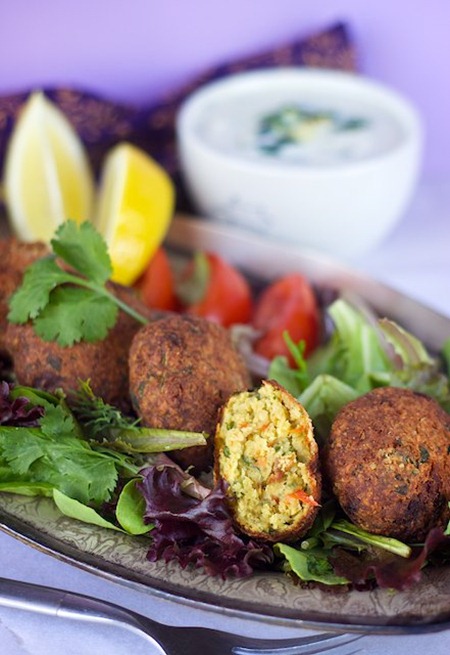 Happy Cooking!