[Image from my Operation Beautiful Book Tour Post]
'I don't have a goal weight, I have a goal life.'
I heard this quote while watching an interview with an Extreme Weight Loss participant and it really clicked with me!
Along my journey, I realized that a certain number on the scale wouldn't magically make my life perfect. For years I chased this number while becoming more and more unhappy.
I now focus on creating the life that I want, by taking small steps each day. It's about how I feel each day when I wake up. If I wake up happy and eager to start the day, I know I'm on the right track. A certain number can't dictate my happiness, but I can make changes in my life to feel my best.
While, I'm busy baking up orders today, I thought it would be fun to have a Glo Bar giveaway!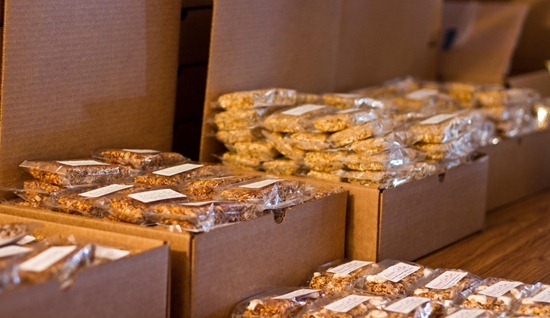 Leave a comment below sharing a lesson you've learned along your journey or simply share one of your favourite quotes.
One lucky winner will receive a delicious box of 10 Glo Bars! Goodluck!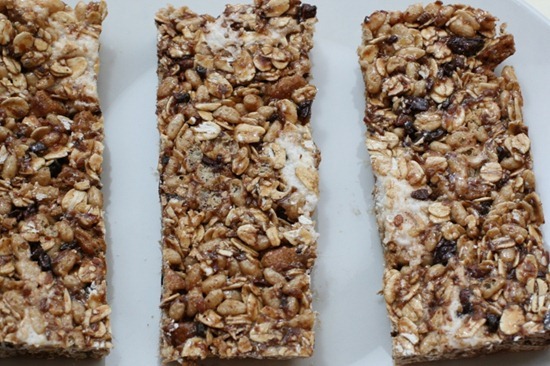 Coming up, one of our favourite recipes so far in 2011….get excited!