Sunday was a great day.

Well, aside from finding out that my 'vertically growing spinach' had gone to seed and BOLTED! Nooooooo.
After reading up on it, I guess it is quite common. I had no idea this was a risk-factor for spinach! Gardening is a practice of trial and error I guess.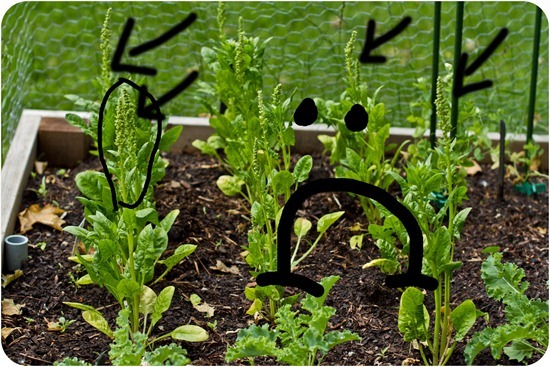 There was quality time with Mom…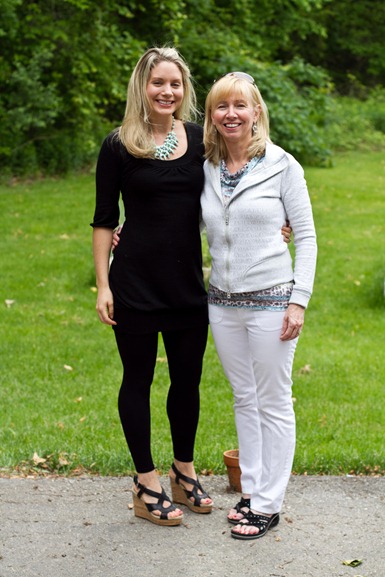 The Huz.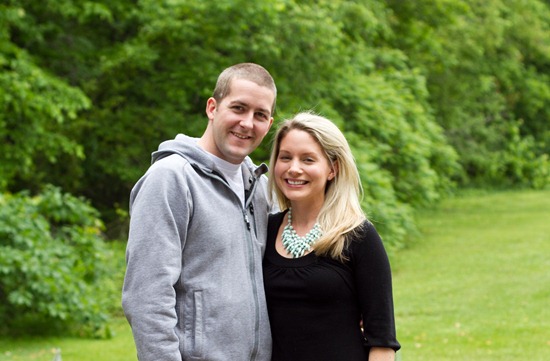 Very successful oil-free baking…(coming soon!)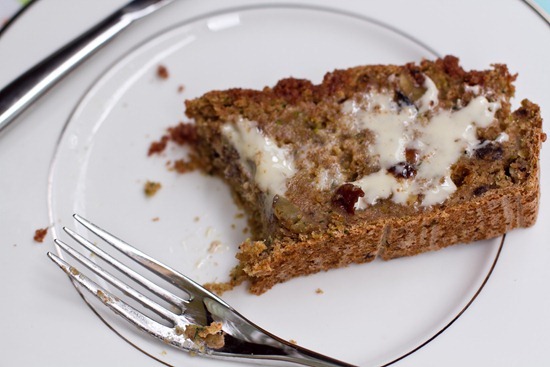 Crate & Barrel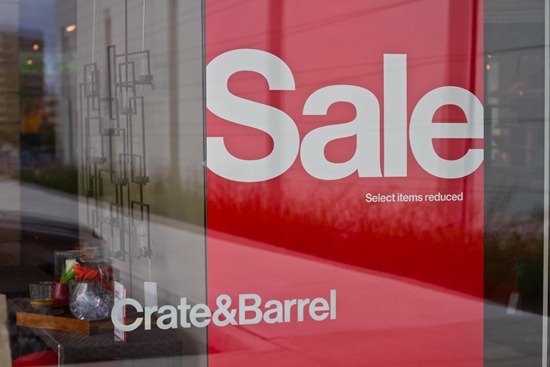 Whole Foods Mississauga (opening in July)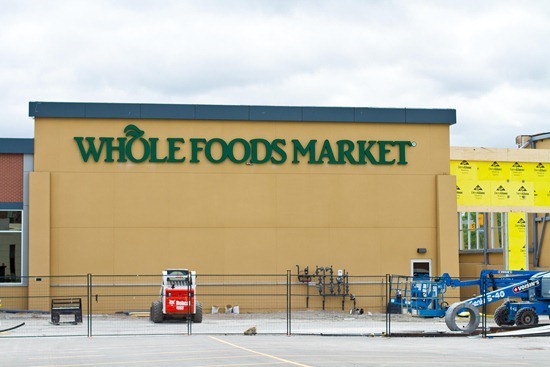 Square One Mall.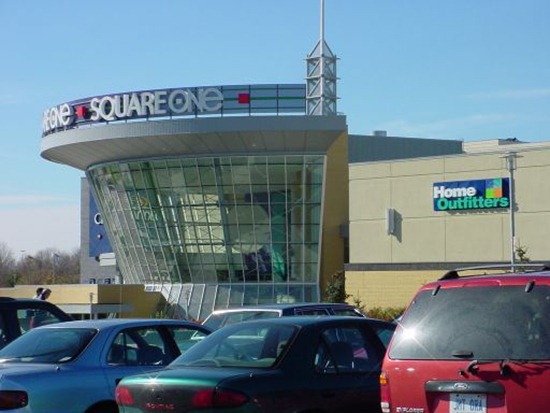 [source]
Fresh Restaurant in Toronto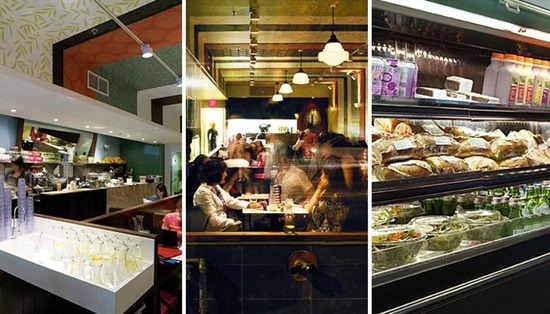 [source]
A belated birthday dinner courtesy of mom at my favourite vegan restaurant!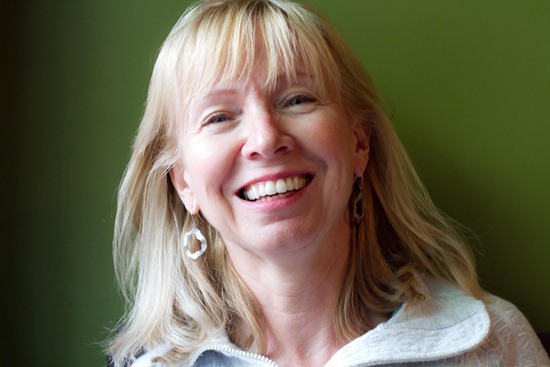 Middle Eastern Plate appetizer made up of golden falafel balls with a crunchy exterior and pillowy interior, hummus, tahini, toasted organic whole wheat pita, fresh herbs, and olives: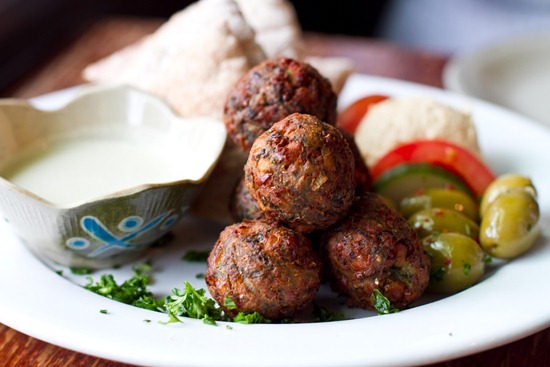 A DREAM to the taste buds!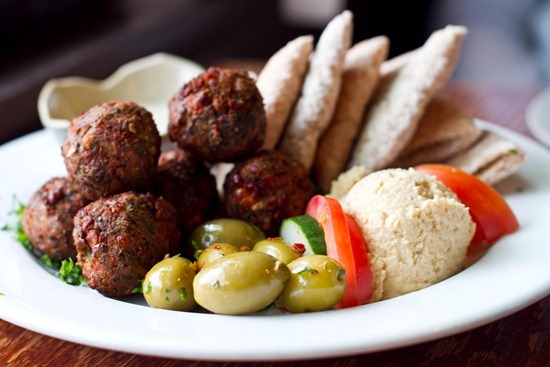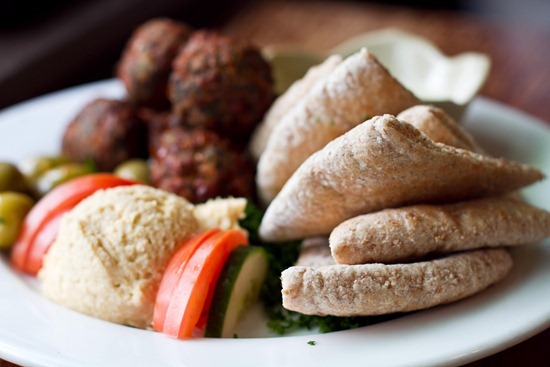 I ordered the Flu Fighter juice made up of Celery, Kale, Carrot, Garlic, lemon, ginger, cayenne, and Echinacea.  It's served hot like tea and was perfect on this chilly and cloudy day! This is one of my all-time favourite juices at Fresh.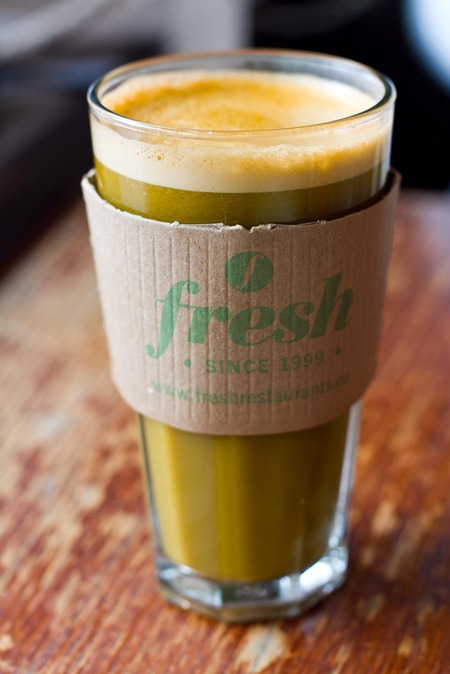 Hot lemon tea for mom and Eric had the Lucky Charm smoothie made up of raspberry, strawberry, blueberry, and mango.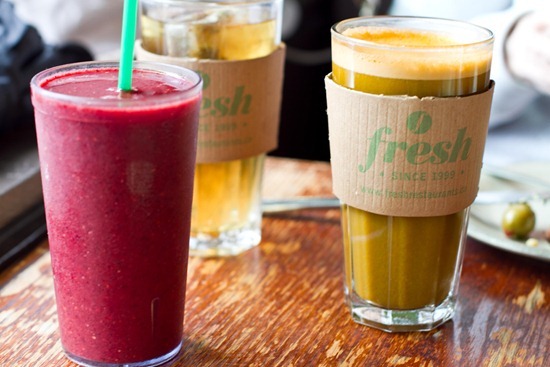 Mom had the Mushroom Onion burger with sautéed mushrooms and onions, tomato, lettuce, sprouts, cheese, and vegan mayo, along with sweet potato fries.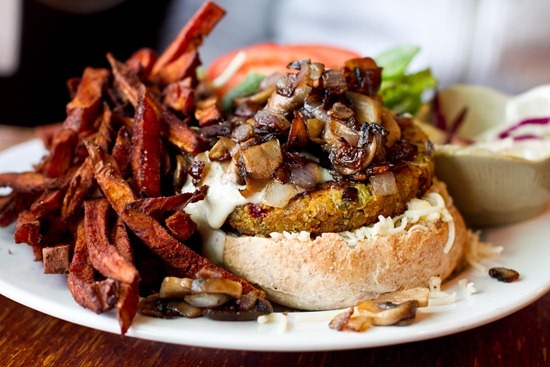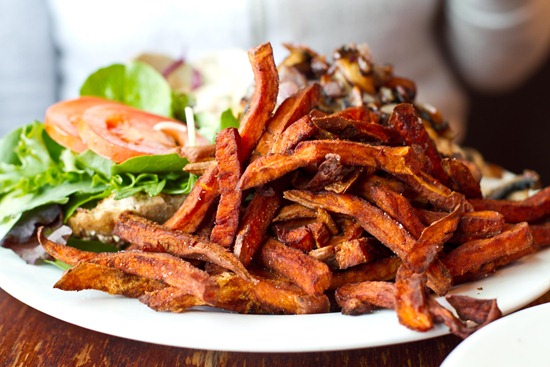 Eric and I both ordered the Grilled Vegetable and Pesto wrap with grilled red pepper, zucchini & sweet potato with pesto, vegan mayo, tomato, lettuce, cucumber, red onion & sprouts along with fries: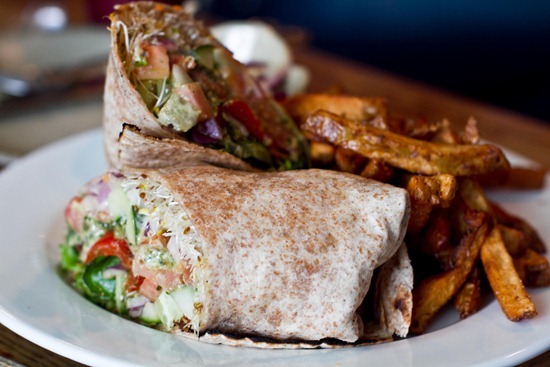 Happy bellies ensued!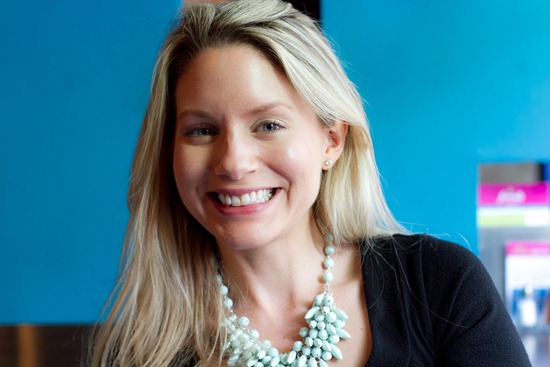 It wouldn't be complete without a vegan cupcake and brownie…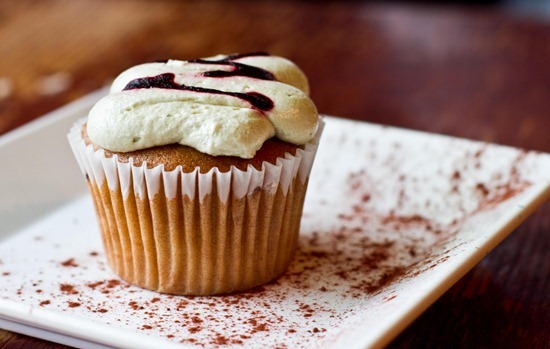 This cupcake was a BASIL and cherry flavour! The basil was very pronounced in the frosting. It was strange and we weren't sure if we liked it, but somehow it vanished from the plate! Funny how that works…
The flavour combo reminded me of something you'd see on Cupcake Wars!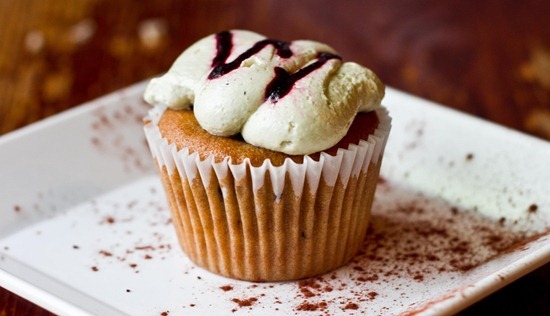 I forgot to get a picture of the vegan walnut brownie (aka: we inhaled it).
Today is the last day of mom's stay, so we're off to make it a good one. See you soon with a yummy oil-free sweet bread recipe! Have a fantastic start to your week!