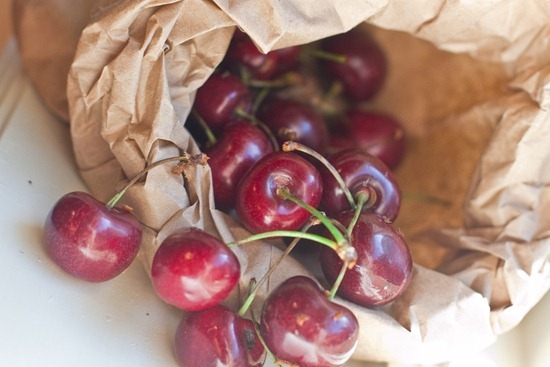 As you may know, I'm not normally a meal planner.
I like to cook by the seat of my pants and just make what speaks to me on that day. I'm the same way with my blog posts too. I rarely know what I'm blogging about until I sit down to write and I don't often plan specific posts ahead of time. I usually just sit down and type! It feels more natural to me when I don't force something.
…and that's the same way I like to cook, but sometimes I need to plan meals to get out of a cooking slump. Now that I am on the road to recovery with this flu, I decided to plan out my meals this week and bid my cooking slump farewell!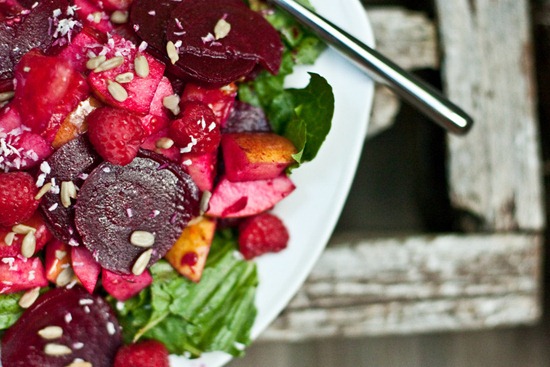 Step 1: Plan The Meals:
The meals I chose:
Enchiladas with Cilantro cream sauce & salad
Creamy Sweet Potato Bake and biscuits
Veggie Burgers with Moroccan spiced root vegetable fries
Tahini Lemon Rice and beans
WILD CARD (this can be leftovers, a meal out, or spontaneous recipe)
Don't be fooled by this simple looking list- it actually took me over an hour to figure out what I wanted to make for the week. Also, I don't like to specify what day I'm making each recipe! I will decide the night before most likely. :) I think the thing I love about planned dinner recipes is that you automatically have a lunch ready for you the next day!
Step 2: Make List and Grocery Shop:
After I picked out my meals for the week, I checked what ingredients I had in stock and then I went grocery shopping for the rest.
Step 3: Prep veggies and Grains
After meal planning and grocery shopping, I did prep work by slicing veggies (cucumbers, carrots, peppers) cooking grains and beans (chickpeas and brown rice), and made a fresh batch of Spring Fever Lemon Dill Hummus.
This whole process took up half the day, but I'm hoping that it will pay off with time savings throughout the week.
Keeping my May veggie goals in mind, breakfast today was a yummy Green Monster blended with 1 cup frozen kale, 1.25 cups soy milk, 1 large frozen banana, pinch or two of cinnamon, Vega Choc-o-lot protein powder, and Amazing Grass wheatgrass powder.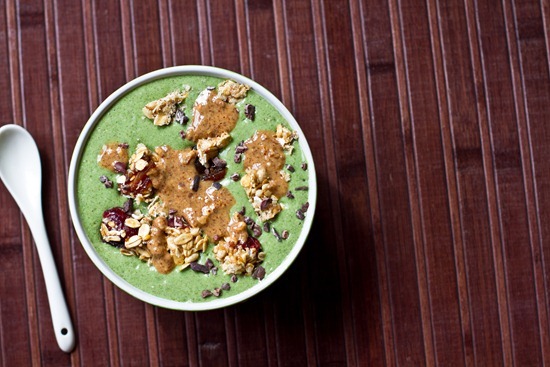 I topped it with almond butter, cacao nibs, and 1/2 an Endure Glo Bar. It was delish…but gave me goosebumps!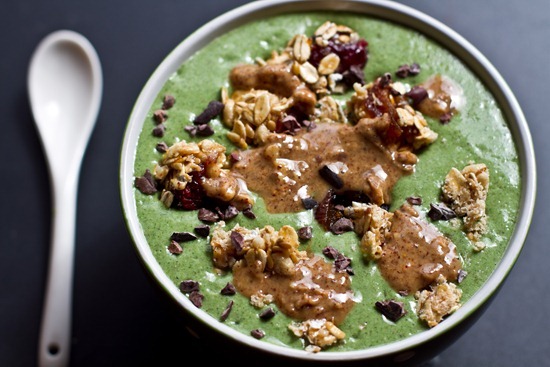 [Can you tell it is a gloomy and rainy day by the low lighting of this photo?]
Lunch today will probably be similar to yesterday's lunch…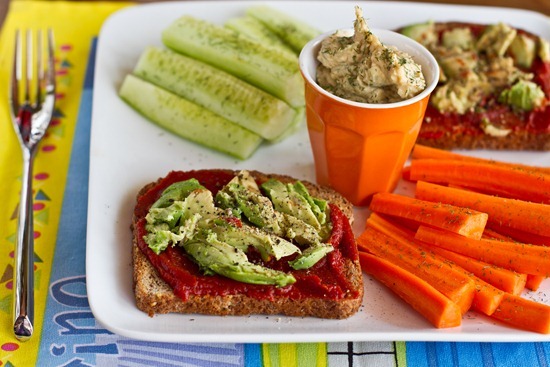 I had cucumbers and carrots with Spring Fever Lemon Dill Hummus, along with sprouted grain open-faced, toasted sandwiches topped with tomato paste, avocado, and pepper. I love this voluminous lunch as it takes a long time to eat.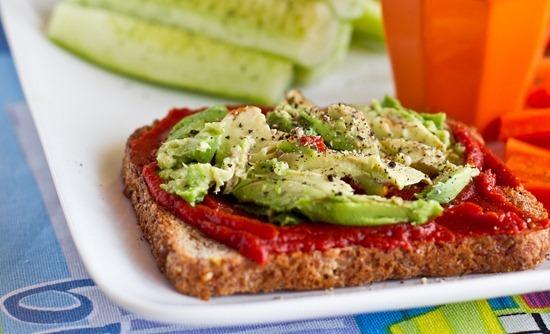 Stay tuned for a great week of dinner recipes!