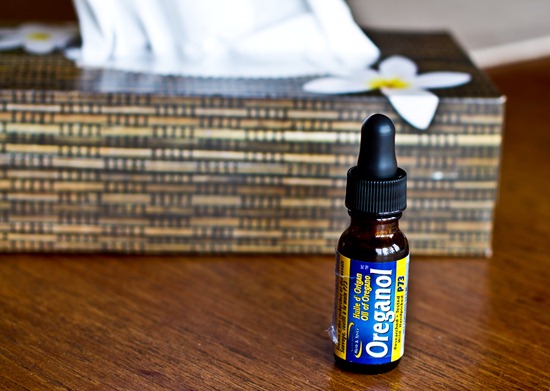 Happy Easter to those of you celebrating! I hope the bunny was good to you. :)
After being up all night Friday, Eric took me to the walk-in clinic first thing Saturday morning. It was a bit of a challenge finding one that was open on a long weekend, but eventually we did.
'Open your mouth and stick out your tongue. Say Awww.'
'…………aw………..' said in a scratchy & weak voice.
Beams light into throat. Looks in ears. Listens to heartbeat.
'Well, I have good news and bad news. The good news is it doesn't look like Strep and the bad news is your symptoms look like the flu that is going around. It is a pretty nasty one that lasts between 2-4 weeks. I've had it now myself for 4 weeks.'
'Pull the plug.'
'Unfortunately, I can't prescribe you antibiotics for this- or pull the plug- so you just need to wait it out.'
I like having a purpose or mission even when sick so we headed straight to the Natural Food store and stocked up on all kinds of weird and wonderful things. I picked up some Oil of Oregano, Echinacea, natural cough syrup, and Vit C + Zinc lozenges.
I'm a flu fighting machine. I have a mission and I feel a bit more alive already.
I continue juicing every morning, drinking fresh lemon and ginger tea, and gargling with salt water 4-5 times a day. Oh, and I'm getting a hefty dose of Coconut Bliss to balance out all that salt. The only thing I suck at right now is sleep. It eludes me.
We had to cancel our plans to visit my in-laws for Easter and I've been pretty bummed all weekend because I was really looking forward to getting away. But it is what it is. I'm sure they don't want my germs anyways. Eric is taking good care of me and I have him on a flu prevention plan. :)
There is a rumour going around that he is cooking dinner for me tonight, so I better go investigate…
More on that tomorrow though. Goodnight. Drive safe. Sleep tight. Stay away from the flu monster…it bites.