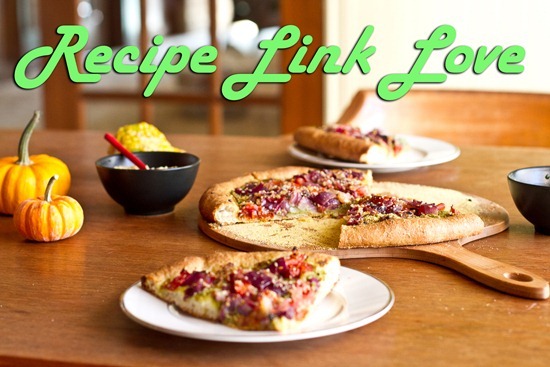 The other night while I was in a deep, deep sleep, the little mouse on the wheel was working very hard!
I had a dream…no, a vision.
My vision told me that it would be fun to do a post (or series of posts) highlighting other blogger's vegan recipes right here on OSG. In my dream, I saw pictures of cookies, brownies, casseroles, pizzas, and muffins, floating among the clouds.
When I awoke, I knew I had to make the dream a reality. Recipe link love will sort of be like my Health News Round Up posts, only this will feature yummy reader recipes (with photos!).
Soooooo….
If you have a kick-bootay vegan recipe that you'd like to submit, email: recipes [at] ohsheglows.com the following info:
1 photo of your recipe
Title of your recipe
The link to the recipe on your blog
You can submit as many as you like
It doesn't have to be your original recipe (just make sure to cite the source if using someone else's)
That is it!
Remember, I'm looking for vegan recipes for this feature, so the picture of your Uncle Bernie's pig roast ain't gonna fly. ;)
If your recipe is selected, I will put the title of your recipe (linking back to your blog) along with the photo. I'm not sure how many I will receive so I can't promise everything will be posted, but I will try to feature as many as I can.
Hopefully, this works out and becomes a fun little series on the blog! Or… I might not receive any submissions at all, and you will be stuck with me for good. It really could go either way.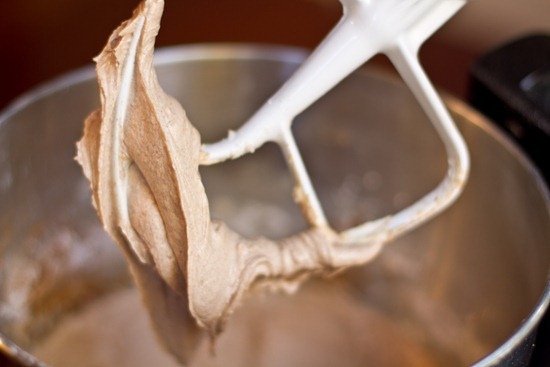 In other news: I'm hooked on this season of American Idol.
Are you guys watching?
More importantly, have you seen Paul McDonald? He is one of my favs so far.
After some Facebook browsing stalking, I discovered that Paul created a band called The Grand Magnolias. I listened to their Album and I loved it so much I bought it on the spot! (The digital download is only $7.99 US).
It's strange because I haven't watched American Idol in years, but for some reason this season sucked me in. Eric is also hooked, which is even more funny to me because he is the ANTI-REALITY TV guy.
This concludes my American Idol PSA.