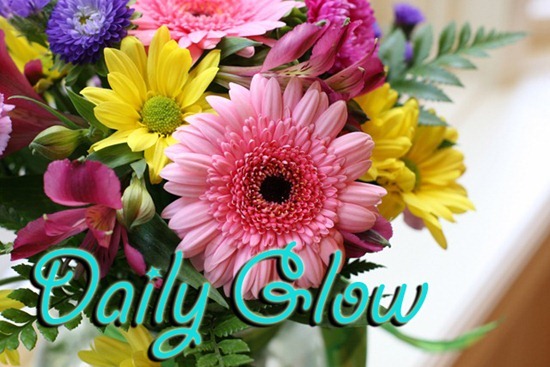 Daily Glow Series: 1) What is Daily Glow?; 2) Graduation Fears; 3) The Silly Things We Say; 4) Do What You Can…Today; 5) Without self love, I have nothing.
I first heard about the 6-word love story on Valentine's Day, when I read Tara Parker-Pope's NY Times article.
The idea originates from Smith Magazine, home of the Six-Word Memoir Project. The website has all kinds of six-word memoirs on everything from teenagers to food. They asked their readers to offer six-word memoirs to describe both love and loss in their life.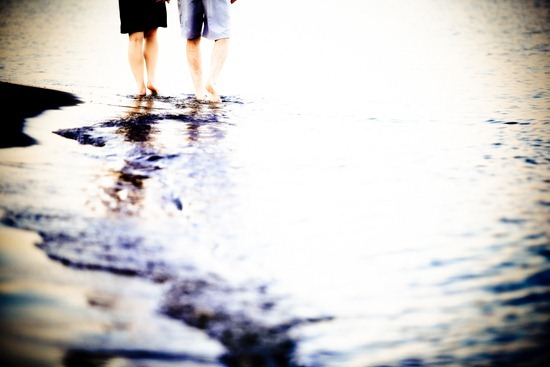 Some of the replies include:
Hearts clubbed by diamonds in spades.

Passion, fireworks, good loving. He's gay.

Apart now. Together in big picture.

Love yourself; all else will follow.

A new kidney from my brother.

Your new wife is too friendly.

I can't walk; he doesn't care.

Met at 16. Married at 55.

Lifetime love. Just six months done.

Finally found love, at age 41.

Note to self: avoid head cases.

Loved her madly — then went mad.

Pathology class, I saw her, forever.

Facebook stalked. Party meet. Love complete.

He interviewed me. Married twenty-one years.

She fed me. Me wed she.

Warning, love: I blog my breakups.

Suspending dreams now for our health.

Age 62: Match dot com successful!

In the morning, she made pancakes.

Fell in love. Then fell out.
If you are ever looking for something to pass time, there are over 1,000 more comments on Tara's article!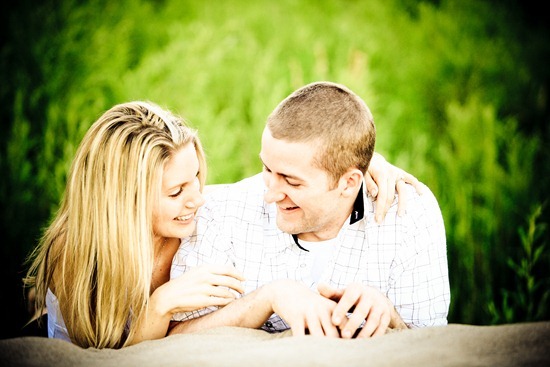 I decided to come up with some of my own…
Me anxious tornado, you calm breeze.

Fire plus Earth, somehow it works.

Laugh lots, fight fair, forget often.

Showed me how to love myself.

Six foot two, he's all legs.

Five foot four, she's all heels.

Some things I can't say here.

New girl at school. Eyes Met.

Admiration for each other, inspires change.

After eleven years, stomach still flips.

Will never understand men fully. Amen.

Mutual goal: To see partner happy.

Found each other. Split. Found ourselves.

Someday we'll figure it all out.

I hope we never grow up.
If I could sum it all up I'd choose:
Respect, the foundation. Appreciate, every layer.
Me Anxious tornado , you calm breeze. is a close second though. Eric said, 'I've never been referred to as a calm breeze before!!' lol.
Eric said:
Stole My Heart With A Smile.
What would you write?