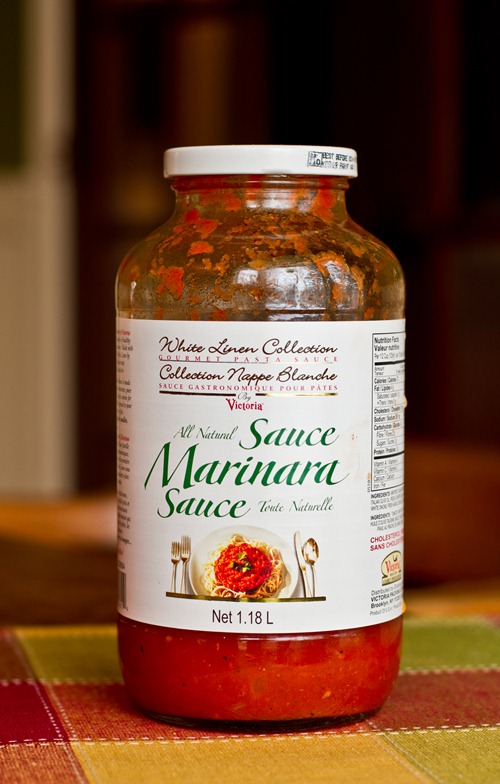 I interrupt the normally scheduled post for this foodie PSA.
I present to you my newest love: Victoria White Linen Collection All Natural Marinara Sauce carried at Costco.
My two sisters have been raving about this all-natural marinara sauce from Costco for months and to my delight, Kerrie gave me one on the weekend. She told me that it is so good you feel compelled to eat it straight from the jar! I knew instantly that she meant business because the true test of a good food is whether you want to spoon feed it to yourself straight from the container. ;)
However, nothing would have prepared me for just how good it is. This marinara sauce is not only delicious, authentic, and flavourful, it is a game changer. I'm so excited about it, I've cooked with it the past two nights.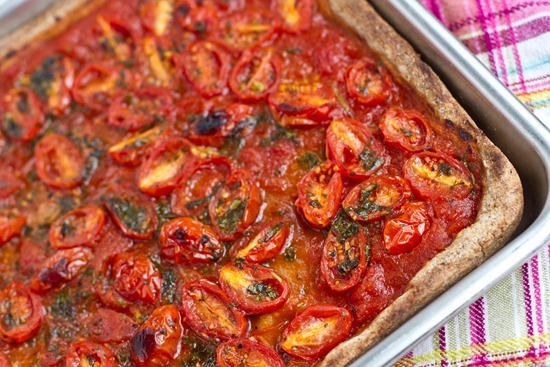 Unfortunately it is a bit watery used as a pizza sauce, but I wasn't really complaining. ;) I also made a fantastic stir-fry with it. I am thinking about making my own marinara sauce, but something tells me I will never be able to make it taste as good as this. I may have to wait until the summer when I can get my hands on some juicy local tomatoes!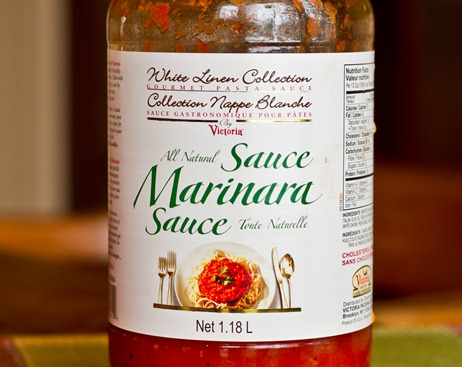 Tell me what food products have blown you away recently that you just want to tell the world about! Or even tell me about a long-time classic product that will always be a staple in your pantry.
A few of mine:
I shall return.