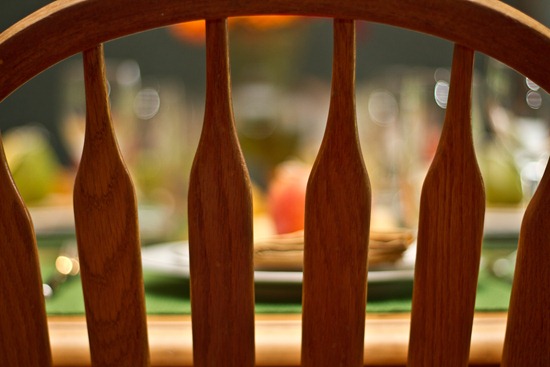 Some of you have been asking for me to round-up my favourite Thanksgiving/holiday recipes in one spot and I thought that was a great idea given that Thanksgiving is right around the corner.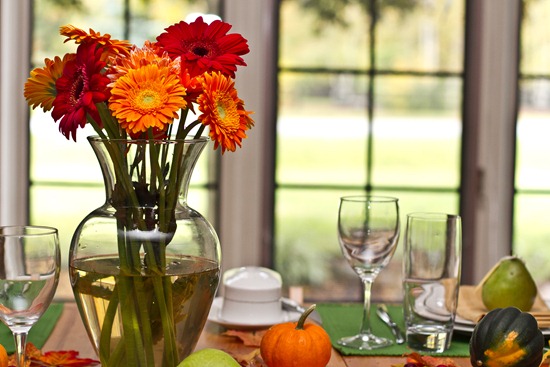 Hopefully this will be of help for you as you plan your holiday meals this season.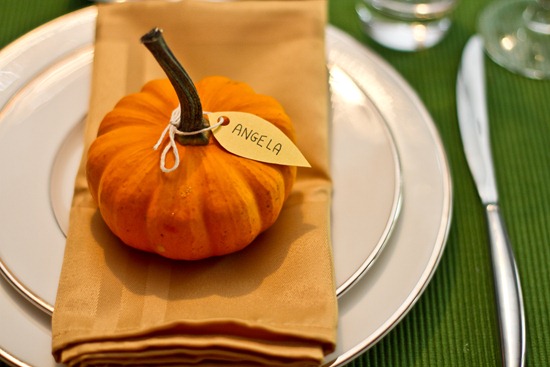 I will also include a link to this page at the top of my recipes page so you can find it whenever you need it!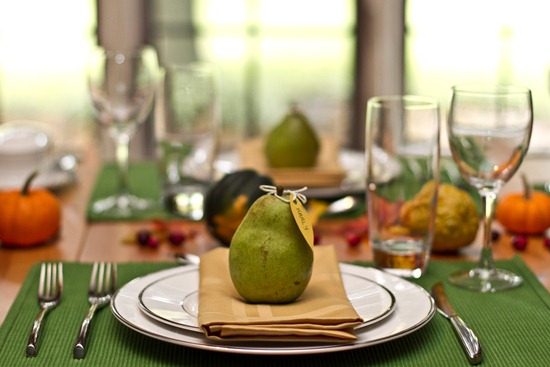 1) Itty Bitty Pumpkin Garlic Knots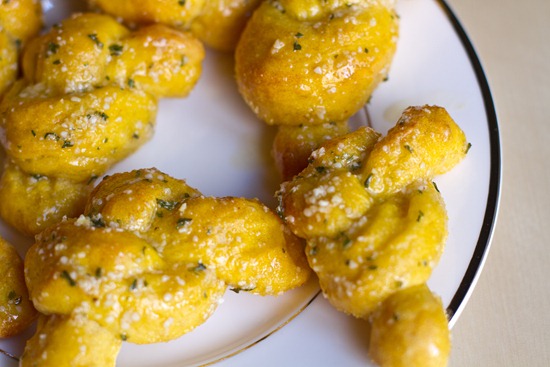 These rock my world.
[I now have a huge, huge craving for these.]
2) The most delicious gravy I have ever tasted (and it's veeeeeegan!)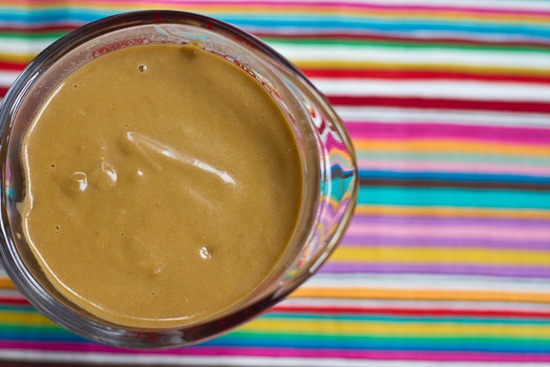 All of our guests enjoyed this gravy!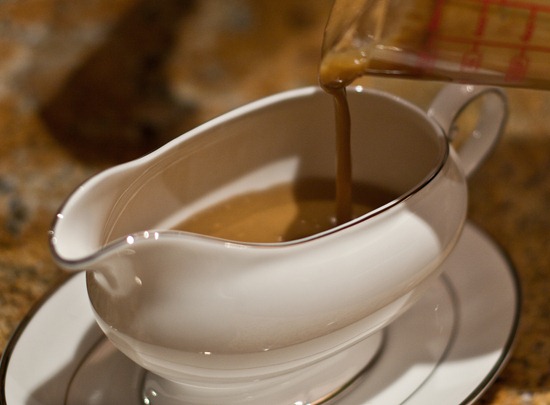 3) This Ain't Grandmas Sweet Potato Casserole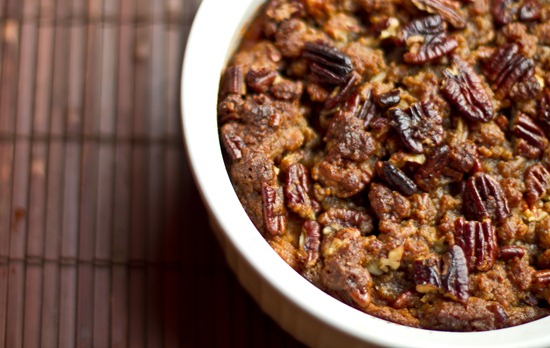 Sorry grandma, but this was the crowd favourite at my Thanksgiving dinner party in October! Wholesome yet incredibly delicious.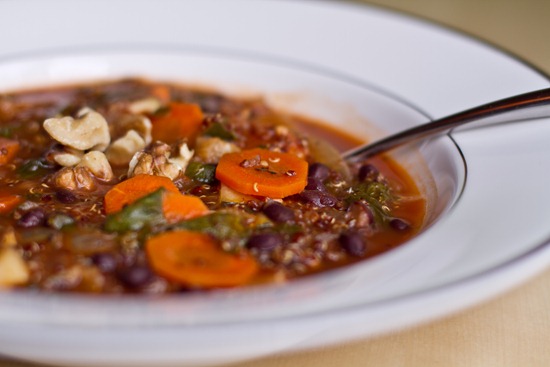 One of my all time favourite soup recipes. It is very filling too!
5) Maple Spiced Quinoa with Cranberries, Apricots, and Almonds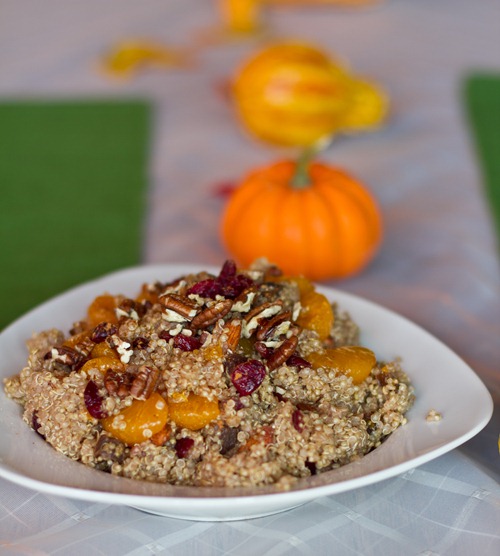 Very festive, light, with a great crunch and array of flavours.
6) High Protein Garlic Mashed Potatoes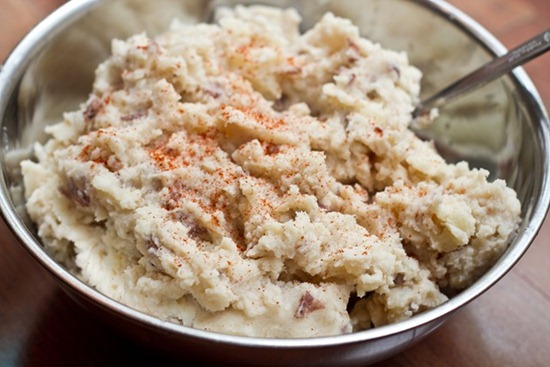 Healthy, high in protein, yet delicious. No one will know what ingredient is hiding in there!
7) Cinnamon Sweet Potato Chickpea Salad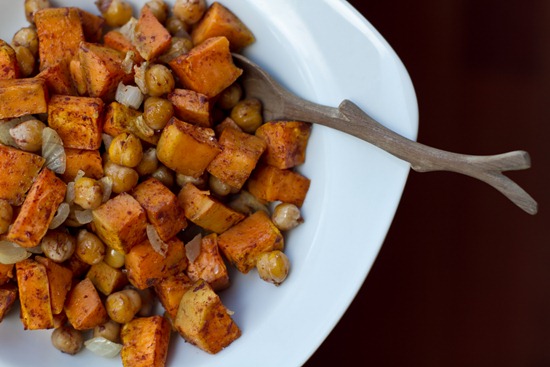 Mmmmmm. That is all. Mmmmm.
8.) Easy Maple Cranberry Sauce
This was my first time making cranberry sauce and I was surprised at how easy it was! It took me about 15 minutes start to finish and just a few ingredients. Recipe found on PDF in Luxury Dinner Party post above.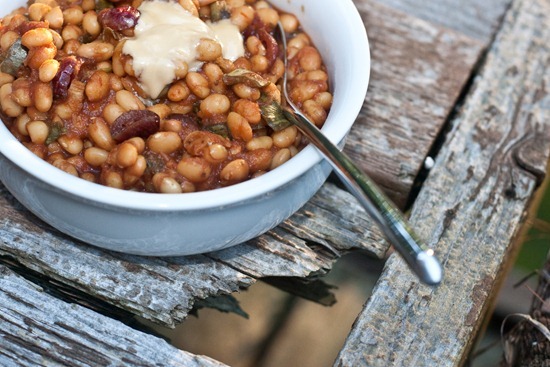 My favourite baked beans.
Appetizer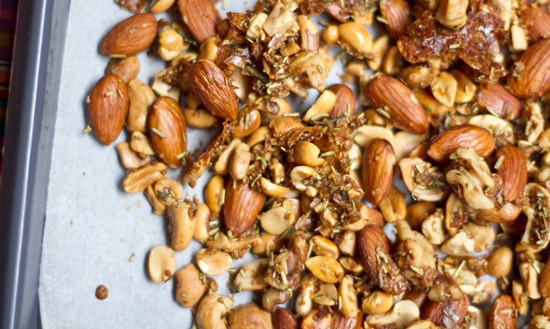 Great with beer and the good 'ol hockey game.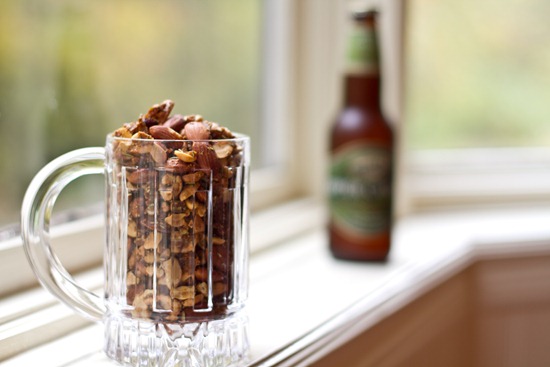 Desserts!
10) Wedded Bliss Soft Ginger Cookies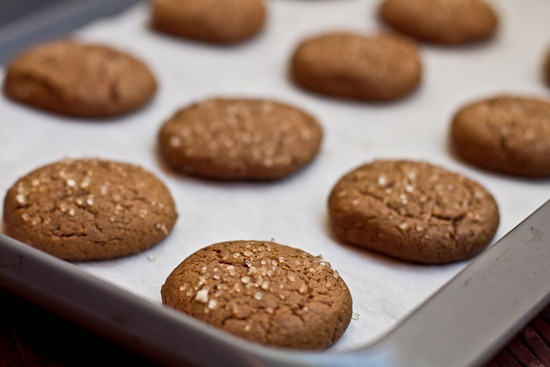 One of my favourite cookie recipes.
11) Pumpkin Pie Brownie Cupcakes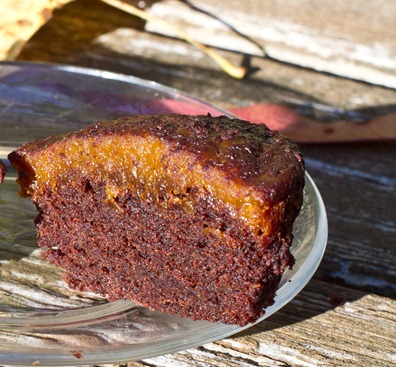 and a variation in 'pie' shape…
12) Pumpkin Pecan Brownie Pie (PDF) from this post.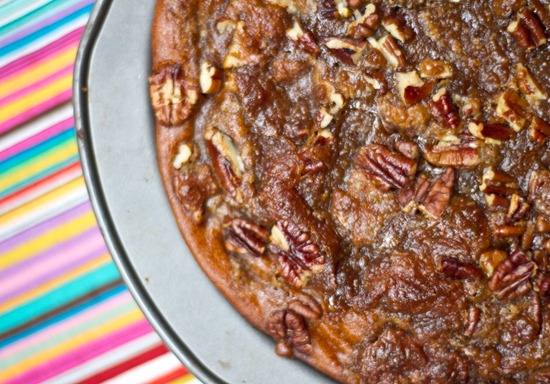 This was the favourite dessert at my Thanksgiving party, adapted from the amazing Isa Chandra Moskowitz.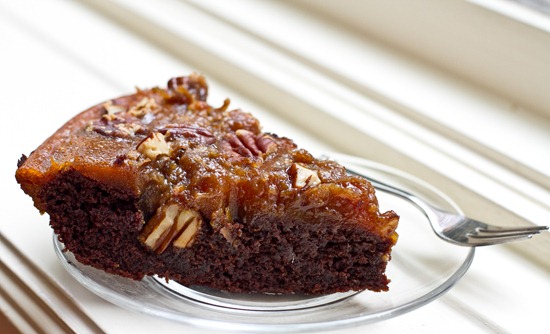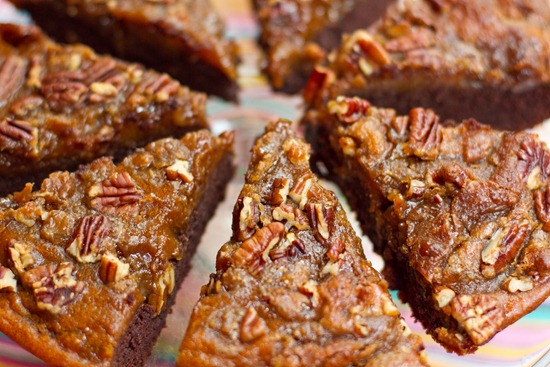 Need I say more?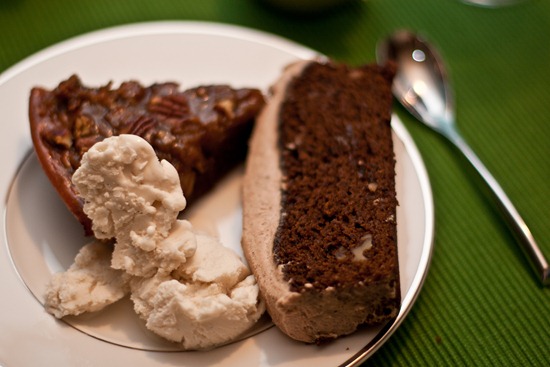 13) Pumpkin Gingerbread with Spiced Buttercream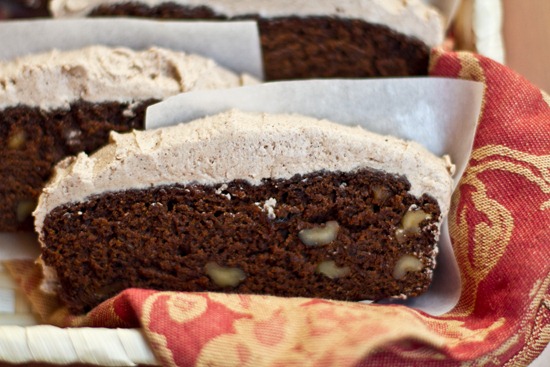 This was also a crowd pleaser and it's one of Eric's all time fav desserts.
14) Pumpkin Butter Oat Squares with Candied Pecans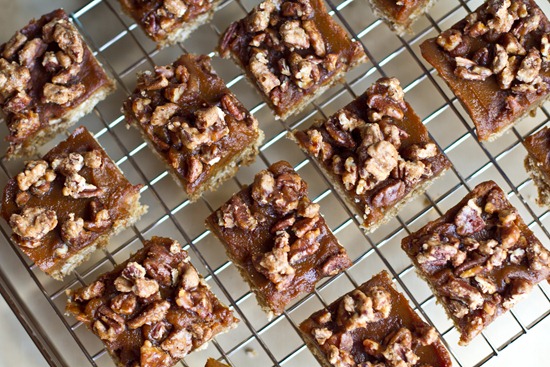 15) Dark Chocolate Peppermint Cookies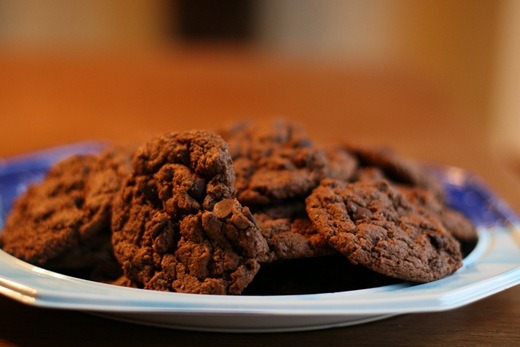 Chocolate and peppermint is a dream wintery combo in my opinion!
Breakfast
It has been way too long since I made this breakfast pie.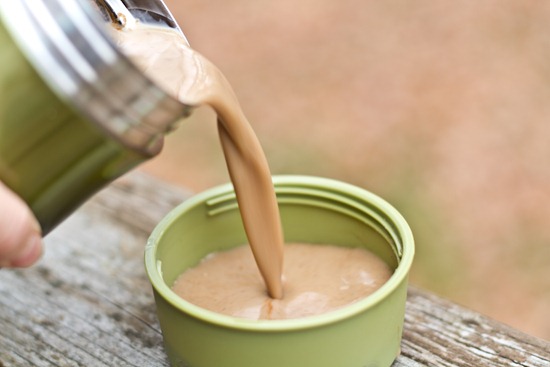 17) Buttery Apple Streusel Oat Squares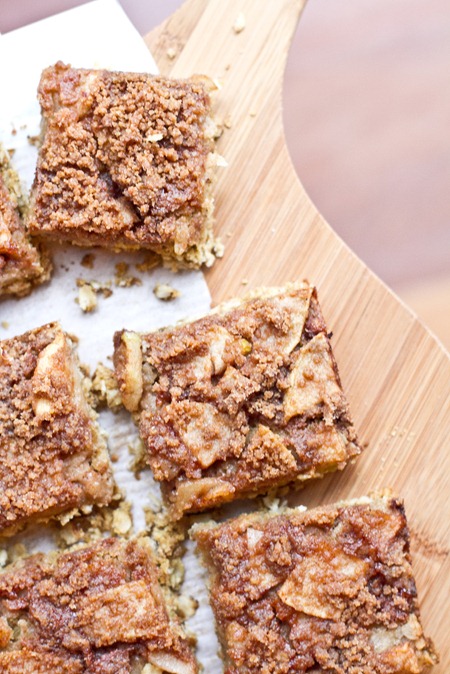 18) Comforting Pumpkin Pie Oatmeal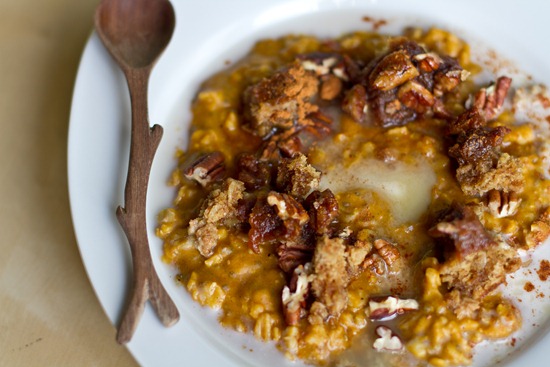 19) Gingerbread Overnight Oats with Soft Ginger Cookie Crumbles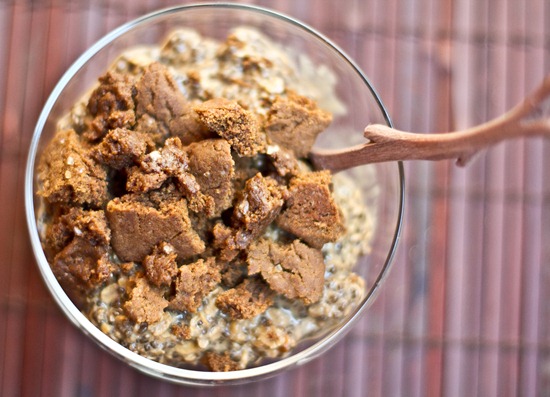 20) Fruit and Nut Energy Bites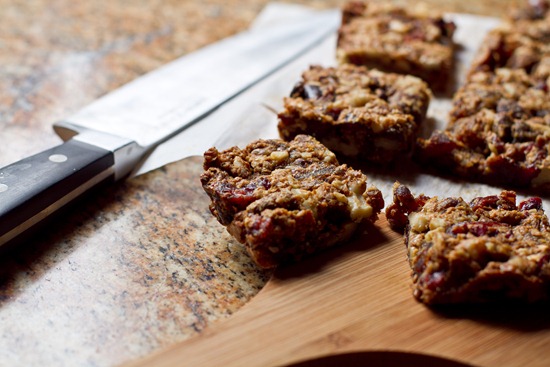 21) Festive Red Quinoa Breakfast Bowl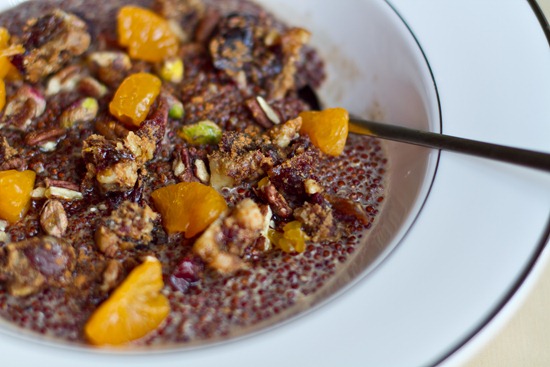 Gift Ideas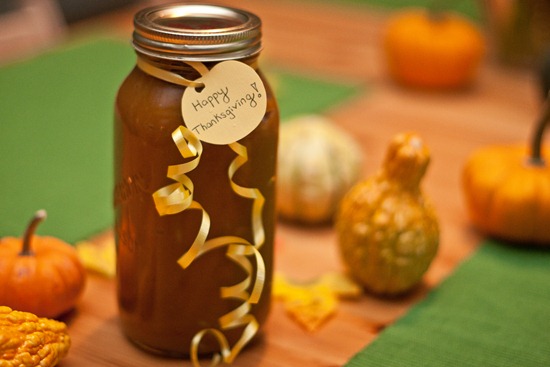 23) Apple Streusel Butternut Blondies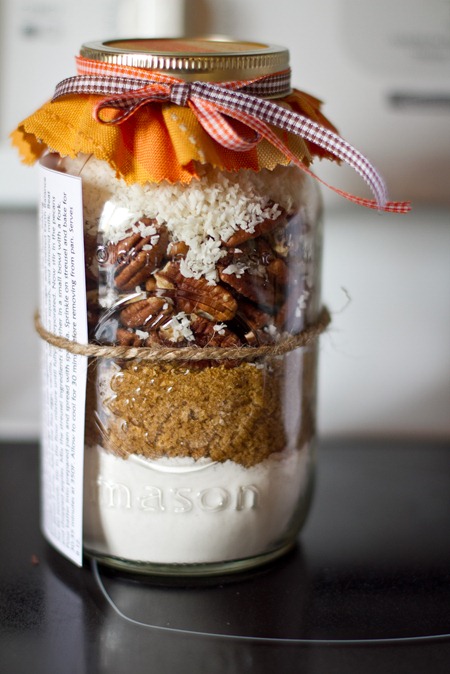 24) Energy Bites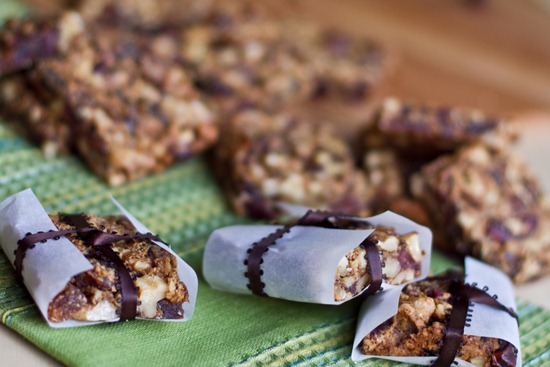 And there you have it!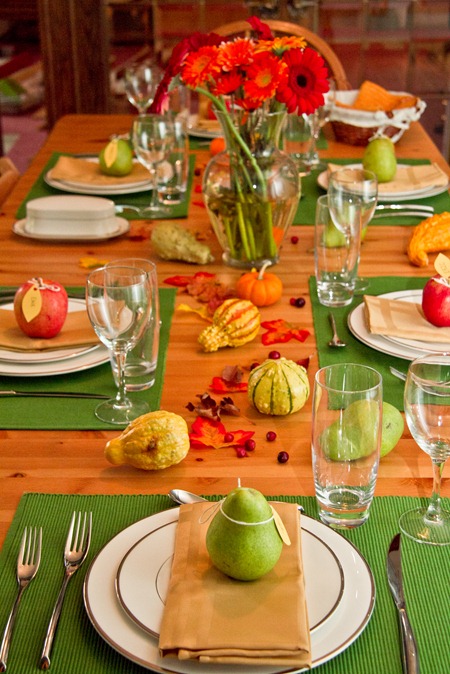 What are your favourite Thanksgiving or holiday recipes?
Also, does anyone have any holiday tea recommendations for me? I am looking to buy some holiday teas!