If frost on the ground and a temperature of –1C isn't reason for Coffee, I don't know what is!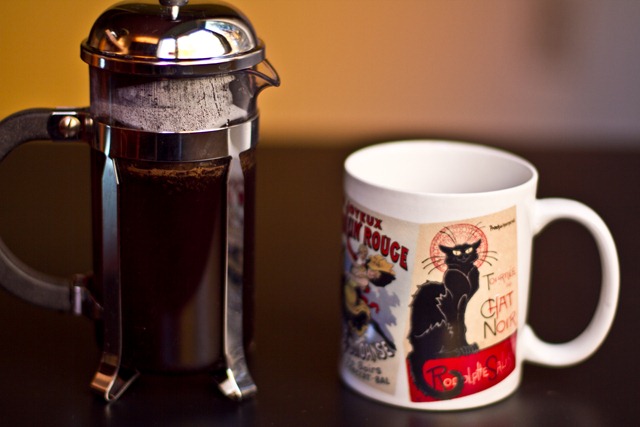 It was freezing when I got up this morning. I put on a sweater and a robe and I was still chilled to the bone.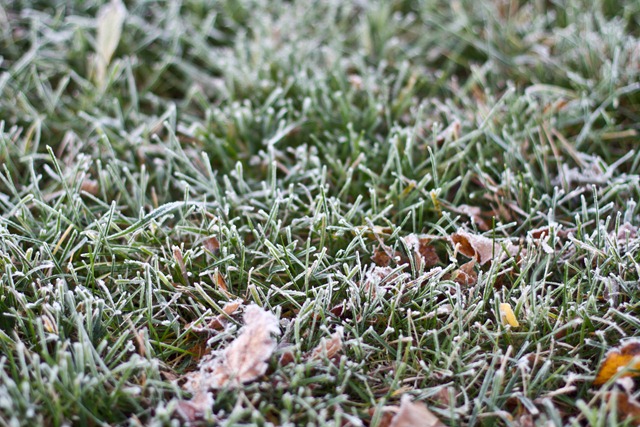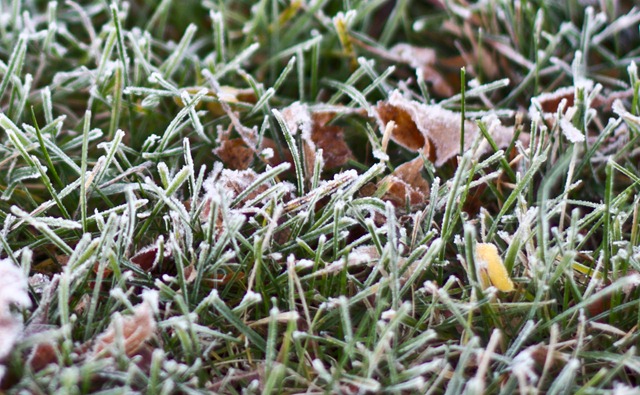 I guess this means hell has frozen over when I am craving coffee on a chilly morning!
All I could think about was my French Press…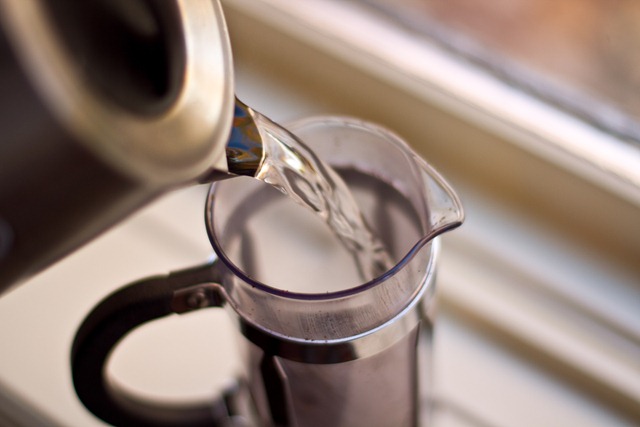 I ended up buying a President's Choice Burr Coffee Grinder.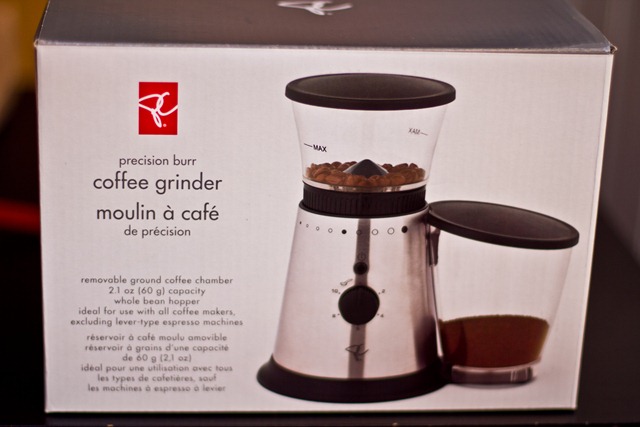 It took me a few fumbles to get used to how it worked, but now it is easy as pie. I like that I can set the grinder to coarse and just hit the on button.
As for my coffee beans, I bought Mountain Gems Organic + Fair Trade French Riviera.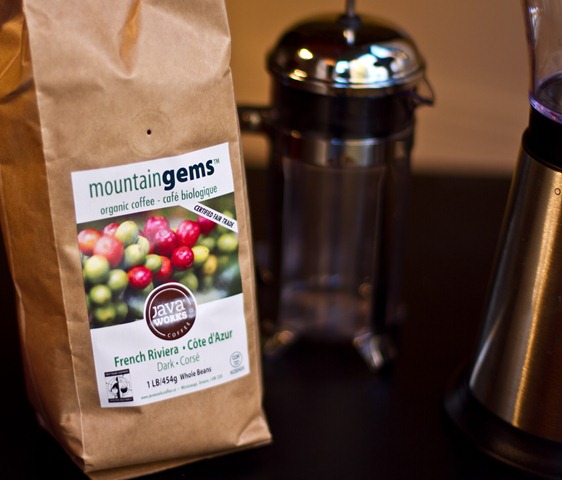 The description, 'Cool summer evenings on the French Riviera inspired this bistro style coffee. Deep roasted coffee builds a solid foundation for a perfect steamy café au lait.'
Umm, yes please!!
I put two tablespoons of beans into the grinder for 1 mug's worth.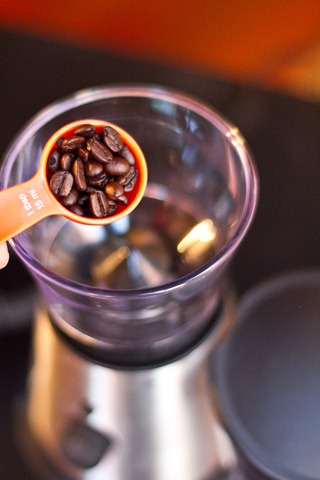 I'm not sure if that is the 'right' amount, but it tastes amazing when I make it this way!
Set the grinder to the coarse dial (far right) and click on.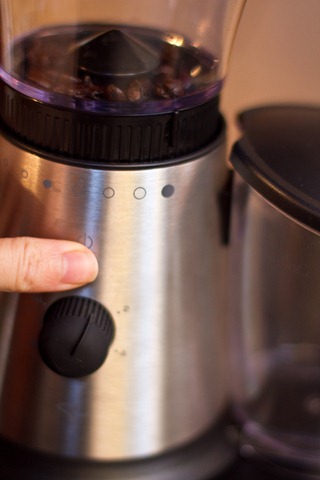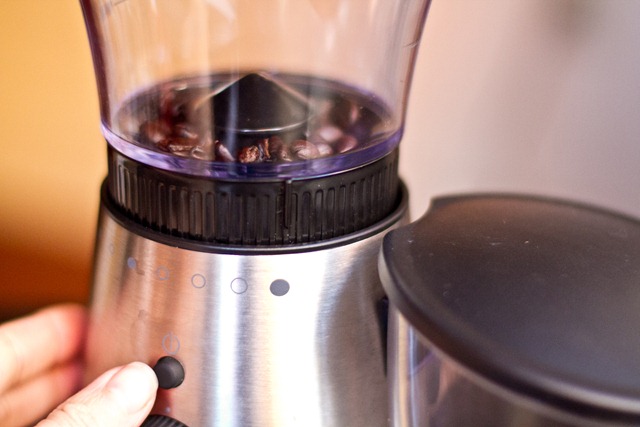 Within about 5 seconds, you have your coarse grounds! Pour the grounds into the French Press.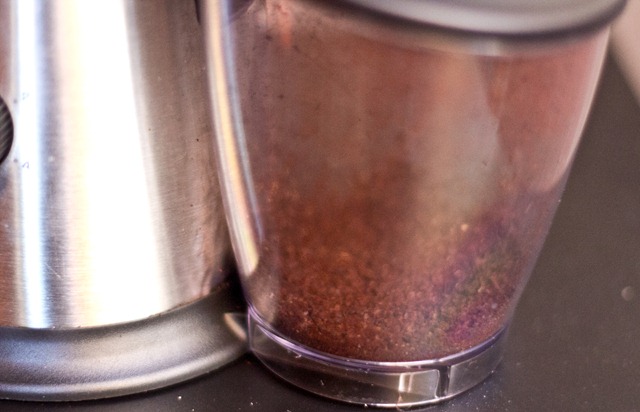 Now pour your boiled water into the Press, leaving 1 inch at the top.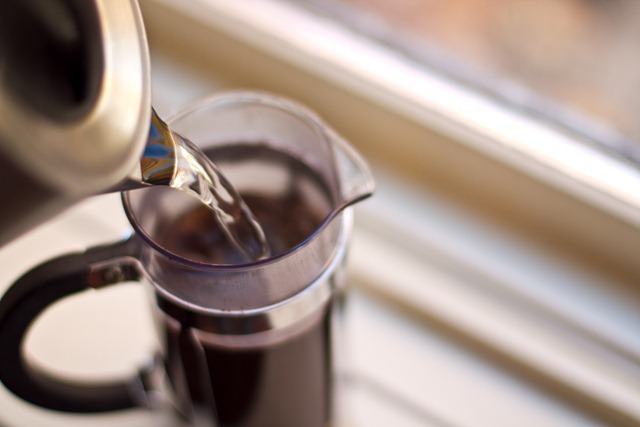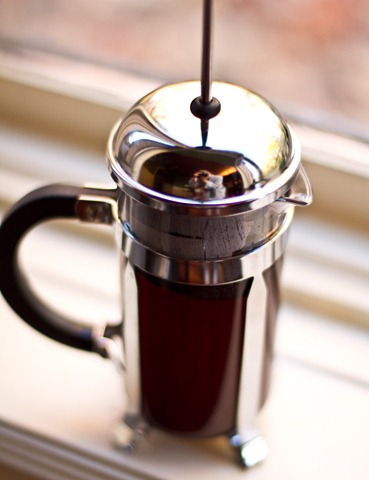 Set your timer for 4 minutes and walk away!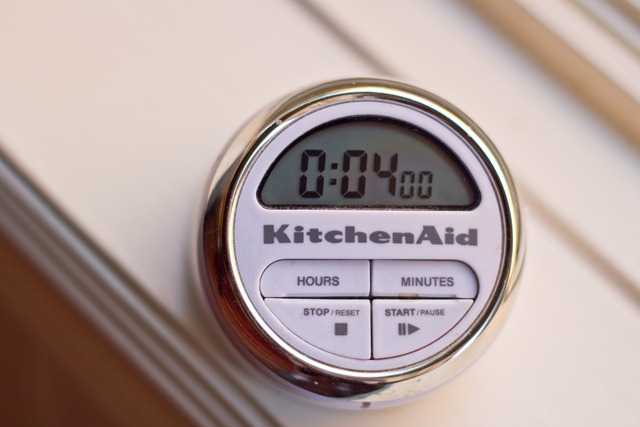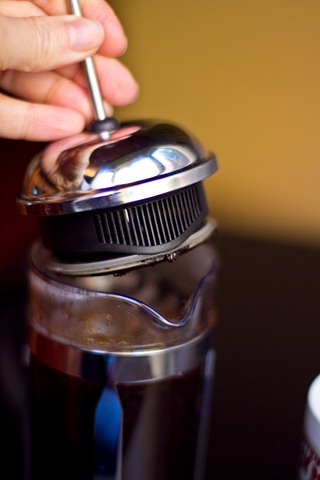 And slowly press…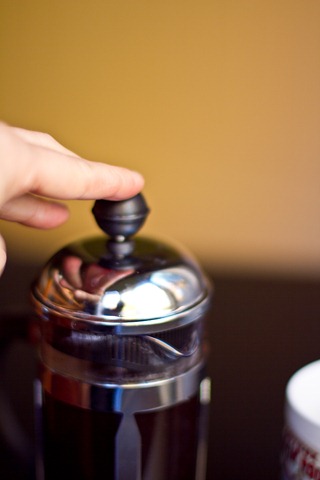 Pour.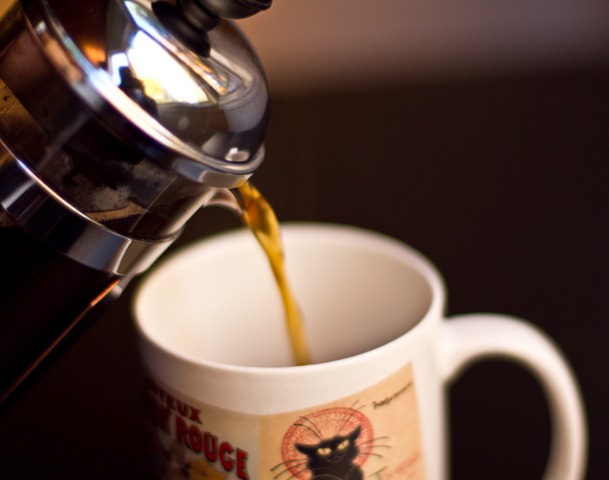 Add your milk. I use Almond Breeze unsweetened.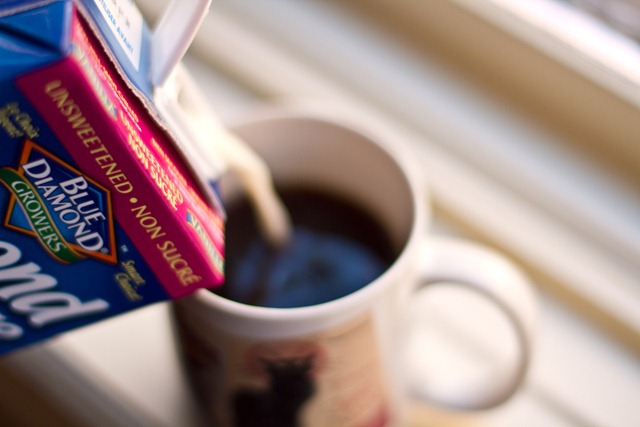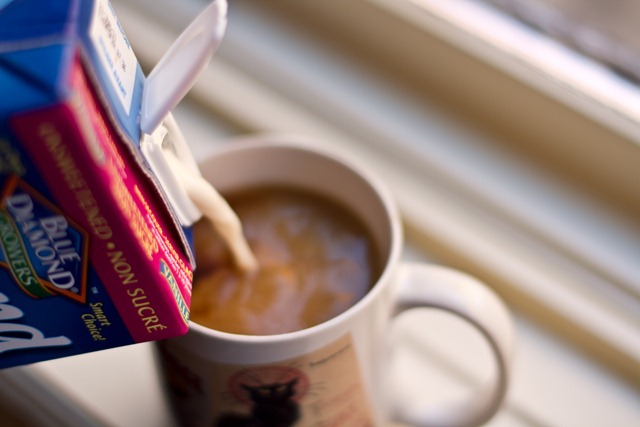 And guzzle down a taste of Paris.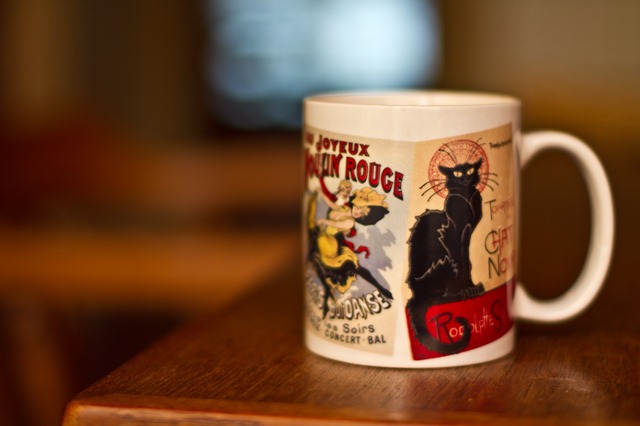 I was amazed at how much this coffee tastes like the stuff I had in Paris!!! It is almost identical. It has a deep flavour with hints of chocolate and caramel. It is crazy to me that coffee can have undertones of chocolate and caramel! Awesome. I don't even find that it is missing sweetener either.
Welcome, me to the dark side. muahuhauha. I can't wait to experiment with different coffee blends.
I like my 3 cup Bodum (really it makes 1 mug's worth) because I enjoy my cup of coffee in the morning, and then I switch back to my Japanese Sencha Green Tea for the rest of the day.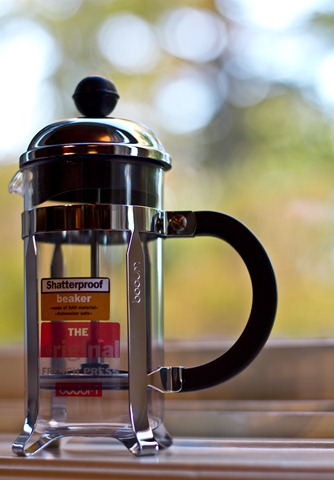 A nice balance, I think!
After my coffee and Gingerbread VOO, I bundled up for a very chilly + brisk run outdooors:
The run:
Distance: 4.10 miles
Time: 33:53
Avg pace: 8:15 min/mile (the cold makes me run fast!)
Splits: 8:36, 8:14, 8:12, 8:06
Very glad to have that done with for the day. It was freezing!
I am off to bake up a few orders including a huge order for Ambrosia. If I get all of that complete, I will be working on my new Glo Bar Flavour. Very excited about this new flavour. :) Have a great day!