When I came home from Paris yesterday, Fall was here, loud and clear…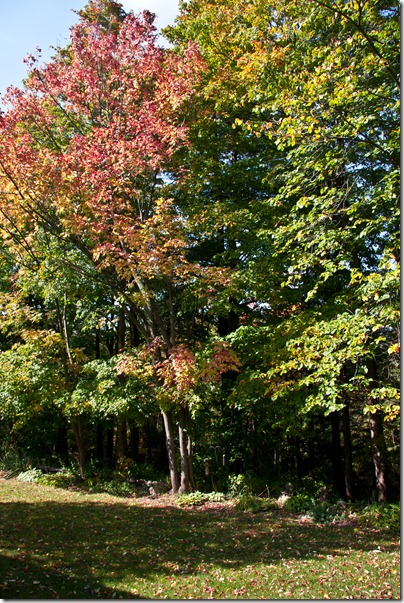 As much as I miss Paris and OSGMOM and sis, there is something very comforting about being home and back on Canadian soil.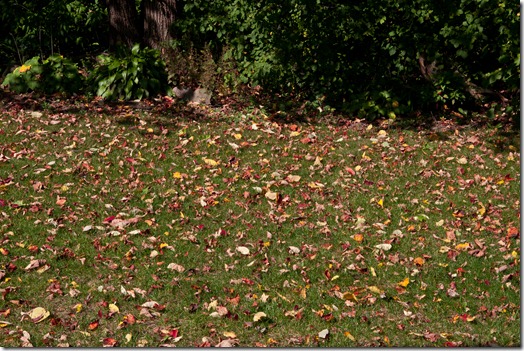 When I heard that we were expecting guests for dinner tonight (my brother in law Steve and his fiancée Joanne <—newly engaged!), I decided a Fall-like dinner was in order.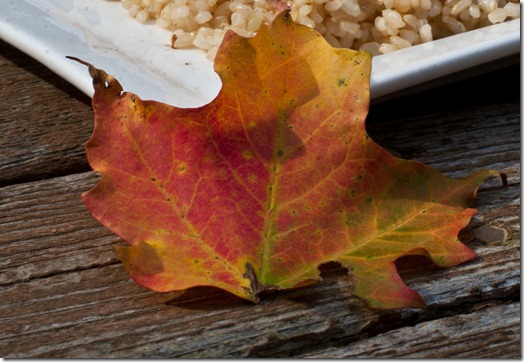 Oh how I missed my kitchen.
Baking. Cooking. Creating. Experimenting.
EATING MY DELICIOUS FOOD! I'm pretty sure I am going to eat myself into a food coma this week in all the excitement.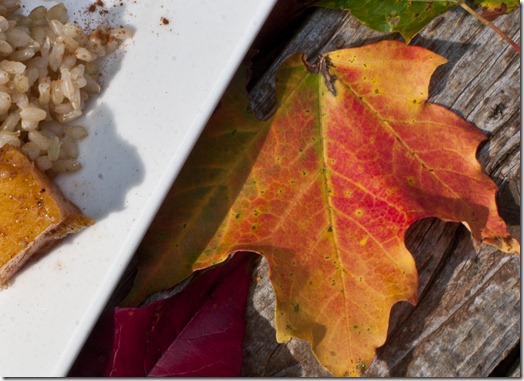 This huge CSA organic Butternut squash was the main feature…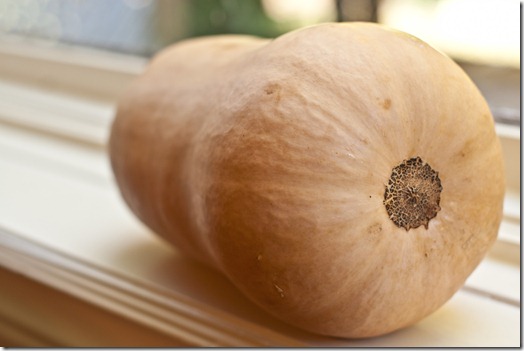 It was a big one- about 4 pounds!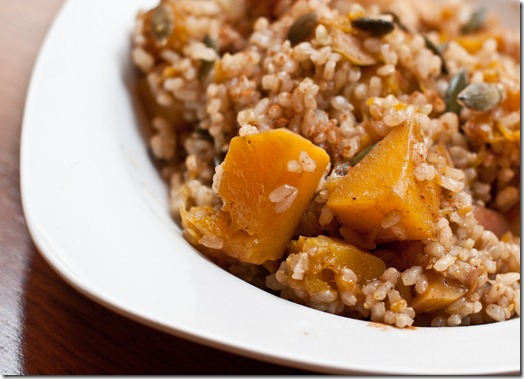 Maple Butternut Squash & Apple Casserole
Inspired by Kitchen Parade.
Ingredients:
1.5 pounds butternut squash, washed, peeled, chopped into 1" cubes
3 tbsp Earth Balance
1 tsp curry powder (I used Arvinda's Garam masala)
1 tsp cinnamon
1/4 tsp nutmeg
3/4 tsp sea salt
3 small apples, cored and chopped into cubes
3.5-4 tbsp pure maple syrup
1 tbsp apple cider vinegar
2-3 cups cooked Brown basmati rice
3-4 tbsp pumpkin seeds
1 tbsp Sucanat or brown sugar, optional
Directions: Preheat oven to 375F. Wash squash and place in microwave on high for 3 minutes to soften. In a medium sized pot, cook the brown rice. While the rice is cooking, peel and chop approx. 1.5 pounds of butternut squash. Place into a large bowl. Add in pumpkin seeds and stir again. In a small bowl mix the melted Earth Balance, curry powder, cinnamon, nutmeg, sea salt, and 1 tbsp of pure maple syrup. Add sauce to butternut squash in the large bowl. Mix well. Pour into a large casserole dish and cover with tin foil. Bake in the oven for 20 minutes at 375F. While baking, core and chop apples. In a small bowl mix 2 tbsp of maple syrup and 1 tbsp of apple cider vinegar. Add chopped apples and mix well. After 20 minutes, remove squash from oven and scoop on the apple mixture. Stir in the cooked brown rice. Cover with tin foil and bake another 10 minutes. Uncover the dish, stir the mixture, and sprinkle with Sucanat or brown sugar. Place into oven for another 30 minutes uncovered, stirring every 10 minutes until squash is fully cooked. Just before serving, drizzle with another tbsp of maple syrup and a sprinkle of cinnamon. Adjust seasonings if necessary and enjoy!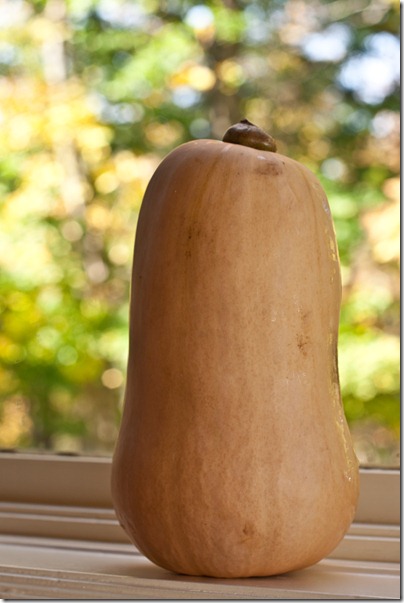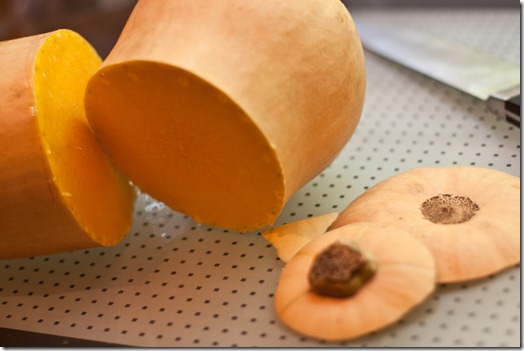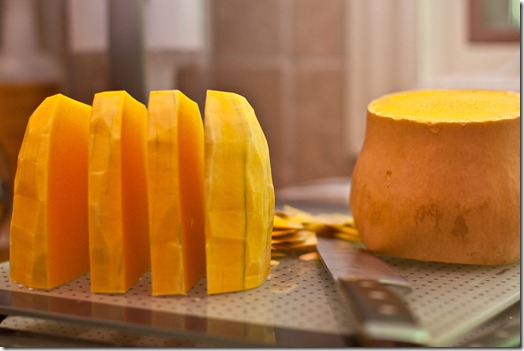 Butternut cheese cubes? ;)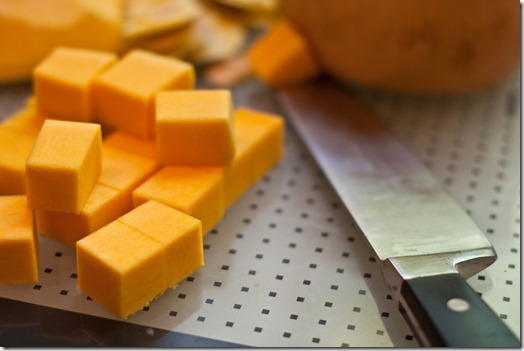 The sauce.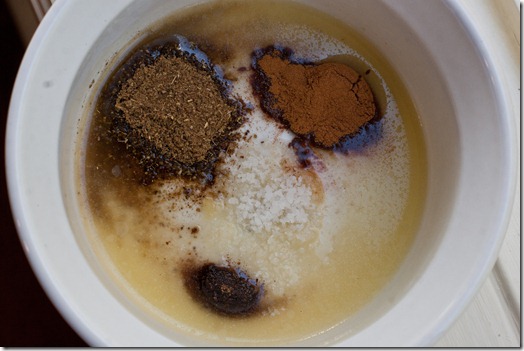 I actually ended up changing the sauce significantly in the end. I doubled the quantity and I brought out the cinnamon and maple more! It was much better after the modifications. The recipe above reflects all my changes, don't you worry.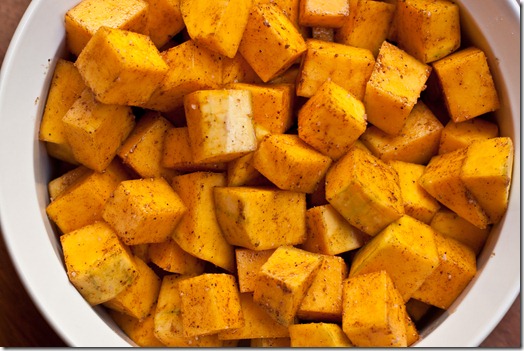 CSA Macintosh apples! Just little guys.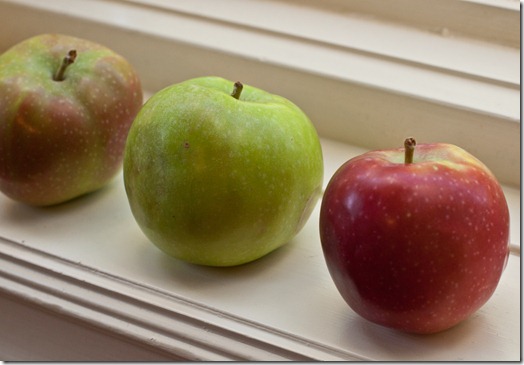 The apples in this casserole were so good. Leave the skin on for extra nutrients and better texture.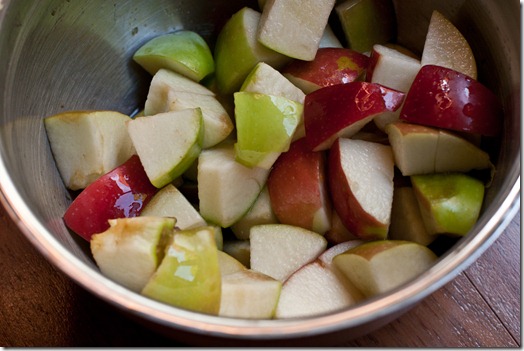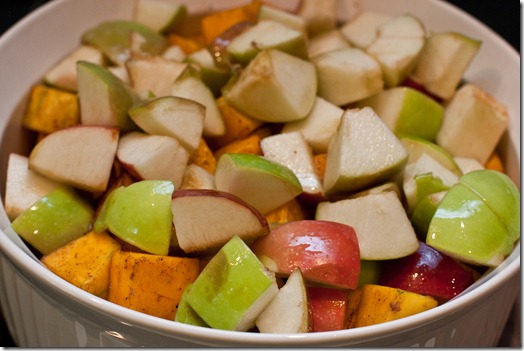 and bake!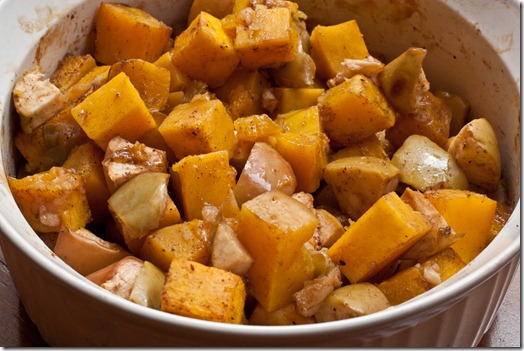 (This picture was taken before I added in the Pumpkin seeds- they were an after thought and I strongly suggest using them!)
Oh yeaaaaaa. This rocked my socks.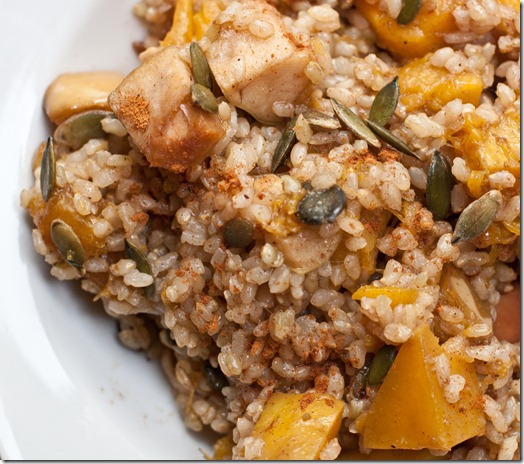 It screams FALL….cinnamon…maple…spice…squash…pumpkin seeds…Oh my.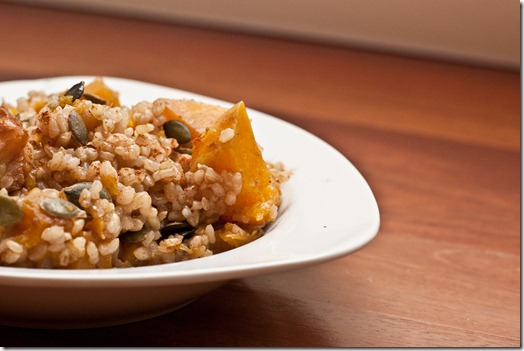 I paired it with a strawberry, coconut, and Power House Glonola spinach salad.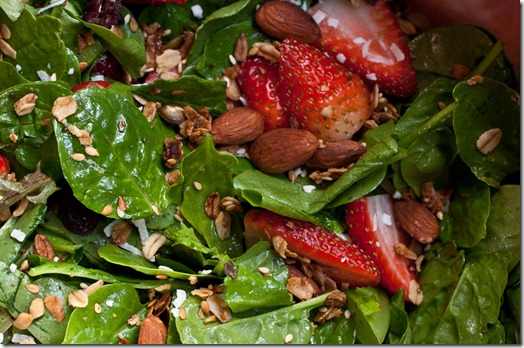 Along with my Better than Bottled Balsamic Vinaigrette! It was lovely.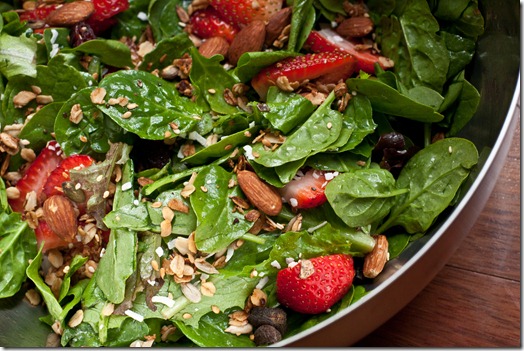 The dining area: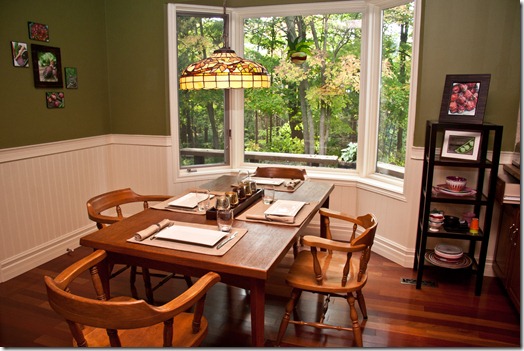 We had to move this shelf down from our bedroom (I will be showing you why soon, it is part of the surprise I came home to!), so I decided to put it in the kitchen and add my Crazy Dish Lady plates & bowls. ;) It won't be here forever, but it's fine for now.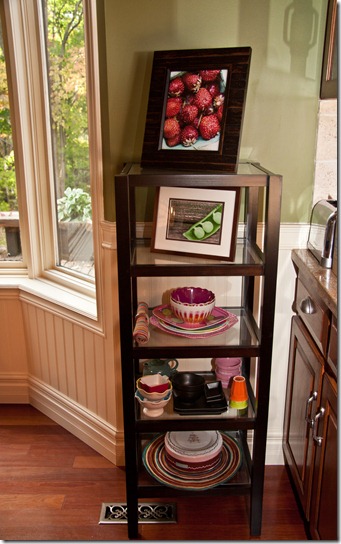 I am off to check on the exciting things going on upstairs. Here is a hint…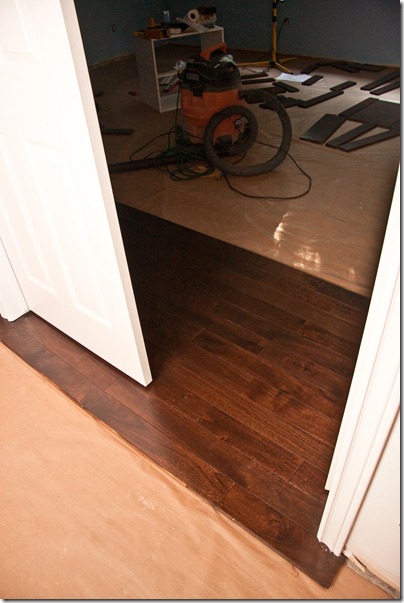 Ahhh!