Hello!
Oh man, did my body throw a hissy fit when I went to bed last night. It was all kinds of confused and I was starring at the ceiling for a good 3 hours before I fell asleep, waking almost every hour or two. I am sure tonight will go much better; the first day or two is always a big adjustment!
I also was able to find a power converter for my laptop! I called the front desk and they brought up this huge honking converter that would convert a horse into a pony I am pretty sure.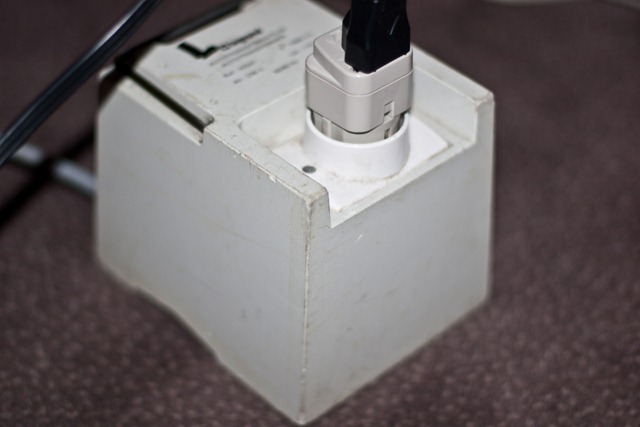 Last night, we set out for dinner.
Sadly, not on this beauty…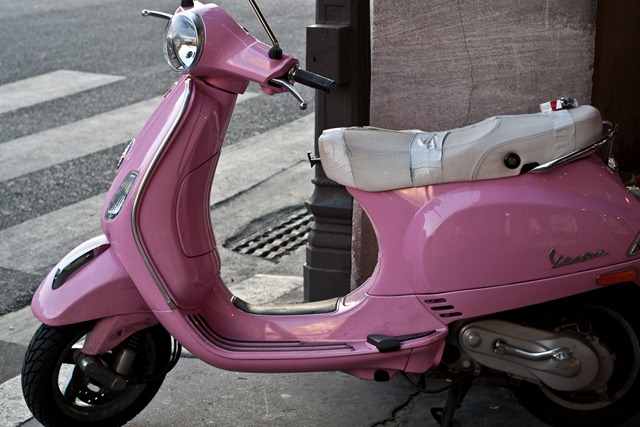 Vroom vroom! I think I want one. ;) People in Paris ride in STYLE! Oh la la.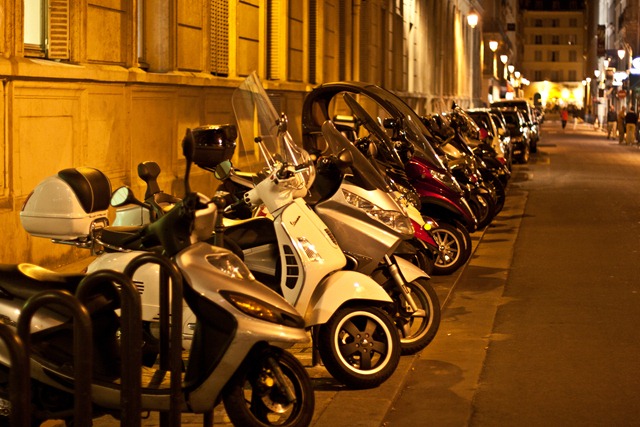 Last night we found a cozy restaurant with a ton of atmosphere (sorry I forgot the name, I blame lack of sleep!) and we settled down for some food.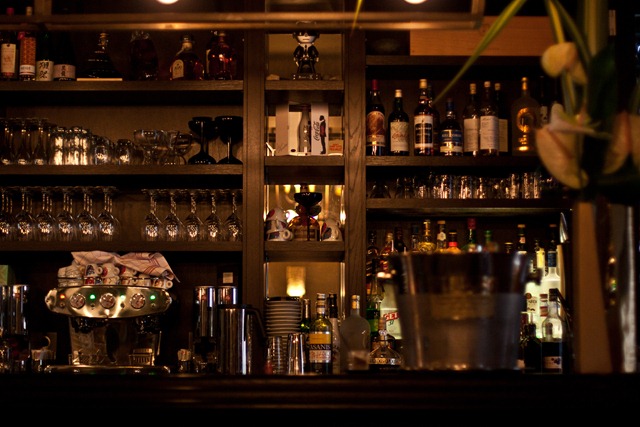 I love this display of customer's notes!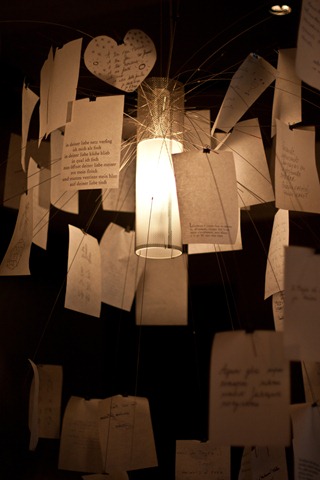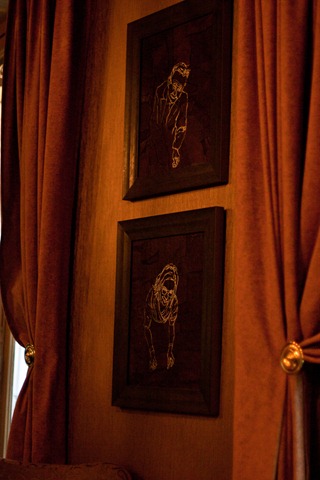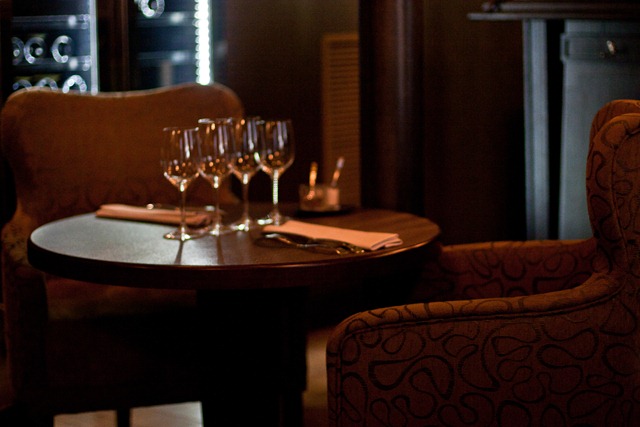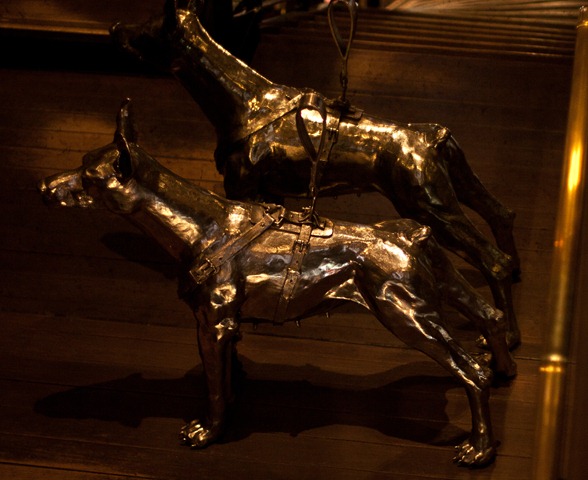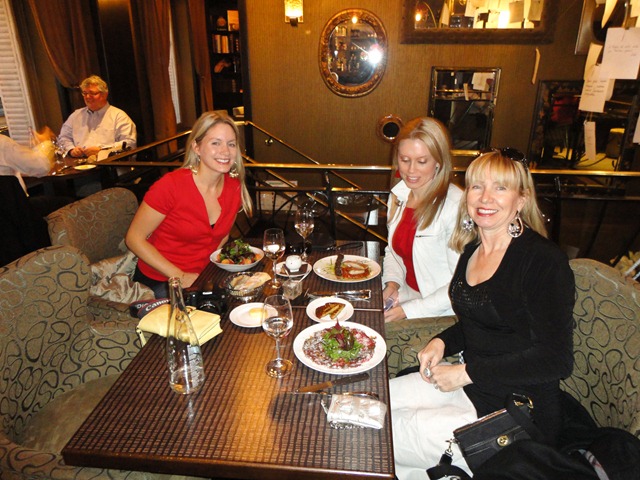 Oops Kristi was looking down (at her food?) ;)
I asked the server for something vegan and he laughed. Never good. ;) Luckily he was charming!
We started with bread and balsamic + oil. No wine tonight. After having a bit too much wine on the plane, we decided to be on our best behaviour tonight and stick to water so we can rest up for a fresh start today!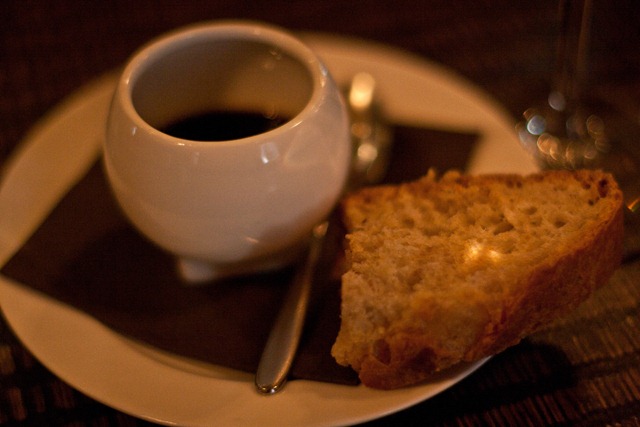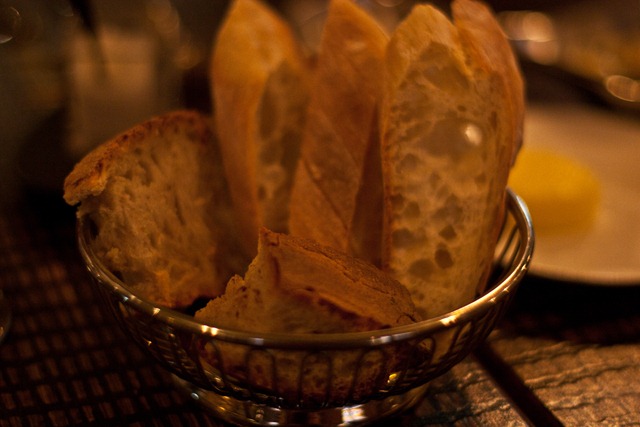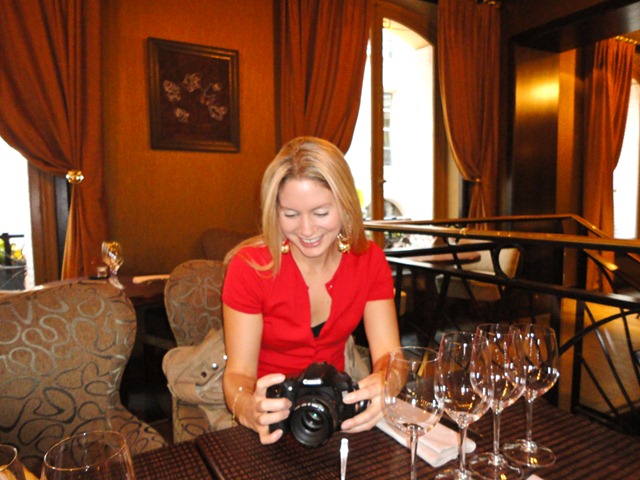 Tonight shall be a wine night don't you worry.
I was quite disappointed when I was brought yet another salad because I was hangry! Ahhhhh.
However with that being said, my fig and melon salad was one of the best I have ever had.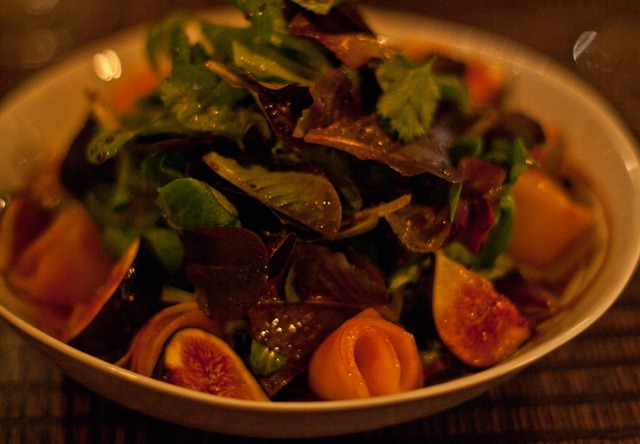 What the servers/chef lack in creativity they make up for in charm, let me tell you! ;)
The oil based dressing was so rich and luxurious.
After my second salad in Paris on Day 1, I have a new game plan:
My previous game plan for Paris was to 'wing it' and let the server + chef surprise me with a vegan dish. I'm all crazy and spontaneous like that.
However, my new game plan is…well, to plan a bit more.
Thanks to all of your suggestions I have some awesome restaurants to check out! I am determined to find more filling and satisfying vegan fare. I know it is out there, I just need to get a sense of the city first. I can't expect to have all perfect meals on day 1 after all!
My mom had the beef tenderloin which was VERY rare and she didn't care for it that much and my sister had sea bass fish which she loved, loved, loved.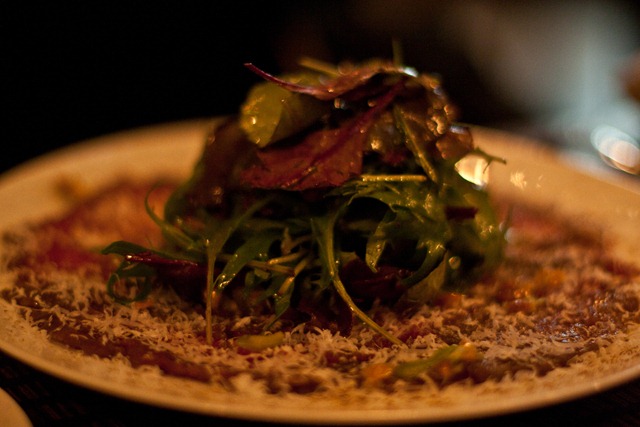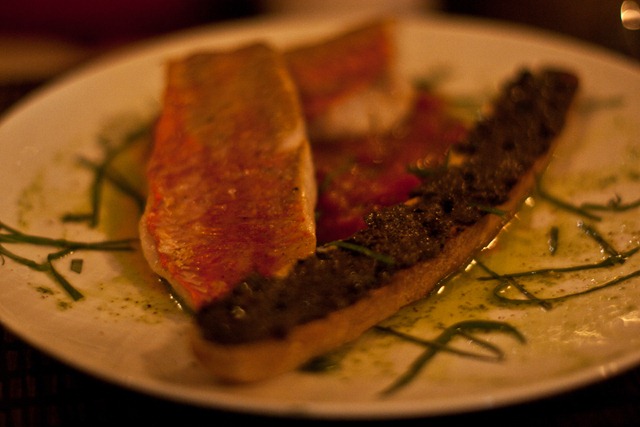 Decaf espresso for dessert (with chocolate!). This was my first time drinking espresso- well, decaf if that counts? ;)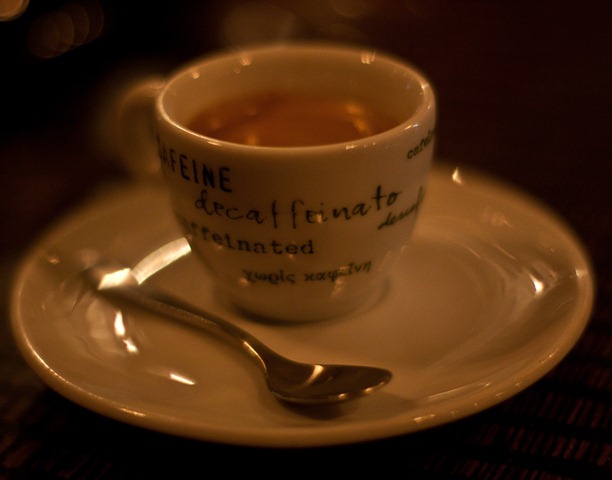 Ok decaf espresso doesn't count. ;)
It was very strong and bitter, but I drank it like a champ (aka, with sugar). ;)
and some of the most delicious dark chocolate beans ever: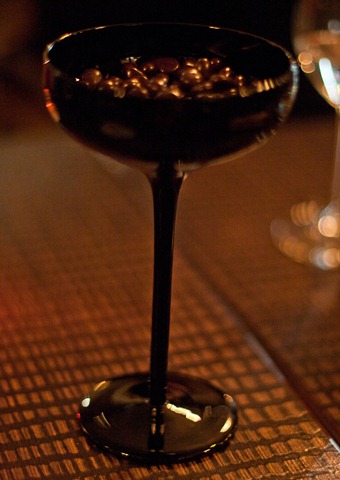 Many handfuls ensued which might explain why I could not sleep until 1am.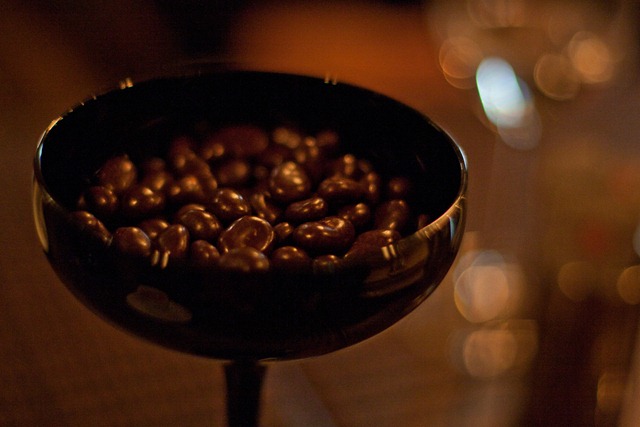 Then we headed out for a walk to find a grocery store to pick up some water and snacks.
Macaroon tower on display!!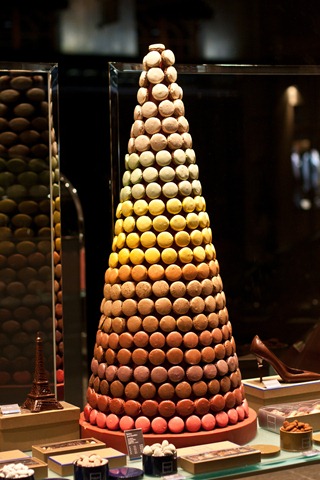 I'm not going to lie, I am probably going to have to try a macaroon at some point, vegan or not. I have to know what it tastes like so I can make a vegan one at home, right?
I had a high protein Renew Glo Bar and a banana to satisfy my lingering hunger.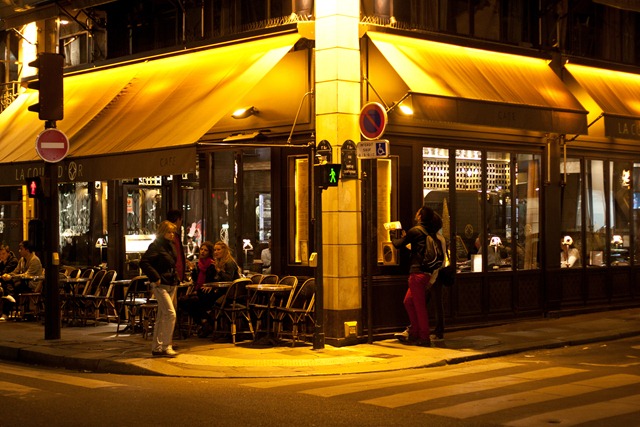 My mom tells me this is the most expensive perfume in the world???? Anyone know how much it is?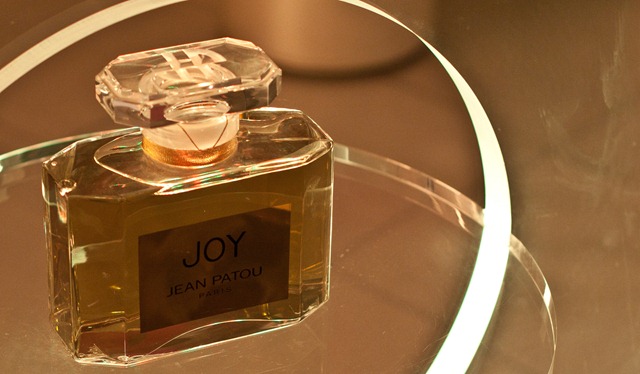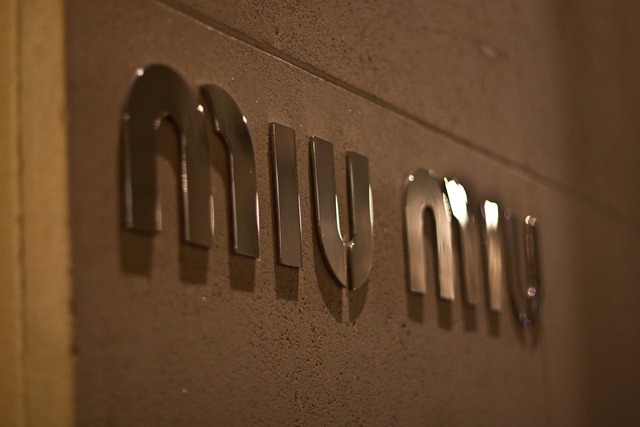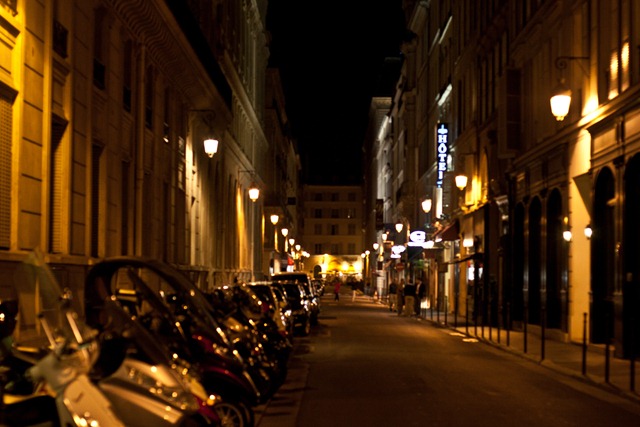 This morning my sister and I got up and hit the gym in our hotel. It is a pretty sweet gym!!! Treadmills, ellipticals, weights, bikes, stairmaster, etc.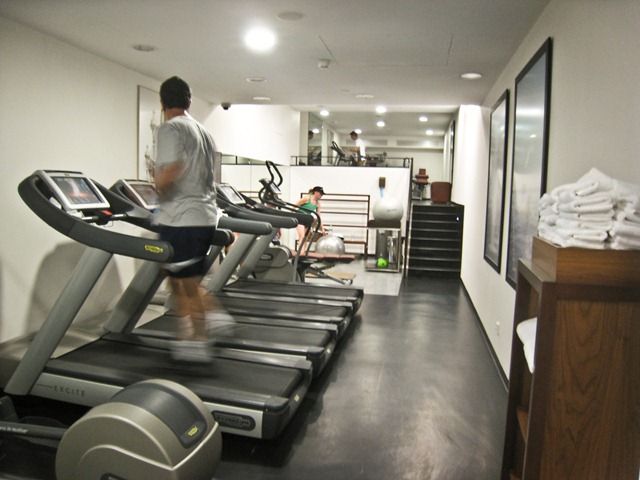 My sis and I ran about 6-7k on the treadmill. Felt SO good to sweat!
After showering quickly, it was time to head run down to breakfast. Our breakfast is included every morning with the hotel and we were thrilled to see that they offered a HUGE selection. Probably the biggest hotel breakfast I have ever seen!! :)
Needless to say, I stuffed my face and then some. ;)
I had breakfast tea with a mix of my Matcha powder for some zing, zing, zing!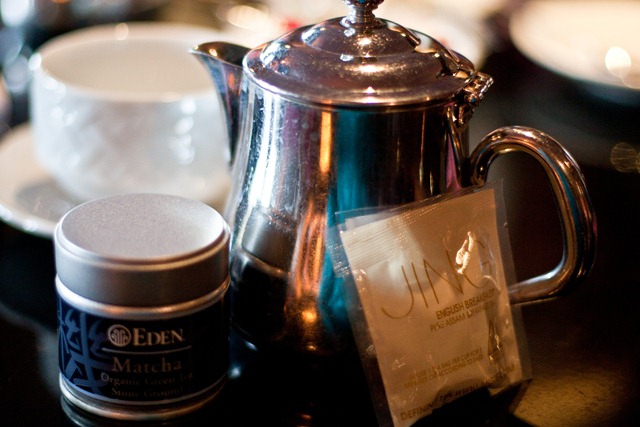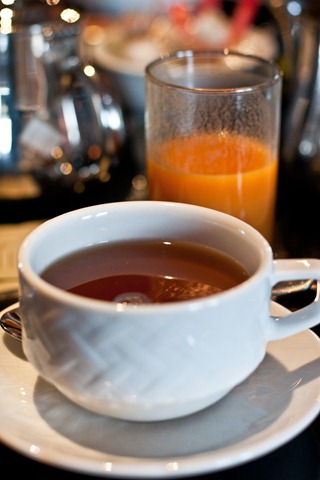 and delicious mango juice!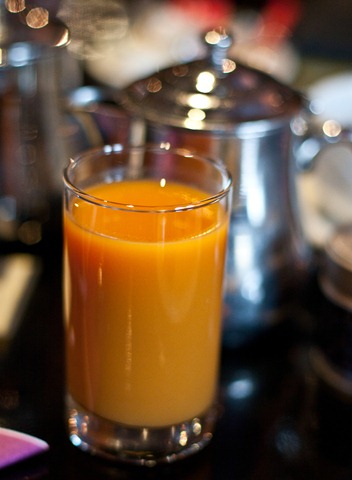 Whole wheat toast with strawberry jam: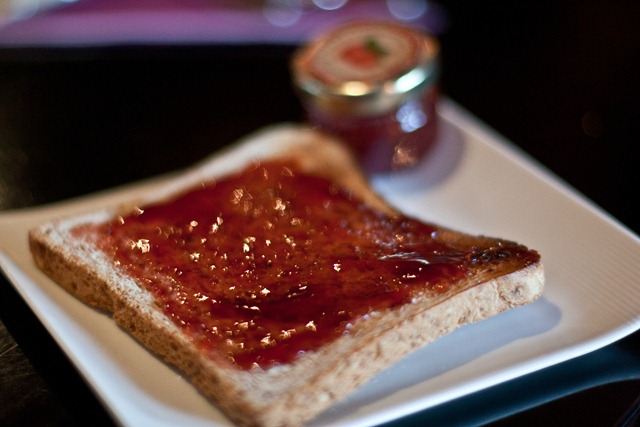 'Vegan Overnight Oats' with soy milk!!!!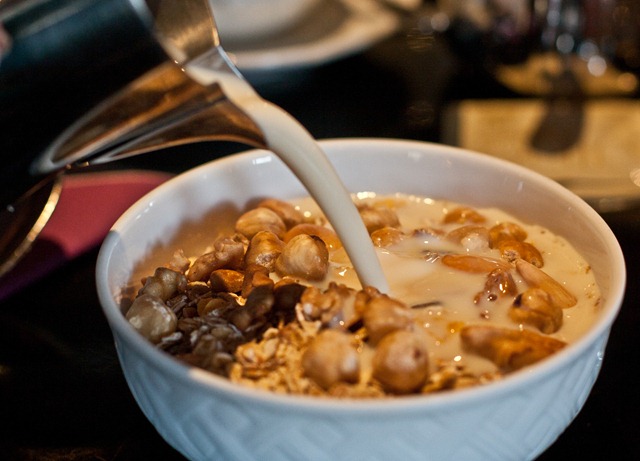 So so so good.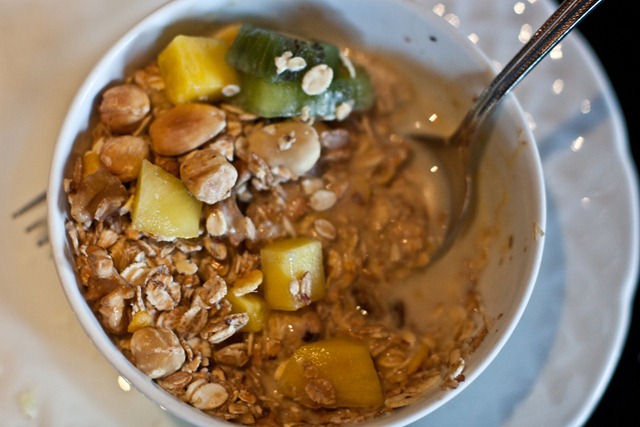 Their granola was unsweetened so I added some fruit and mango juice to sweeten it up a bit. I also added a ton of nuts!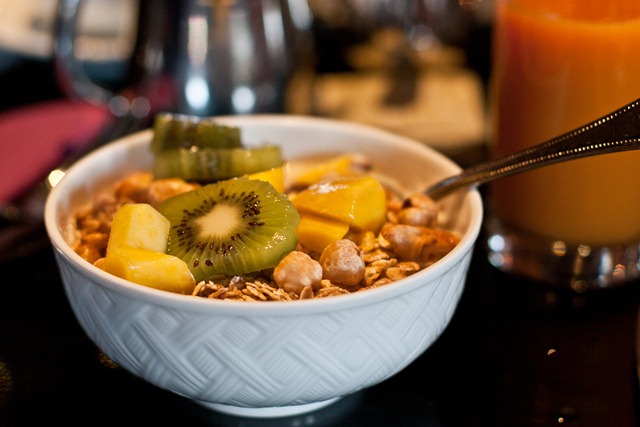 I was in pure heaven, pure heaven.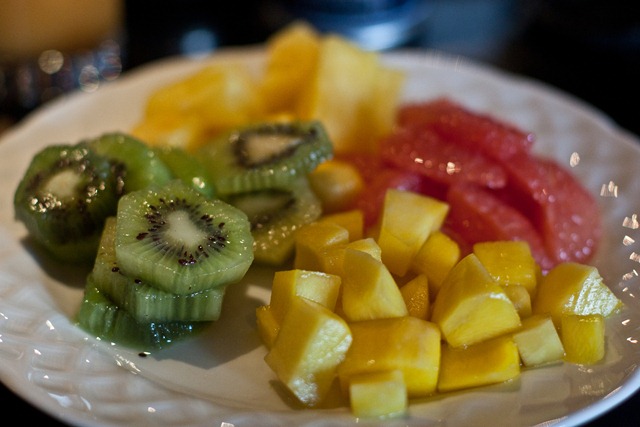 My sis wanted to share her meal too! We all enjoyed everything so much and I am so grateful I have this selection to start the day off right.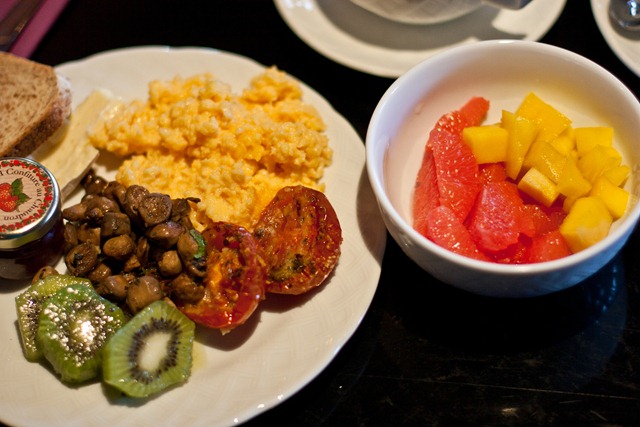 Perhaps tomorrow I will take pictures of the spread of food offered. I felt a bit like a camera creeper today and was a bit shy! ;)
We are off to hop onto the 'hop on hop off' bus to get a sense of the city and where everything is. We are hoping to check out a veg friendly restaurant that comes highly recommended in Paris. I am excited.
Have a great day! :)