Alo!
As it turns out, I remember a lot more French than I thought and I am officially the translator and communicator for this trip. It is fun to use it again! I love being able to communicate in another language.
After breakfast we headed out on foot to explore more of this great city. And by explore, I mean we made a beeline to the closest chocolaterie.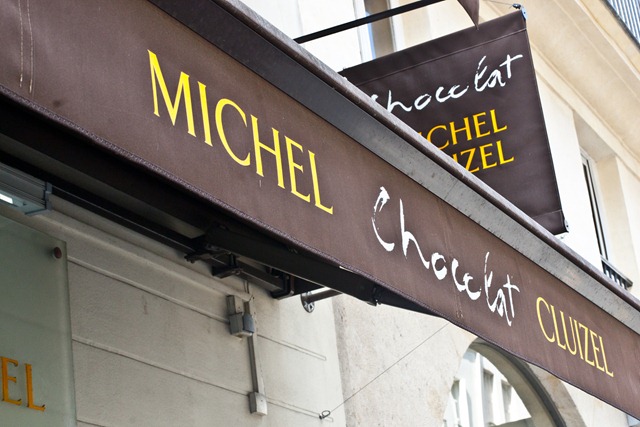 You do not window shop in here!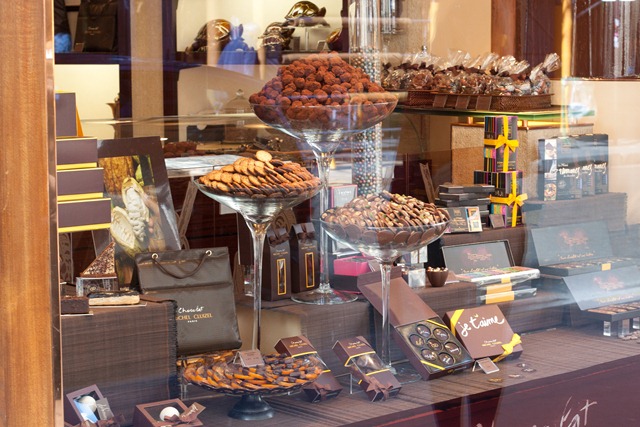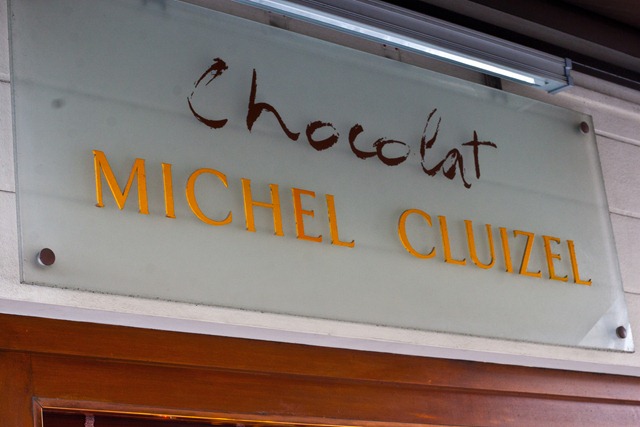 My favourite picture so far on this trip…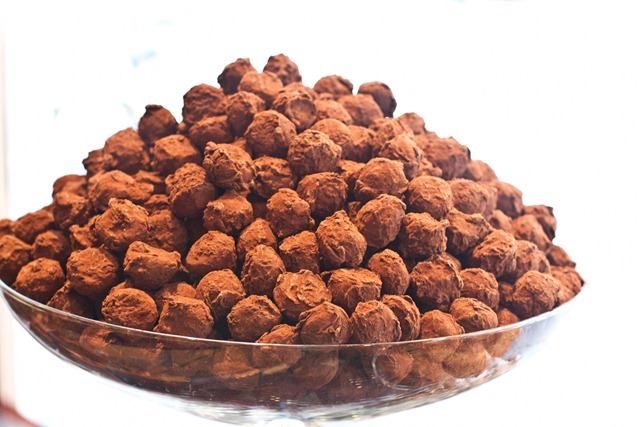 All kinds of epic.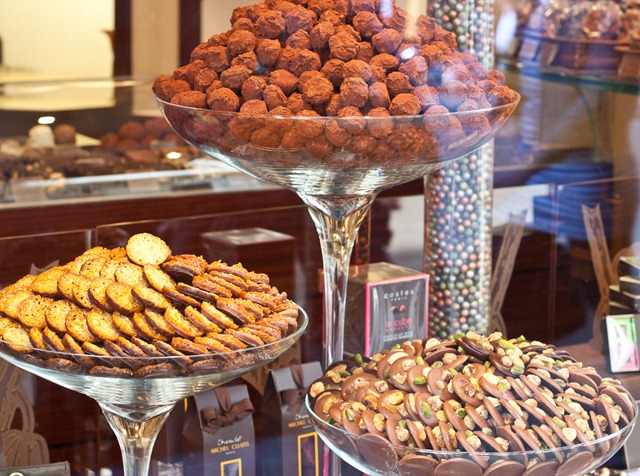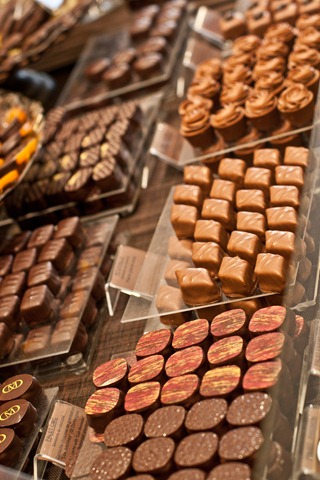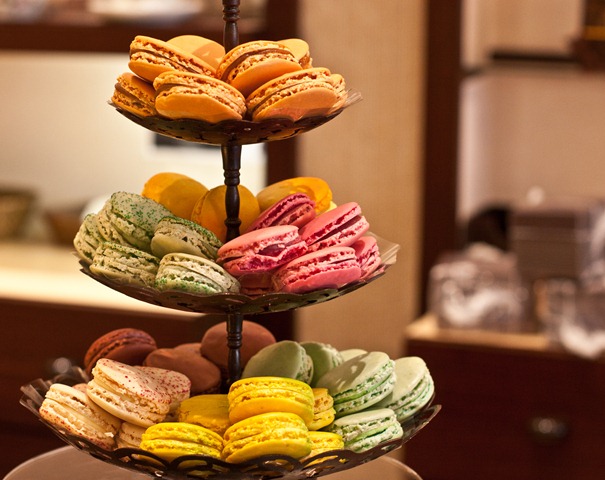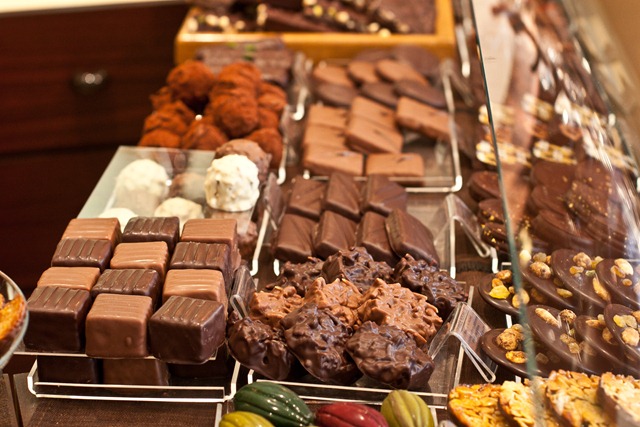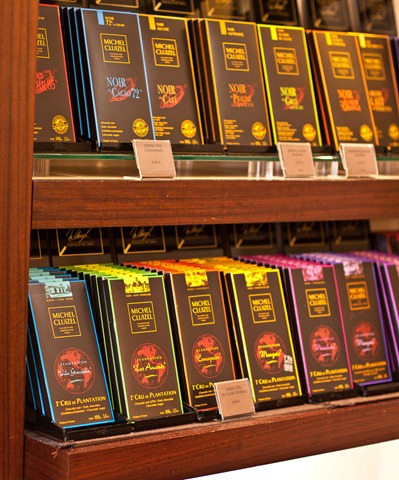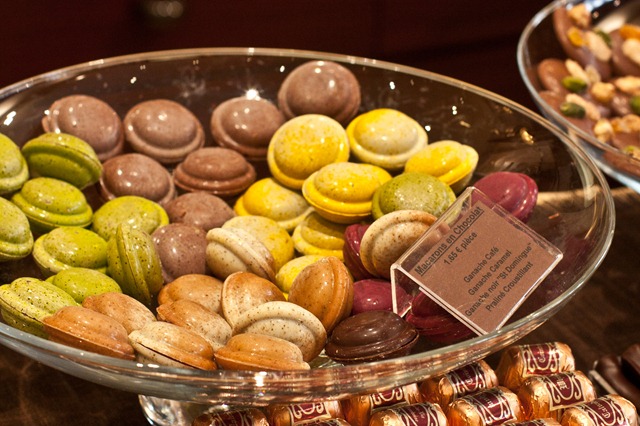 I REALLY want this nut butter. I decided to walk away (for now).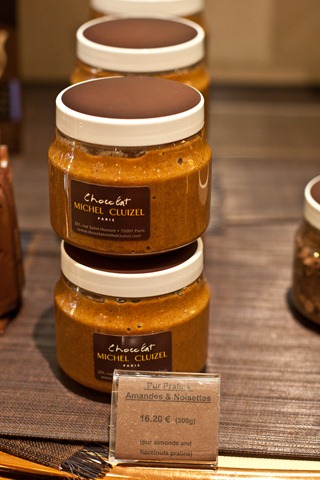 I'll show you what I bought at the end of this post!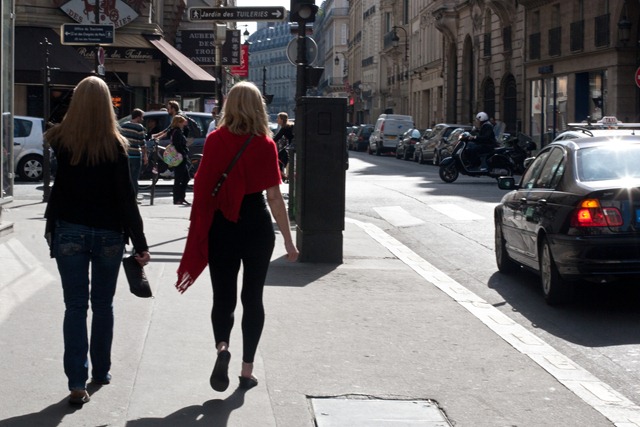 Then we were off to explore more and head to lunch before embarking on a city bus tour.
For lunch, we decided on Rotonde des Tuileries.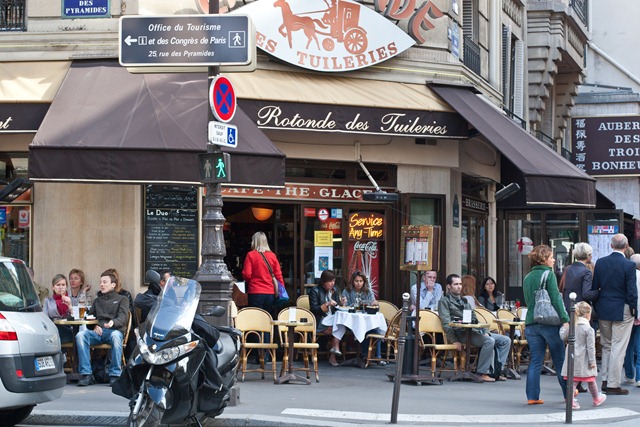 I started with green tea.
My mom ordered the vegetarian sandwich with cheese and fries.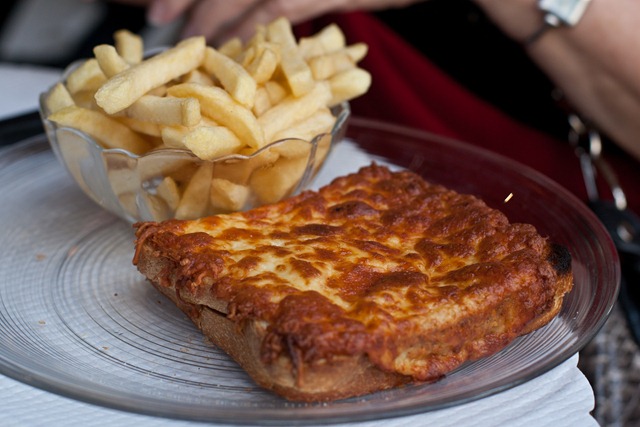 She loved the sandwich.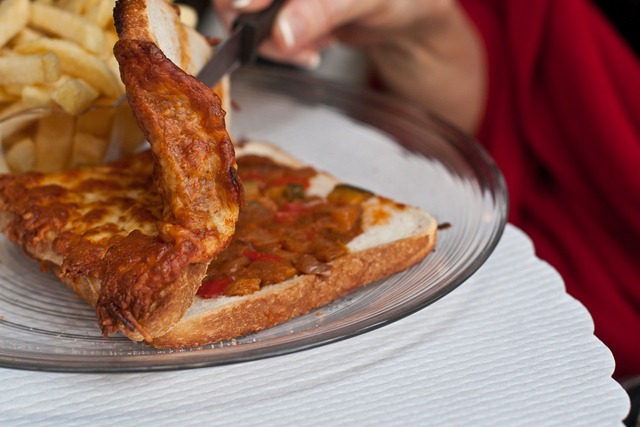 Sis had a Greek salad that she also enjoyed.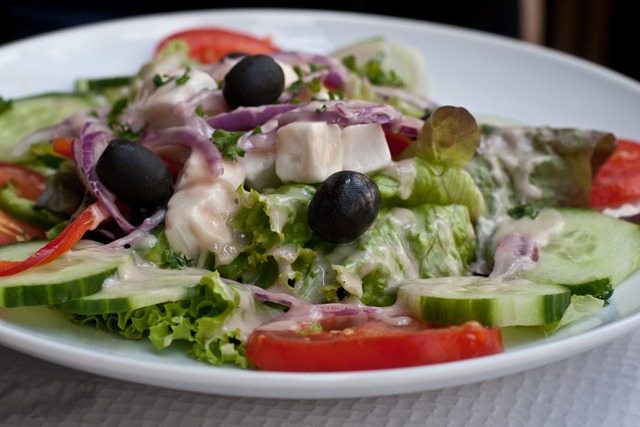 I had my first French Baguette!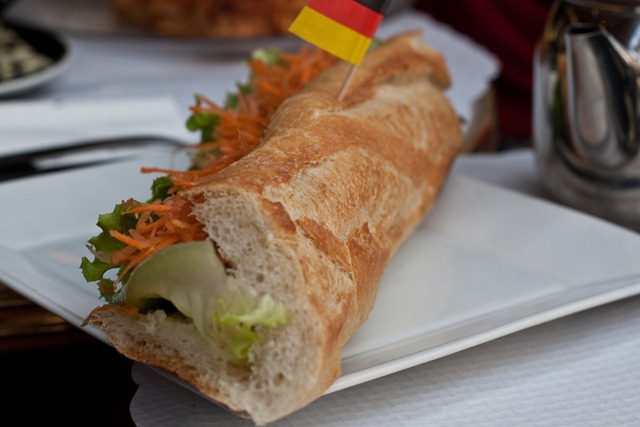 Total swoon. It was about the size of my leg and I ate every bite. I got the vegetarian baguette (without cheese). My version had carrots, lettuce, tomato, avocado, and lentils. It was awesome and the bread was incredible and fresh.
I also had a side of fries.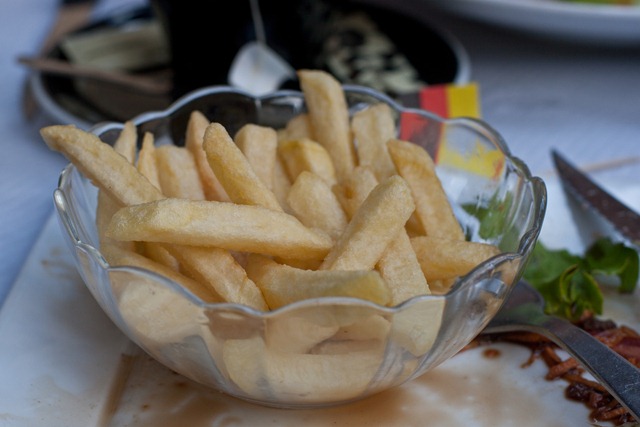 Then we explored more on foot.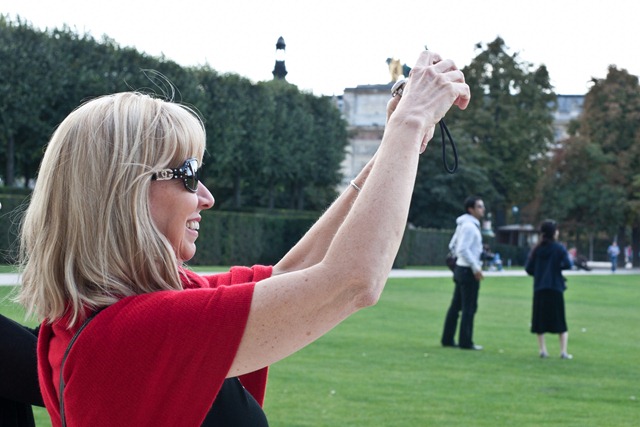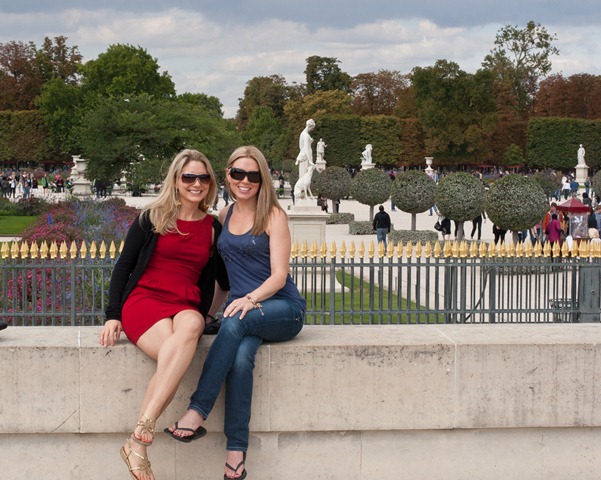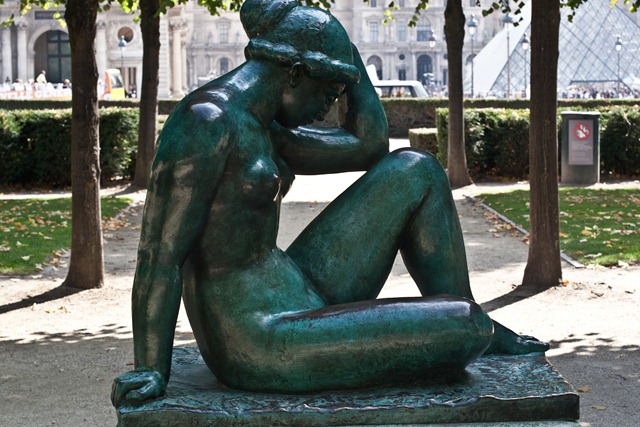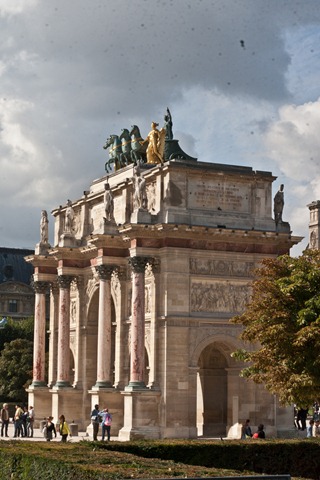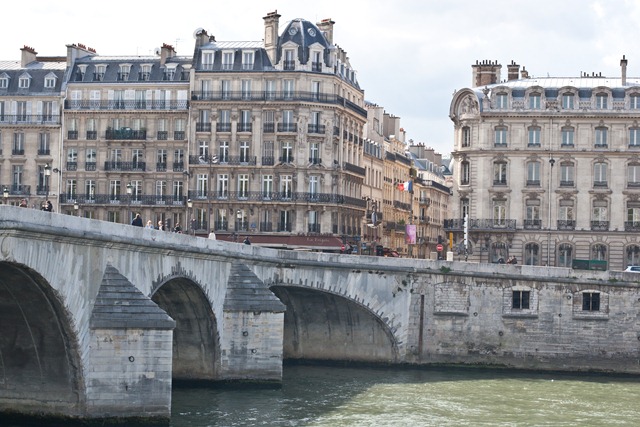 Dessert: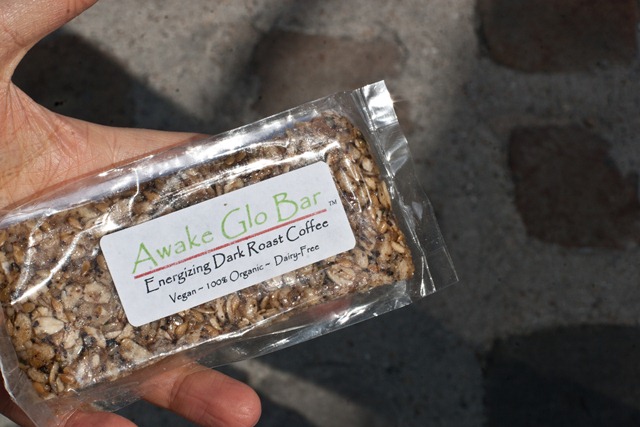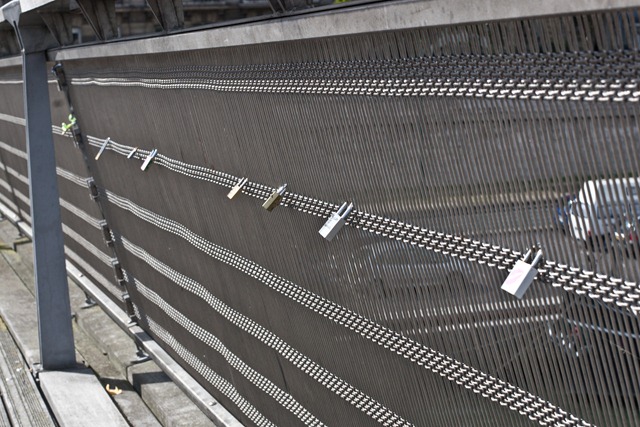 Love locks on the bridge! So romantic. I miss Eric.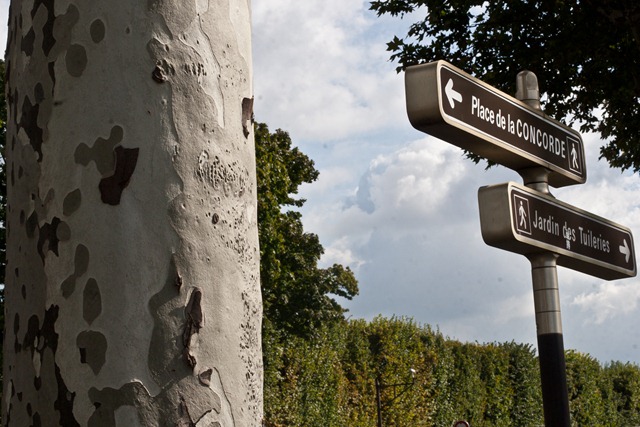 Then it was time for our bus tour!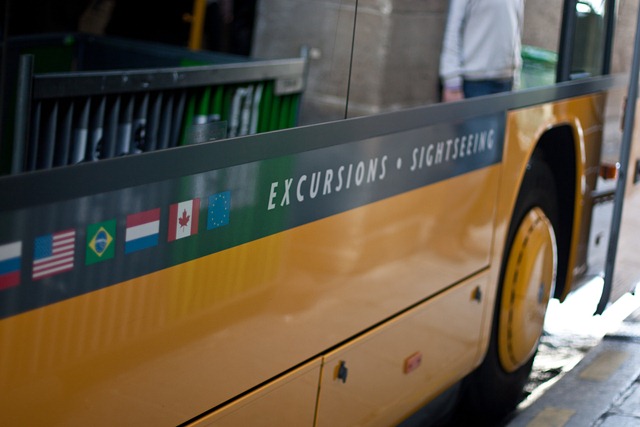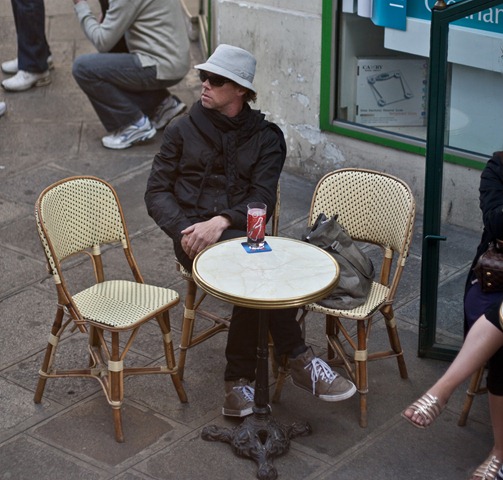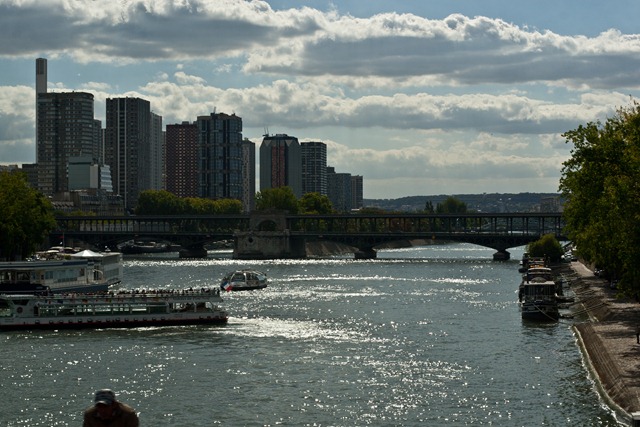 At this point, it is obvious what a beautiful and stunning city Paris is.
I was slightly surprised just how beautiful it was because I have heard from many people that Paris has a reputation for being: 1) dirty, and 2) unfriendly.
All three of us agreed that it is neither. It is one of the cleanest cities I have ever been in and also one of the friendliest. All of the servers in restaurants have been so helpful, smiling, and kind. I really don't understand where the rumours come from. Paris is A++.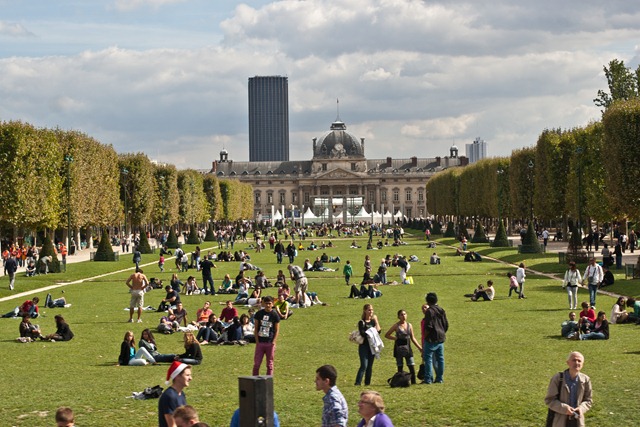 Paris also has a ton of parks, green spaces, and trees. Everyone just lounges on the grass in all of the parks and it has such a cool and relaxed vibe.
And of course people love to watch other people! People watching is a sport here. ;)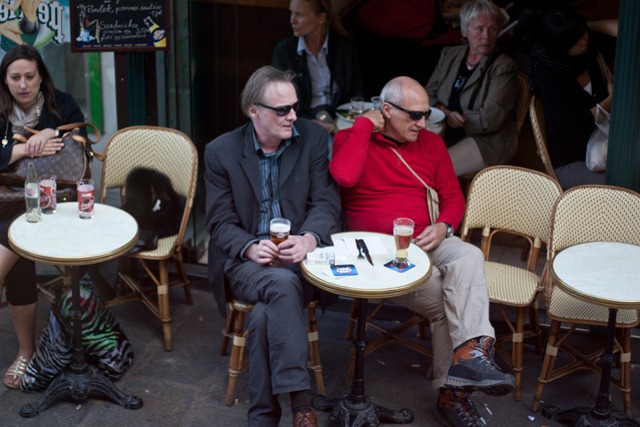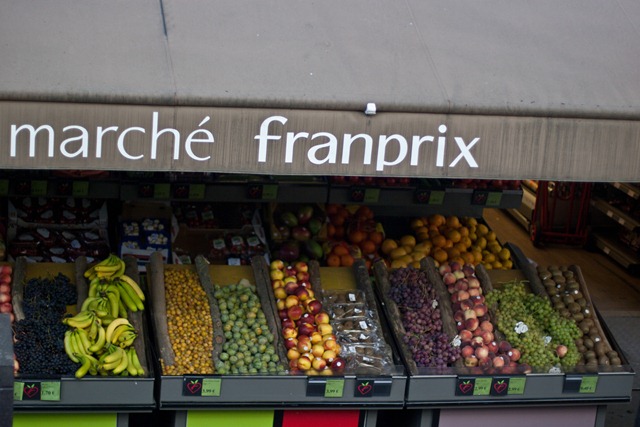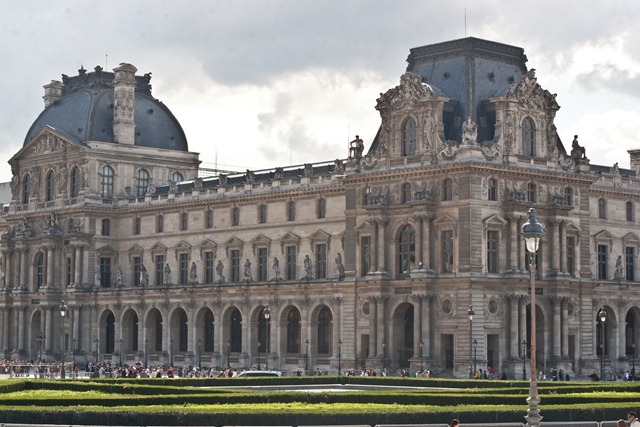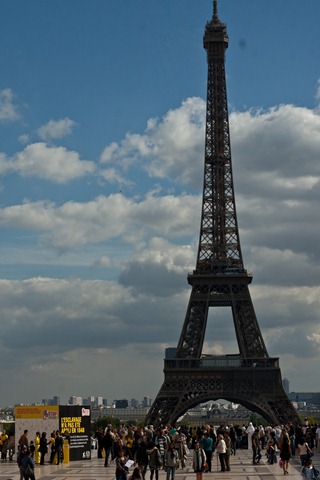 I'm trying to convince OSGMOM to walk up the Eiffel tower! :) Monday and Tuesday we are doing tours with our Paris Pass.
Now if you'll excuse me I have dark chocolate and a pillow to tend to. Tomorrow morning is an early morning (6am wake-up call) as we are off to Champagne country for the day on a tour bus with a group of people. It should be great!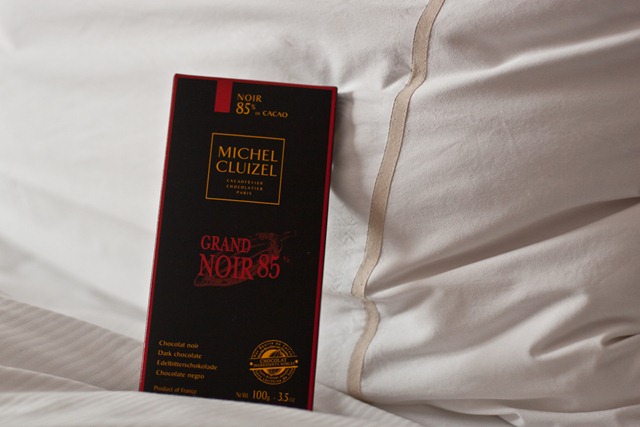 In my next post I will tell you all about our special dinner tonight. This post might explode if I add one more picture…. ;) Hopefully it uploads with this slow internet connection…