Sketchie says hello….and also, GO AWAY, please. ;)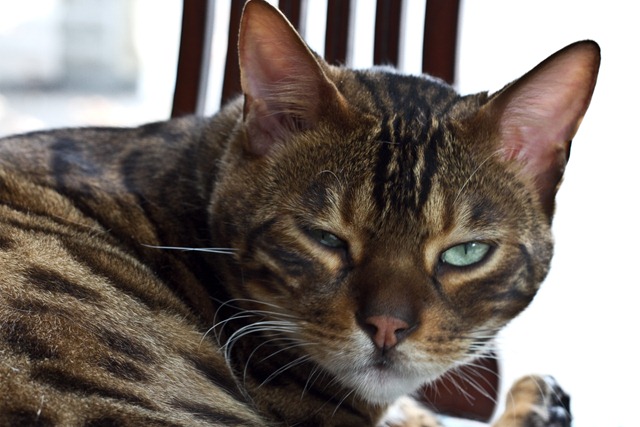 Sketchie rocks the stink eye!
The three, crazy cats are very sleepy today because they had a party in our room all night!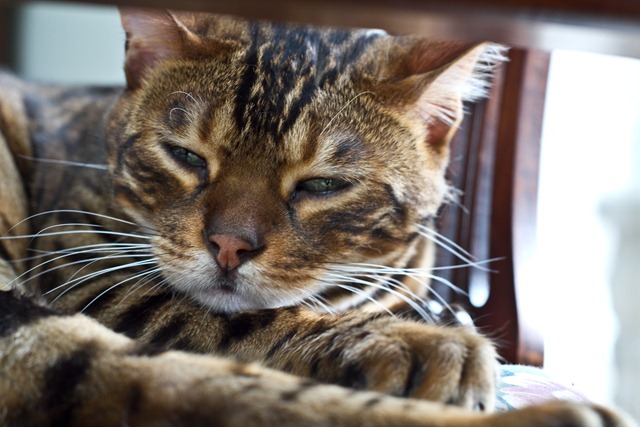 We got trampled and walked on and meowed at from dusk til dawn. ;) They now need their beauty rest.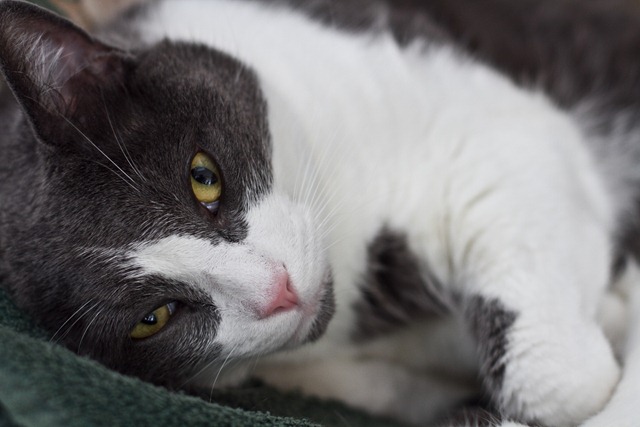 Don't they look alike? They are brothers. :) Finnegan is the grey and white and Clancy is the black and white.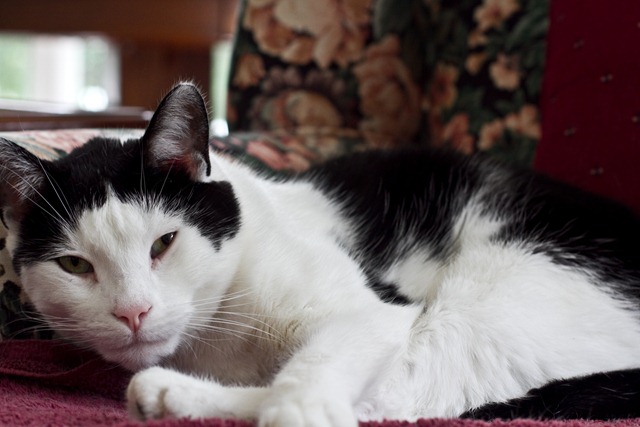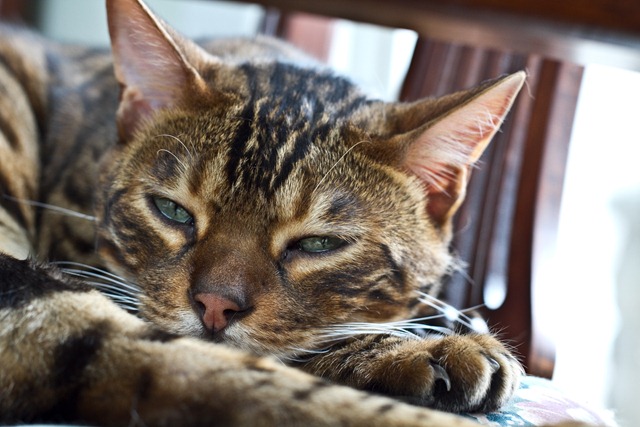 This morning, after an unrestful sleep, this was needed…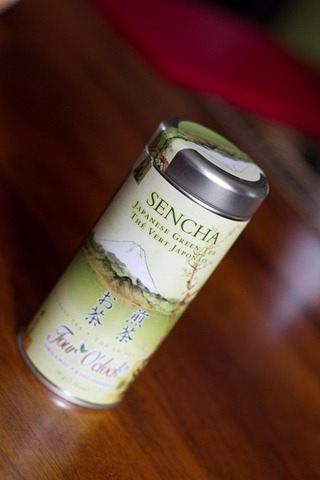 Then it was time to hit the road to a local greasy spoon.
Do you ever wonder how a vegan eats at a local greasy eggs & bacon breakfast joint?
I find it is best to approach these types of restaurants with an easy going manner and not get all worked up about it. I have found through trial and error the best way to find an option for myself is to work with the server and to be creative. Just because something is not on the menu doesn't mean that you won't be able to order something else!
More green tea was consumed. :)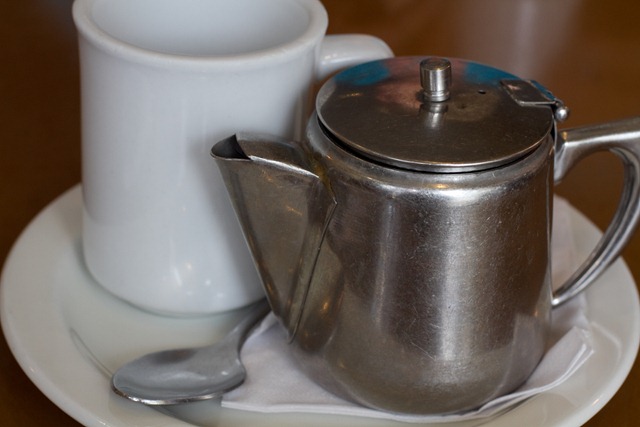 If you can believe it, the ONLY option for me on the menu was toast! I had to get creative, so I ordered a side of lettuce, tomato, balsamic vinegar and fruit and threw together a sandwich! It was the best I could do, but I think it worked out quite well. It was a nice little breakfast.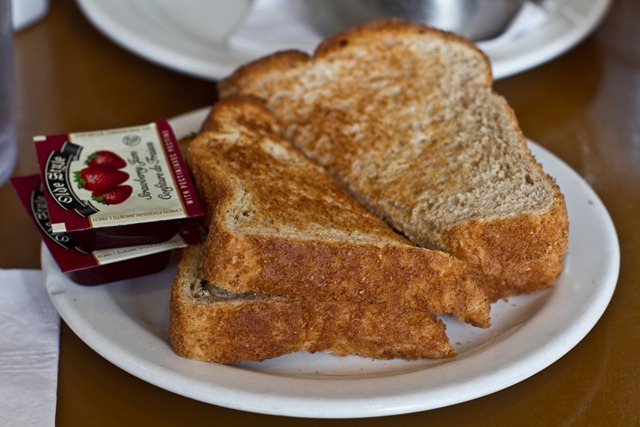 This and this…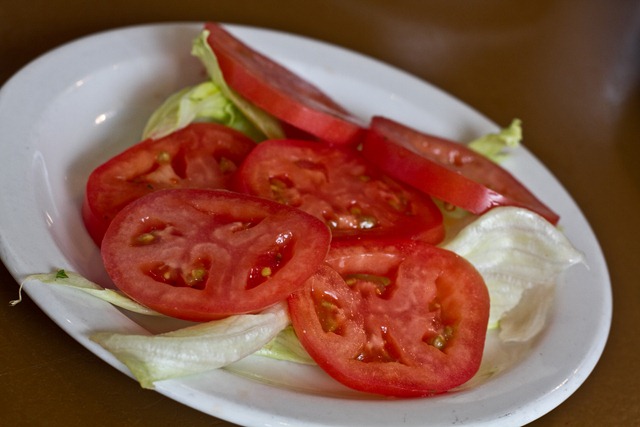 Turned into this…
I drizzled the tomato with balsamic vinegar and sprinkled lots of pepper on it. The only thing the sandwich was missing was a protein, but they didn't have any options to offer me.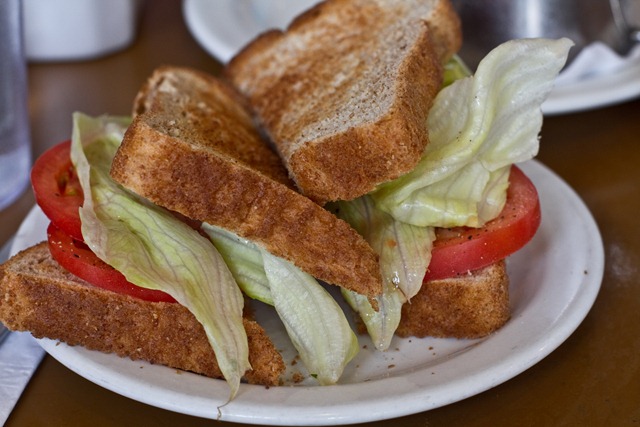 There was no fruit to speak of on the menu, so I just asked if fruit would be possible and they brought me the most delicious strawberries!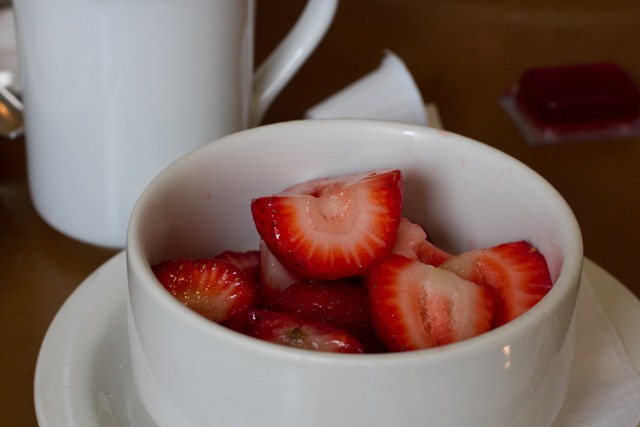 Eric surprised me yet again with a new diet modification. He now orders poached eggs instead of fried! Who is this guy? ;)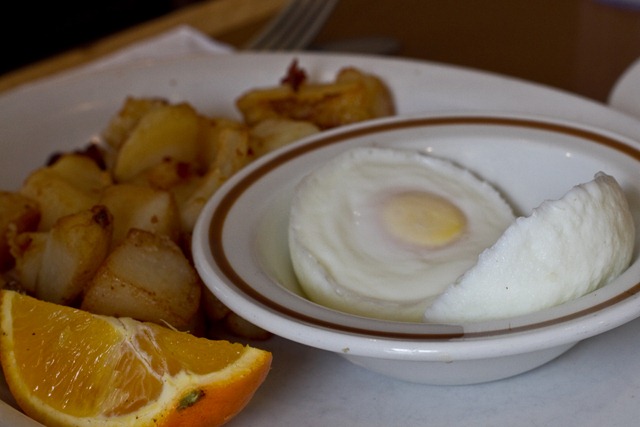 When we got back I had a high protein chocolate shake made with some new Vega Chocolate Powder I got from my HLS swag bag.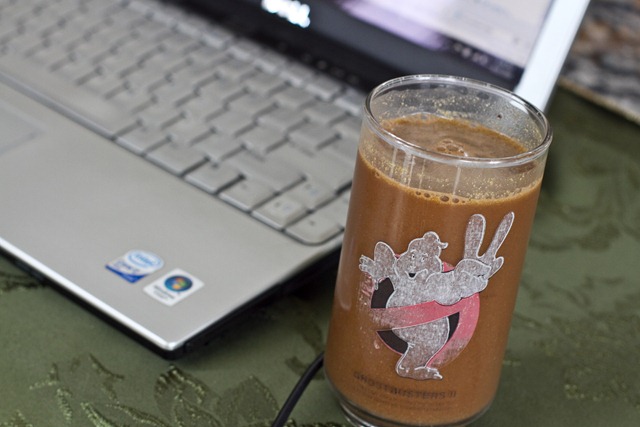 I have not had success with Vega products in the past (they upset my stomach), but this one is REALLY good. I just mixed it with water and it still tasted like chocolate milk.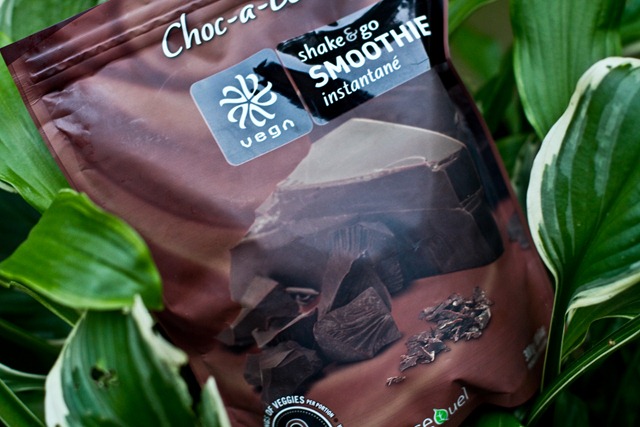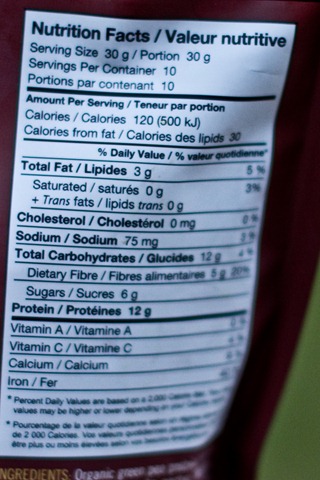 Organic pea protein…who knew?! I also love that it has a dairy-free digestive enzyme in it. Great for those of us who have sensitive stomachs. Also, check out that iron!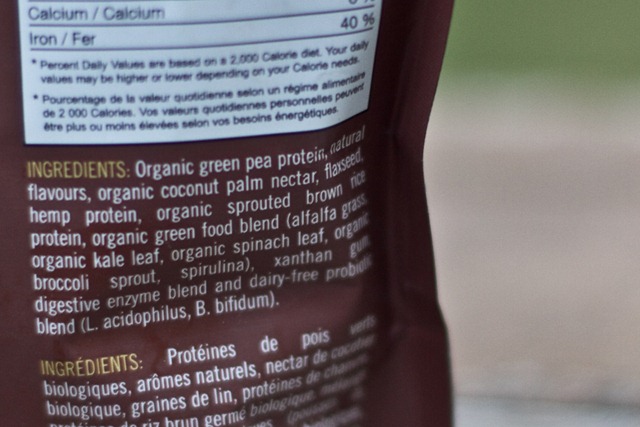 Shortly after, my mother-in-law took me on a wonderful tour of her garden. She is the gardening QUEEN! :) She spends hours and hours out here all summer long.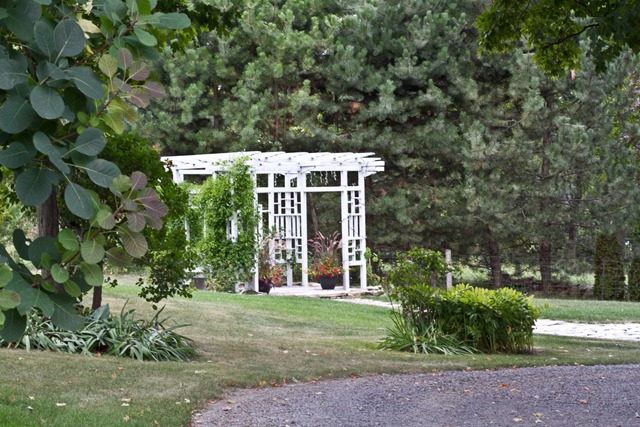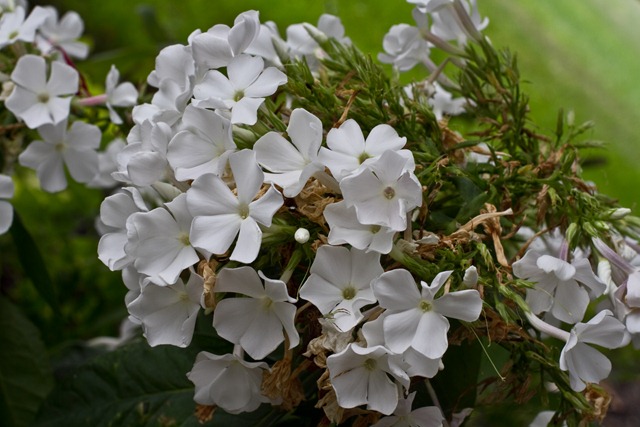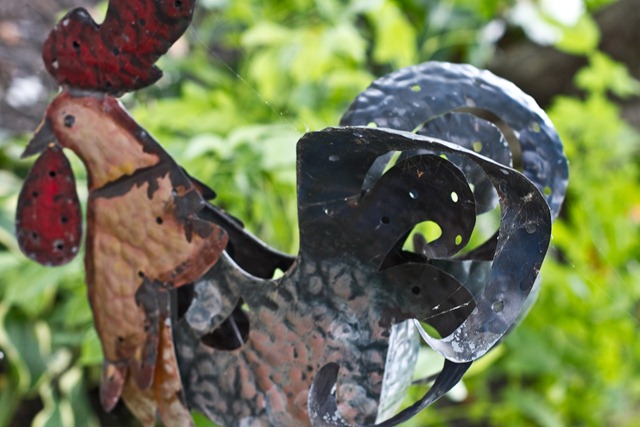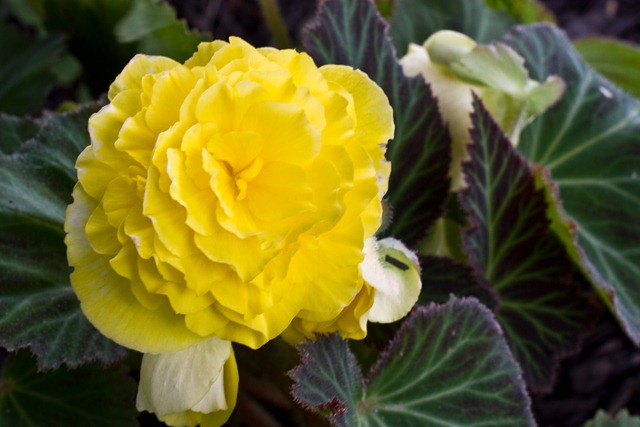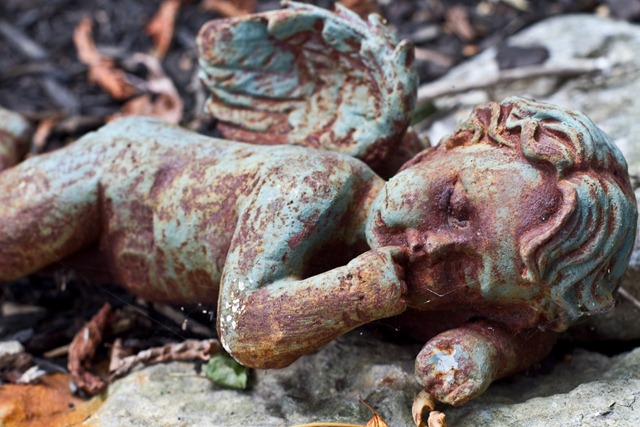 I love this shot of Eric and Margaret.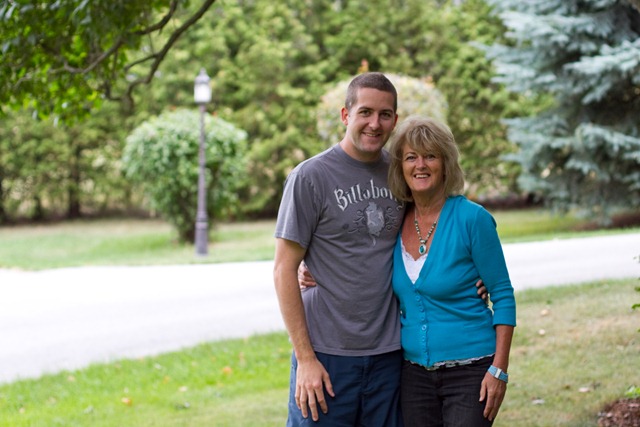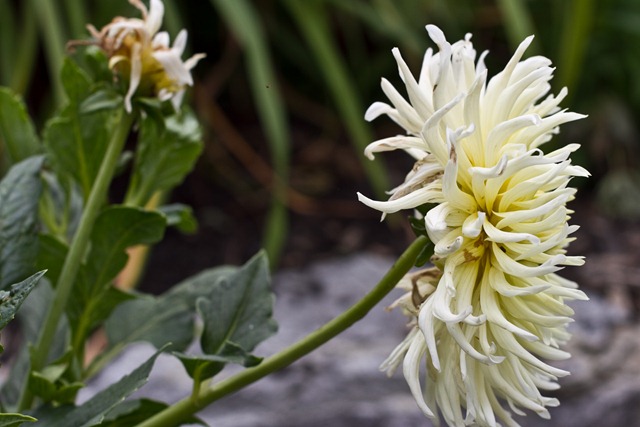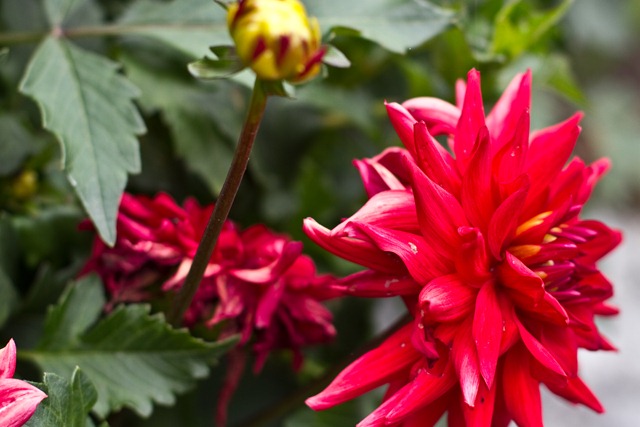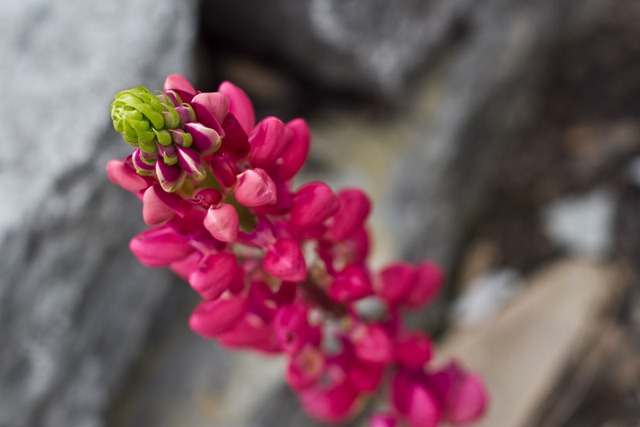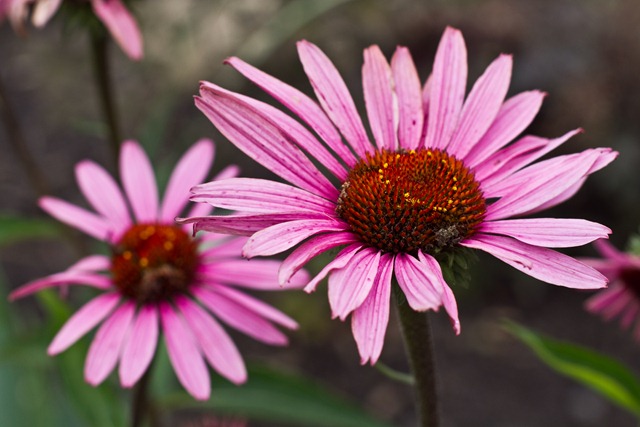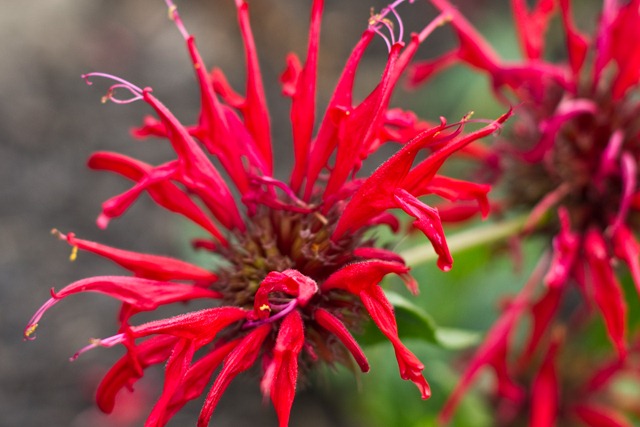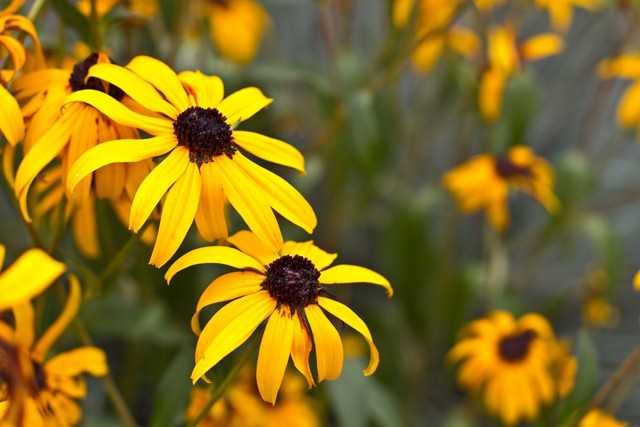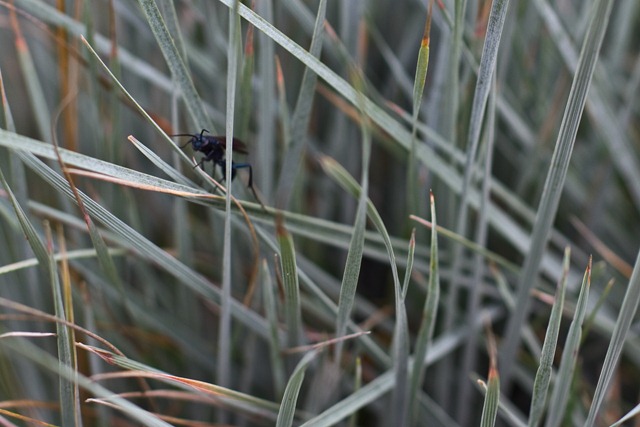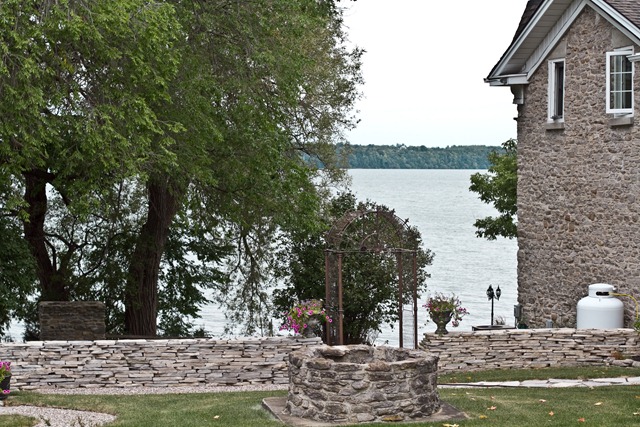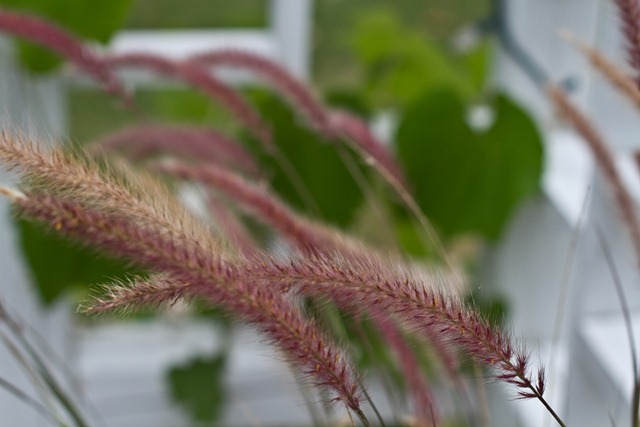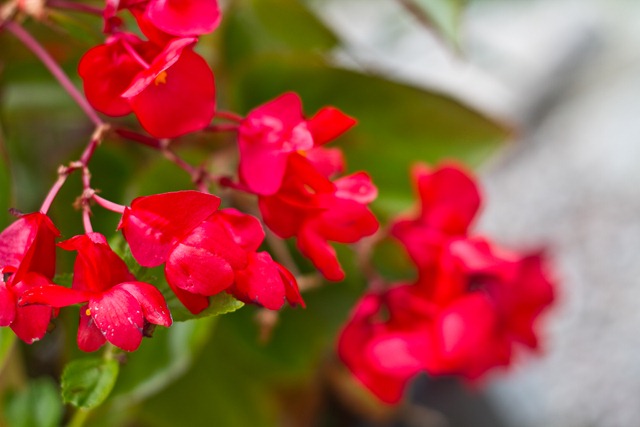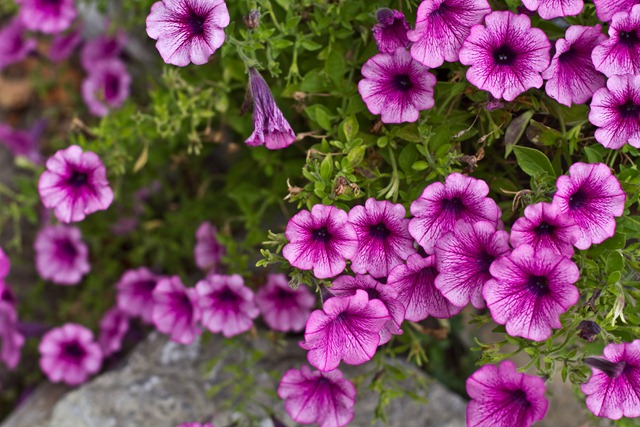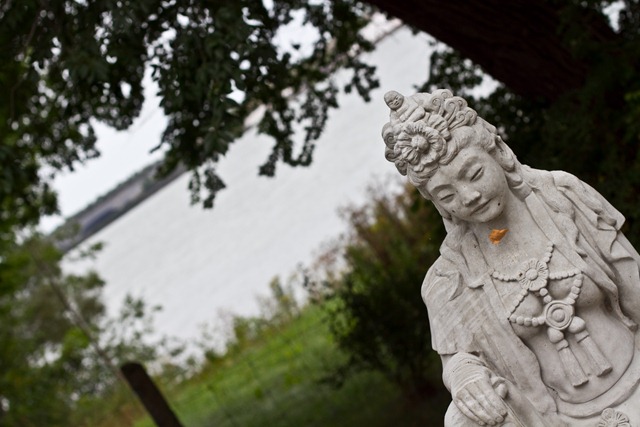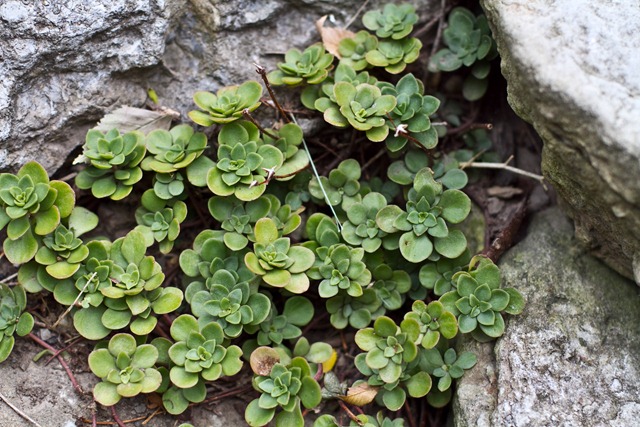 Her awesome herb garden!!! Her basil is struggling this year too!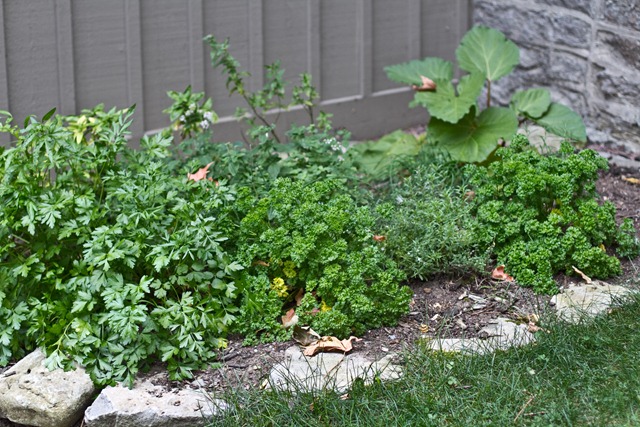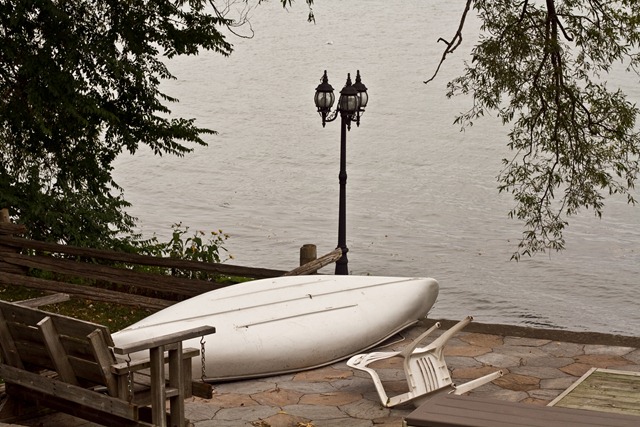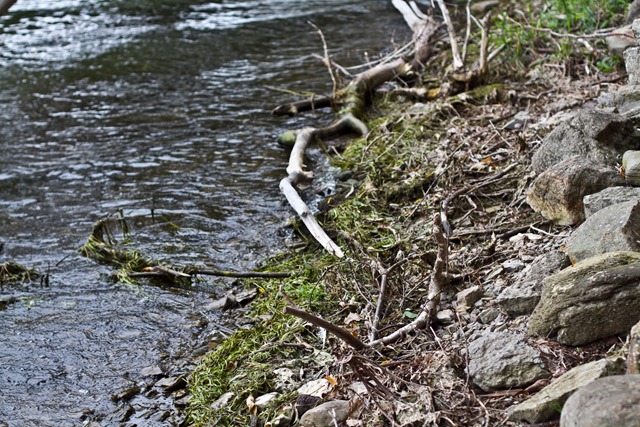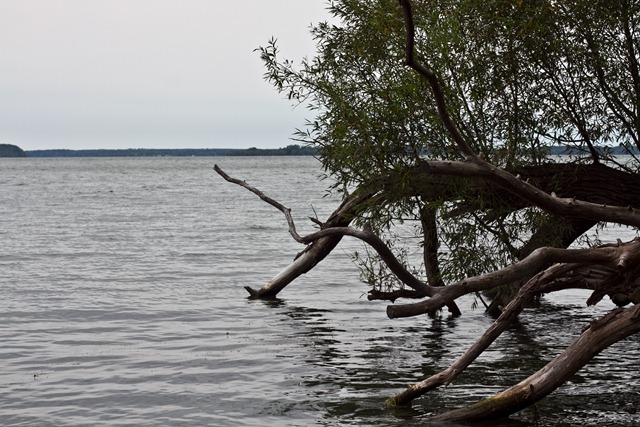 Love the bark on this tree. This tree has to be over 150 years old.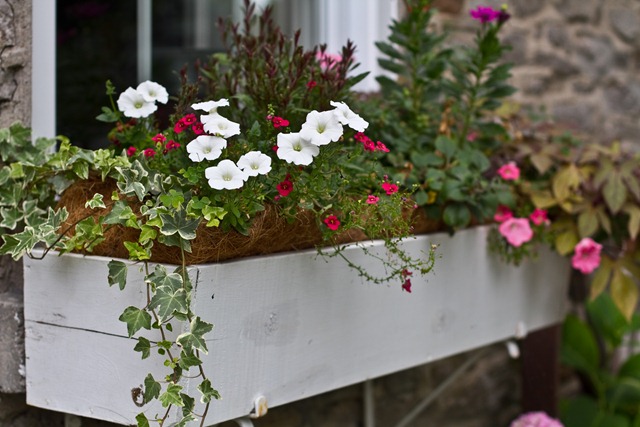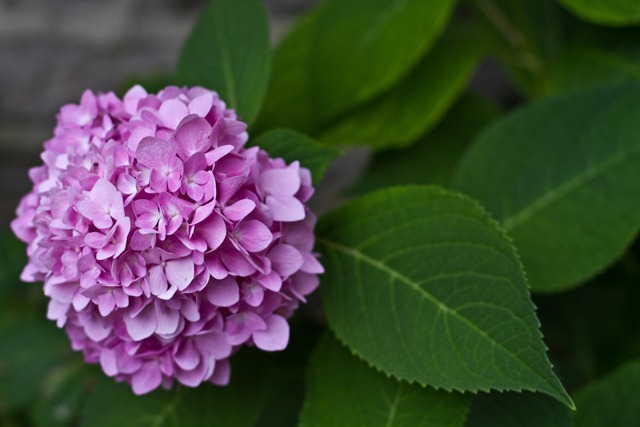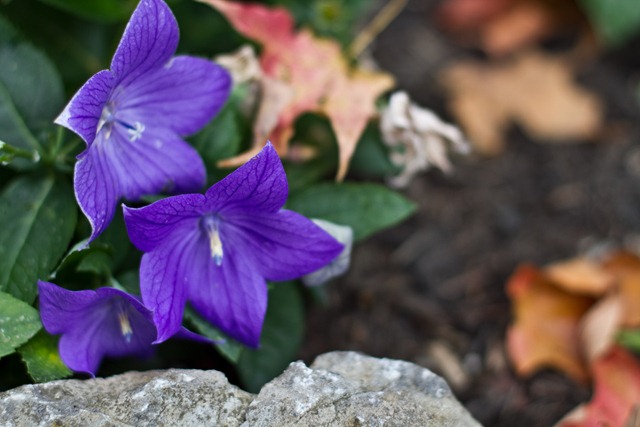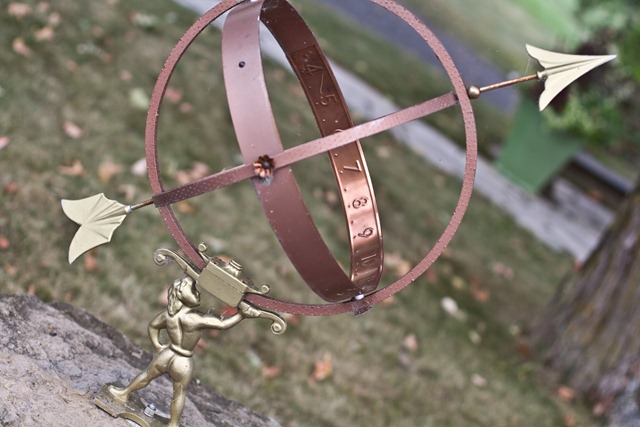 Blogging station!!! We have about 4 laptops set up and we are all sitting around the table chatting as I type this. Good thing I am good at multi-tasking! ;)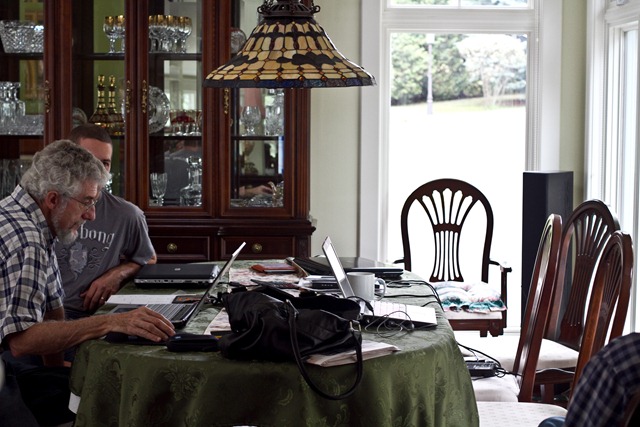 Well, it is almost time for a late lunch. Today is also a major rest day after yesterday's 10.5 mile run. My legs feel like bricks!
Tonight Eric and I offered to make dinner so we have to come up with a meal plan and go buy groceries! :) Have a great day.