Tonight was one of those nights that you never want to end.
It is 12:30 and I am sad to see the day go, but I am happy that I have these beautiful photographs to relive the evening. :)
Tonight Eric and I cooked for everyone and we had a ball doing so.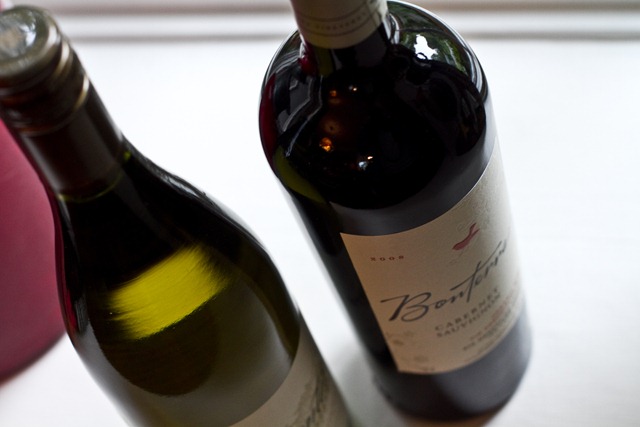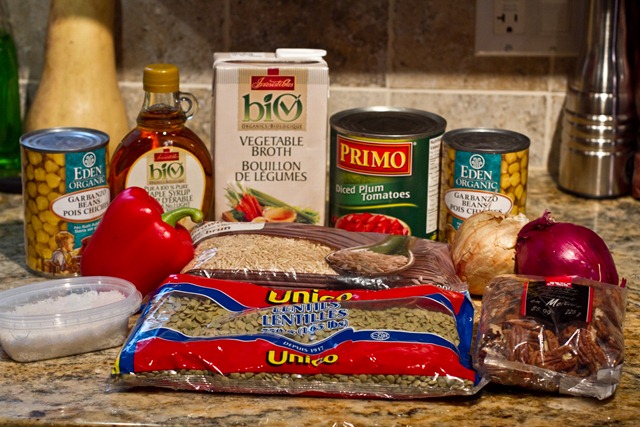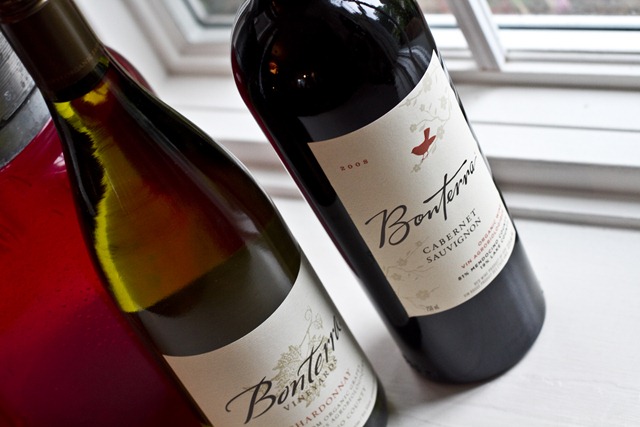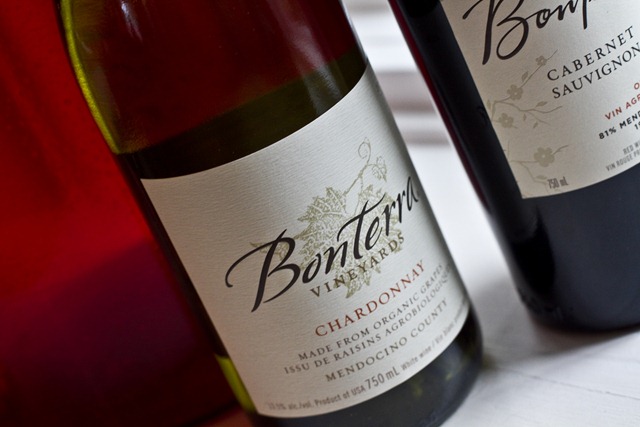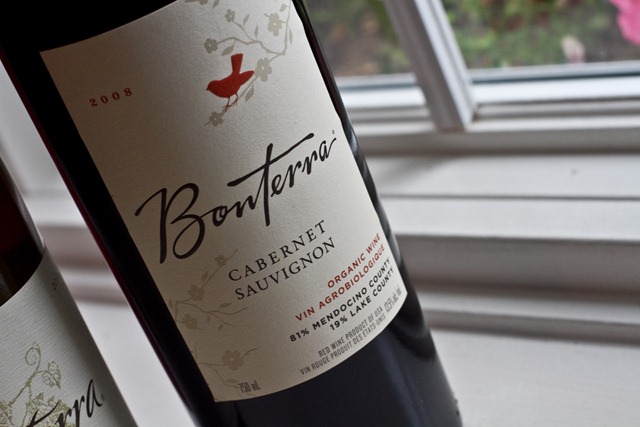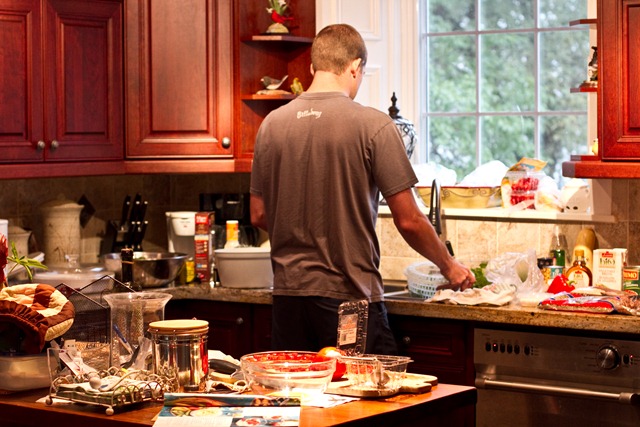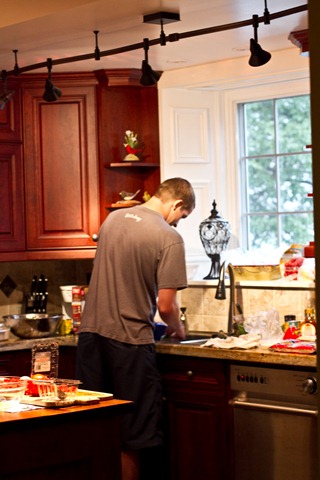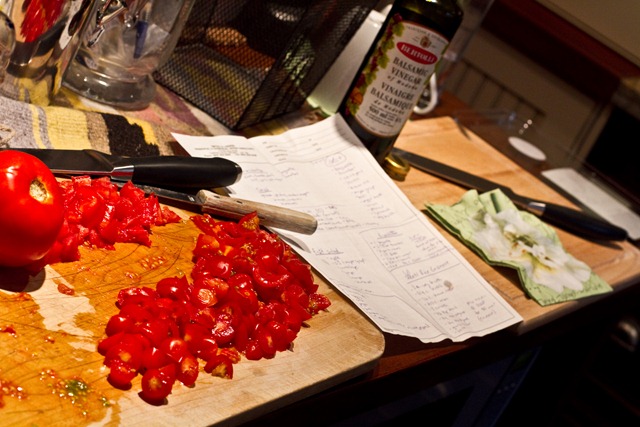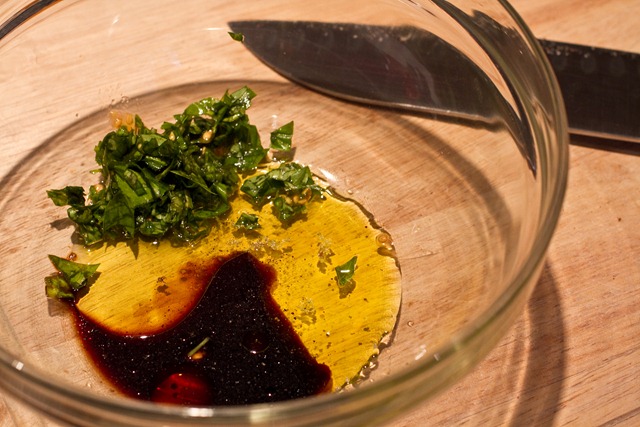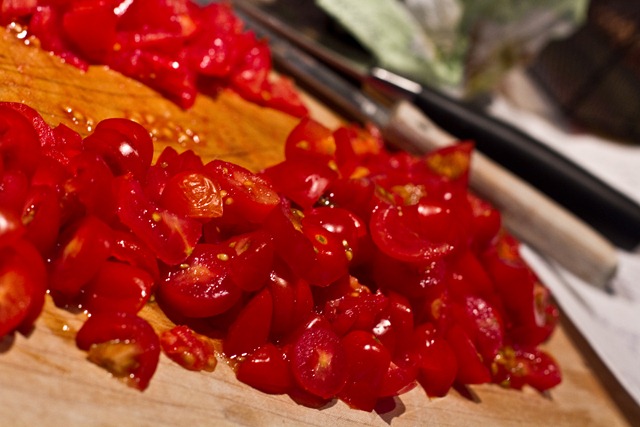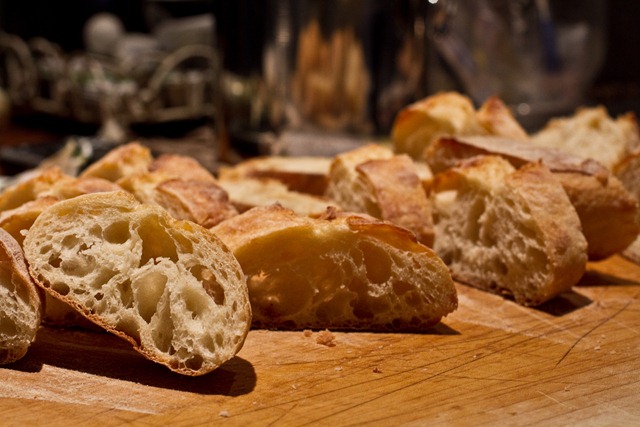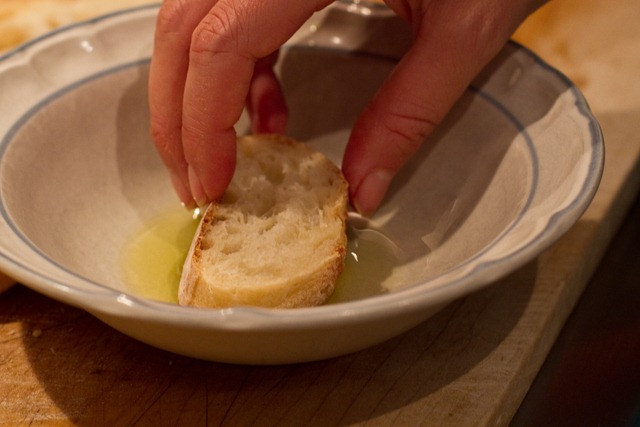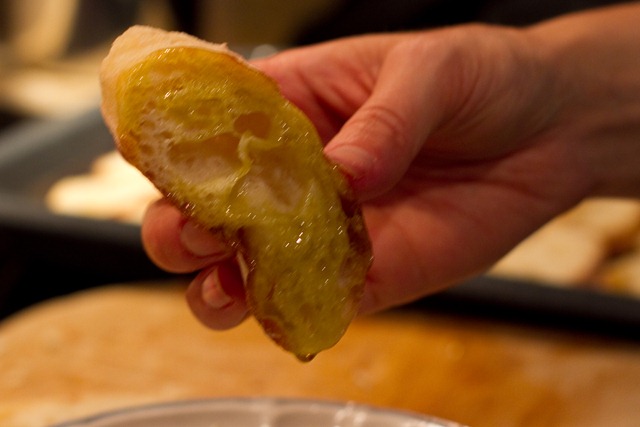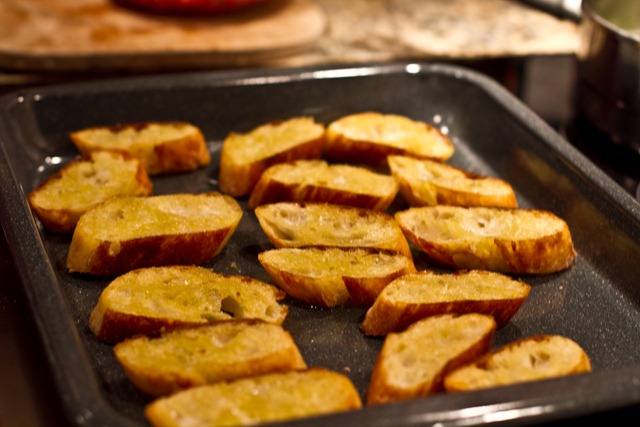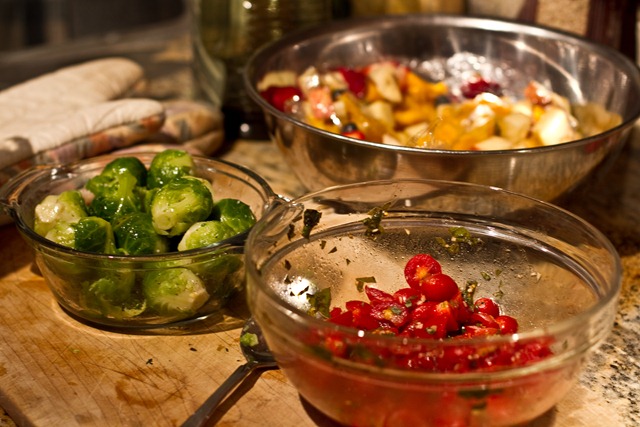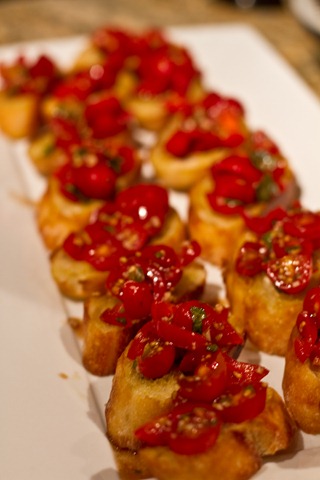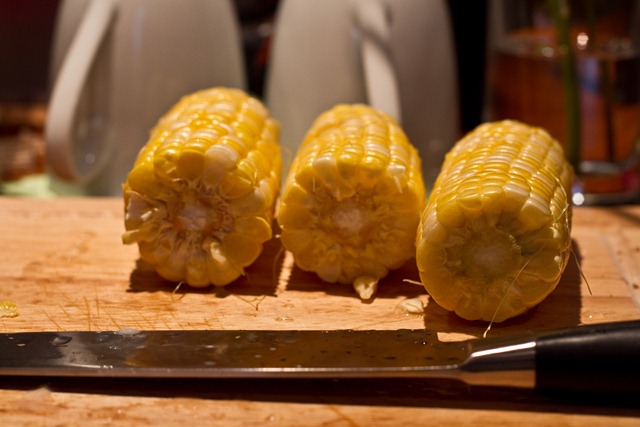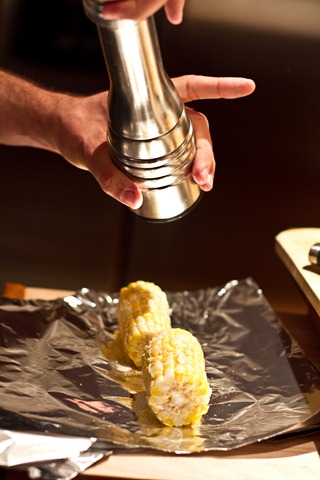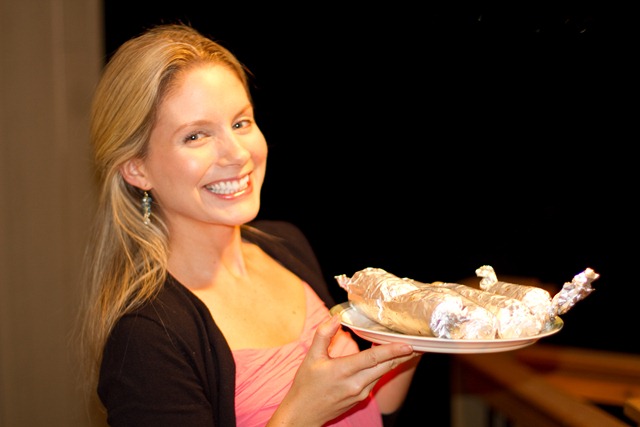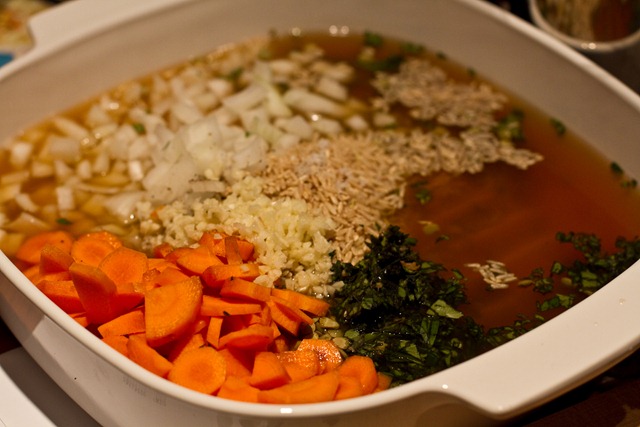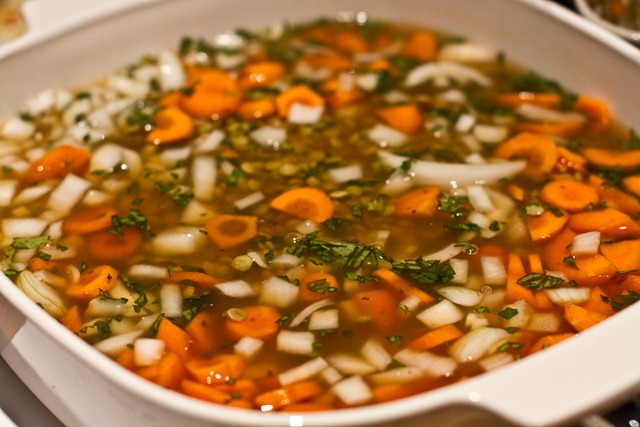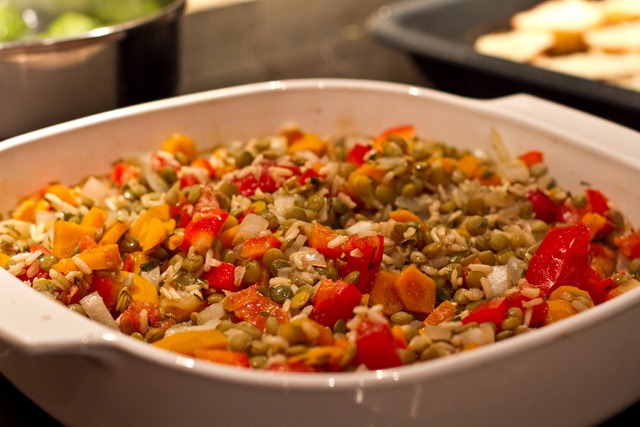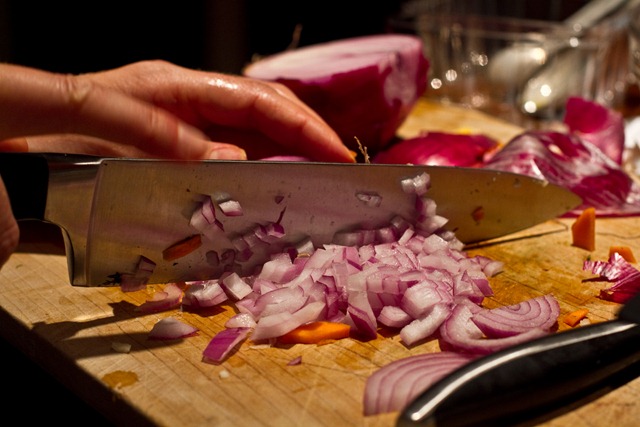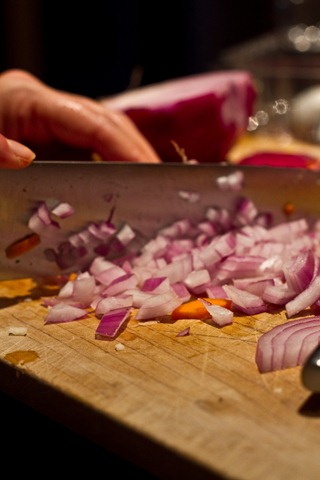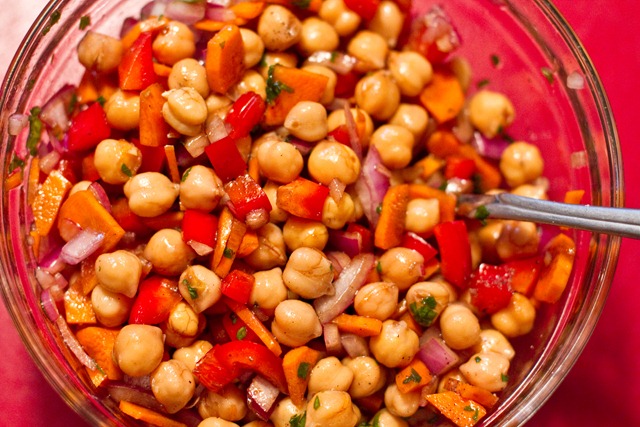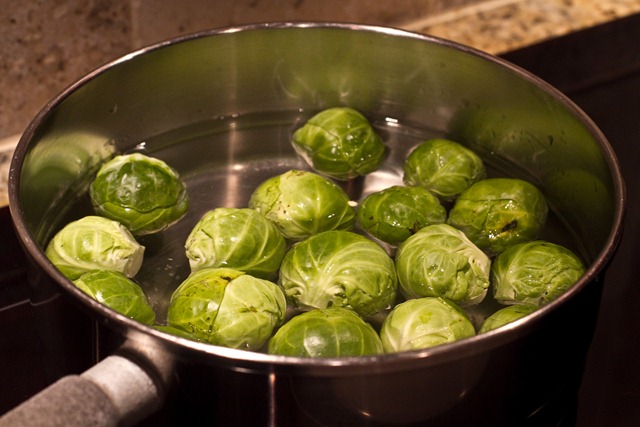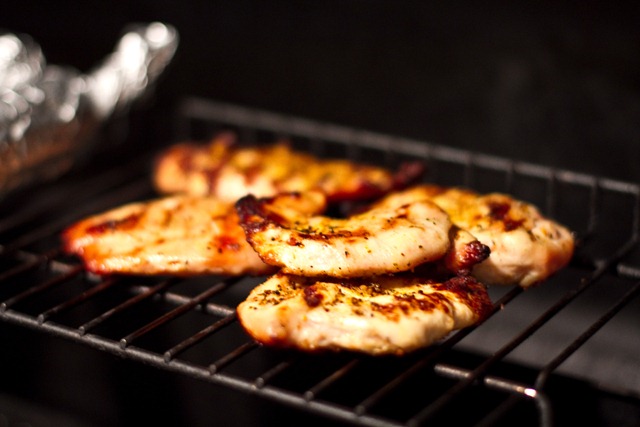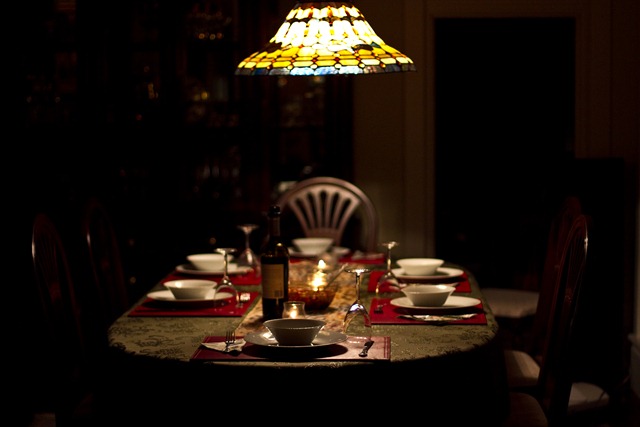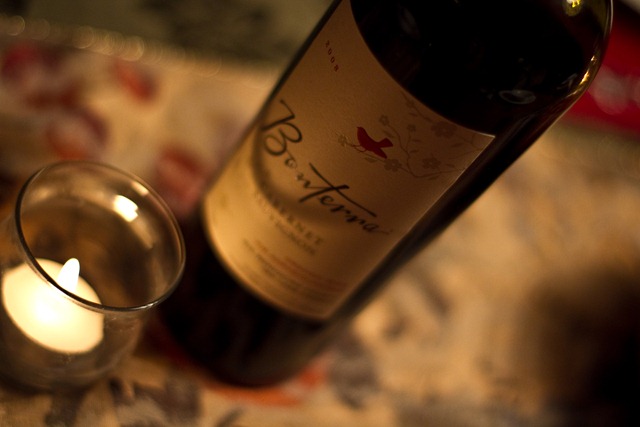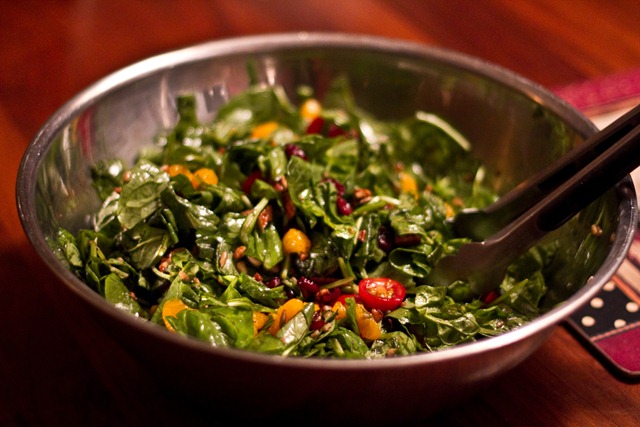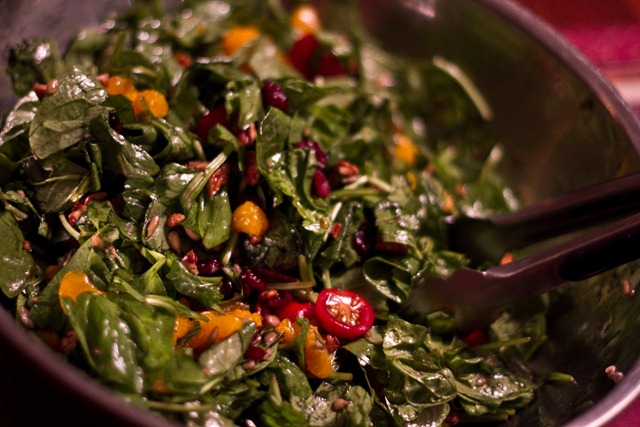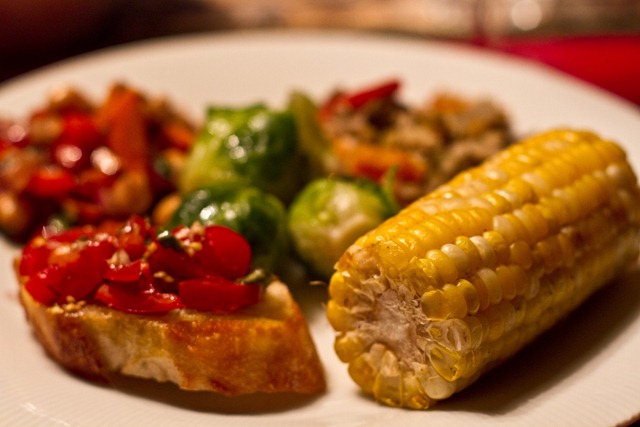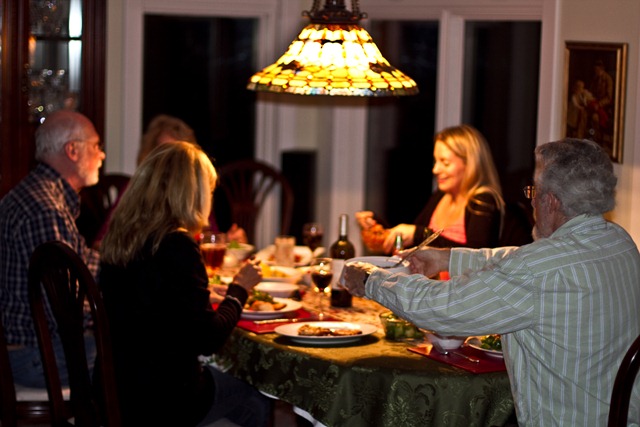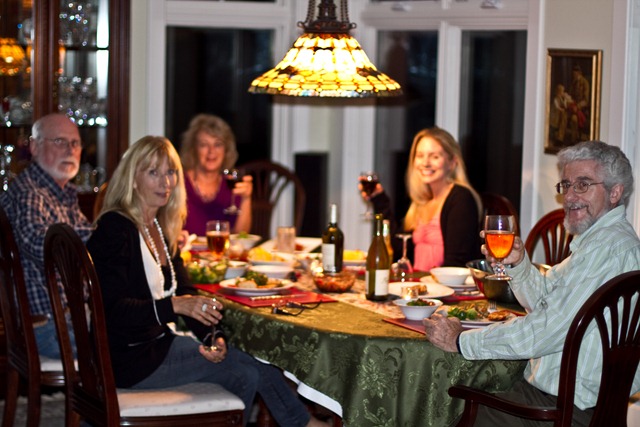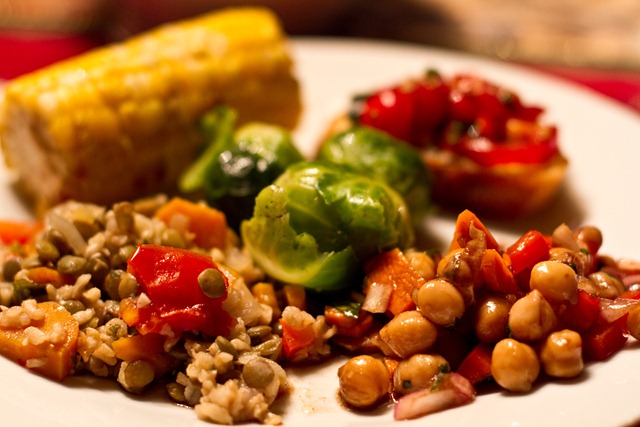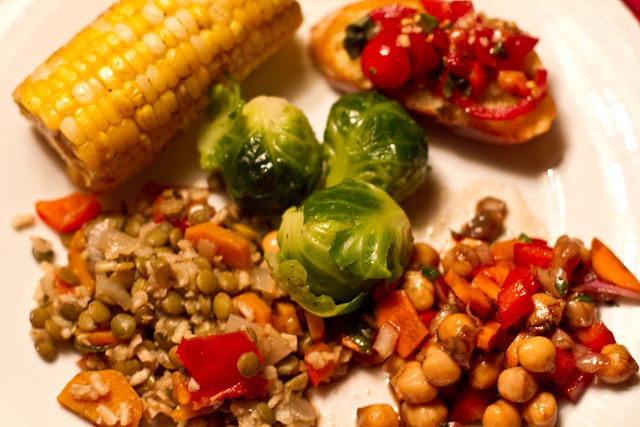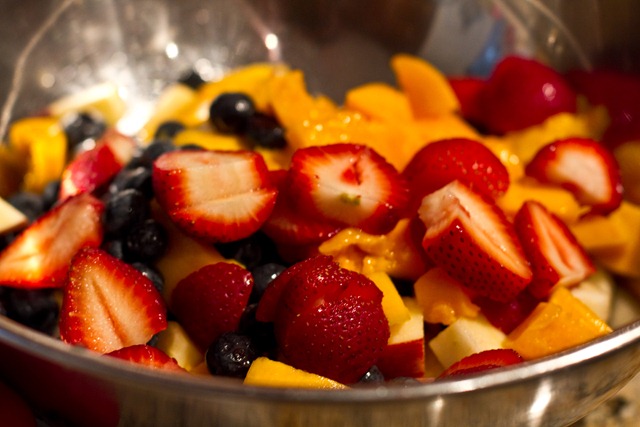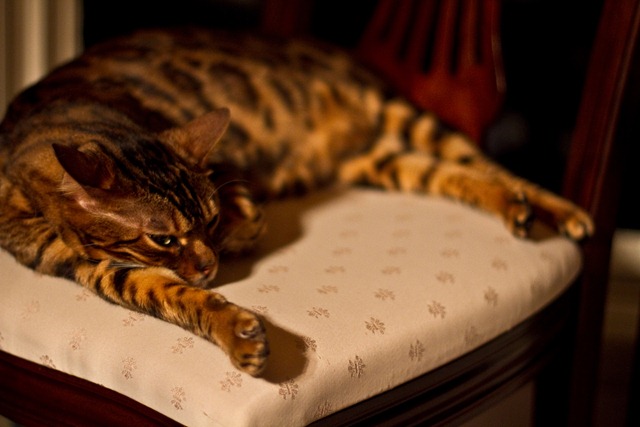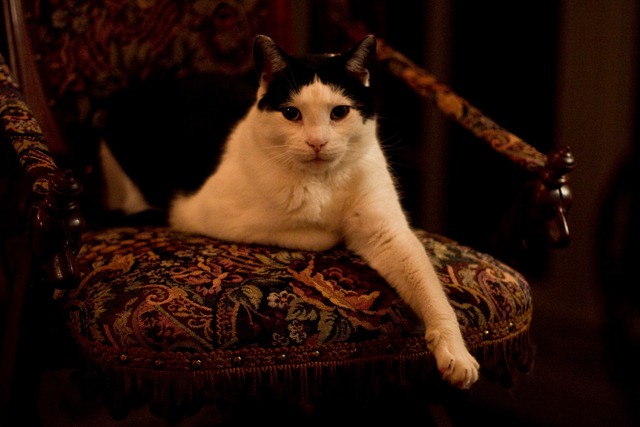 This gal needs to get to bed! Recipes to follow shortly. See you tomorrow! :)