Good evening!
We grabbed our breakfast on the go this morning and each enjoyed a Liberate Glo Bar: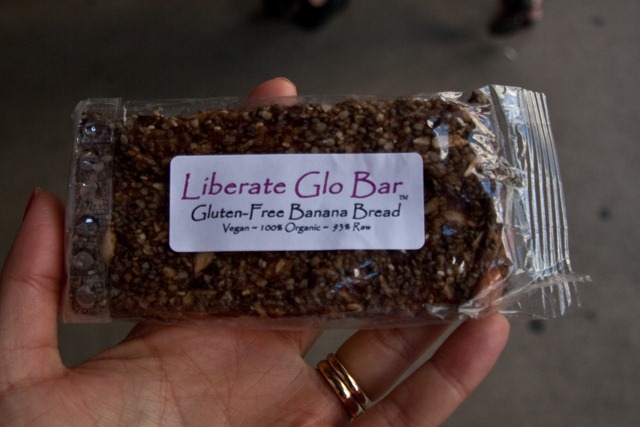 I had an iced green tea and Eric a juice box (hehe!!) from Starbucks: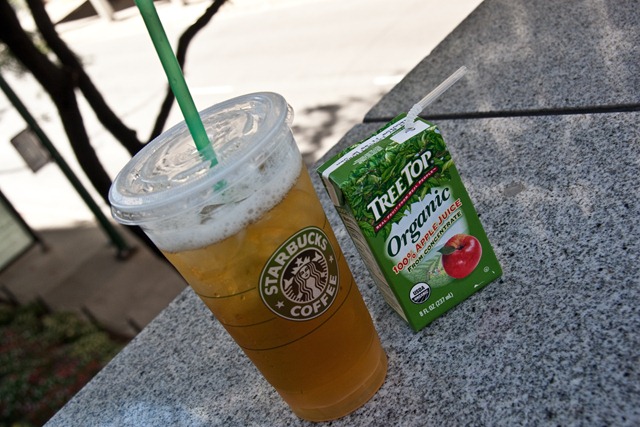 From a can of Coke to Organic Apple Juice Boxes. My heart swoons for him.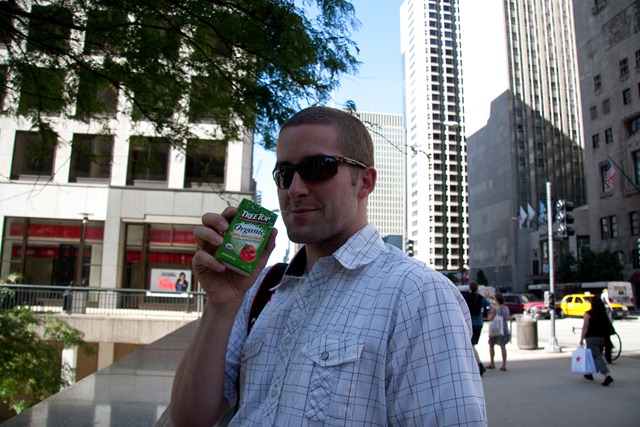 And then we headed to brunch at the French Market: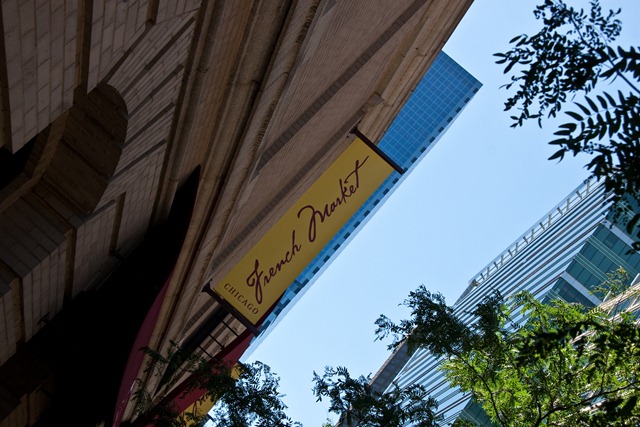 The French Market is filled with tons of restaurant + pastry vendors and fruit and vegetable stands! Very cool. I made a beeline for a restaurant called Raw that I have heard so much about from friends who went last week.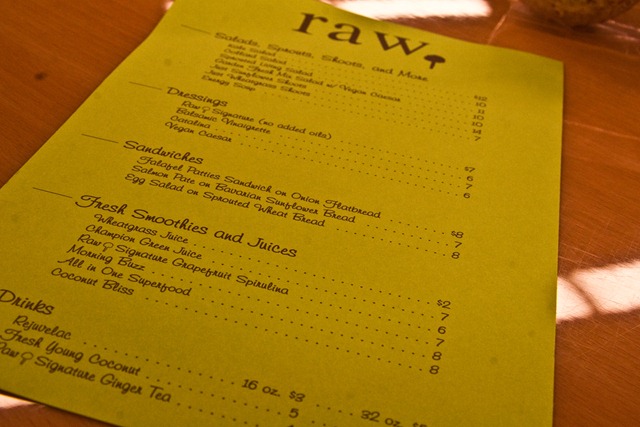 I had the Falafel Patties Sandwich on Onion Flatbread: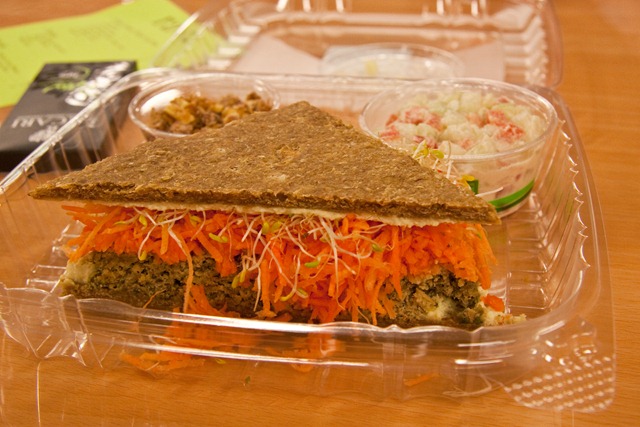 It was really good. The bread was a bit hard/tough for my liking, but still quite tasty. I ate about 3/4 of it.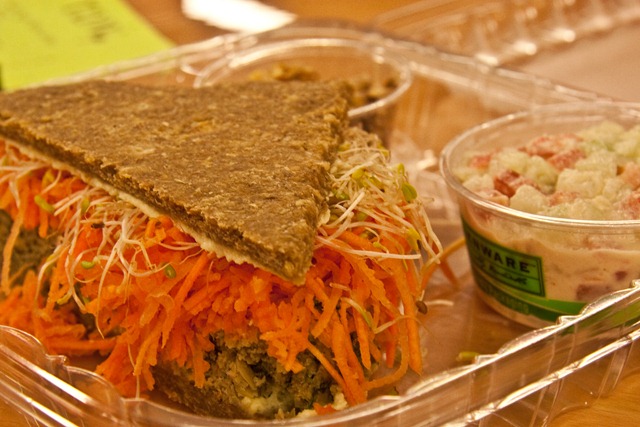 With cucumber + tomato salad that was very good!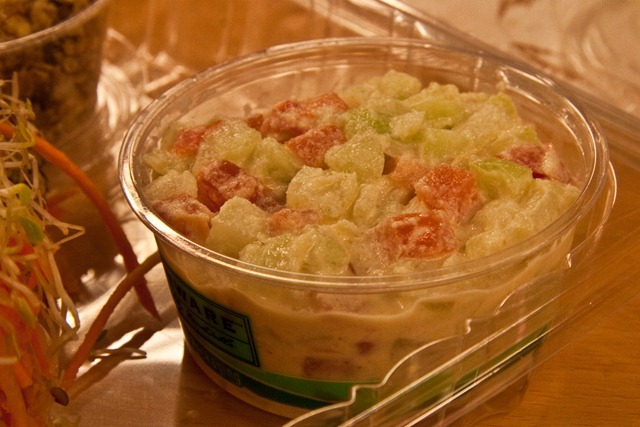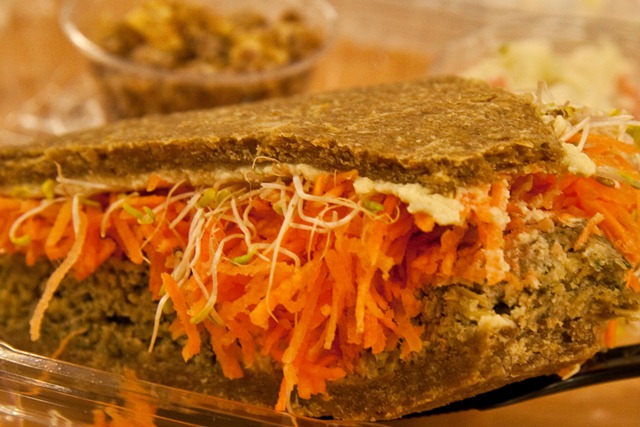 Of course when I saw these crazy big macaroons I HAD to try them!!!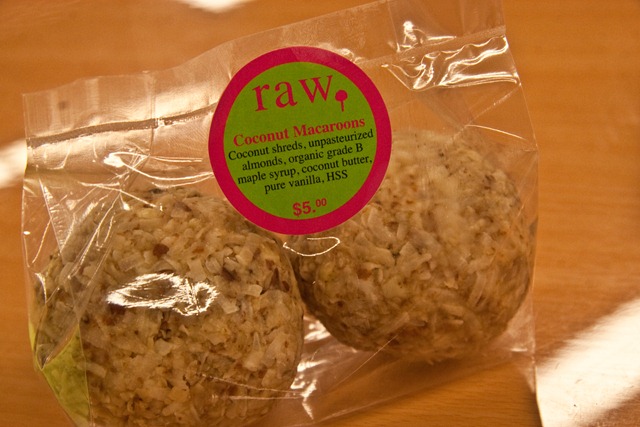 Oh dear me. I have to tell you these were out of this world. Just in case you can't tell they are the size of golf balls!!!! I think I need to add coconut butter to my macaroon recipe because it made these really stand out. I can't wait to try it myself.
Raw chocolate I am saving for later… ;)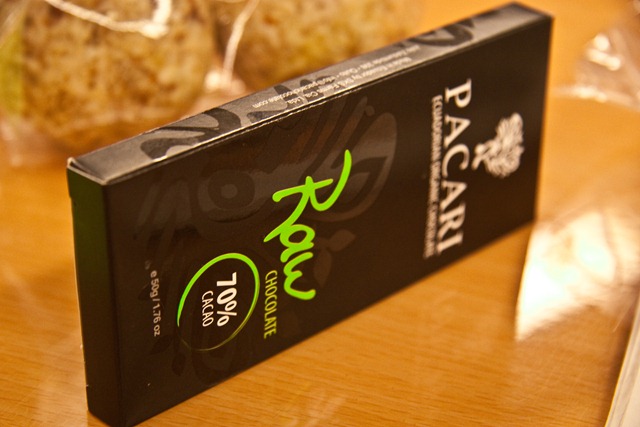 I also had a Kale, Parsley, carrot, and beet juice from a Juice Bar in the market: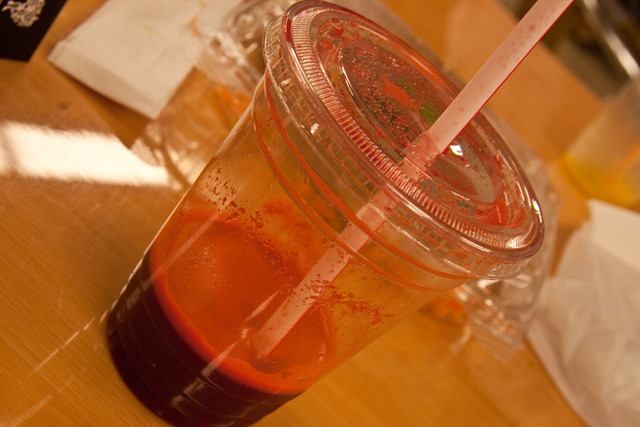 Parsley in juices is delish!
Eric had some kind of Mexican wrap from another restaurant.
Then we decided to head to the Art Institute of Chicago!
We're here!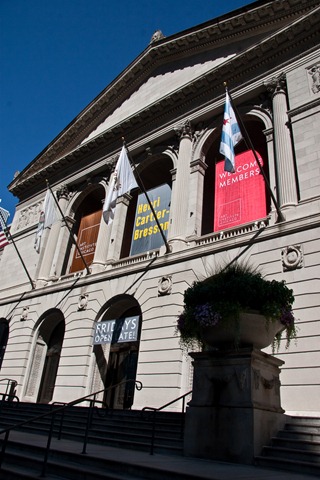 It was a really great exhibit- 3 huge levels.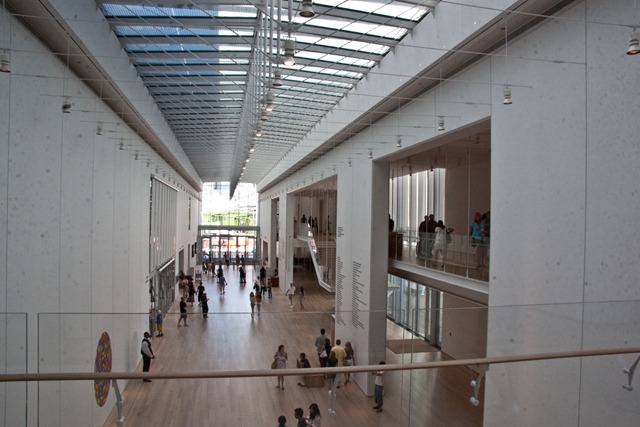 Crazy dish ladies from the 1790's!!!!! ;)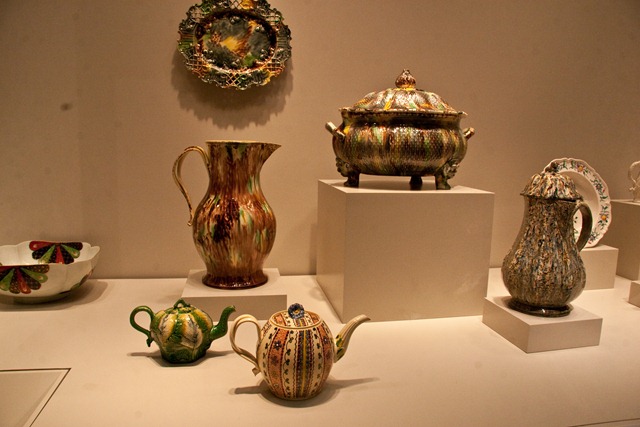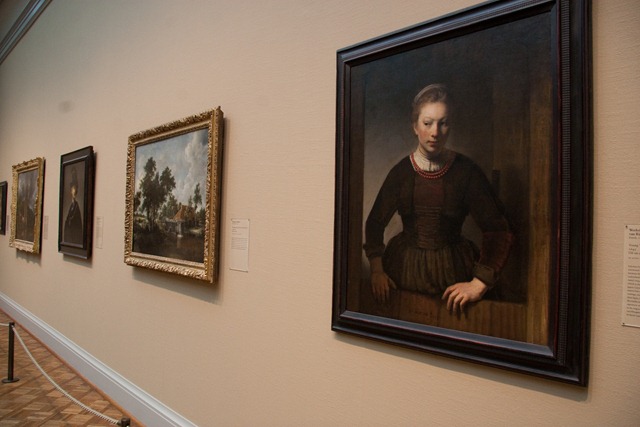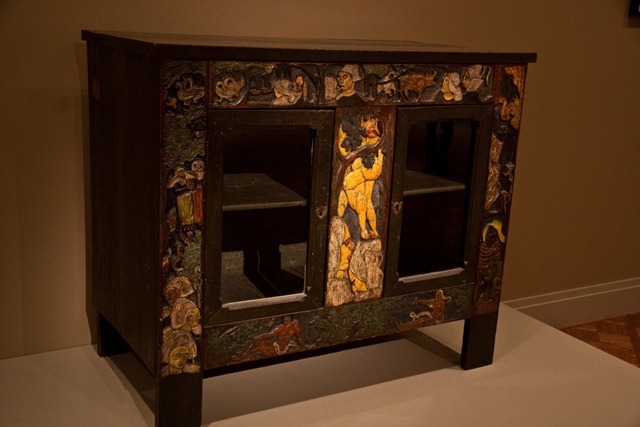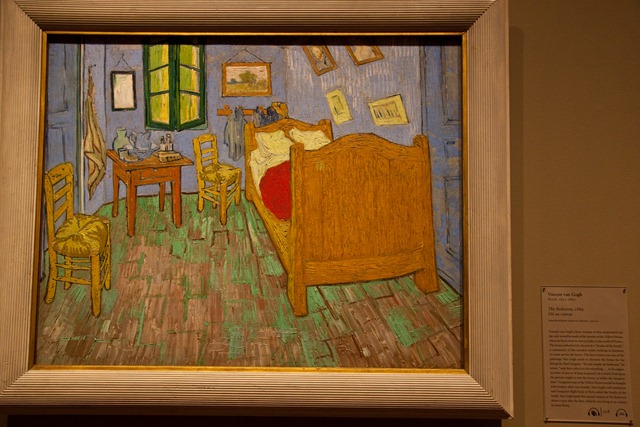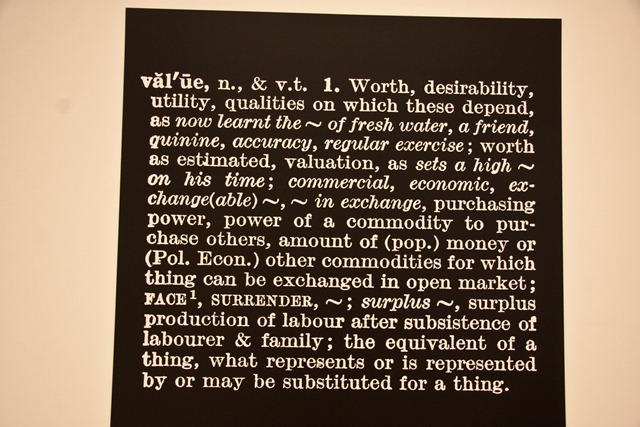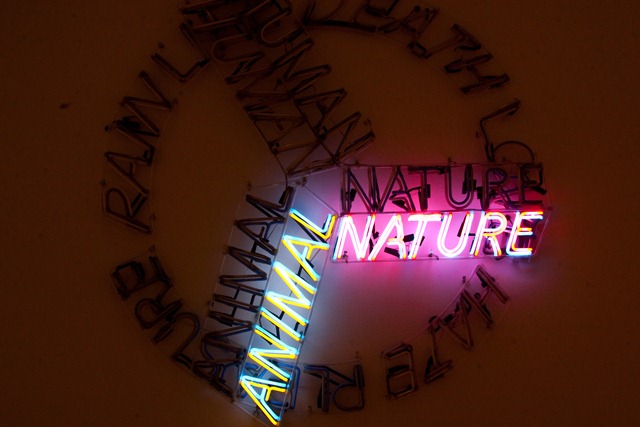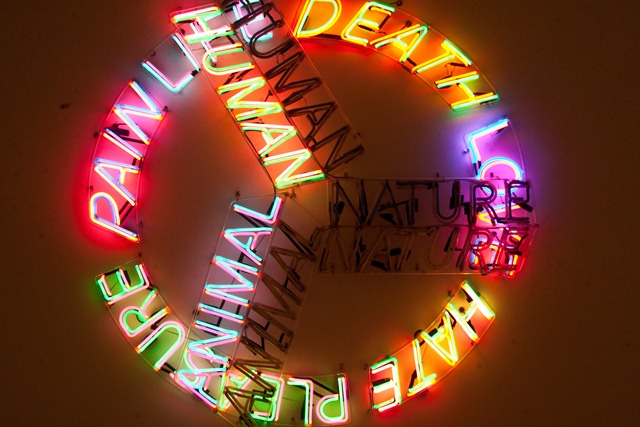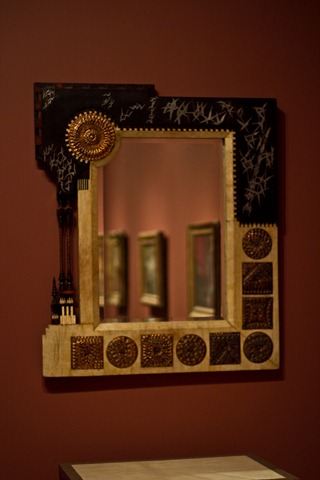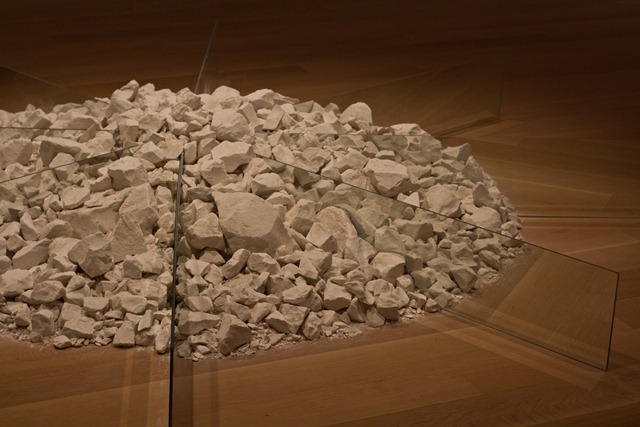 We were inspired to take more photography after the art exhibit!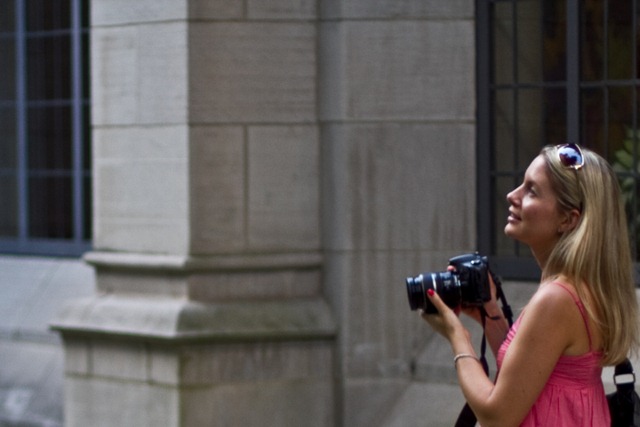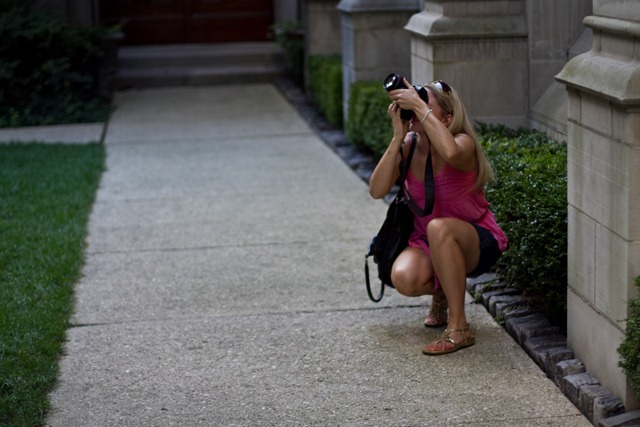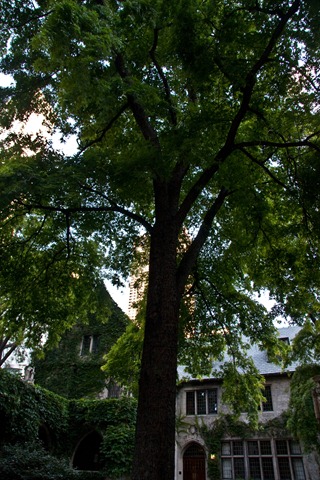 hehehe ;)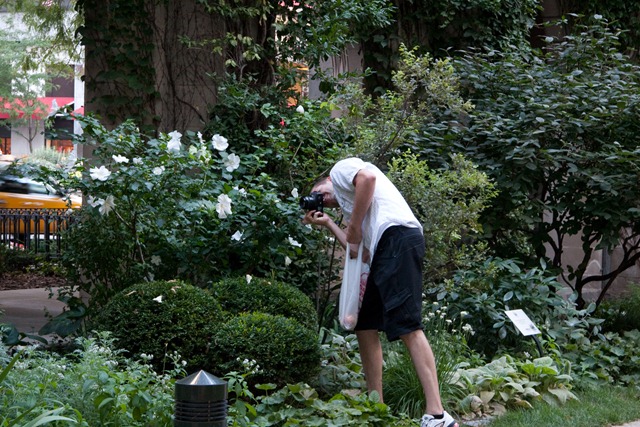 Nice shot Eric!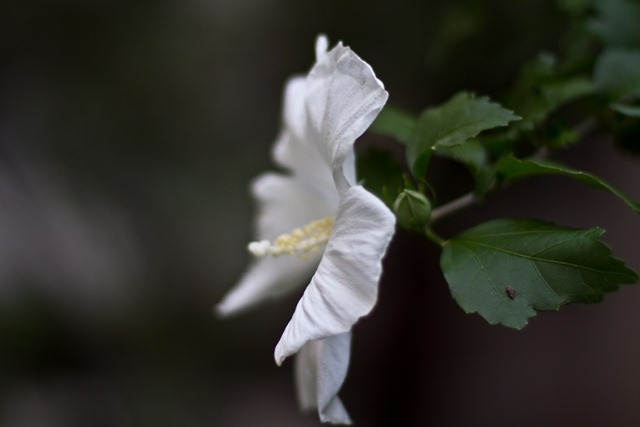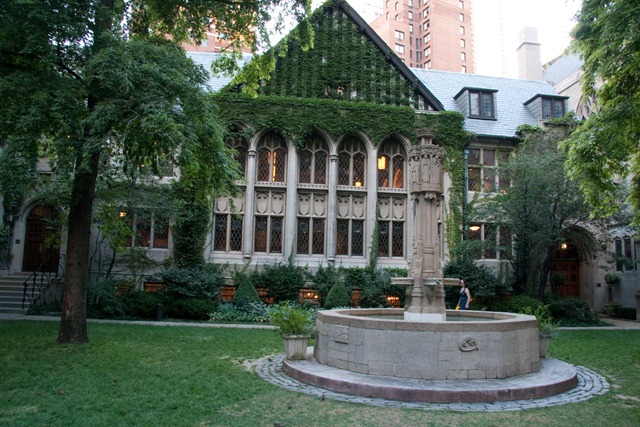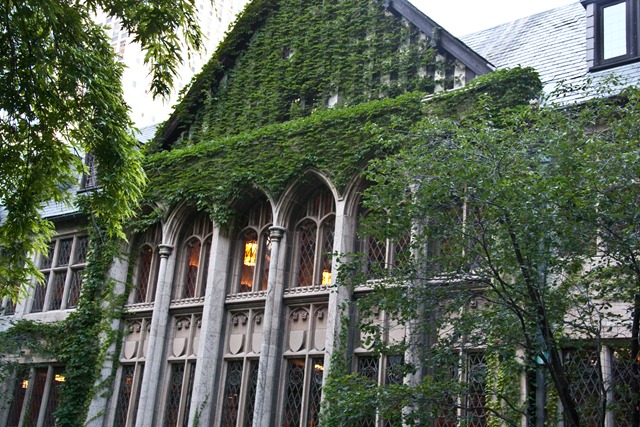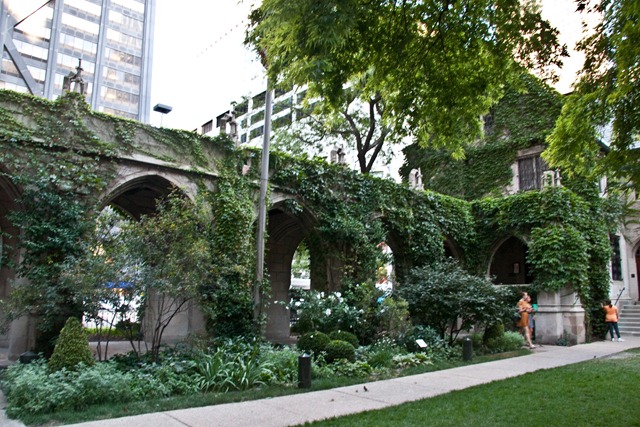 This bunny was SO brave!!!!! He almost ate grass out of my hand. :)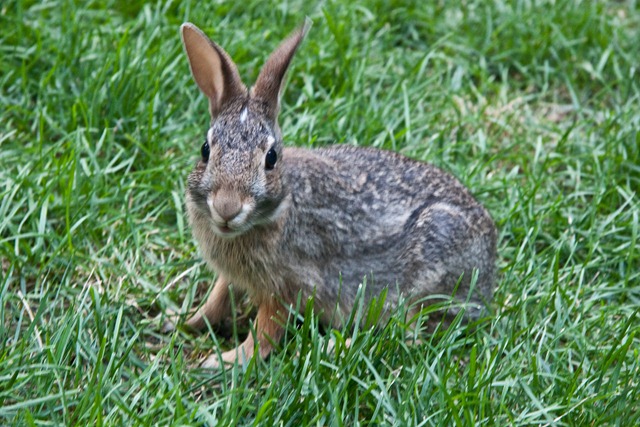 Graffiti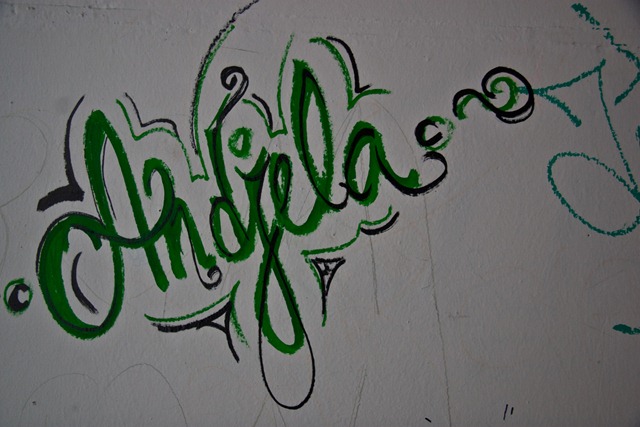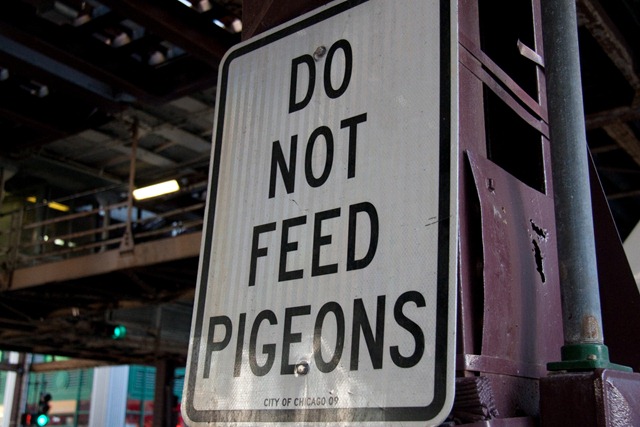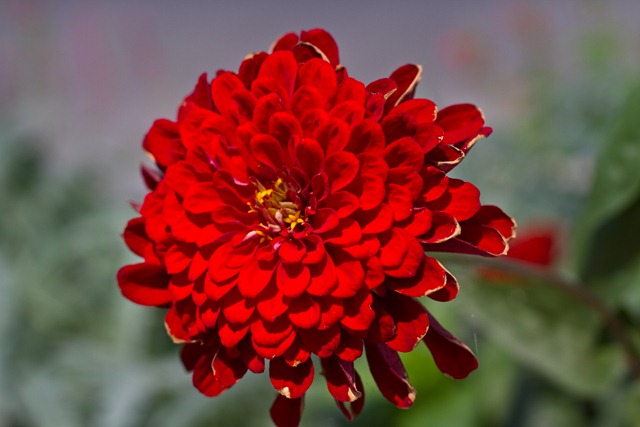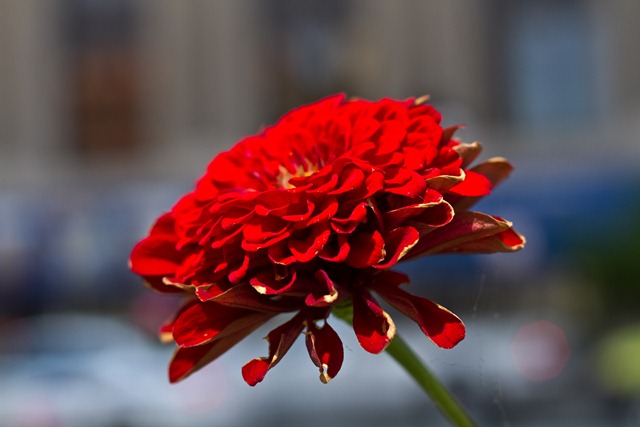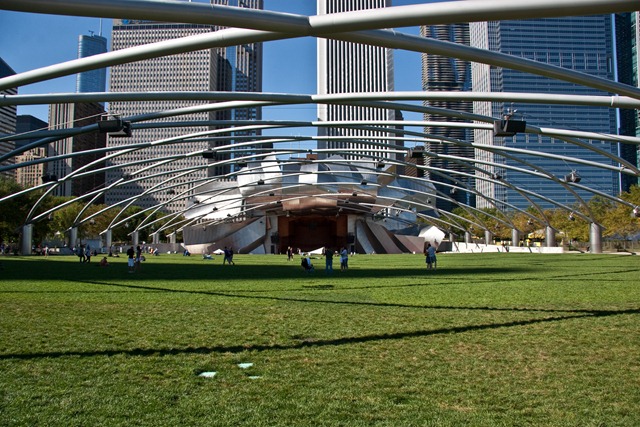 Afternoon snack: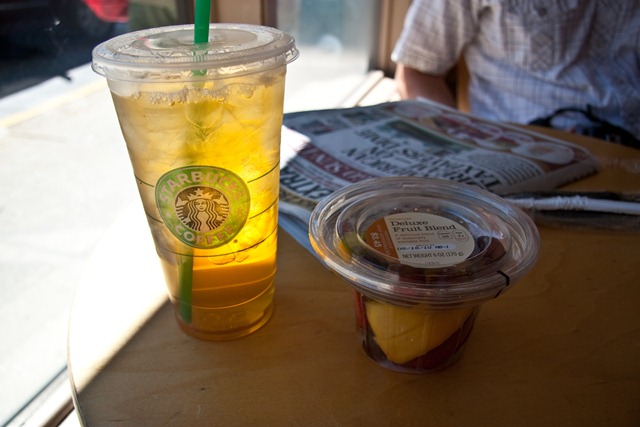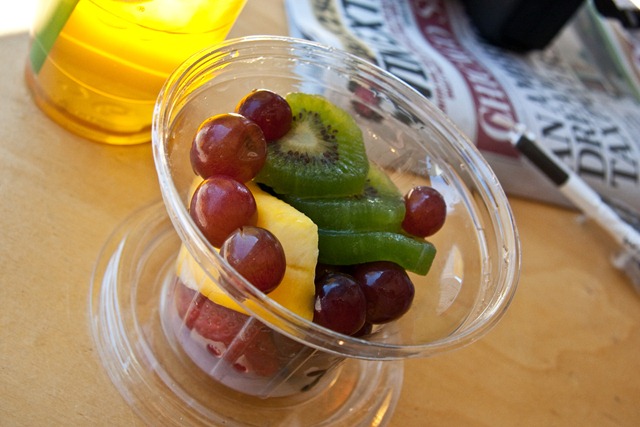 I tried a bite of the Raw macaroon…awesome.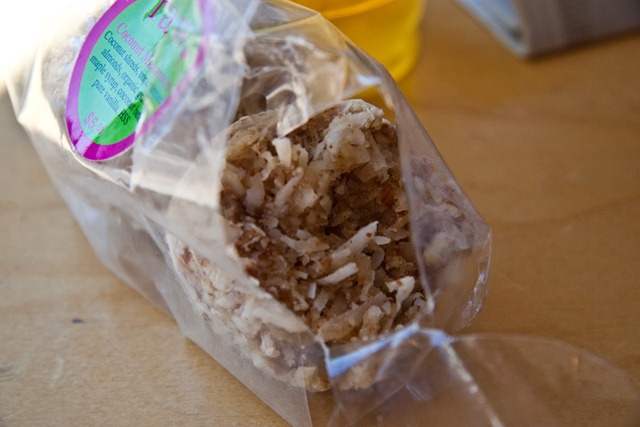 Eric had a Glo Bar: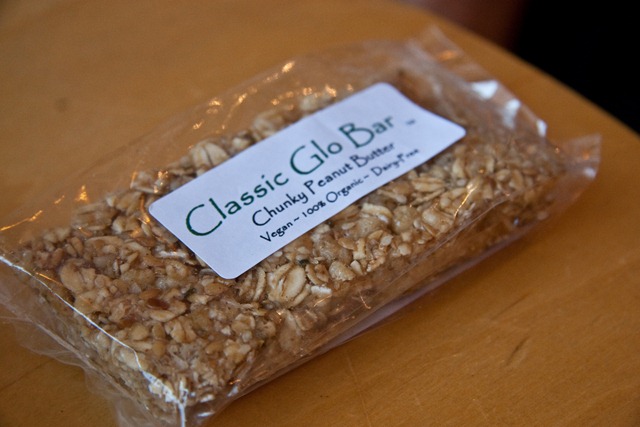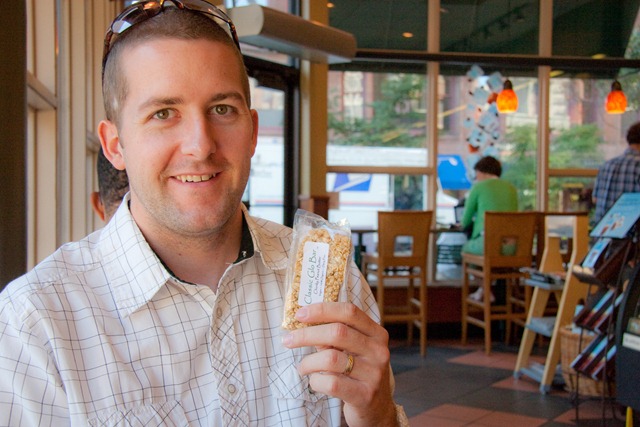 We went for dinner to Pizzeria Due for some of Chicago's famous Deep Dish Zaaaaaah's.
I started with a salad: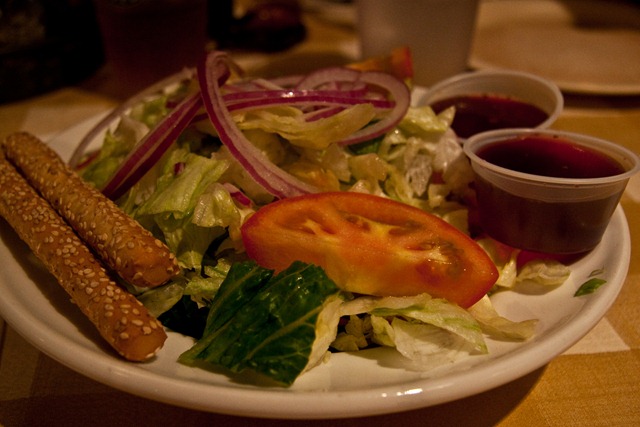 I got the vegan pizza with extra sauce and tomatoes.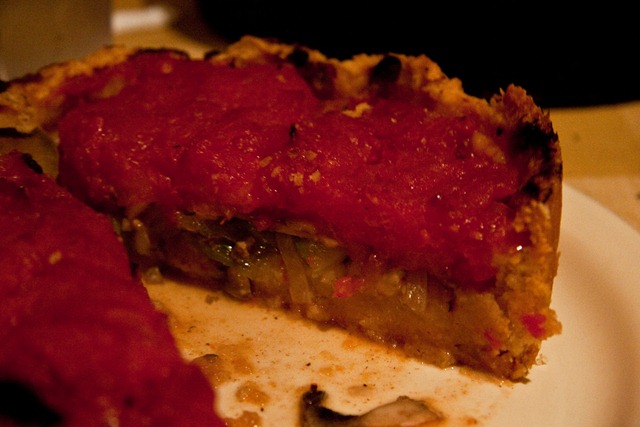 This is an individual serving: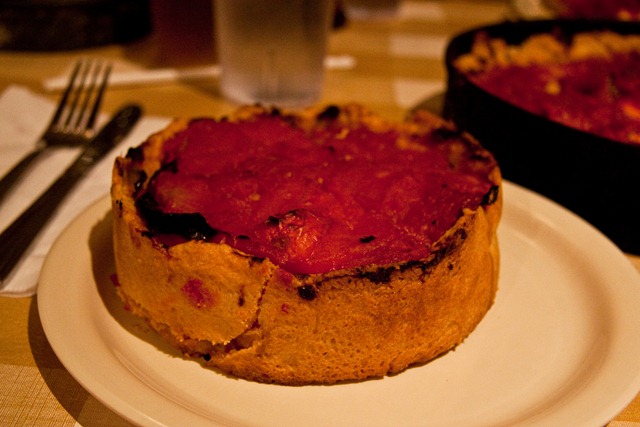 Eric had 'small' tomato, pepperoni, and easy on the cheese pizza: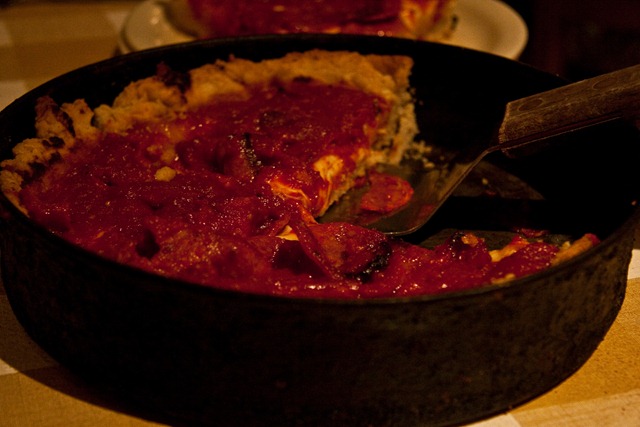 We really wanted to love deep dish pizza, but I'm afraid that it wasn't our favourite. This deep dish crust tasted like a crisp, bland, and super thick pie crust. I prefer thin crust and Eric prefers it much more 'doughy' ;) Now we can say we tried it though!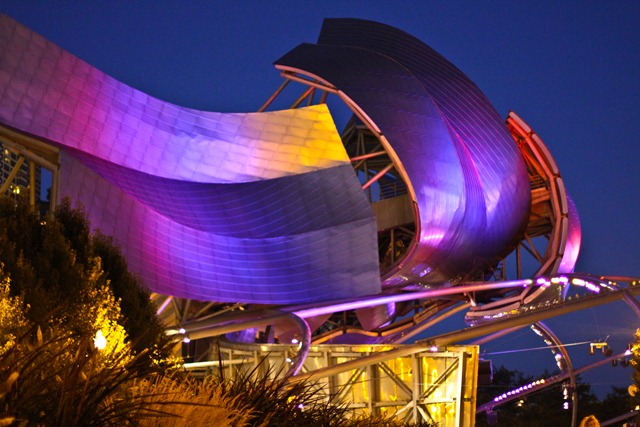 We did some more walking in some shops and then headed back to the hotel around 9pm. We are debating going to the Signature Lounge for a drink, but I'm not sure we have the energy to leave again! Might have to wait until tomorrow. :)
Have a great night!