Good morning!
My alarm went off after too little sleep. I opened my peepers and I had NO idea where I was for a split second! Always strange waking up in a hotel room.
In all the excitement last night, I forgot to show you pictures of the room. It's very historic feeling. Very high ceilings and lots of thick baseboards and crown molding.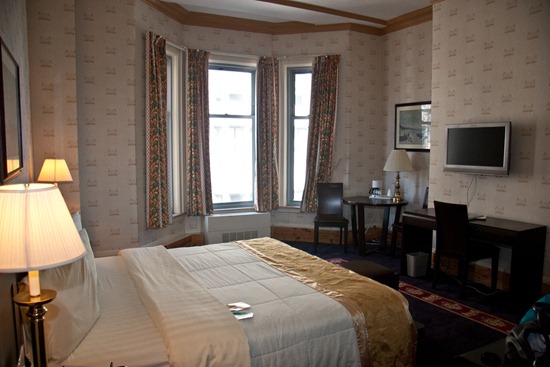 I think Kath described it best when she said it was like a college dorm room…just much bigger and nicer. (My dorm room was not very nice and very tiny!).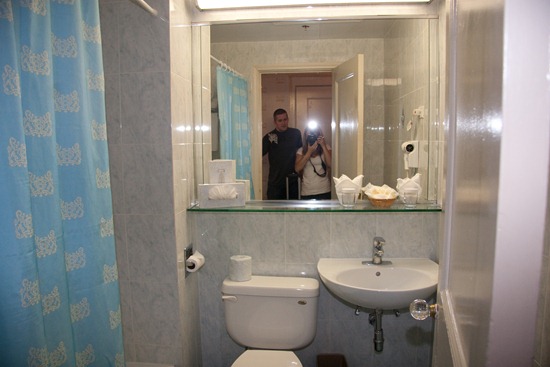 My desk blogging station!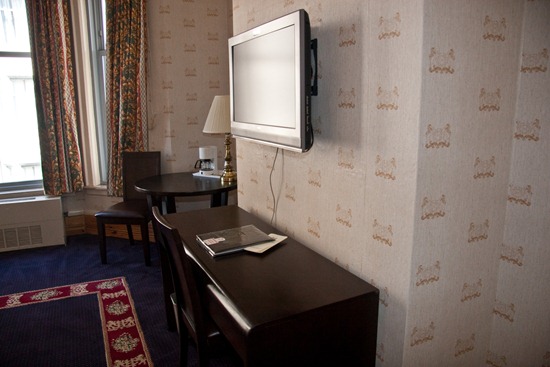 Very comfy bed. Once I was able to sleep (my mind swirled for about an hour), I slept like a baby! Eric was out like a light as usual. ;)
Our views: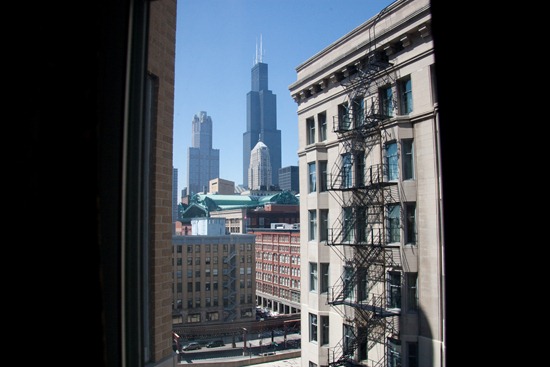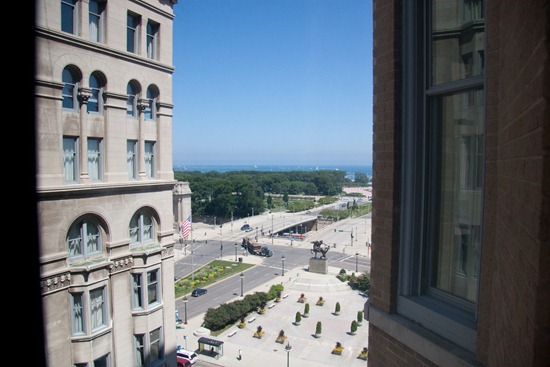 Such a beautiful city!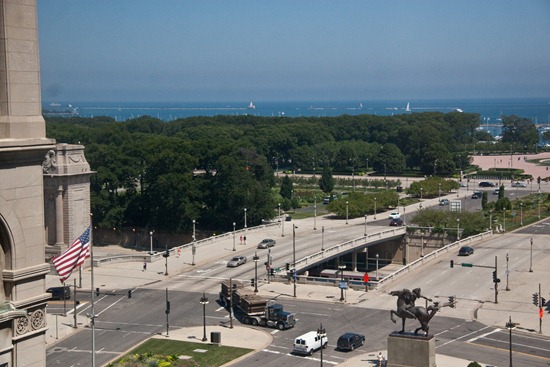 I got up regrettably after too little sleep! I set the alarm until the last possible minute and quickly got ready for the group run. I inhaled a Run Glo Bar and filled my Camelbak!
Nice stash, eh?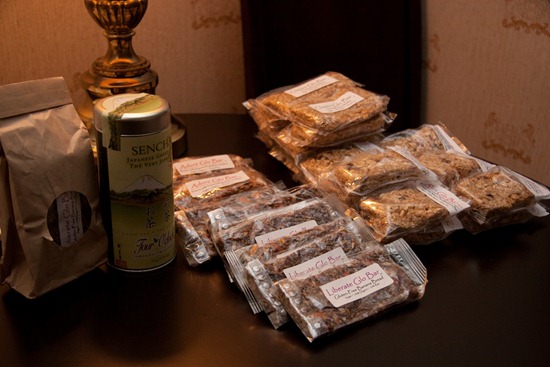 Pre-run snack was Run Glo Bar: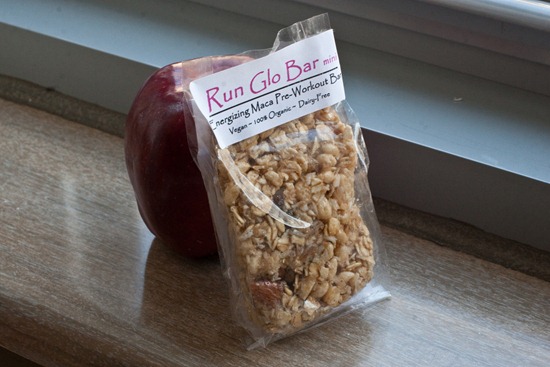 Post-run snack was a juicy apple!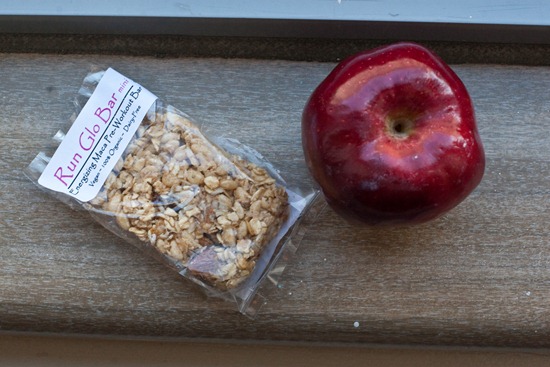 It was around 7:15 when we left and already very hot!
Running friends!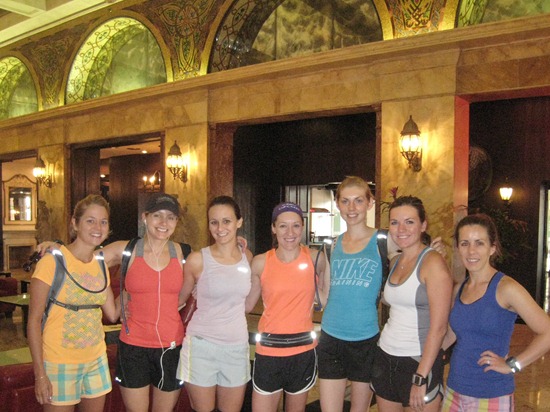 I'm not sure why I brought my music because I didn't need it today. I guess just out of habit! We were all like zombies this morning from lack of sleep.
This quickly woke us up…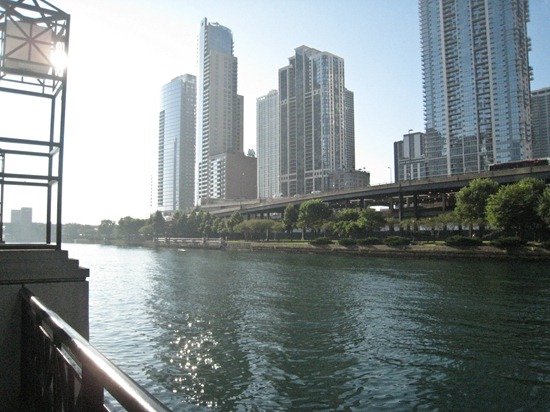 Gorgeous!
We ran about 1.75 miles with the group and then they turned back for a tour they are going on. Freya and I continued on and completed about 7 miles in 1 hour.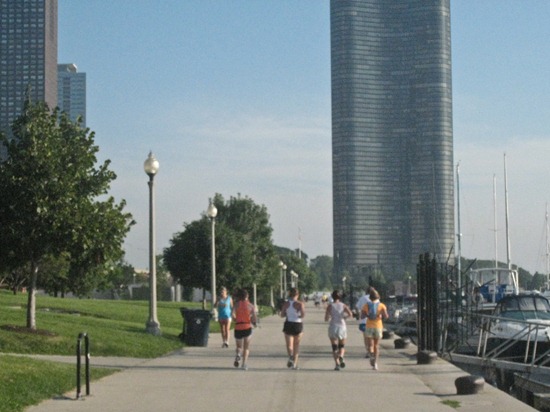 Freya came all the way from England! She is such a sweet English Rose. ;)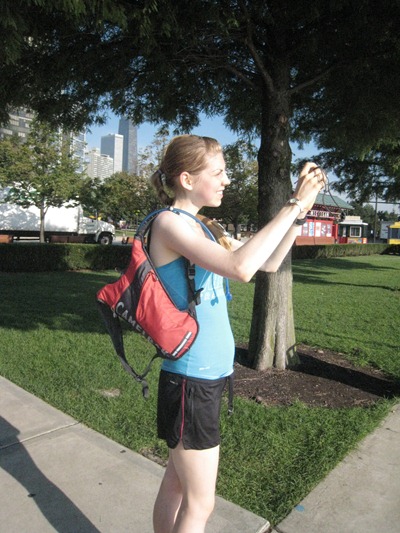 It was super hot, but we enjoyed each other's company and the scenery! How could you not?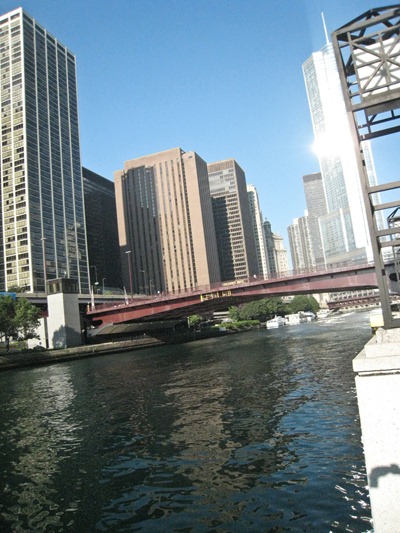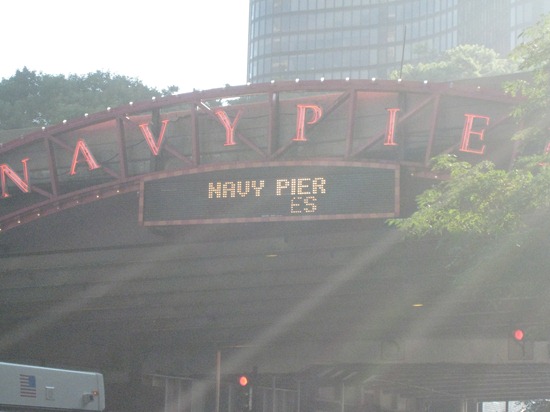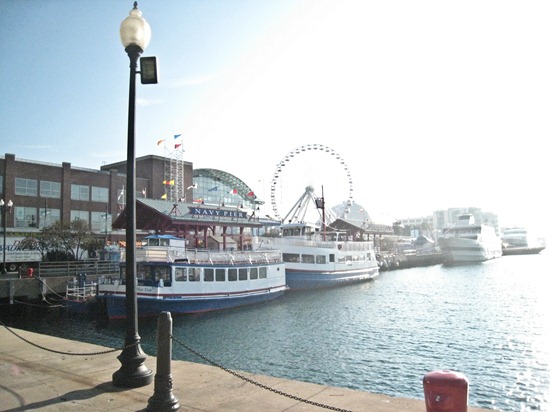 Glad I saw this because I was loosing steam around mile 6!!!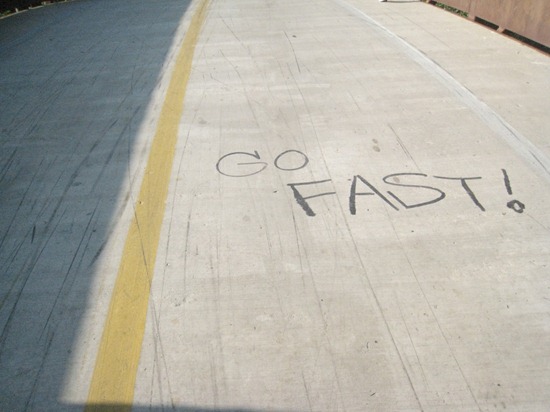 When I got back Eric was still having a wonderful sleep! I was a bit jealous, but very happy I ran those 7 miles.
We are meeting a group to go out and photograph the city and have brunch/lunch. Should be fun! I need to put LOTS an of sunscreen on as I think it is supposed to be over 100 degrees today.
Have a great Friday!