Good afternoon!
We had a ball of a time in Chicago today. A big group of us met in the lobby around 11am and hit the road!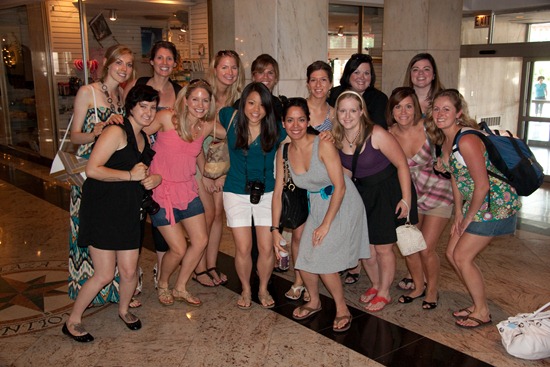 Of we went, cameras in tote.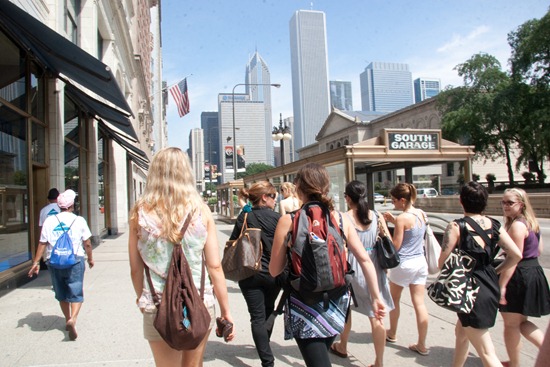 Hmmm….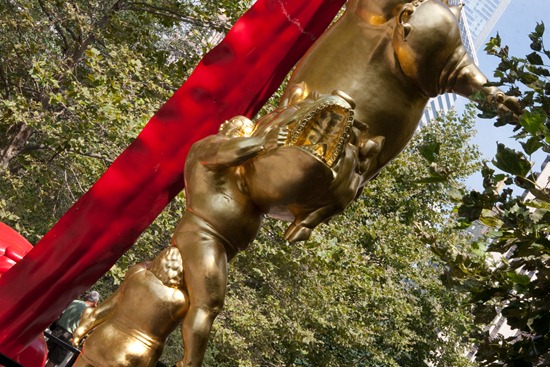 Oh boy.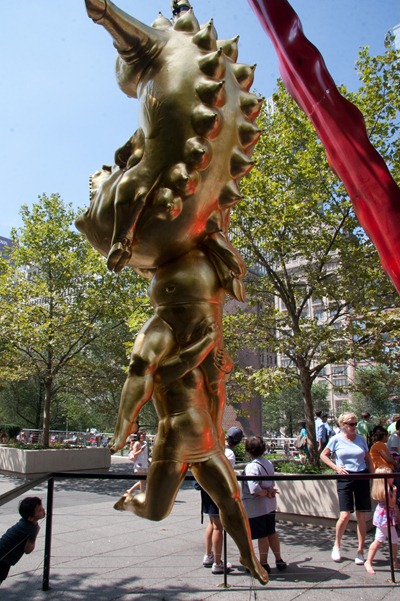 THE BEAN!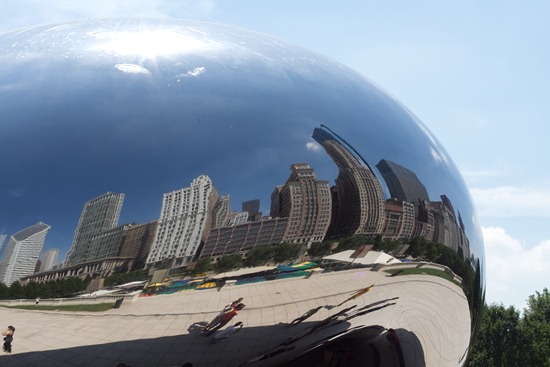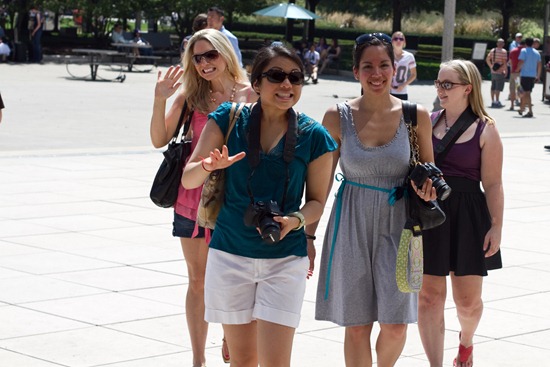 A photographer's dream mirrored bean basically!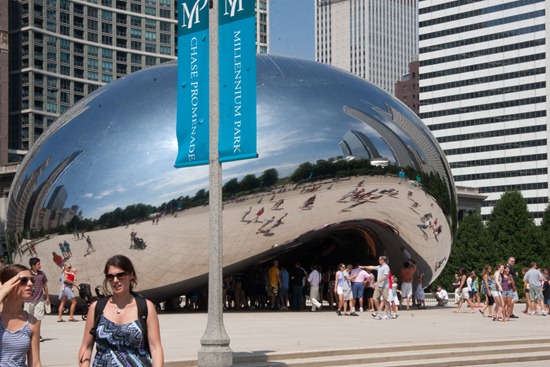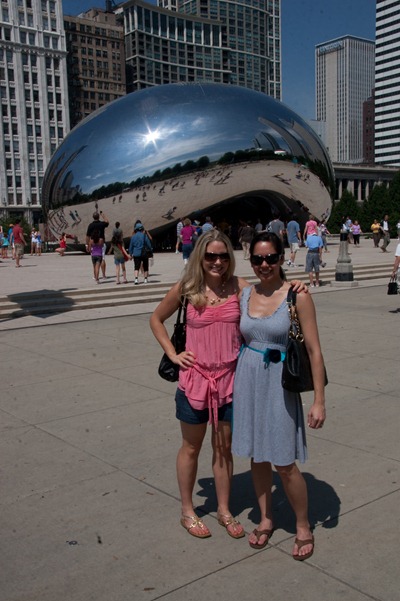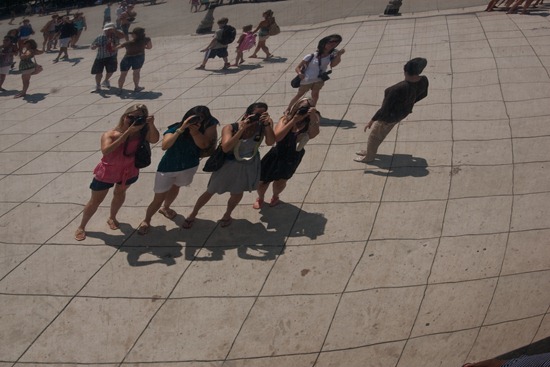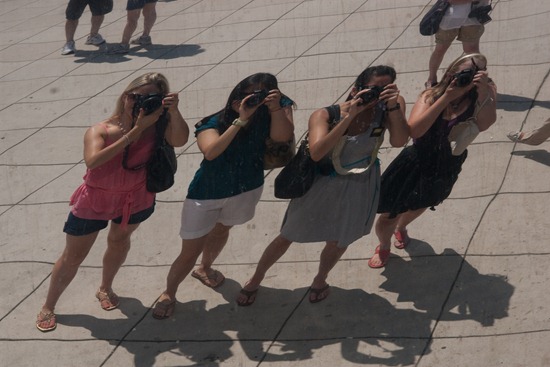 The inside of the bean…like ovaries almost!? ;)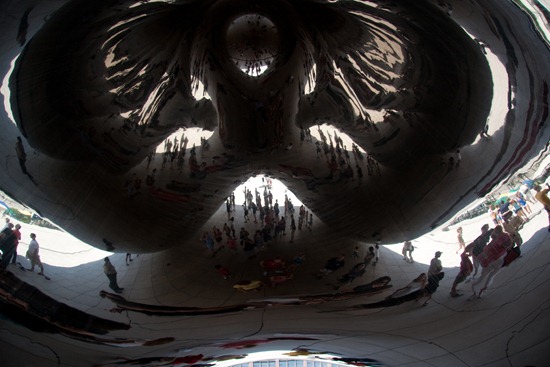 I asked Eric if he wanted to come out with us crazy gals and he was all for it. I think he is living it up with all these gorgeous ladies! ;) Every time I ask him if he minds being with all women, he says he is having fun and has this big goofy grin on his face. Oh boy.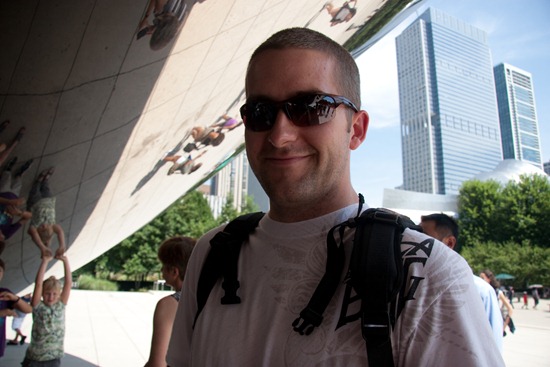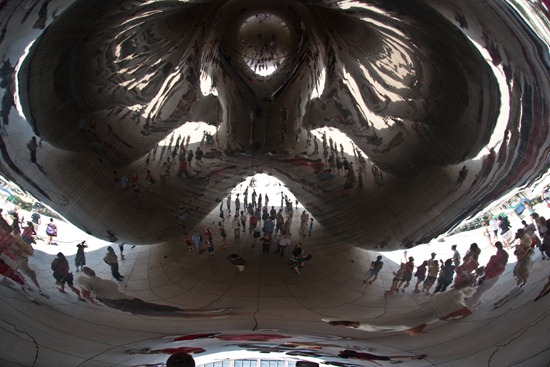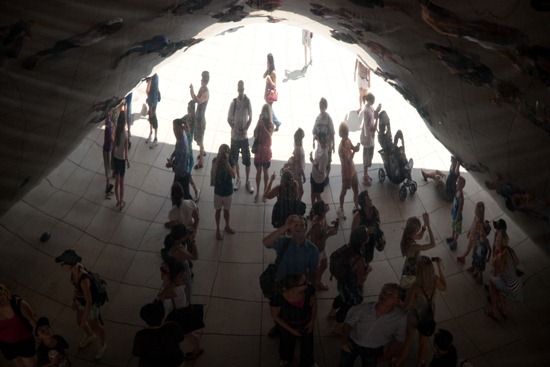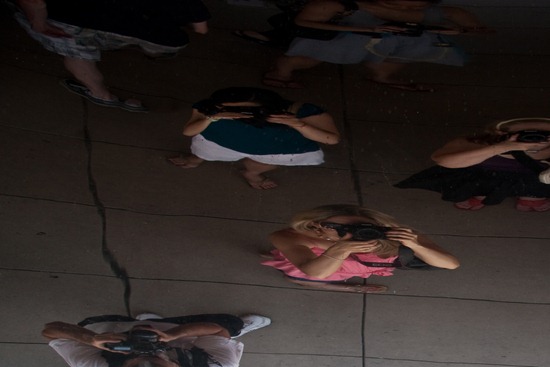 hehehe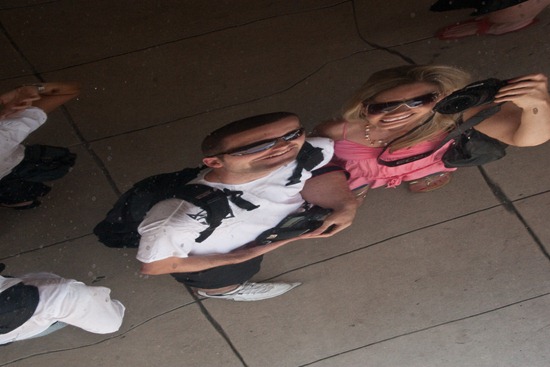 I love the architecture.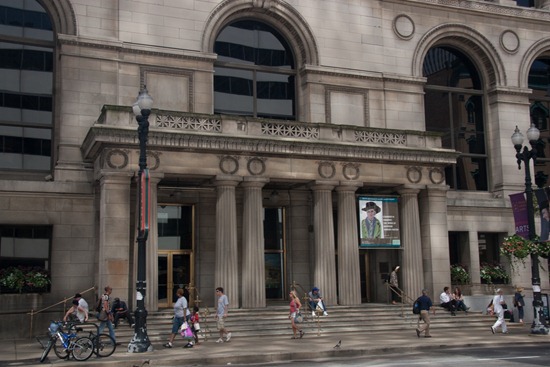 We found a cute place for lunch called Argo Tea.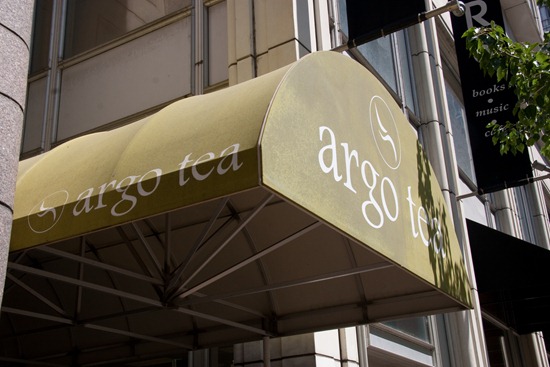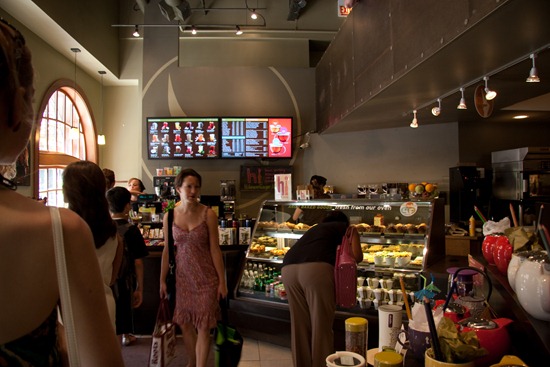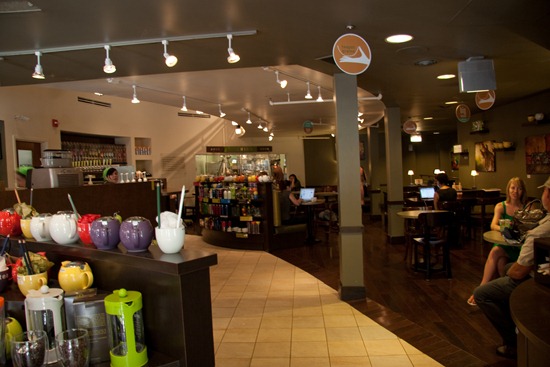 They have a full menu of iced and hot teas. I pretty much died and went to heaven. I got the White Tea Acai Squeeze and it was incredible.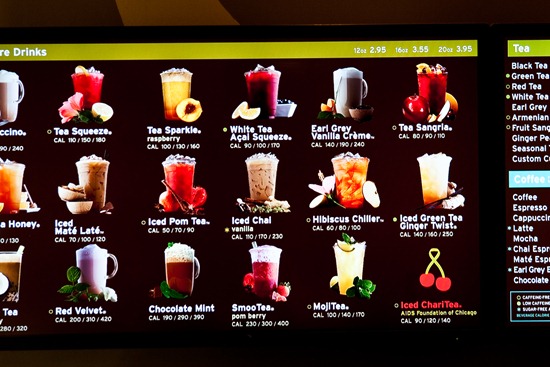 Their entire menu has calorie counts! I'm not sure if that is common around here or not…as I haven't noticed it elsewhere.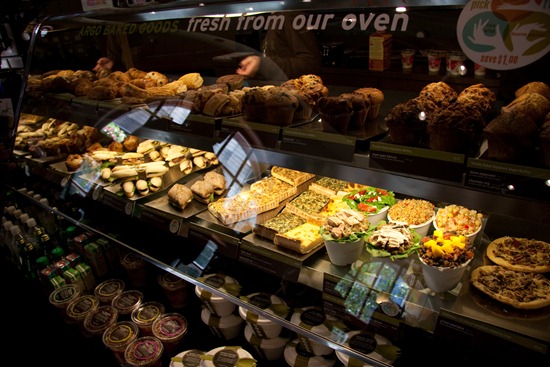 They had lots of vegan options too!!! Amazing.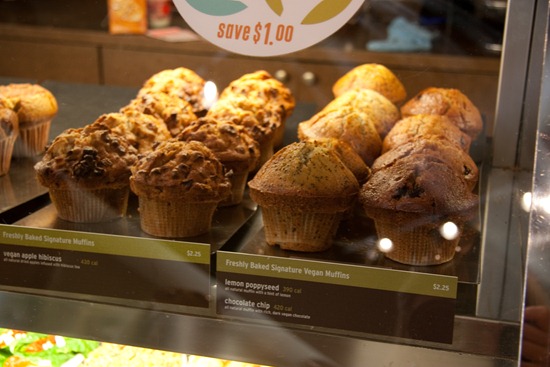 My lunch: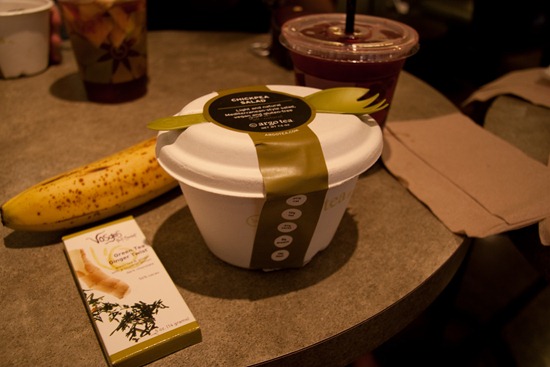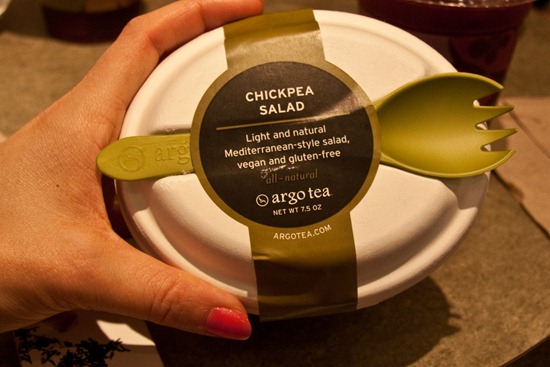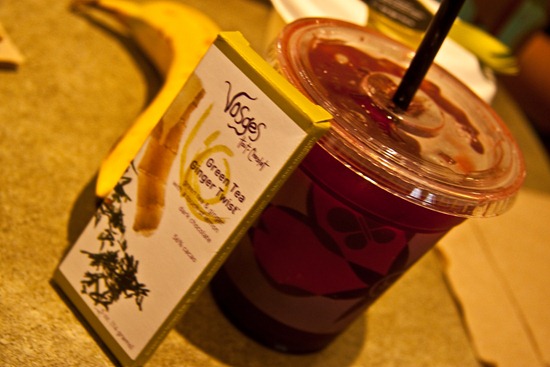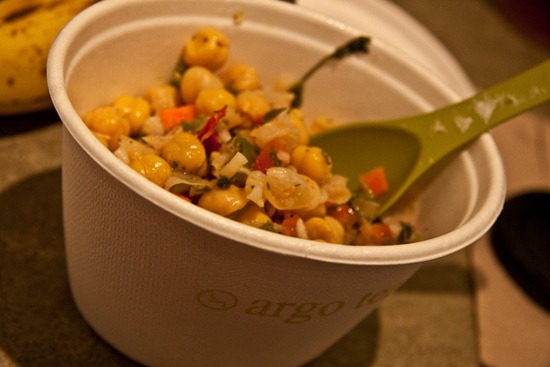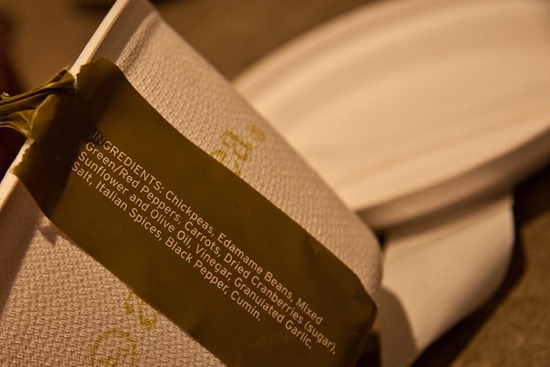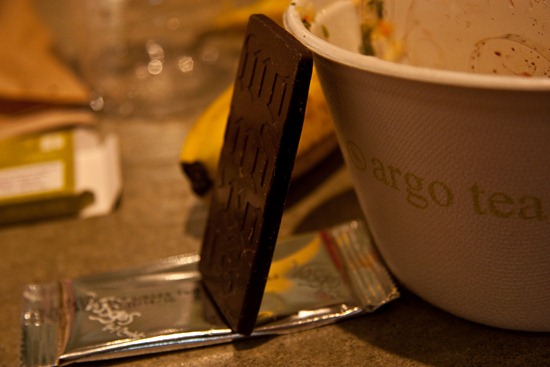 Oh my gosh it was so amazing. All of us loved it.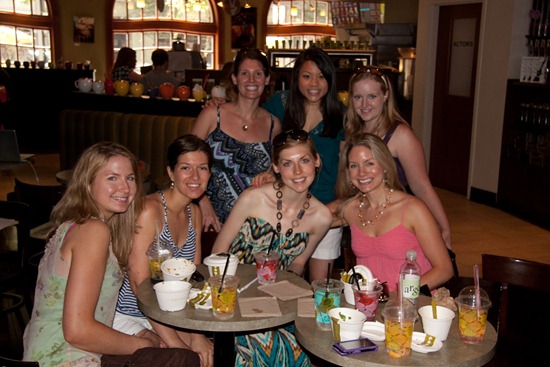 Everyone I have met here is so nice. I feel so lucky to meet all of these fabulous women through the blogging community. :) Lots of friendships have blossomed.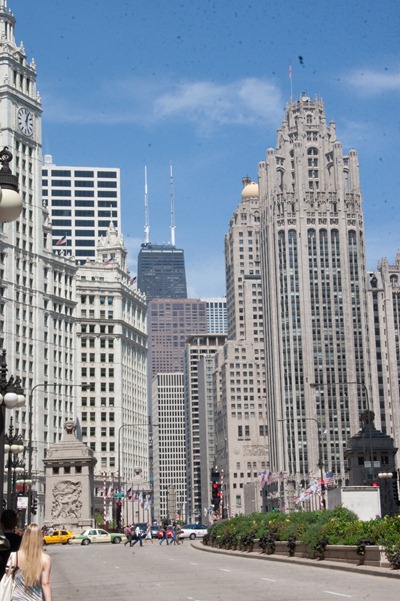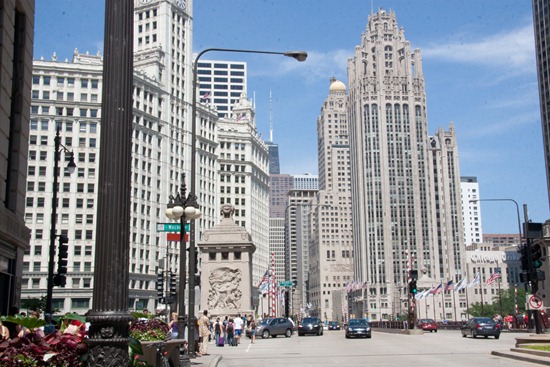 The Trump tower. I heard he is having trouble trying to fill it!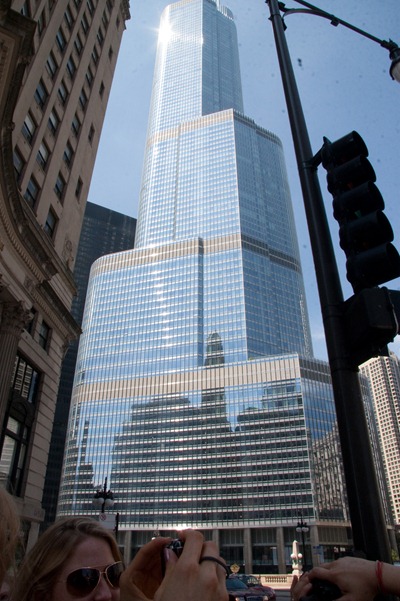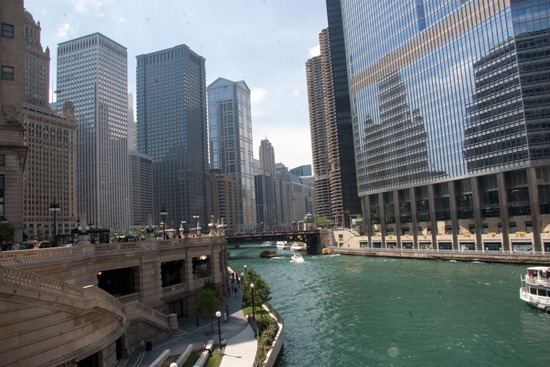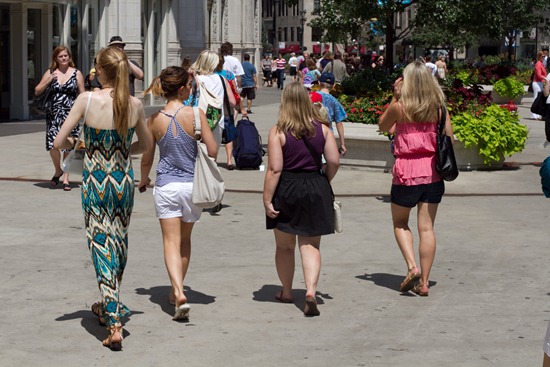 Then I had my first trip to Trader Joe's. Oh dear me.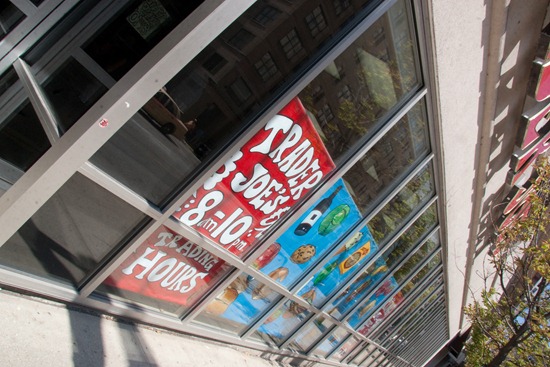 We had a field day!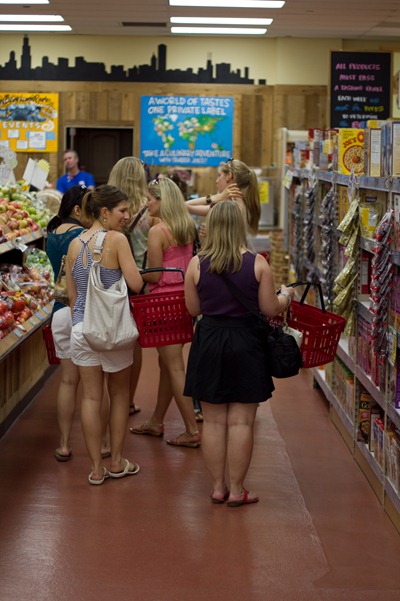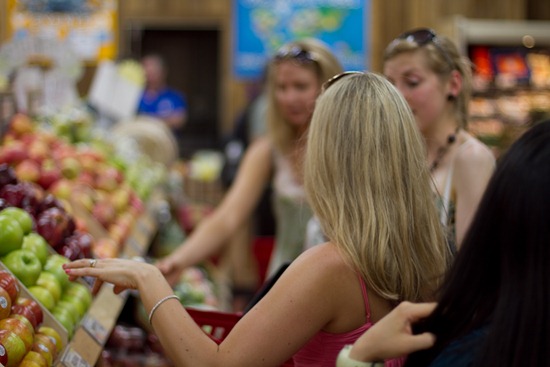 On the loose in a fun grocery store. Never a good sign.
When I get this look in my eyes Eric knows only bad things can come of it. ;)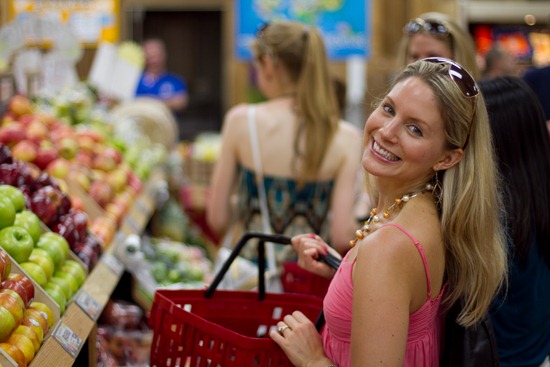 Our last stop was a wonderful chocolate place called Vosges Haute Chocolate. They had lots of vegan options too. The lady who worked there was a vegan and showed me her two favs and I picked those up for a special treat.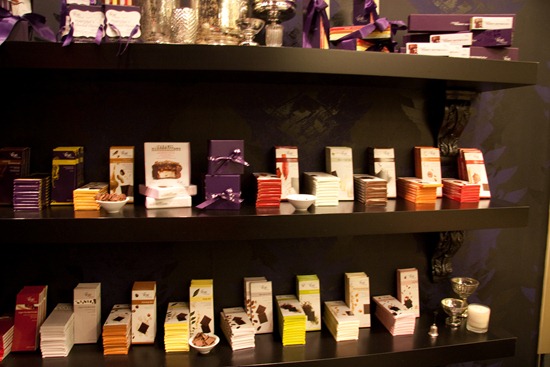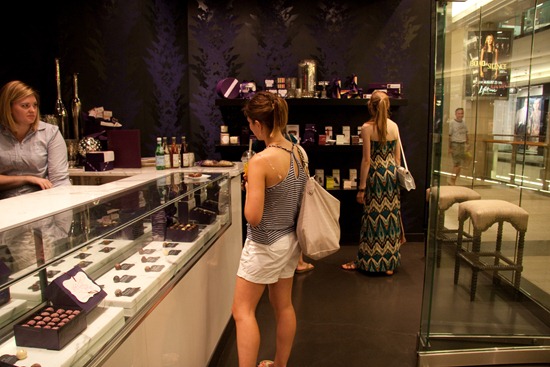 I will show you the TJ's loot and chocolate in my next post.
I'm off to get ready for dinner and the HLS Cocktail party. We're getting all gussied up. ;) Have a great night!