Good morning!
I always tell myself that working on a weekend is something I am trying to get away from, but sometimes there is no better feeling than getting up on a Monday morning and seeing 8 parcels ready to be shipped out. And a clean house. And clean clothes hanging in the closet. And leftover enchiladas in the fridge that I'm hoping Eric doesn't take to work.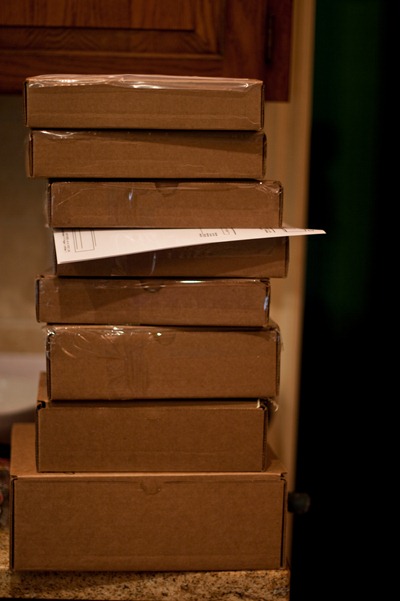 You know what is also great?
This.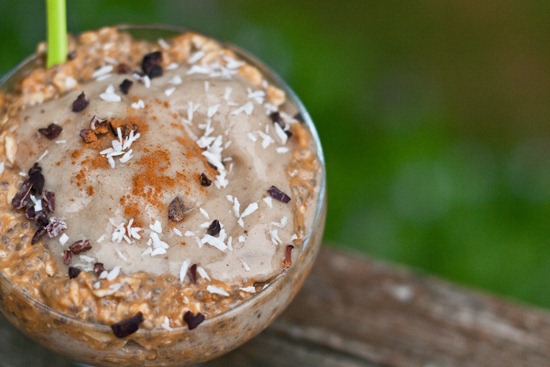 Pumpkin Pie Parfait with Cinnamon Spiced Banana Soft Serve
Ingredients:
Pumpkin Pie Vegan Overnight Oats (1/3 cup oats, 1 cup almond milk, 1/3 cup canned pumpkin, 1/4 tsp pumpkin pie spice, 1.5 tbsp chia seeds, 1/2 tbsp pure maple syrup)
Cinnamon Spiced Banana Soft Serve (Process 1 frozen banana with 1/2 tsp cinnamon and a glug of almond milk)
Topping ideas: Cacao nibs, raisins, coconut, maple syrup, cinnamon, walnuts, pecans, etc.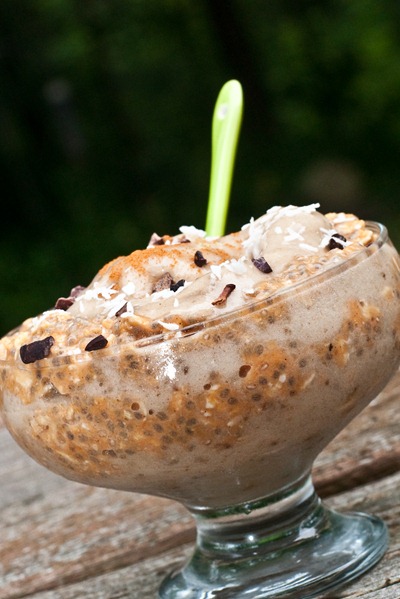 Monday Morning Bliss.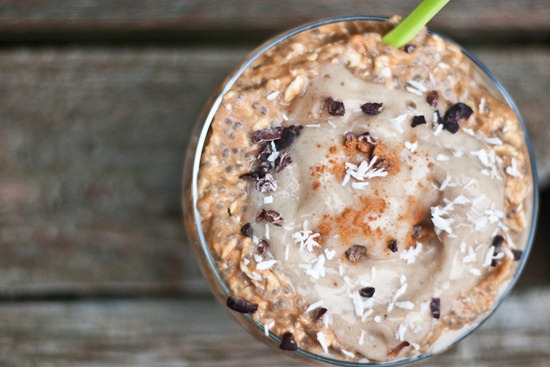 I think I'm going to be going through a lot of pumpkin this fall!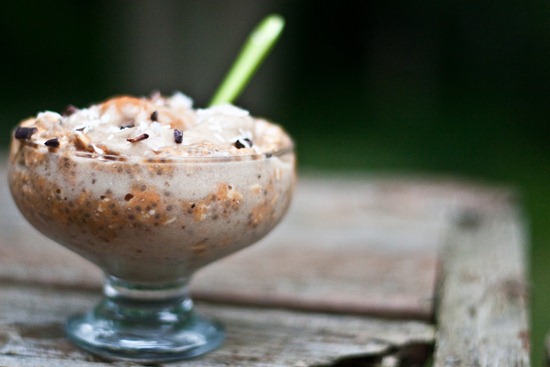 I forgot to mention, when you make the pumpkin pie vegan overnight oats, it is ready to eat very quickly. I think it is the pumpkin that makes it really soft and it also absorbs tons of the milk. It is honestly ready to eat in less than 1/2 hour- and if you really wanted you could eat it almost instantly. I should know because I was picking at this last night when I whipped it up! ;)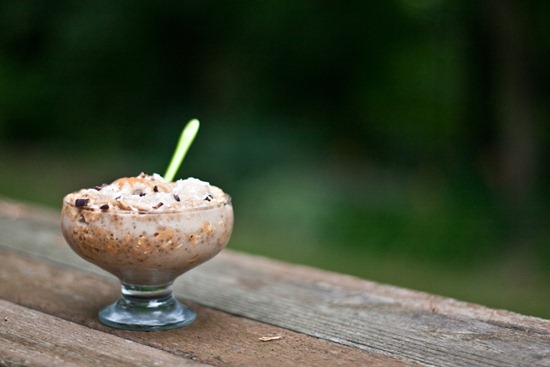 Here is a cute read that I came across this morning that I thought you might enjoy…
Have a great start to your week!