Hello :)
Today was the perfect day for a rest day off exercise as it just happened to be crazy humid and rainy all day. I love when my rest days coincide with bad weather days. Sometimes the stars just align. ;) 
Meet my newest obsession: Mango on Salad.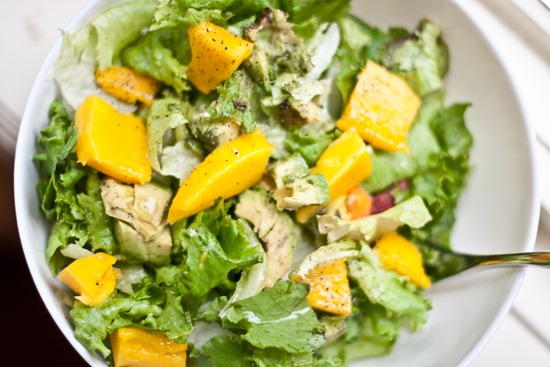 Oh dear me. How have I never had mango on a salad before?
I know I said cherries are my favourite fruit, but after eating an insanely delicious and juicy mango today, I'm not so sure anymore.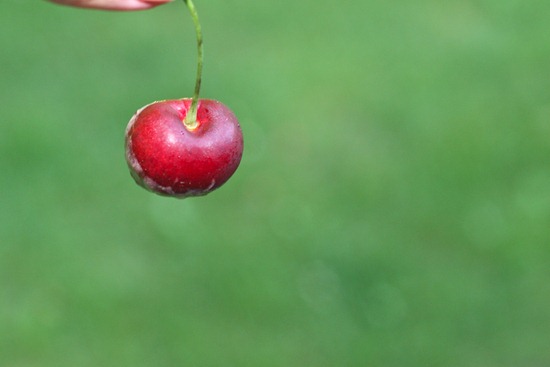 It's a close call.
I am willing to do hundreds of taste tests to determine the winner. If anyone knows of any fruit taste-offs, please give them my name.
Along with my avocado, romaine, and mang-OH salad (topped with Better than Bottled Balsamic vinaigrette), I had some Ezekiel bread toasted with tomato paste and leftover black bean + squash Enchilada filling from last night. It was divine!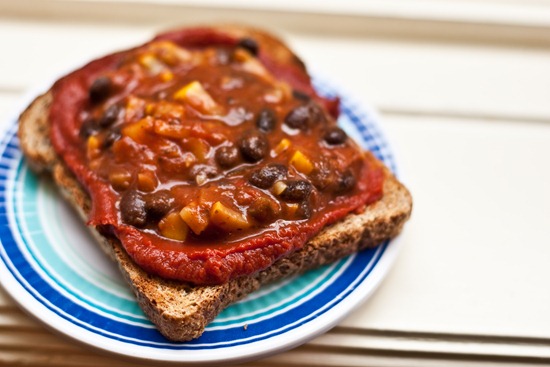 I don't know why leftovers get such a bad rep. I LOVE leftovers!
To me, leftovers = time saver = quick and easy lunches.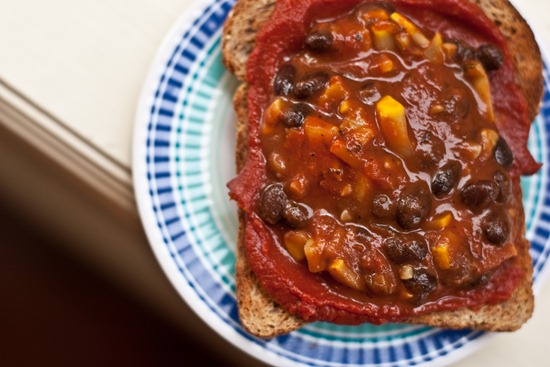 I present to you my INSANELY large salad bowl. Only fit for the most insane salad lover. ;)
The picture on the right kind of reminds me of this… ;)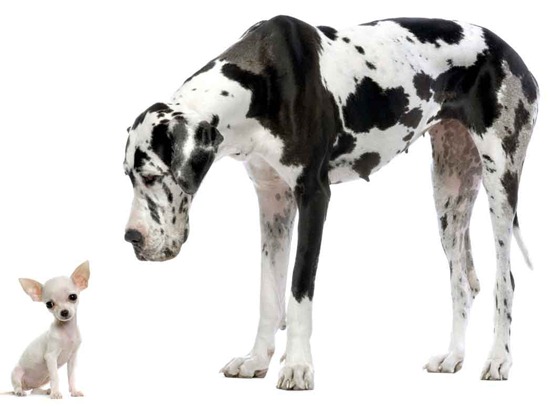 [Source]
It should also be known that, occasionally, I eat salad straight from the salad spinner bowl. I'm about 6 years in etiquette school away from drinking tea with the Queen. Baby steps.
My afternoon snack was some delicious green fuel courtesy of the Green Monster. I still get emails almost every day from new Green Monster fans. Everyone starts the email off with 'I can't believe I waited this long to try one' or 'They looked so gross, BUT now I love them…' :)
I can't go more than a couple days without having one!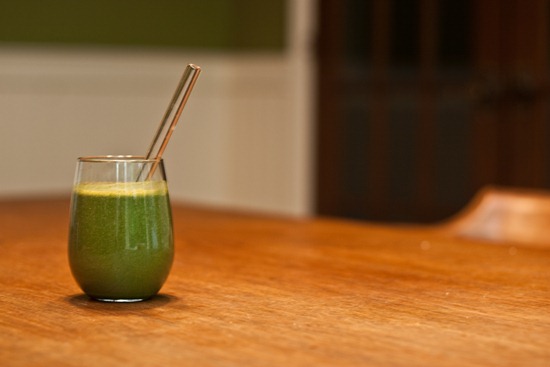 In the chocolate cherry banana kale GM: 1 cup almond milk, 1/2 scoop Amazing Grass chocolate powder, 1 frozen banana, 3 kale leaves, 1 tbsp chia seeds, 1/4 cup frozen cherries, 1 tbsp cocoa powder.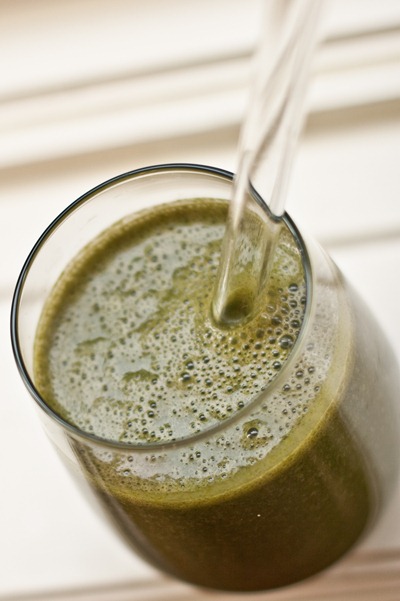 Sluuurrrrp.
Dinner was as quick as it gets…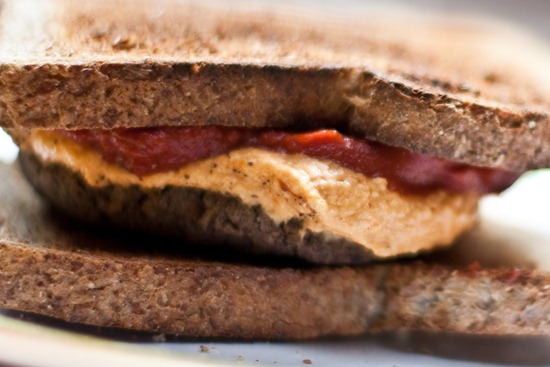 An Amy's Texas burger, hummus, t-paste, and Ezekiel bread.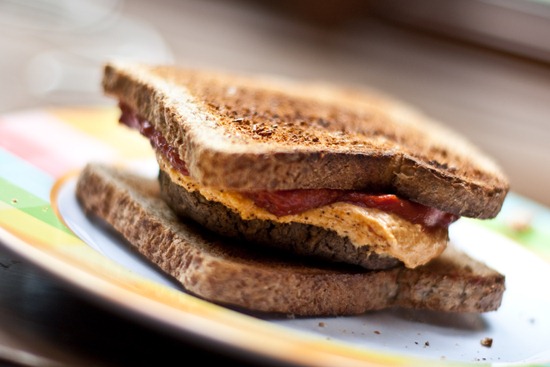 I am off to clean up the kitchen, start packing for the Chicago trip, and then I am going to babysit my niece and nephew with Eric.
Tonight's question: What are your favourite toppings to put on salads? Anything unusual that just works?