Happy Friday!
As promised last night, here is a table shot of some pictures…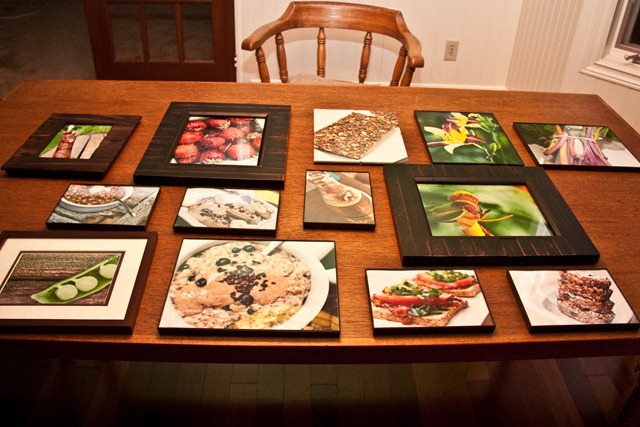 We have no idea how to organize these…!
We played Tetris with them and shifted them all around.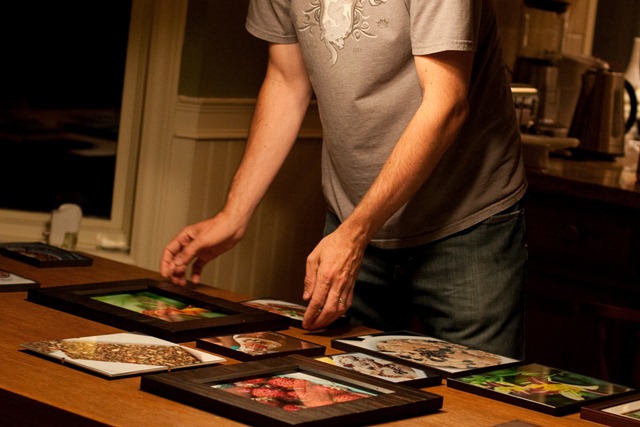 Eric thought this might look nice like so…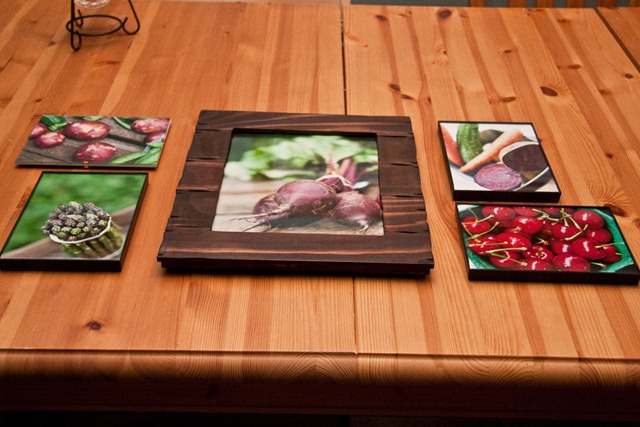 on this wall…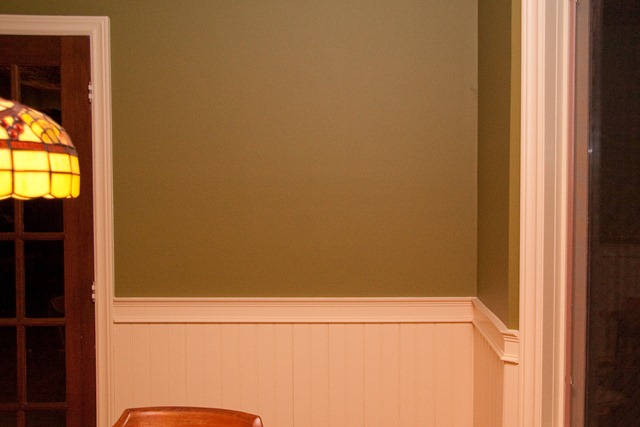 Many of you suggested that we do an asymmetrical collage and referred us to Young House Love:
We like the one on the right the most. Would it work on a wall with no furniture?
Another reader said we could trace the frames on paper and then test them on the wall to see how we want to organize them. I LOVE that idea!
Eric also thinks he wants to switch the black frames for the frameless ones (the Glo Bar below is in a 'frameless') as he thinks they are cleaner looking on the wall. I don't care either way, but if he wants to I don't mind!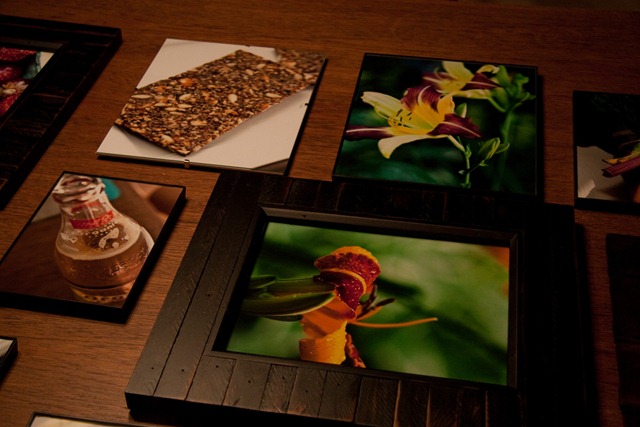 This morning I had a green monster! I needed to use up some of our parsley and beet greens so I threw a bunch in…
In the GM: 1 cup almond milk, 2 cups beet greens, 1 handful fresh parsley, 1 frozen banana, 1 tbsp chia seeds, 1 scoop Amazing Grass Wheatgrass powder.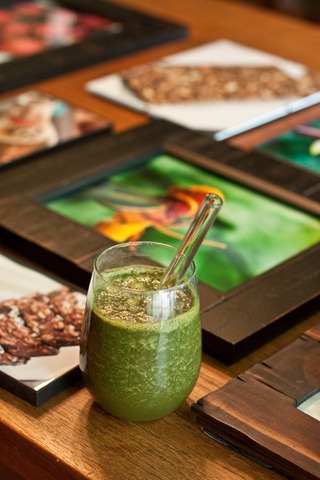 The beet greens were pretty good! And by pretty good, I mean that I couldn't taste them.  :biggrin:
The parsley was really fun. I used to not like fresh parsley, but I find as I eat it more I get used to the taste. I am becoming quite a herb lover thanks to the CSA and Farmer's markets! I can't wait to experiment more with herbs.
And because I am all kinds of obsessed, I had an In A Jiffy Curry Chickpea burger…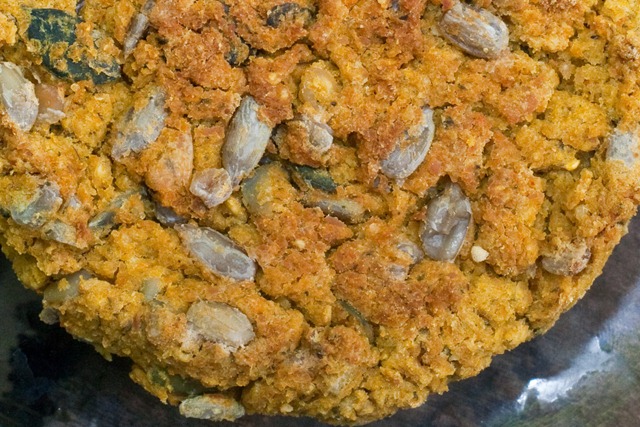 Sunflower seeds in a veggie burger make the burger. I don't think I will ever make veggie burgers without them again! So much crunch.
These were awesome for breakfast straight from the fridge!
The flower wanted some…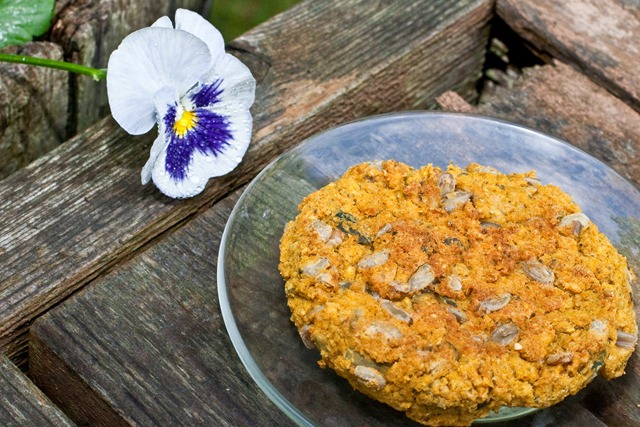 Now it's time to show you our weekly CSA!
We danced a jig…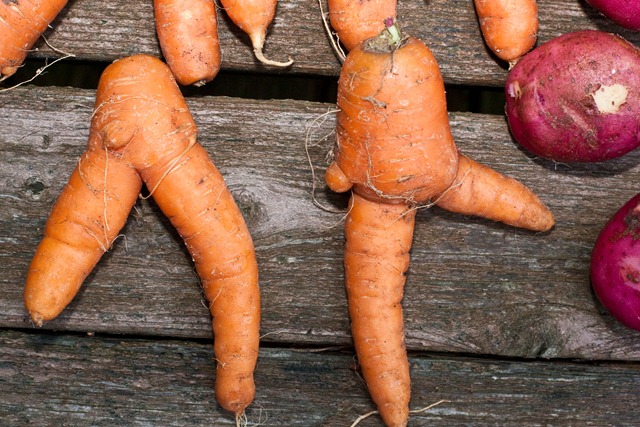 LOL! I just don't know if I can eat those carrots.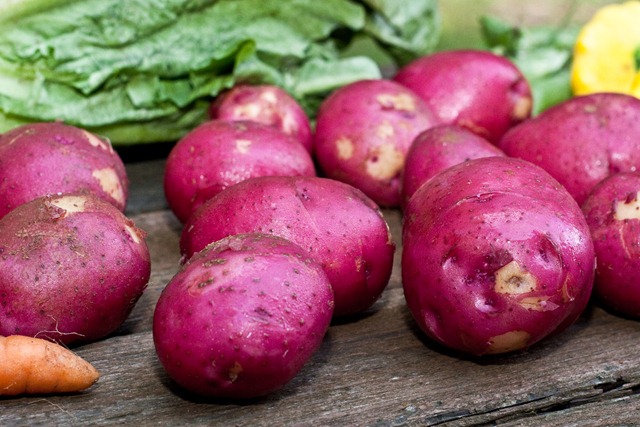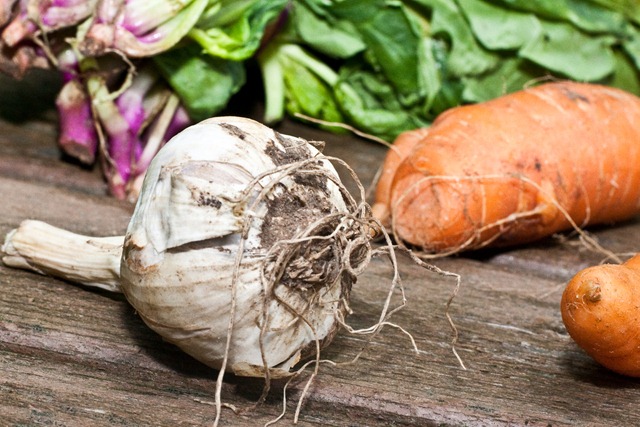 Garlic is the new garlic scape!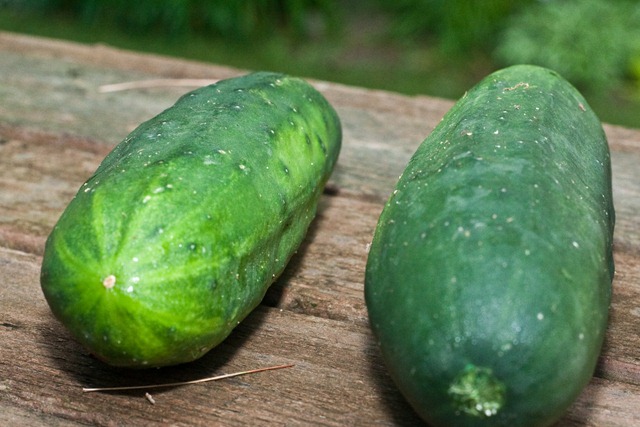 Spinach and Romaine…
Too cute for words.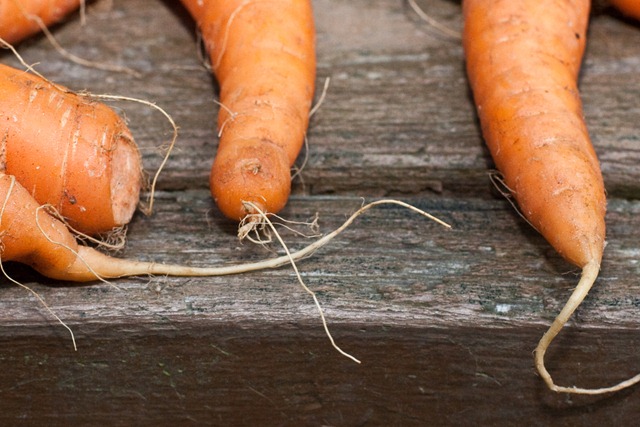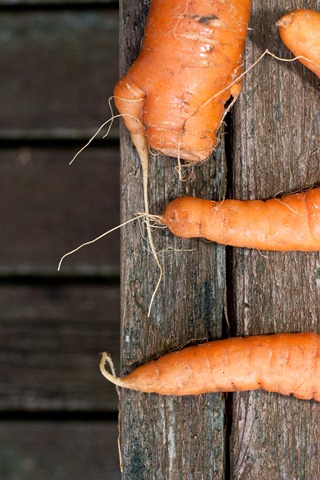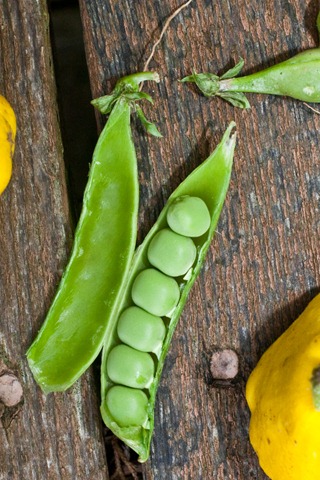 Now here is where you come in…
I have never had these before…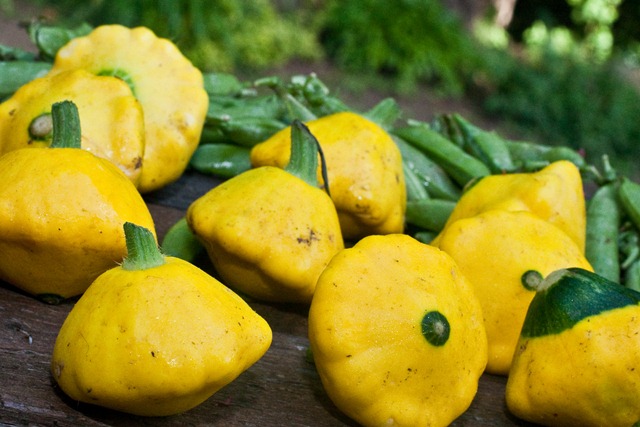 Some type of mini yellow squash?
I have no idea what to do with them, but I know you will pull through. I'm thinking this is going to be epic.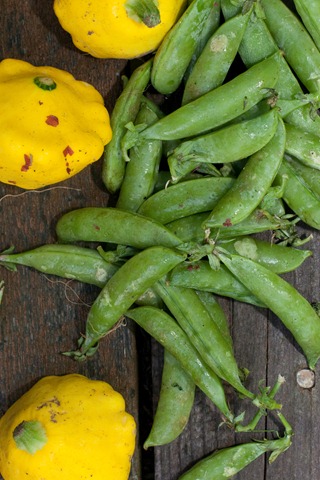 Eric is off work today so we are heading out in a bit for a bike + run. We realized that the Belwood Try-a-tri that we wanted to sign up for is this weekend. You know you are too busy when you forget your own race date! We are clearly not ready (swimming wise), so I think we are going to either push back our tri to the Milton one in September or do a Duathlon (bike + run), depending on how much time we have to train this summer. Now that we are both working 6+ days a week, it has been very hard to put in enough pool time given the odd hours of the lap swims. Training should be FUN and if it becomes stressful it is time to re-evaluate your goals and adjust accordingly.
Oh yes, and Farmer's market prep is in full swing!!! Pictures to follow.  :biggrin:
Happy Friday!!!