Hello there!
Today I am running on green and green only. I was up until 1:30am last night. You only live once right?  :biggrin:
This morning I pulled out all the stops…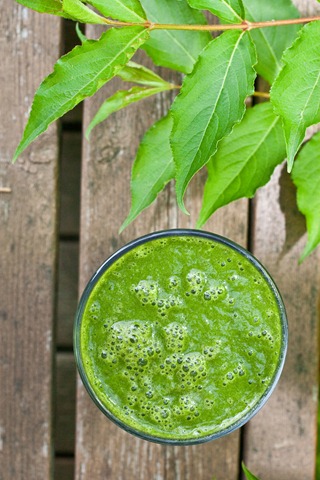 For Breakfast, I had a  'Carrot Camo'  Green Monster went 3 cups spinach, 1.25 cups almond milk, 1/2 cup shredded carrots, 1 tsp cinnamon, 3 sprigs parsley, 1/2 frozen banana, and 1 tbsp coconut butter.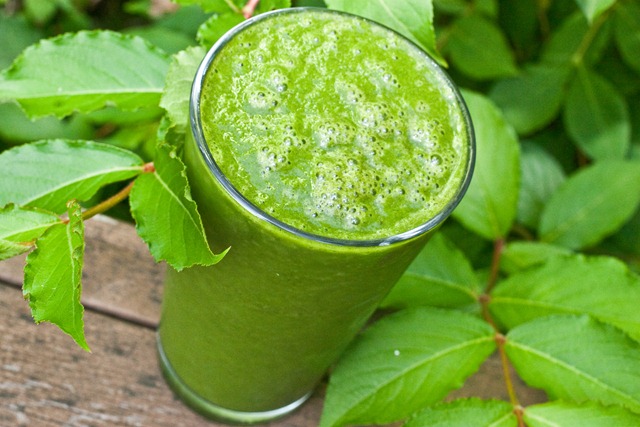 It was a Carrot Camo because the carrots were camouflaged in the GM and the GM was camo amongst the plants!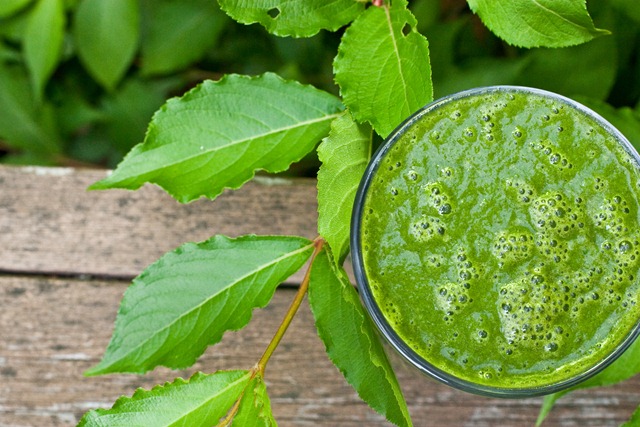 Green Monsters cannot be beat for energy.
The leaves were being sticky fingers once again…
haha.
and a Run Glo Bar: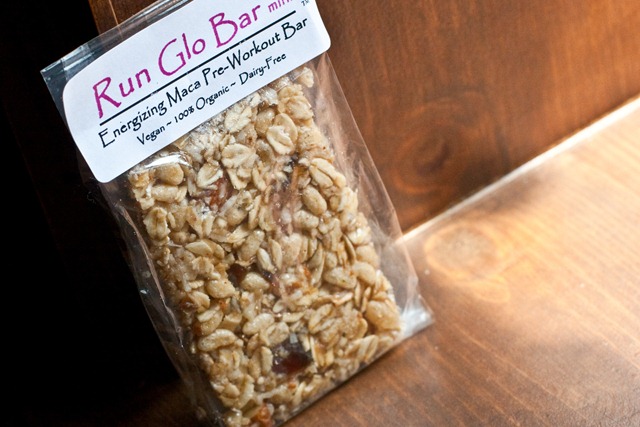 If there was ever a day for Raw Maca it was today!
After 15 mins of digesting, I headed out on a run to wake myself up. My goal was to run each mile faster than the previous with a strong finish.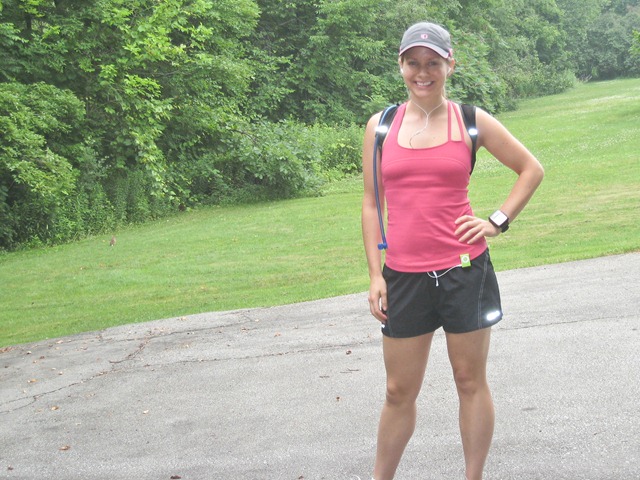 The run:
Distance: 4 miles
Time: 33:30 mins
Avg Pace: 8:21 min/mile
Avg heart rate: 161 bpm
Mile splits:
Mile 1: 8:49
Mile 2: 8:26
Mile 3: 8:24
Mile 4: 7:47 (so proud of this mile!)
I felt awesome after this run. It was really tough and I wanted to give up after the first 1.5 miles, but I told myself 'you are so much stronger than you think' and I made it through! Sometimes the body just needs to be woken up a bit. Also helpful- new music. I am loving 'Billionaire'by Travie McCoy this week! It's such a FUN song.
It was super humid out and I was sooo sweaty when I got home. Cold shower felt amazing, especially on my muscles.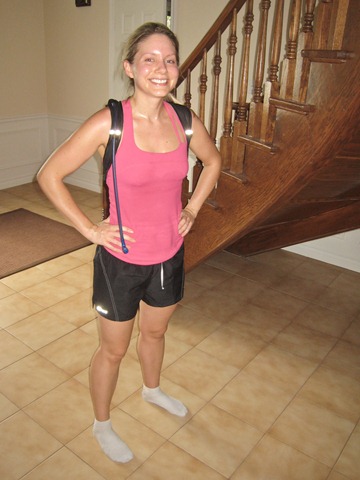 A lot of you have been asking me about negative splits, so I am going to address some of your questions in my next post. Some of the questions I will cover are:
What is a negative split?
How do I run a negative split?
Why does it work?
What are the benefits/are they for me?
Lunch was delicious and featured Rawlicious leftovers!!!
The Raaaaaaawwitch: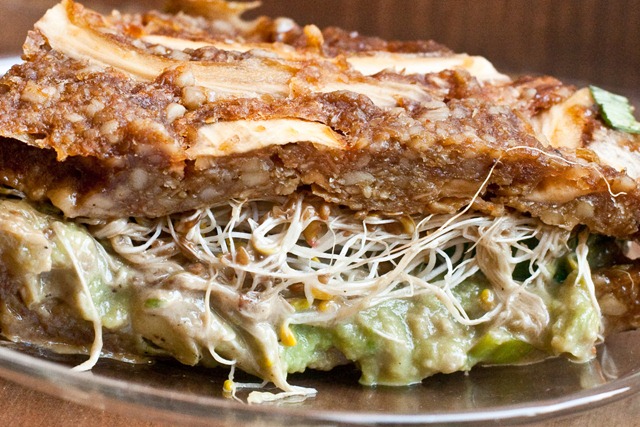 A little daylight goes a long way with food photography!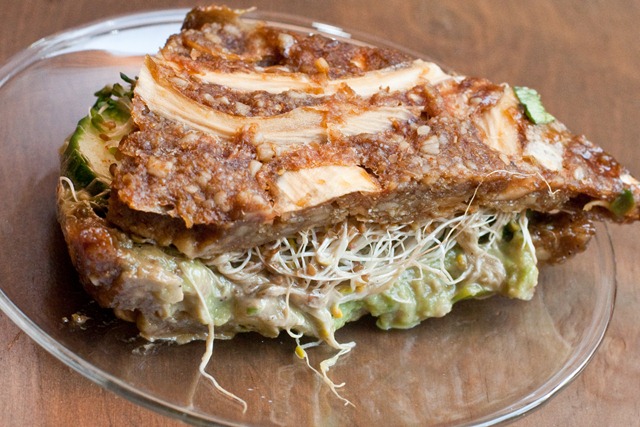 The onion bread is phenomenal. I have no idea what is in this raw onion bread (besides onions of course), but it is out of this world.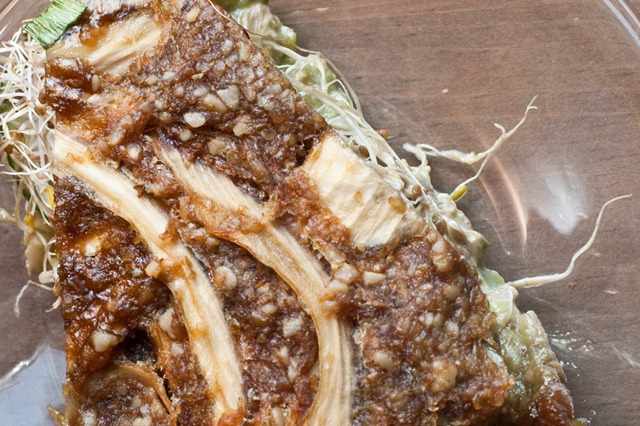 mmmm. It was a little soggy today but still awesome.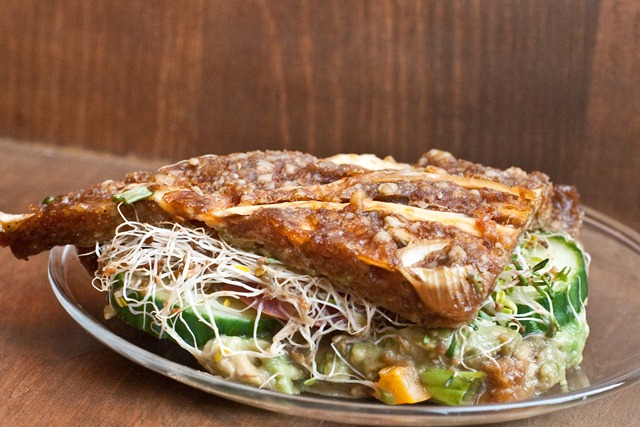 I also had 1 can of Amy's Split Pea Soup with Paprika and fresh parsley: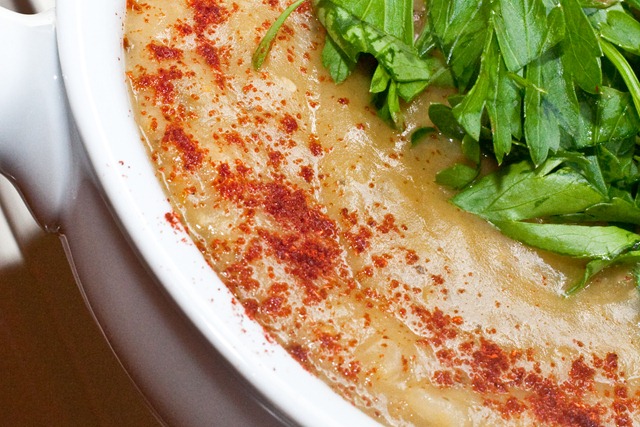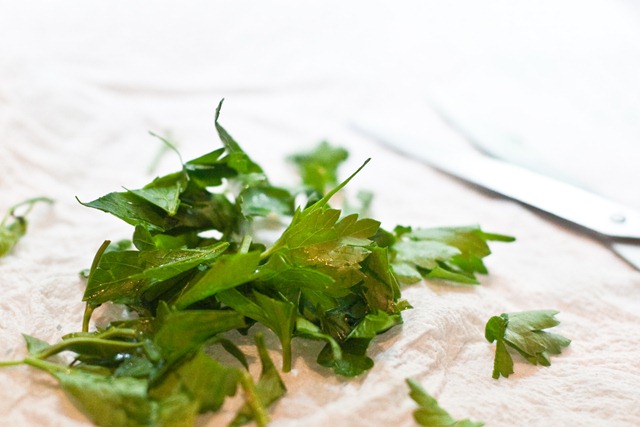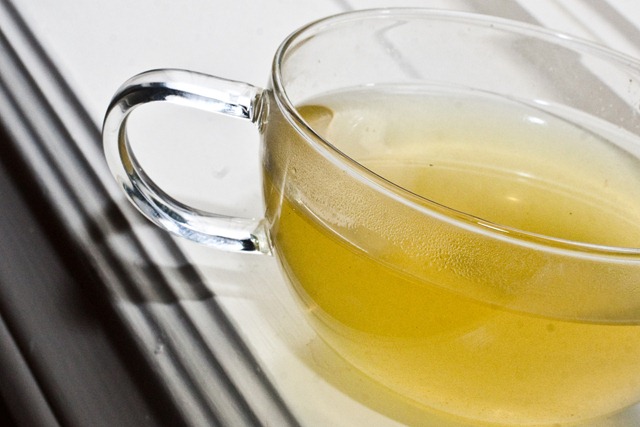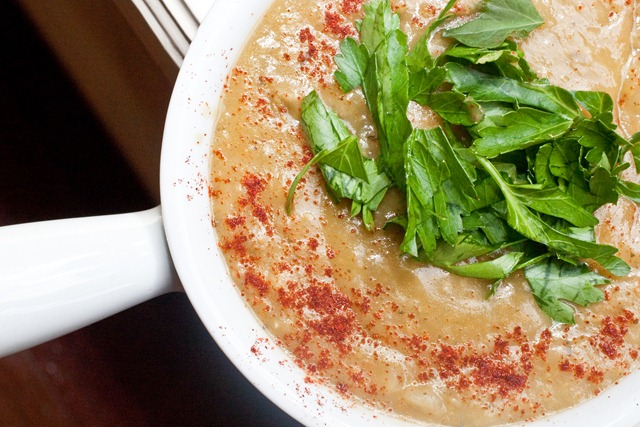 I better get back to work…I am working on a couple big custom orders today. Check out how cute these 'Puppy Love' Glo Bars are for a local vets office.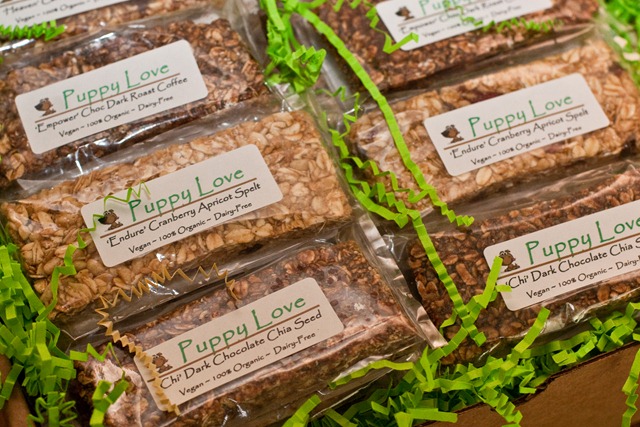 Check out this giveaway for the Operation Beautiful book.
See you later alligators!