Good morning!
First let me just say that you all are GOOD LUCK…
Our mystery plant- which we were told is a Yucca Plant has BLOSSOMED before our eyes! When we got back from the market on Saturday it was in bloom. So gorgeous!!
From this…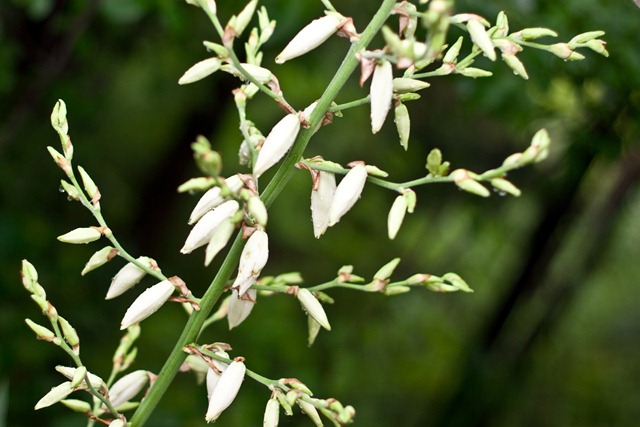 To this…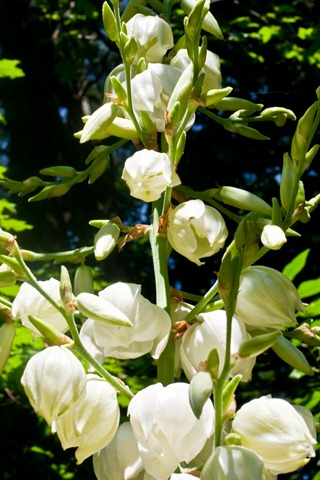 Scary no more!  :biggrin:
I wonder if it will keep growing?
We had such a restful and fun night last night! It was much needed. I slept a solid 8 hours and woke up feeling like a new girl with a new lease on life. The sun was shining and it was gorgeous outside.
I started my morning off by channeling my inner Beetlejuice!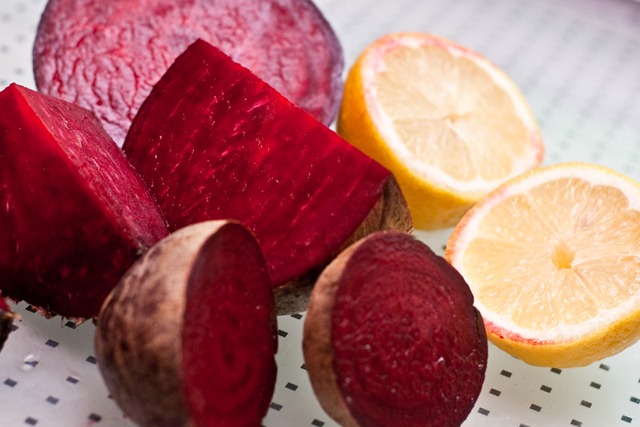 I had this energizing juice made up of 1 super large beet + 1 small beet and 1 lemon. It was divine!
Then I literally ran out the door for a run to beat the heat! It was 20C out there and I knew that it would be getting very hot if I didn't get out there fast.
No Eric by my side today…he slept til 10am this morning! I must have worn him out yesterday.  :tongue:
The run:
Distance: 5.15 miles
Time: 43:53
Avg pace: 8:31
Mile splits:
Mile 1: 8:43
Mile 2: 8:27
Mile 3: 8:37
Mile 4: 8:21
Mile 5: 8:33
Mile 5-5.15: 1:10 (7:57 pace)
The run got very hot and I sipped my Camelbak dry by the time I was home.
I was starving for breakfast after I came down from my shower. I almost didn't think I would be able to wait for pancakes to cook!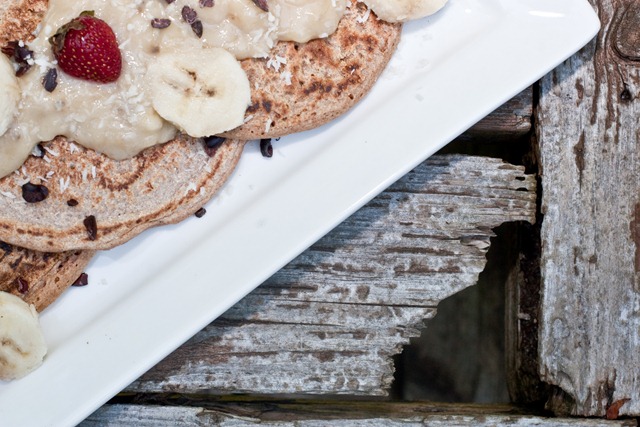 I made my Healthy Spelt Pancakes for One this morning. I also made a new sauce for topping that was out of this world delicious! I've seen a lot of bloggers putting mashed up banana on their pancakes and I always wanted to try it out. I made a jacked up coconut butter, banana, and maple syrup sauce this morning…I had about 1 tbsp of coconut butter left in the jar so I just heated it up and mixed it all in the jar to save a dish.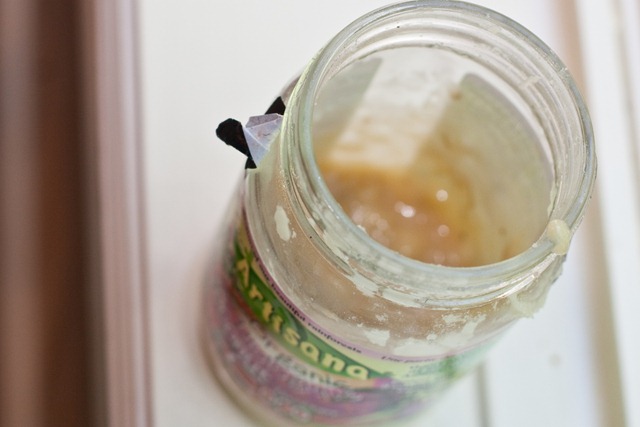 Banana Coconut Maple Creamy Pancake Sauce
Ingredients:
1/2 banana (not frozen)
1 tbsp coconut butter
1/2 tbsp pure maple syrup
Directions: Heat up the coconut butter so it is soft and then mix all ingredients together, making sure to mash up the banana.
Oh dear meeeeeeeeeee.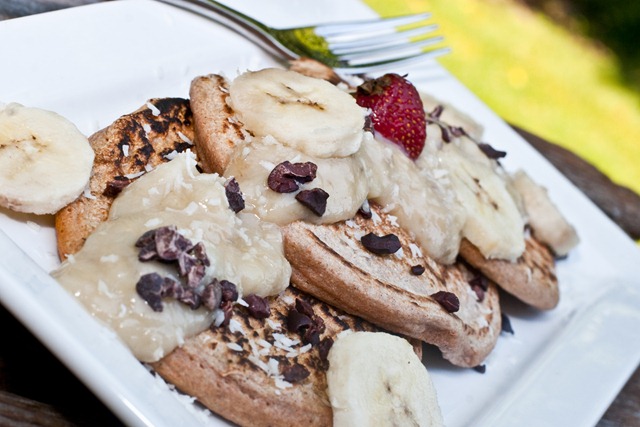 I topped the pancakes with the sauce, cacao nibs, unsweetened coconut, and the other half of the banana. Oh yes, and a strawberry on top!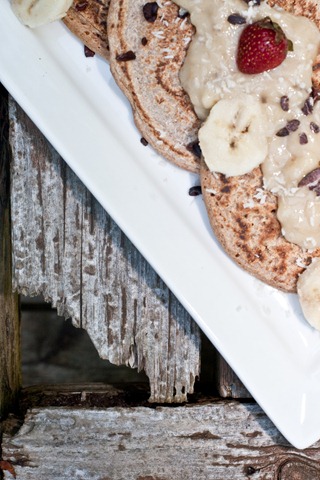 This was a breakfast that dreams are made of!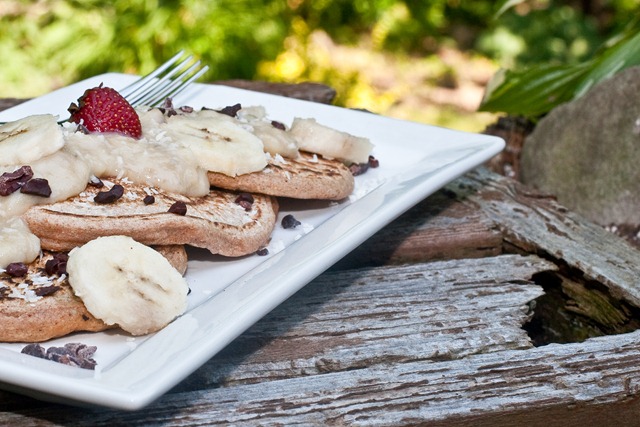 The Banana Coconut Maple Creamy Pancake Sauce was incredible. I will be doing this again for sure.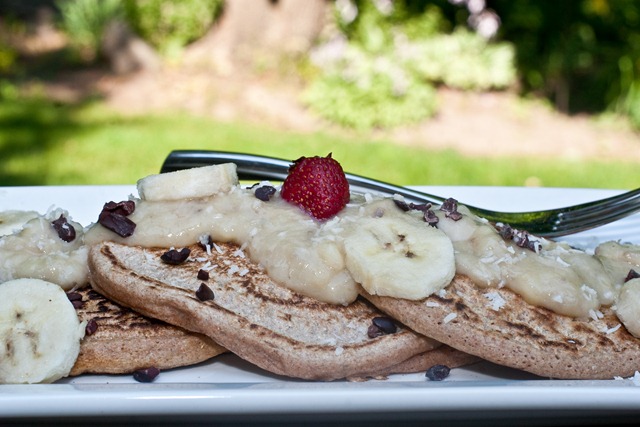 I am off to get ready for the Calico Cafe meet up this afternoon! I am so excited to try out a new vegetarian restaurant and get together with some girlfriends.
Recap will be coming tonight! Enjoy your day.