Good morning!
Prepare yourself for a long post. You might still be reading this when I return from the market tonight. muhaha.
Getting up at 5:30am on Saturdays is getting a bit old… We went to bed much later than we should have last night. Oh dear. I blame Lie To Me! I love that this show is actually based on real research that I learned in my courses. So impressed!
It also took a lot of persuasion, but I was able to convince myself to do the Friday night workout after a long day. I told myself over and over, 'If you do it now, you won't have to worry about it after the market'
Before I had convinced myself, I put on my workout clothes + gear. This is key. I am going to make up a statistic that when you put on your workout clothes you will end up working out 90% of the time. Approximately.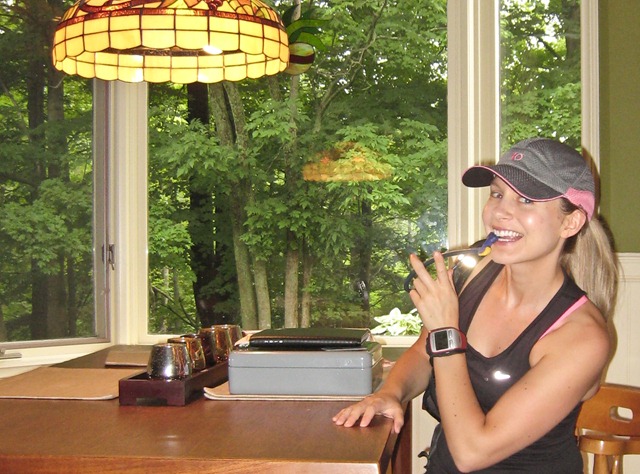 I felt (and looked) a bit silly sitting there with all my gear on so I just decided to get outside and move my legs.
The run:
Distance: 5.16 miles
Time: 43:13 mins
Avg pace: 8:22
Mile splits:
Mile 1: 8:28
Mile 2: 8:10
Mile 3: 8:42
Mile 4: 8:11
Mile 5: 8:29
Mile 5-5.16: 1:10 (aka 7:15 pace)
Of course once I was warmed up I felt great. Today is a lovely rest day and I fully plan on kicking up my feet tonight! Yeeehaw.
This morning I had to pull out all the energy foods…due to major lack of sleep!
I wonder if this will wake me up? :tongue:
I bought some Green Tea + Lemon Kombucha because I quite enjoyed it when I had it recently. This morning I mixed a little bit into my iced green tea and it was fun and spunky to drink.
Also fun are garden pictures…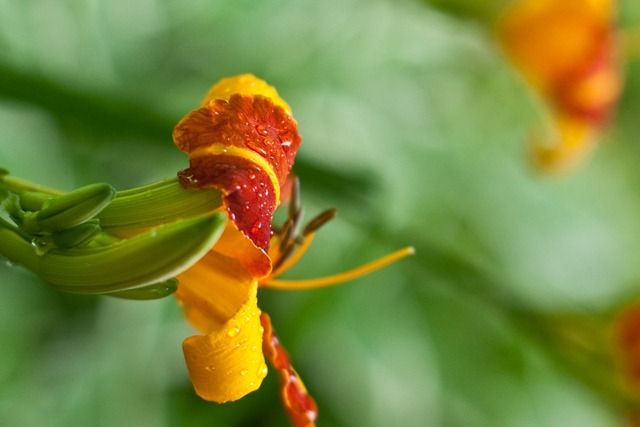 It's aliiiiiiive.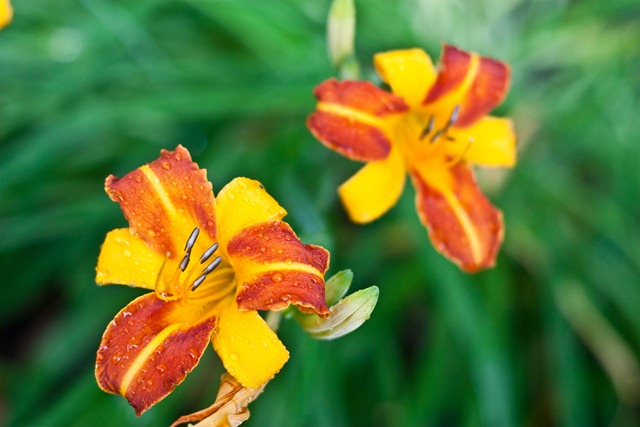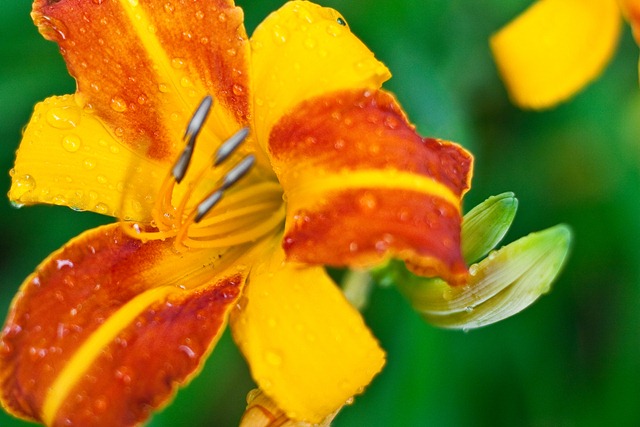 Quite possibly my favourite so far!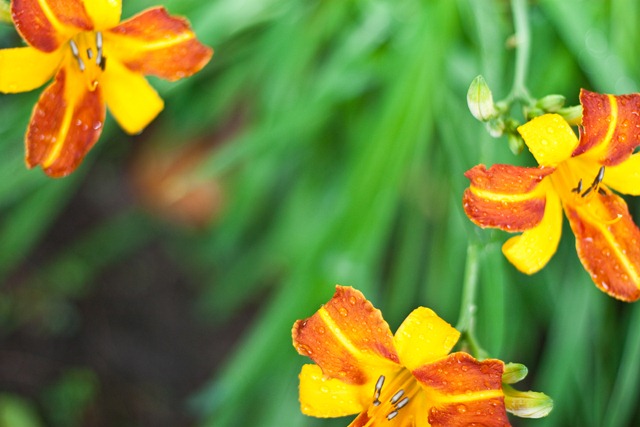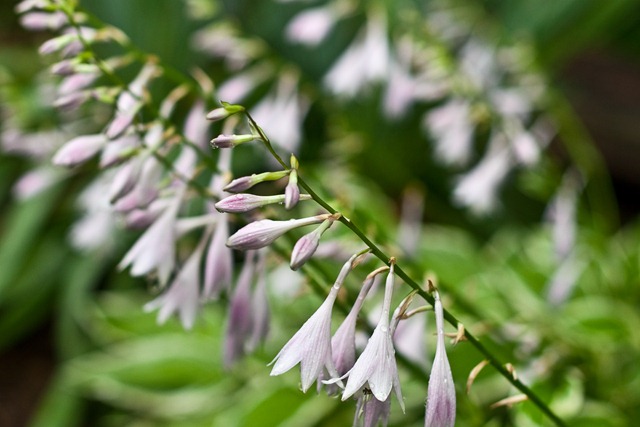 Ok, Eric and I need your help. It appears that we have another situation on our hands.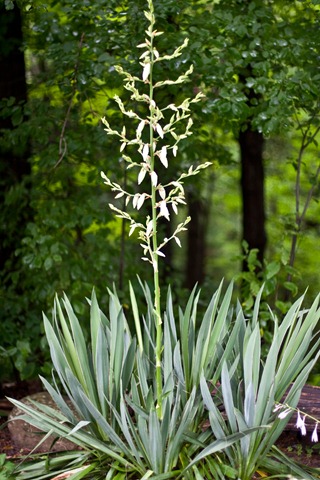 We have no idea what this crazy 6 foot high plant is! Honestly, it wasn't even there a month ago and now it's 6 feet high. We are a bit scared. Ok, we are a lot scared.
When one should fear a plant:
1) When a plant is almost taller than your husband, fear it.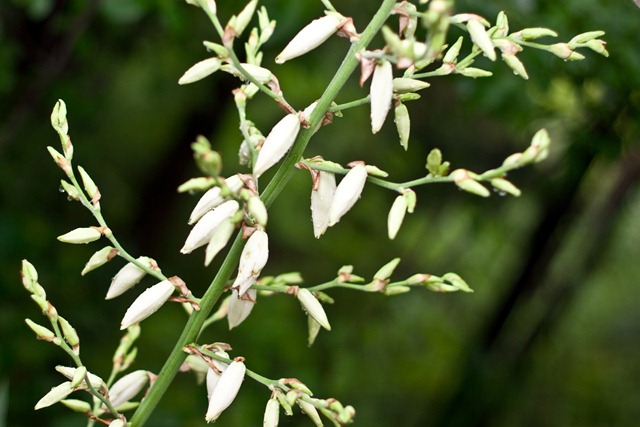 2) When my husband is scared of a plant, fear it.
At breakfast I was seeing doubles…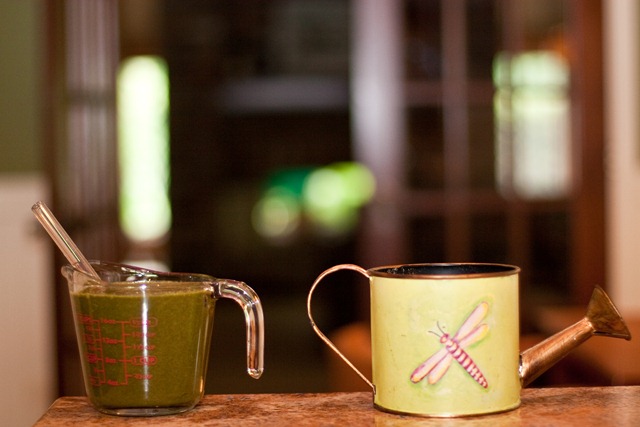 Then quadruplets…
In this fabulous energizing Green Monster = 3 cups Purslane, 1.25 cups almond milk, 1/2 tsp cinnamon, 1/2 frozen banana, 1/2 scoop Amazing Grass Chocolate Amazing Meal Powder, 1 tbsp chia seeds, 1 tbsp peanut butter. Boom.
I just love, love, love Purslane in GM's.
My hard work Thursday and Friday…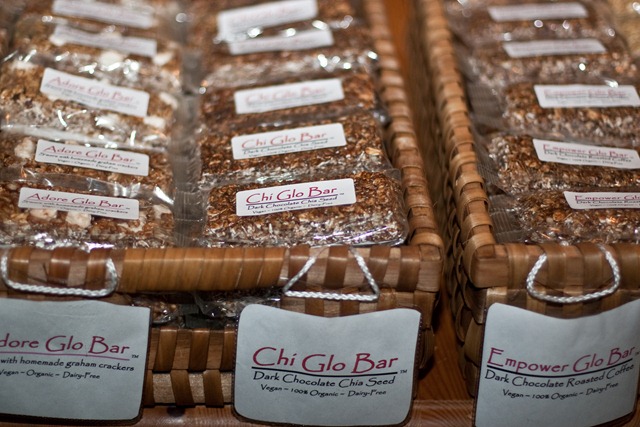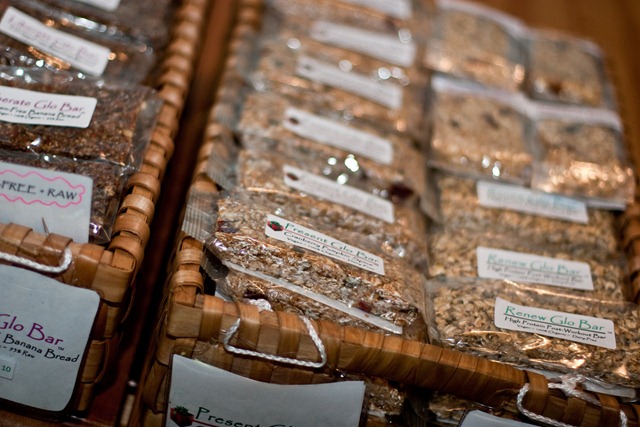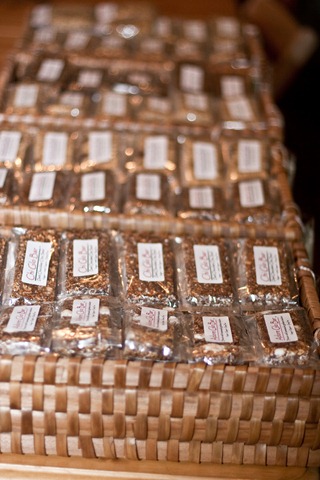 That would be 260 Glo Bars! In total this week I made over 1,000 Glo bars and shipped out around 750 bars. Crazy week!
More Glo Dough…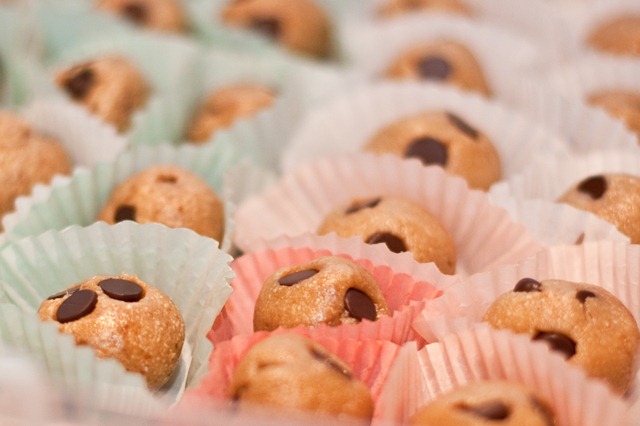 NEW this week:
1) Dark Roast Coffee Chocolate Macaroons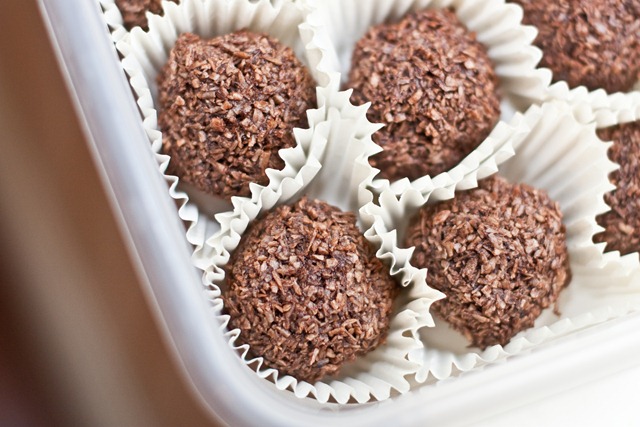 Oh no she didn't!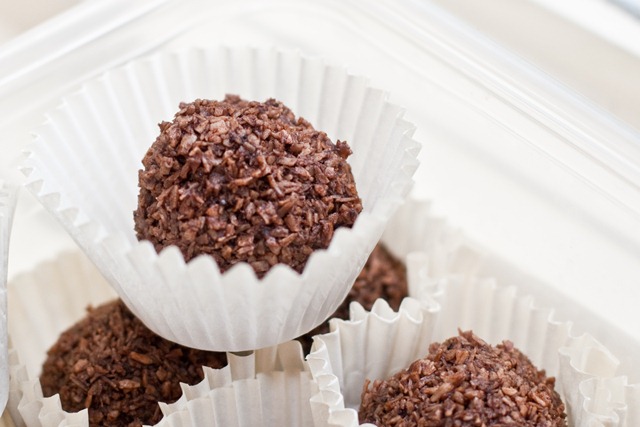 I played off the super popular Empower Glo Bar and made a chocolate coffee macaroon. It is delicious!
2) Peanut Butter Chocolate Macaroons
[Sorry no picture as they were dehydrating last night when I took these!] I will get some pics today. They might be my favourite macaroon ever.
It has been a long time since I did a natural beauty product review for Project Natural Glow!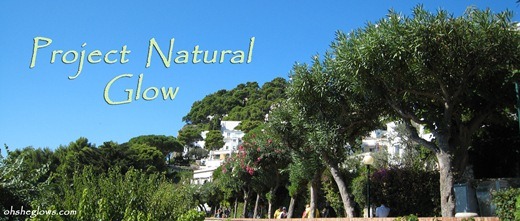 My sister got me hooked on these amazing Deep Steep products when she bought me a bunch for my birthday back in May. They are 100% organic, vegan, paraben free, etc.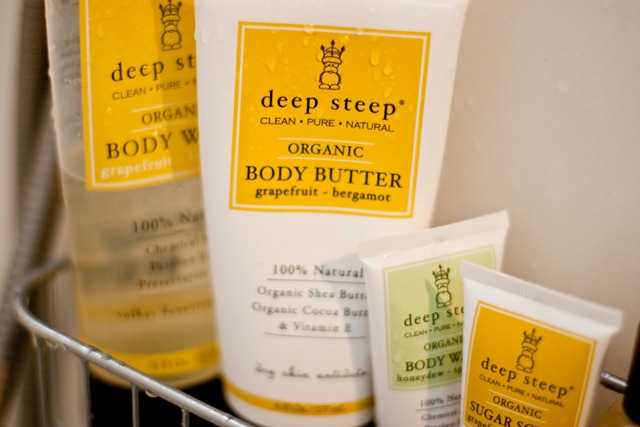 And best of all…they WORK. Extremely well. They are also reasonably priced. According to Skin Deep they have a few concerning ingredients so their products have ratings between 1-4 depending on the product you use.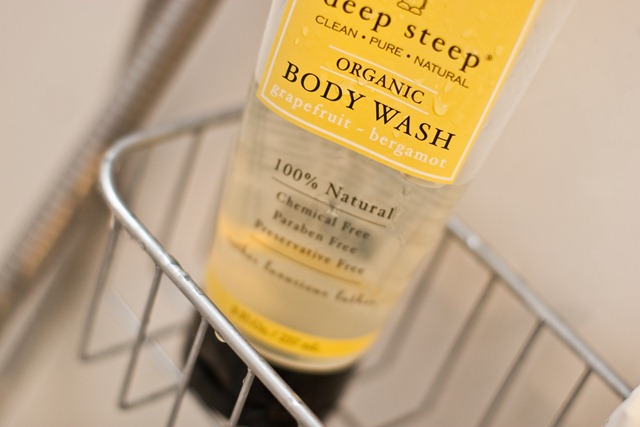 I will buy this particular item again and again: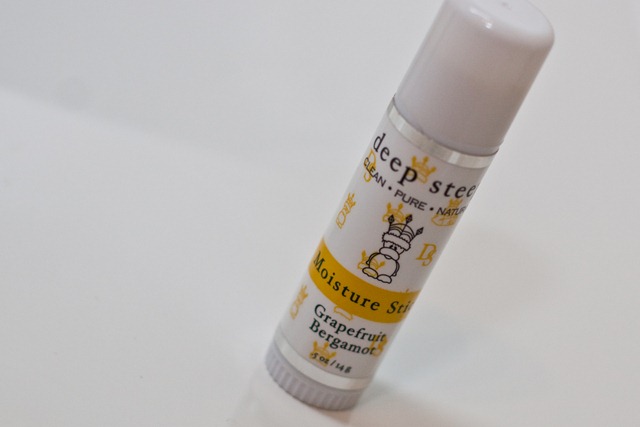 It is the Deep Steep Grapefruit Moisture Stick and it is soooo fabulous. It also only scores a 1 on the Skin Deep website. I use it twice daily; in the morning and before bed all over my face, on my hands and décolletage – even my mouth as a lip chap! It is a miracle stick. You can throw it in your purse, gym bag, etc. You can buy the products online at Innocent Earth (they also have a store location in Alberta) and I'm pretty sure all over North America.
I still use coconut oil all over my skin in the shower. Not only is it a great moisturizer, but It works great as a 'shave oil' too! I love using coconut oil in the summer because it isn't hard as a rock as it was all winter. Makes for easier slathering.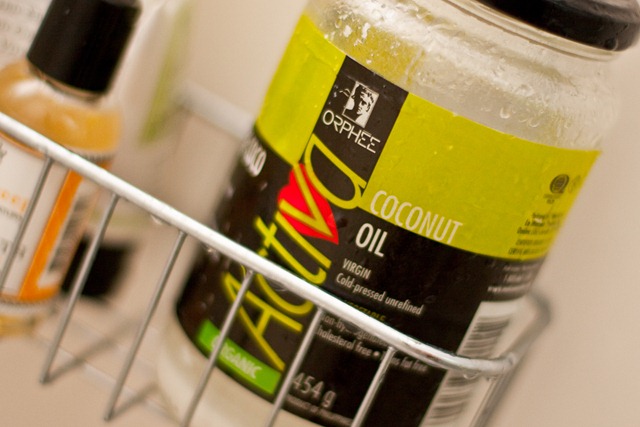 After washing my skin, I slather on coconut oil all over my skin and just rinse. The oil is left on your skin (but not too much!) and your skin is left very soft after the shower. I don't even need any other moisturizer at all!
Happy 6th Anniversary to my sister Kristi and brother-in-law Pete!
Well, we are off to the Farmer's Market. I'll see you tonight sometime! Have a wonderful start to your weekend.  :biggrin: