Good morning!
Happy 4th of July to my American readers! I hope you are having a wonderful long weekend!!
I fully intended to post last night, however good intentions don't always translate into actions!  By the time Eric and I got back from the market, unpacked, cleaned up, had lunch it was 6pm and then we got a last minute invitation to go to a friend's place for the night. But I am now here, rested up, and I have the Oakville Organic Farmer's Market #3 recap!
The weather was finally sunny and hot, hot, hot! We were all hot and sticky before the market even started! I think between Eric, Karly, and I we must have drank a gallon of water.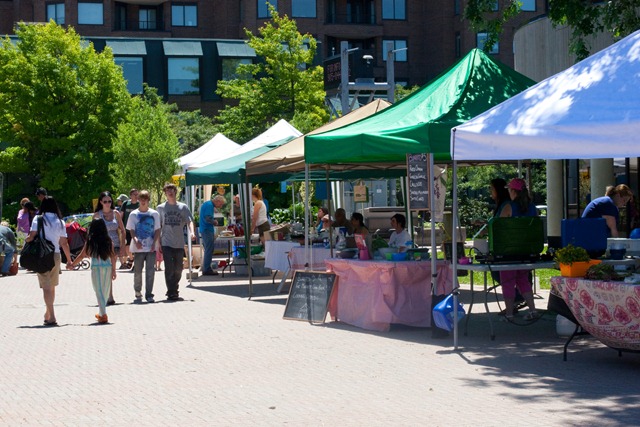 Notice anything different here?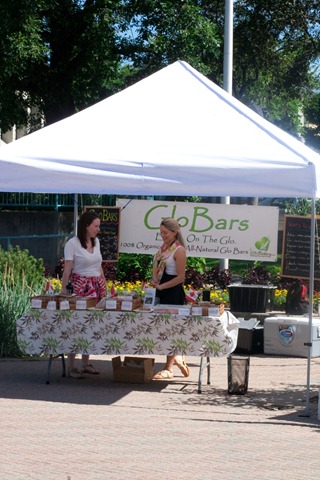 That would be a new canopy tent from Costco! Our other tent broke last Saturday after we got home from the market. We left it outside to dry out and the next day we went outside and it was in a heap on the driveway and poles were bent every which way. The rain had pooled on top and was just too much for the tent to take I guess. Mark my words, I will never buy a cheap tent again!
We headed to Costco and picked up the Ferrari of canopy tents!  It is excellent quality, looks beautiful, and comes with 4 rain walls should we need them. Other vendors also commented that our tent felt cooler than other tents yesterday! 
Empower is also hot, hot, hot.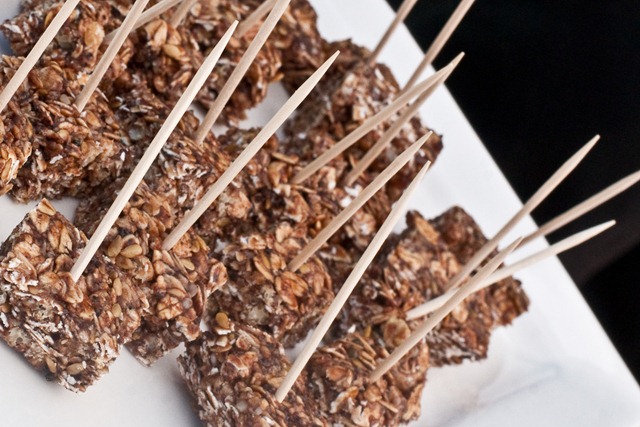 For week #3 I sampled two new flavours in addition to our weekly Empower and Liberate samples- Classic and Present. Both flavours were a hit!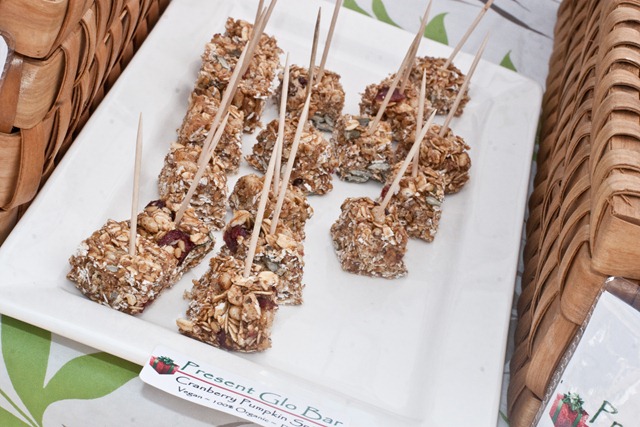 Present almost sold out!
GLO DOUGH!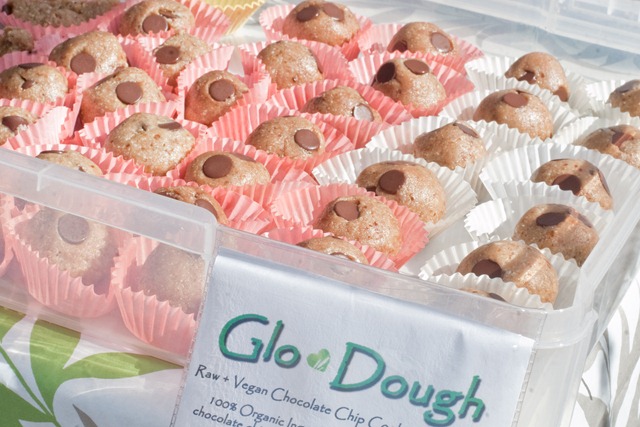 I made a full tray this week and we sold every single one of them! I need to keep making more and more. I didn't make chocolate macaroons this week because I ran out of my organic maple syrup.
They went fast!
Friday night I also made 10 Cherry, Banana, Coconut Butter Mini Loaves to sell at the market, but sadly I over-cooked them and they were too dry!
I froze the leftovers and I think Eric is going to take them to work this week. Next time, I will have to be careful not to overcook this bread. It was much better slightly undercooked than overcooked so please disregard my comments about it needing to cook longer….
We put out lots of mini Canadian flags for Canada Day weekend. Aren't we festive!?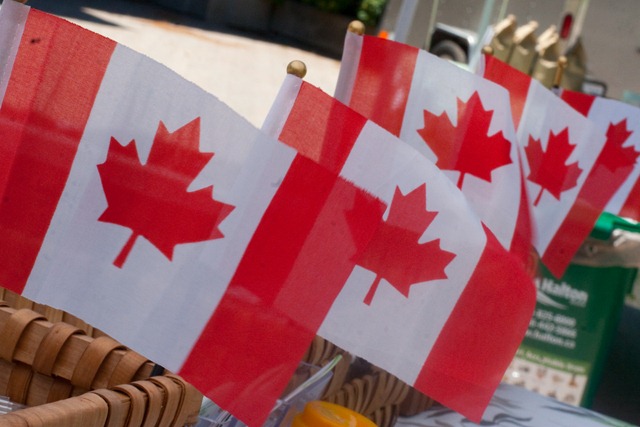 Some lovely blog readers came to visit me, including:
Daniela (left)…who has a connection to OSGMOM! Daniela was the winning bidder on OSGMOM"s purse that was up for auction in Shop 4 A Cause 2!! She is wearing the purse in the photo and she just loves the purse!
I also met another Angela (right) from Eat, Spin, Run, Repeat!
Week 3 was our best-selling week yet at the market. Empower continues to be our best-seller which is no surprise because it has always been a best-seller and we are also sampling it every week. Basically whatever we sample sells really well! The only flavour I don't sample is Adore (s'more with homemade graham crackers) because that bar sells itself!
Our only complaint again about the market is that it starts late and finishes late (9:30am-2pm). At noon, it literally DIES off. I don't even need to look at my watch because I know when it is noon because there are literally no people in sight.
Ninety-five percent of our sales occur between 9am-11am. I suspect everyone goes home to eat their garlic scapes at noon! I think that the market hours should be from 8am- 12:30. It is a bit frustrating standing there and not having any people walk by because I know we could be selling out every single bar if the market had more traffic. We also aren't allowed to pack up early, so we basically just stand around and pass the last 2 hours with few customers. I think I might speak to the market director to see what her thoughts are about it…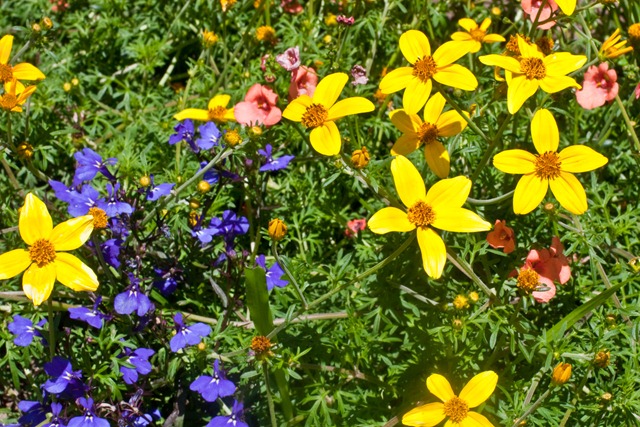 I also did my 'grocery shopping' for the week!!!
I went back to the Baba-Link Organic Farm where I bought my Purslane last week. Pat is such a sweetheart! We have long talks about strange greens and Gooseberries.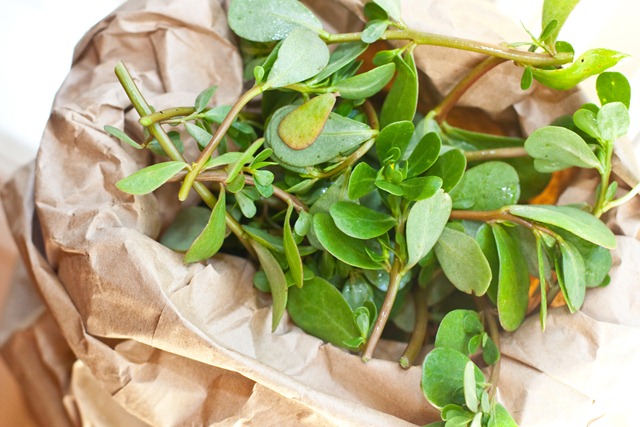 Rainbow Chard…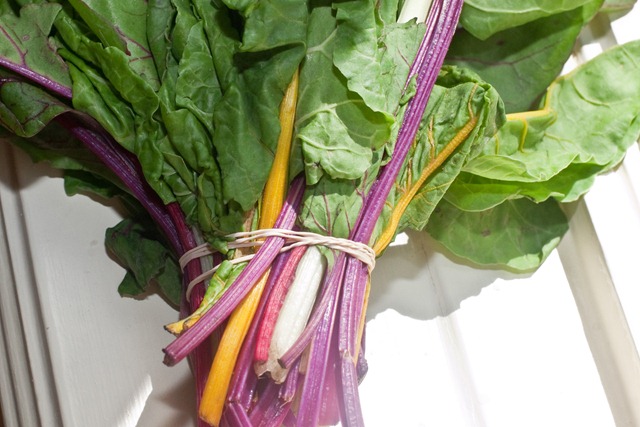 Red kale and mixed greens…
Sugar peas…
Snow peas…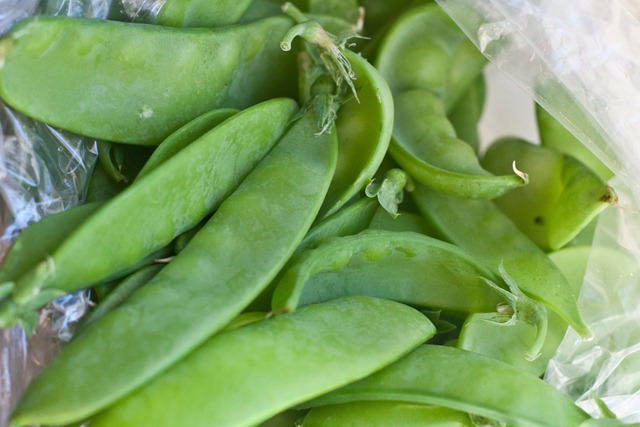 And some red!
I also went over to chat with Bob from The Fresh Veggies and I told him I had no idea what I bought last week!  :lol: I think he was quite amused.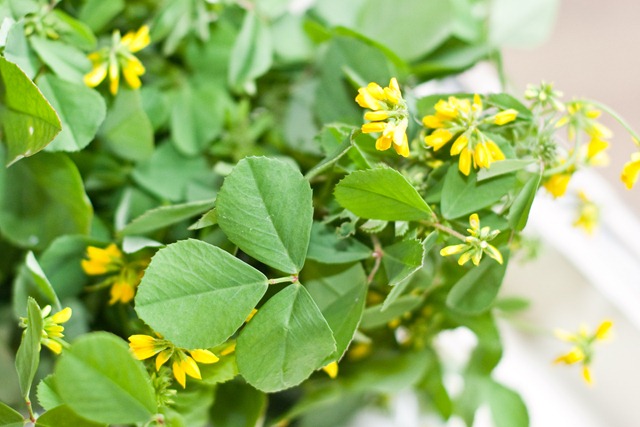 Those of you who guessed Fenugreek were correct!!! I guess I thought they said FENNEL but it was actually Fenugreek! Now I need to figure out how to eat it….
When Eric and I got home we both cracked open our favourite beer by Mill Street, Original Organic.
Sluuuurrrrrp! It felt so good on a hot day.
Then I made lunch featuring rainbow chard!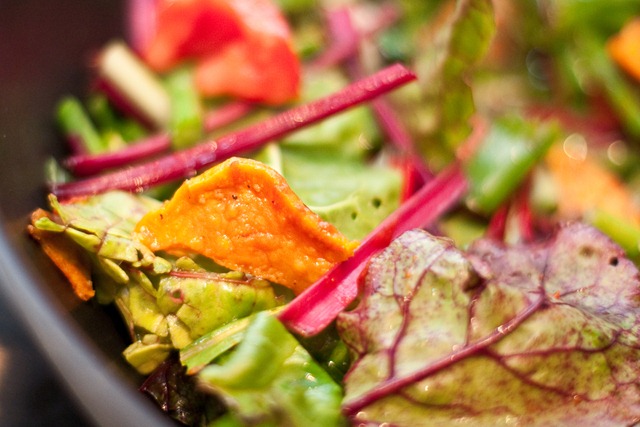 Despite how beautiful chard is, I have never been big on the flavour (or smell!). I figured I would give it another try to see if I could learn to appreciate it.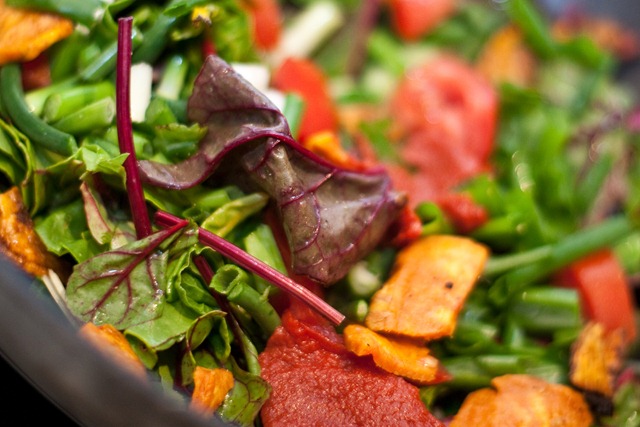 Into the skillet went chard, sweet potato, tomatoes, garlic scapes, green onion, sunflower oil, seasonings, sea salt, curry, etc.
When I cooked the chard I was reminded at how much I detest the smell of chard! Ewwwww.
I sprinkled it with my seedy glo dough crackers…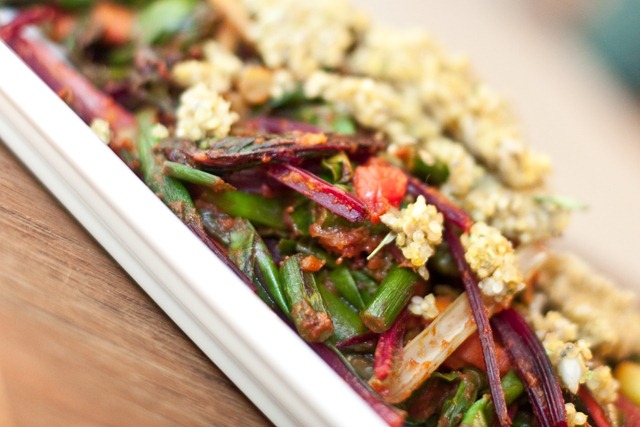 It looked beautiful!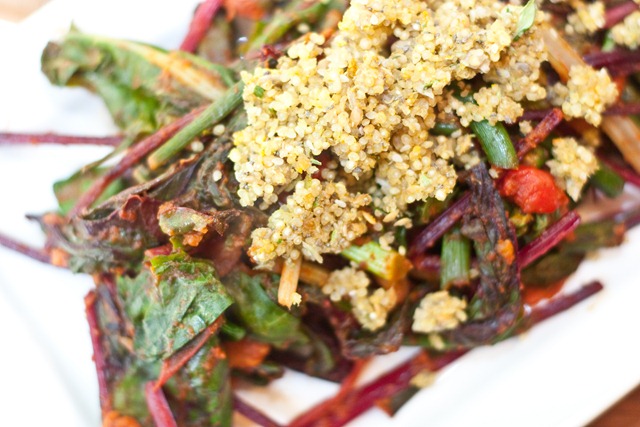 However, sadly I had to choke this down. I am still not a fan of chard. It is so strange because I will literally eat ANY GREEN, but chard just doesn't jive with me.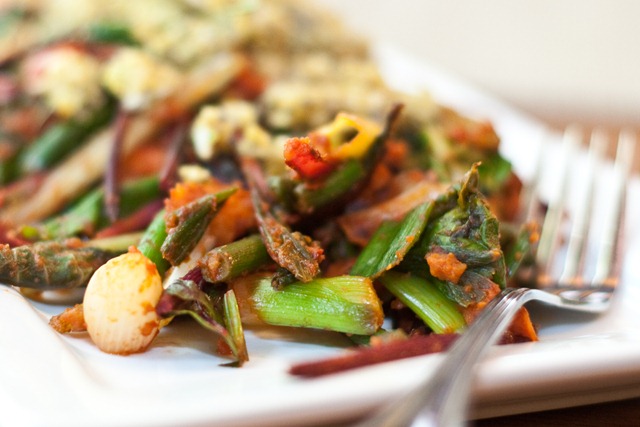 Luckily I had lots of spices and sea salt on it though so they helped mask the taste!
More energy later on…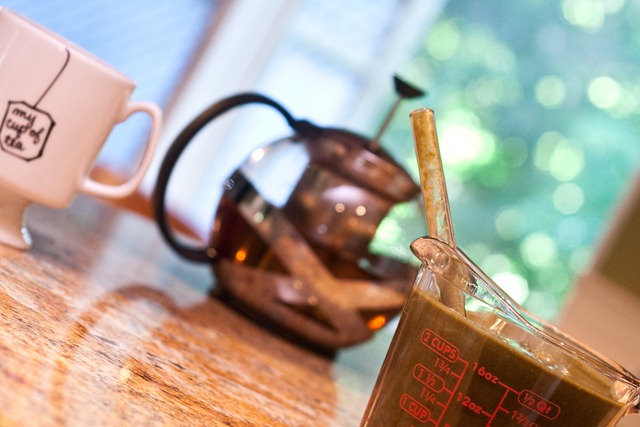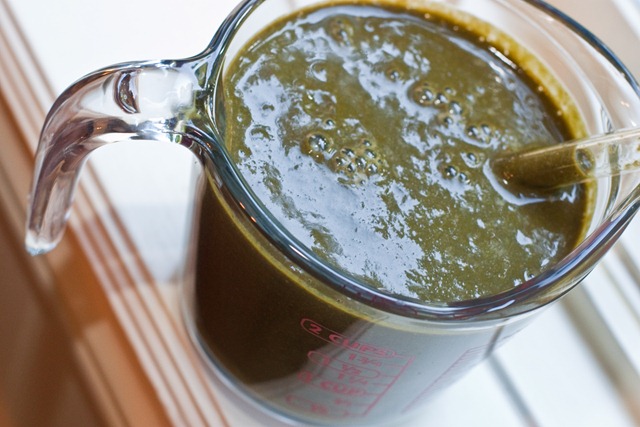 Look what else I bought!
Yes that would be a delicious basil plant!
Sadly, the one I trans-planted did not make it (I should have left more stem on it and I clipped it too low!). I bought this basil plant from Clover Roads Organic Farm.
I told the farmers that it was likely I could kill their dear basil plant and they still trusted me and gave me a pep talk. Thanks Inge and John! I told them I will bring them a progress picture when it grows….gulp!! I dream of it growing so big that I will be eating copious amounts of basil on my sandwich every day just to keep up.
You can see the hope in my eyes! (I also think you can see the basil plant quivering with fear…)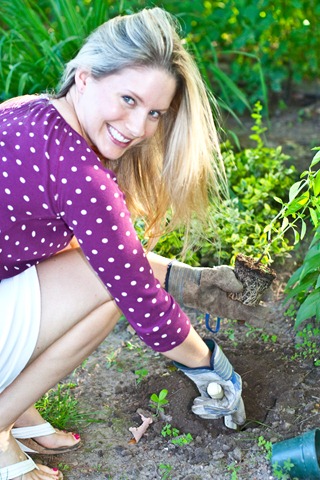 I shall sing to it every day. I need a name for it though…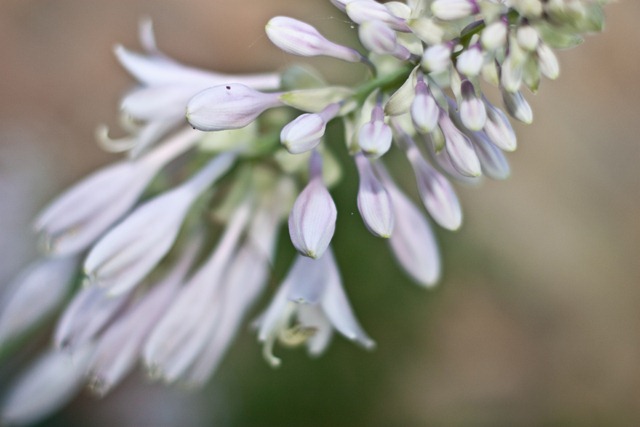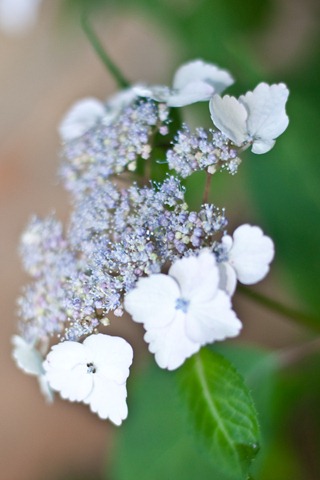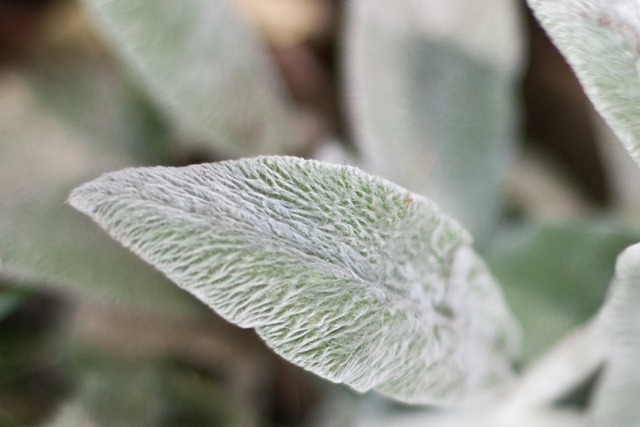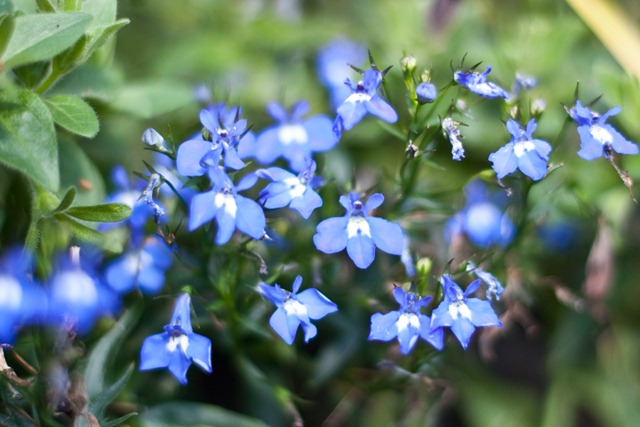 Thanks to Karly for the beautiful hanging flowers she gave me for my birthday last month! I am happy to say I did not kill them!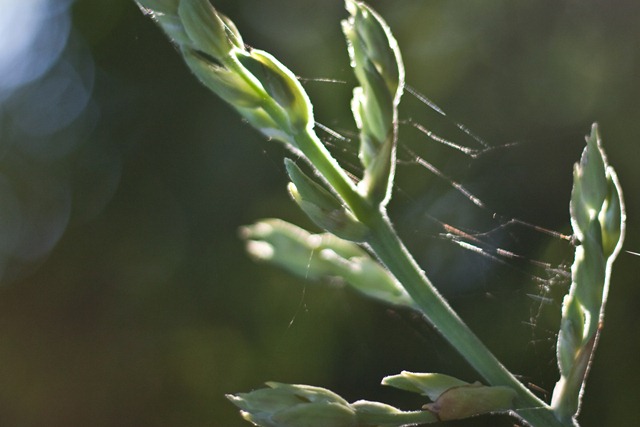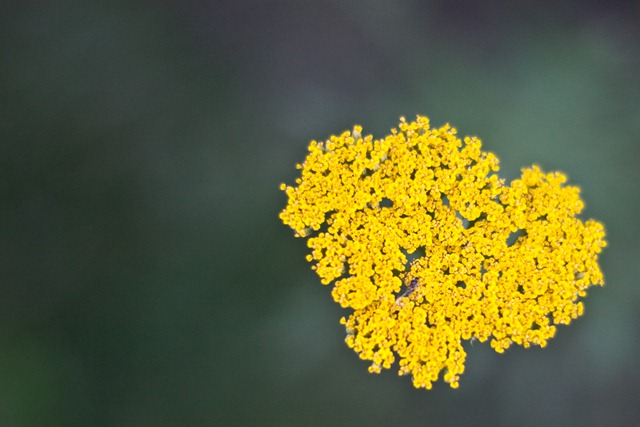 Today's question: Are there any greens you refuse to eat and just can't like the taste no matter how much you try them?
I'm off to bake an order and then Eric and I are off to the beach for an open-water swim. We have totally been slacking in the swim department, so hopefully it goes well. Have a great day!