Good morning!
It is a beautiful start to the weekend here…I hope it is where you are too!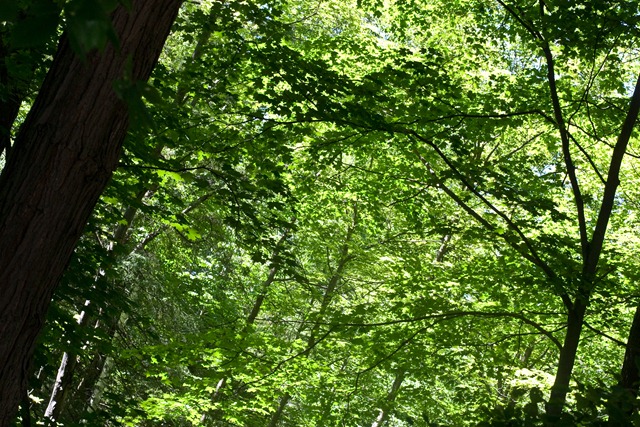 I figured I needed some spinach greens in my life again this morning…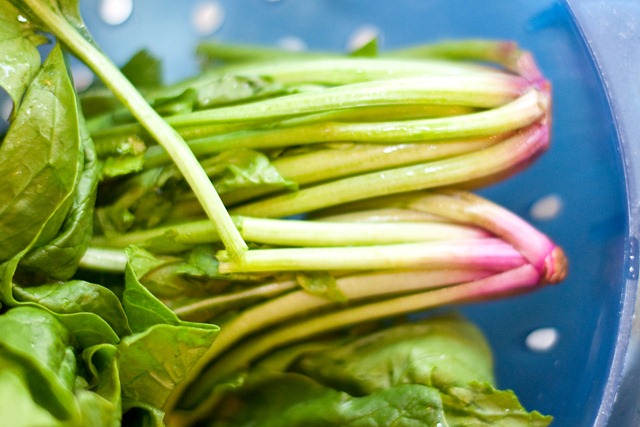 I drank the green monster outdoors to wake up my body…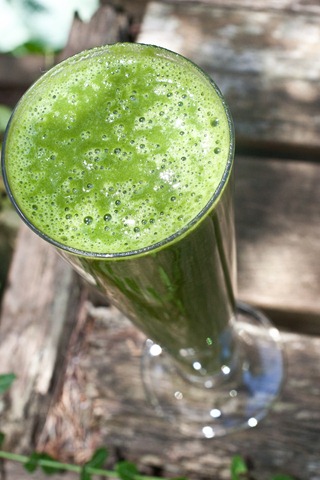 In this dazzling GM = 1 cup hemp milk, 2 small bunches of spinach, 1 tbsp maple butter, 1/2 frozen banana, 7 strawberries, 1 tbsp chia seeds. (awesome combo!!!!!)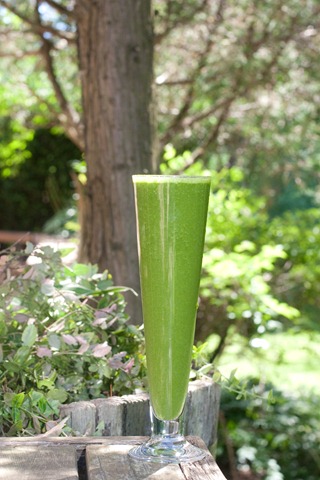 Much better. What would I do without Green Monsters in my life!?
Liquid sanity.
and some flowers for you to enjoy…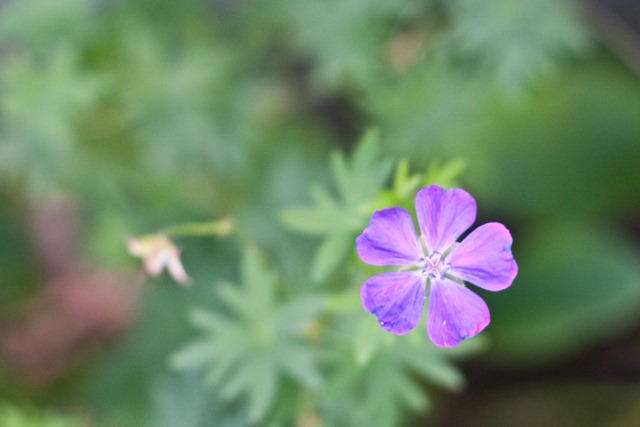 Cheer me up buttercup…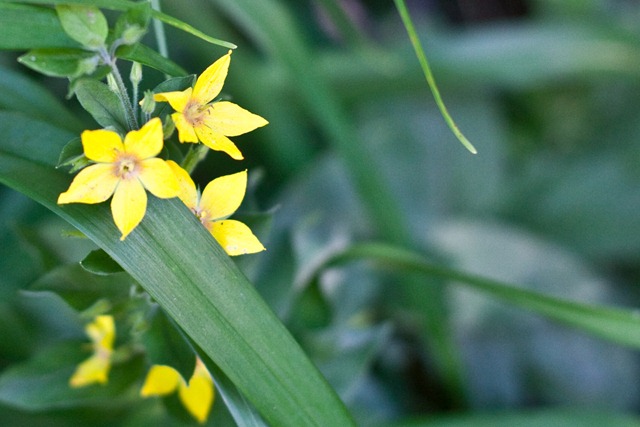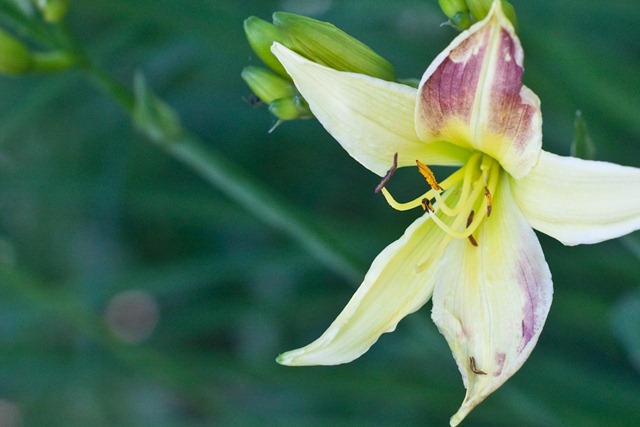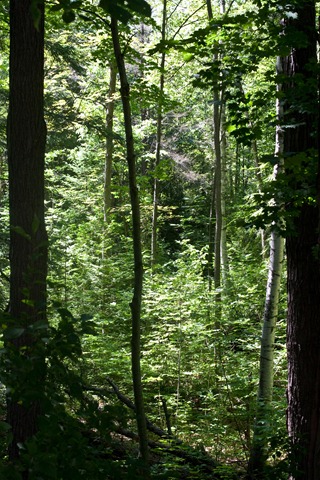 Yoga As Therapy?
In last night's How To Beat PMS post, I forgot to mention that I have been using yoga stretches to help my back pain. In particular, I love the Cobra and Camel poses for my lower back. They feel so soothing!
One of my favourite yoga websites, Yoga Journal, has a fantastic therapeutic guide for all kinds of ailments such as:
It is pretty exciting to think that certain kinds of yoga poses could help with all of that!
What's your take on yoga used as a therapeutic tool? Have you ever tried it or targeted specific ailments with certain poses? What are your favourite poses?
We're off to the Farmer's Market….see you later with the recap! Have a fabulous day.