Happy Canada Day to my fellow Canadians!
In honour of our great country, I made some extra special Vegan Overnight Oats this morning! VOO => V'OH!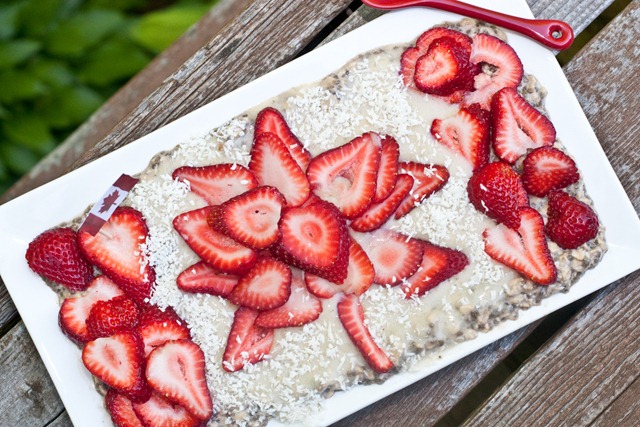 V'Oh Canada Oats
Ingredients:
1/2 cups oats
1.25 cups almond milk
1 tbsp pure Canadian maple syrup
1-2 tbsp chia seeds
1/2 tsp pure vanilla extract
Toppings:
Unsweetened shredded coconut
Strawberries (you could also use cherries)
Directions: Whisk together VOO ingredients and place in fridge overnight or for 1-2 hours. In the morning, if the overnight oats mixture is too "soupy" add another tablespoon of chia seed and chill for another 30-60 minutes. Place VOO on a plate. Wash, trim, and slice 1 cup of strawberries. Make banana soft serve by processing 1 frozen banana. Smear on banana soft serve over VOO. Take sliced strawberries and create a maple leaf shape and two red stripes at each end. Serve immediately!
I used a rectangular plate and spread the oats over top. Then I spread the banana soft serve over top as far as it would spread. Make sure you slice the strawberries before making the soft serve to reduce the time it can melt!
Now layer with strawberries and sprinkle with coconut.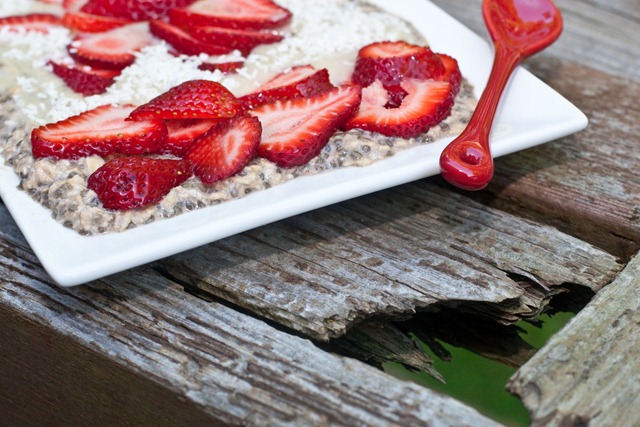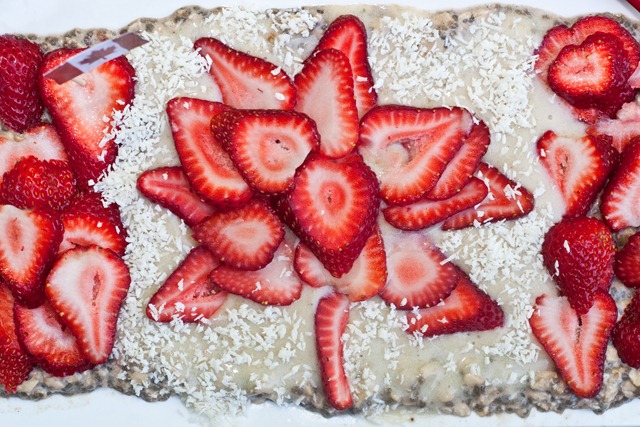 I got this strawberry maple leaf idea from an image of a cake I saw on online.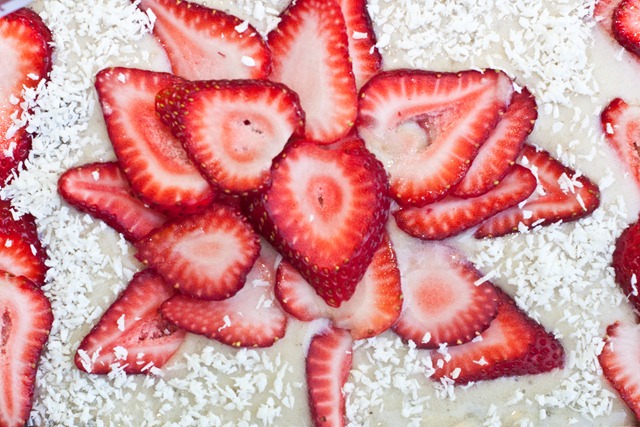 It was deeeelish!
Check out these O Canada Oats I made a few months ago…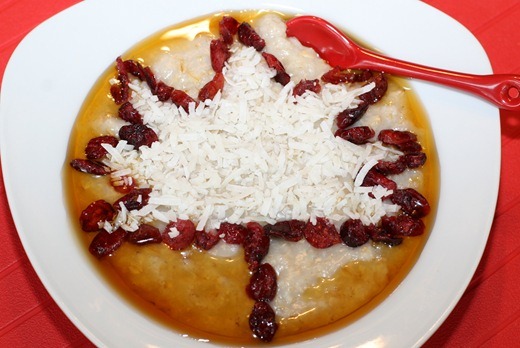 Recipe is found here for this version if you are interested.
Last night I channeled my inner Martha and did some Canada Day crafting…
Mini Canadian Flag Food Picks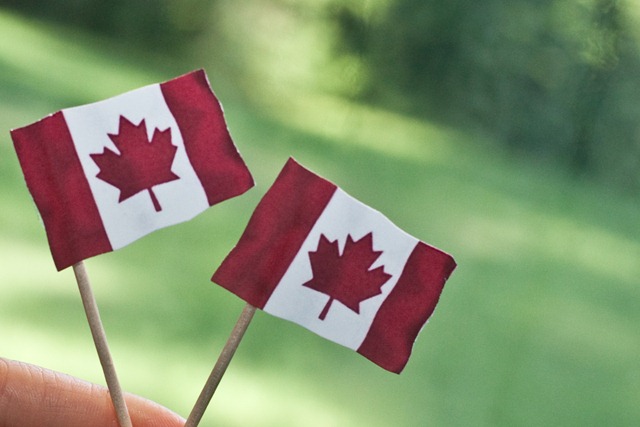 Here's what you'll need:
Flags printed out on cardstock, see below (regular paper might work too!)
Toothpicks
Tape or glue
Scissors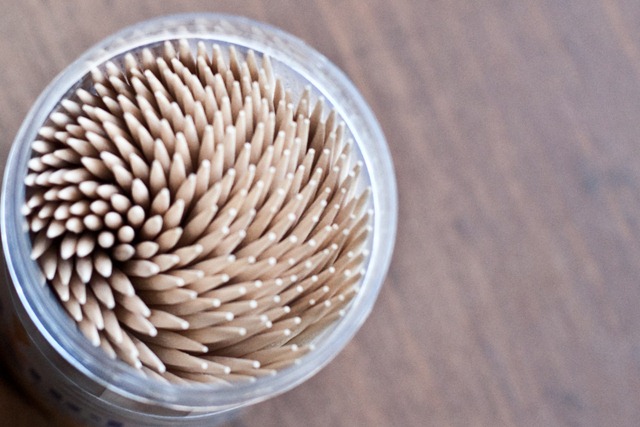 If you want to make some yourself, just print off this image of a Canadian Flag making sure to select the smallest image size available when printing.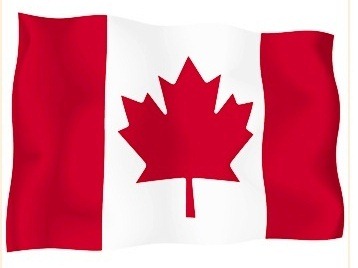 [Source]
[I realize this is the 3rd post in a row where I asked you to craft something. I promise this isn't turning into a crafting blog!]  :lol:
I printed 35 flags per piece of cardstock…
Cut them out and then tape a toothpick to the back. You can do front and back if you want too. Quick and easy!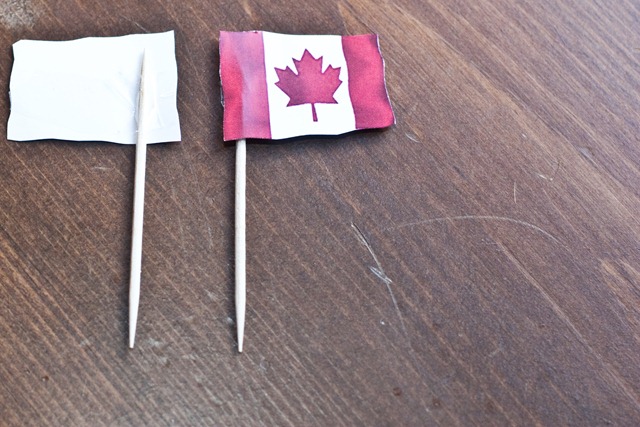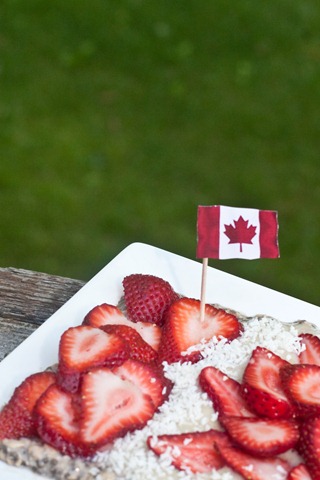 Do you have any traditional dishes that you prepare/eat every Canada Day or 4th of July? What are they?