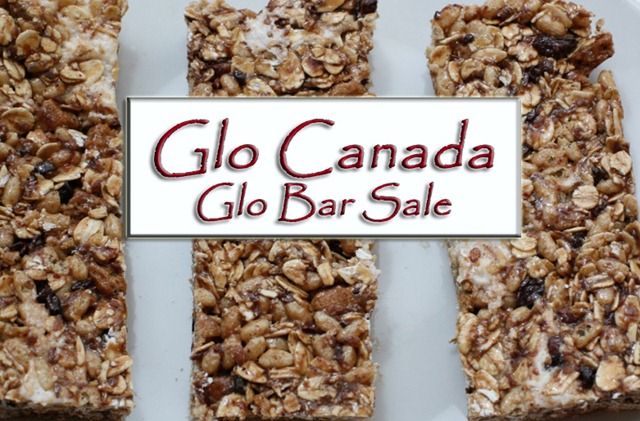 In honour of Canada Day today, Glo Bakery is having a glo-out!
The first 25 customers will receive 25% off their entire order by using the coupon code 'GLOCANADA' in the checkout. Orders will begin shipping out Tuesday July 6th. To be taken to the shopping cart, click here.
Happy Canada Day from Glo Bakery!
I will see you guys with a delicious Canada Day recipe coming up at 3pm EST! The fun never stops around here today.  :biggrin: