Hello!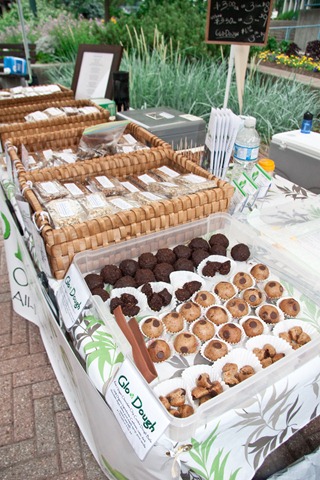 Preparing for and working at a Farmer's Market is never a dull moment!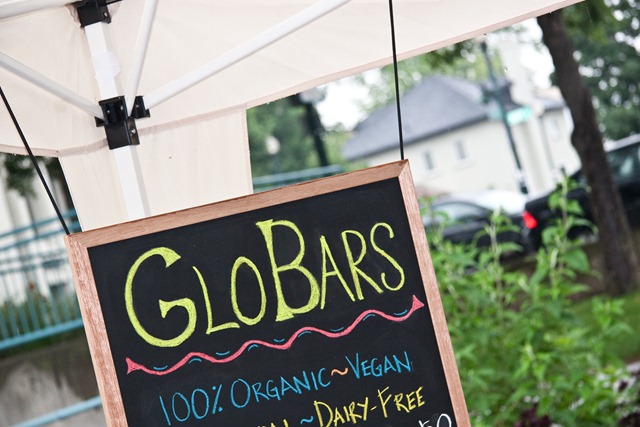 Before market open, you practice with your team….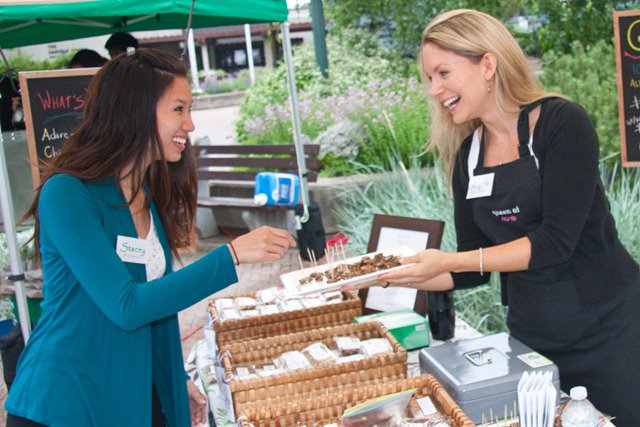 Not really, we are just dorky.
New friends across the 'pond'…pond took on a literal meaning today, actually.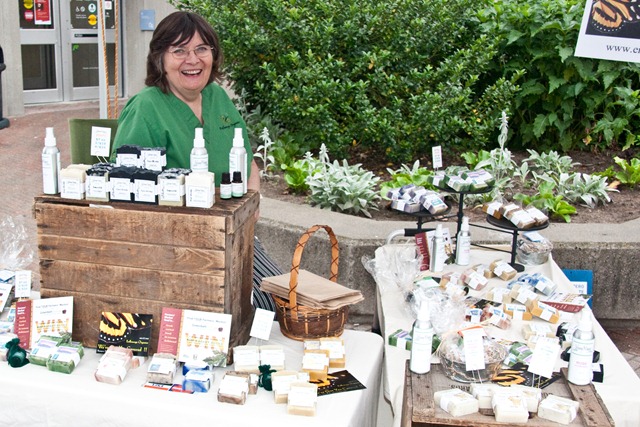 This is Colleen from Enfleurage Organics. She makes the most delicious smelling handmade 100% organic soaps made from Organic Olive Oil, Organic Palm Oil, Organic Coconut Oil, Organic Hemp Oil, etc. Her booth is directly across from mine and the soaps smell so wonderful. I can't wait to try them out.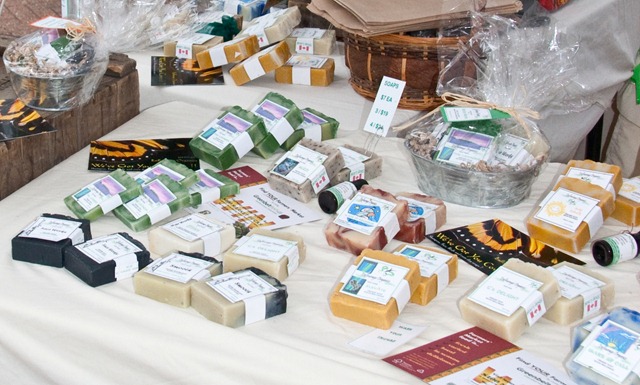 See anything familiar here?? :tongue: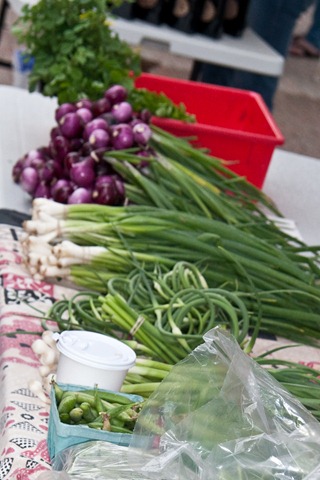 I had to meet the celebrity behind the scapes. Bahauddin (aka Bob) from The Fresh Veggies is just the nicest man ever. Eric said I looked like I was talking to a celebrity! I was a bit star-struck, I admit. [Eric just saw me on Bob's website and he said, 'Are you Farmer Stalking?!'] :lol: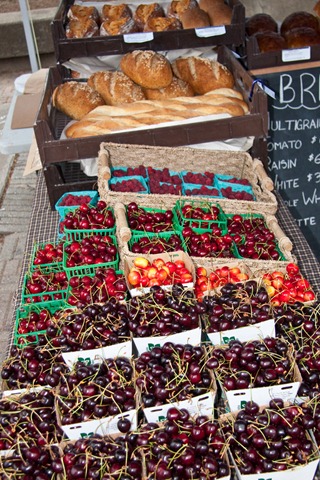 Bread, greens, and cherries, what more could you want?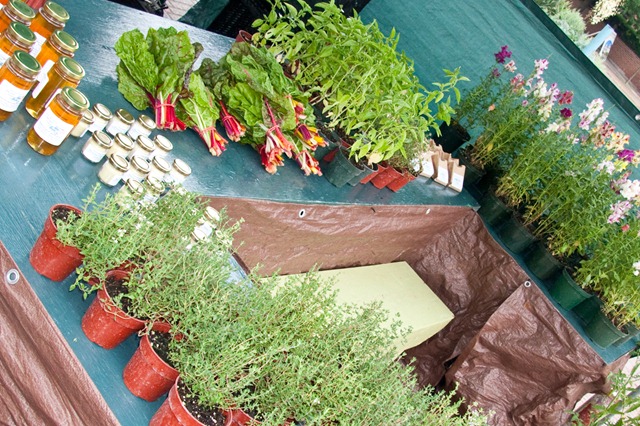 Blog friends!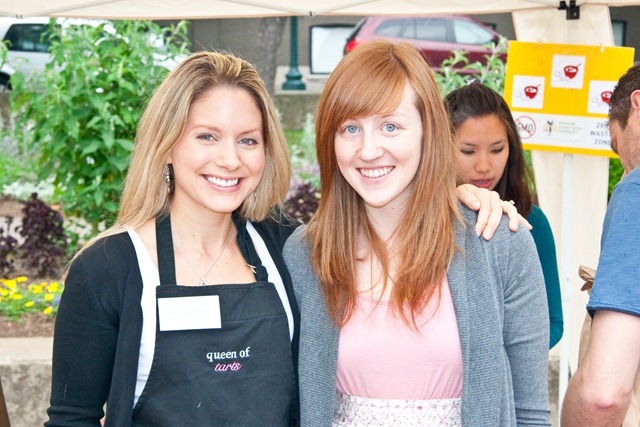 This is Callie from Callieflower Kitchen. She is a sweetheart. About 7-8 other ladies also came out to say hello! We had some really awesome chats about health, food, exercise, and lots of acronyms: GM's, VOO, BSS, GS, etc. I'm thinking we need to start a ladies group!
Just before the market opened it began to RAIN…
I thought, ok this will pass…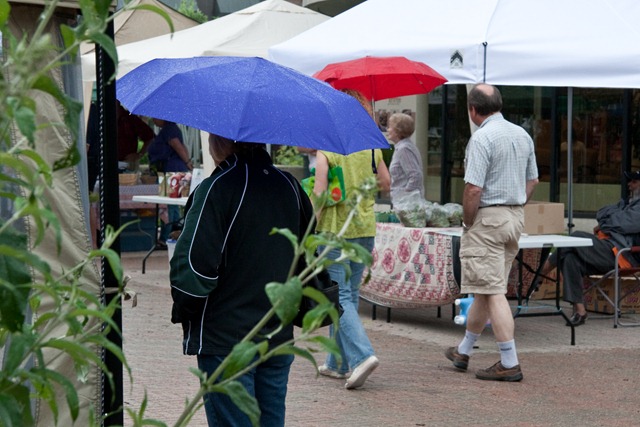 No such luck!
Contrary to what the weather report said, it did not wait until noon to begin, it poured ALL DAY LONG. It rained, it blew, we covered bars, we uncovered bars, tarps went up, body chills, goosebumps, soakers left and right. You know the drill! Silly me was not thinking about rain + coldness and I didn't bring a jacket! I was soooo damp and wet all day long.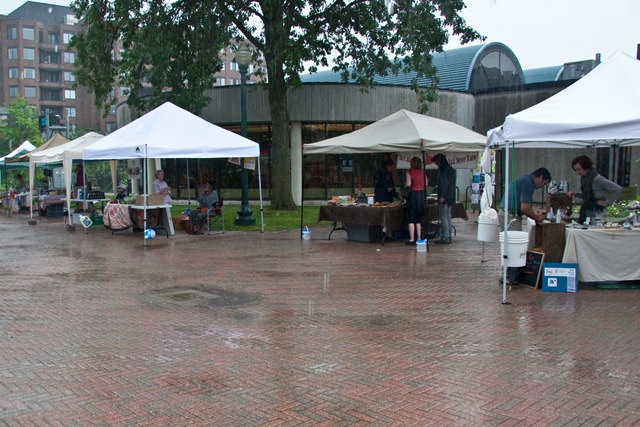 However, despite the weather we had an awesome day of sales! While the volume of people was down by over approx. 50% from Week 1 (our estimate), customers were buying higher quantities of bars today, with many repeat customers. We actually sold more than the 1st week!
Week 1, we offered a discount when you bought 10 bars, but this week we offered a deal on buying 3 bars and 10 bars. We found that many of the customers who only intended to buy 1 bar ended up buying 3 because they saved a bit of money. It worked well!
I also had one repeat customer tell me that he was in a meeting at work last week and had a really bad headache and was starving and he ate an Empower Glo Bar and felt so much better and his headache went away. It pretty much made my day! Then he saw another man who was at the same meeting, and he said, 'Remember the Glo Bar I ate, this is it!'
It was a moment.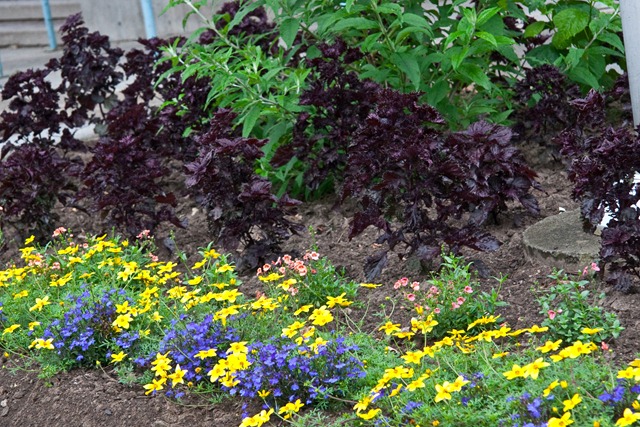 A recruit for the future ladies group.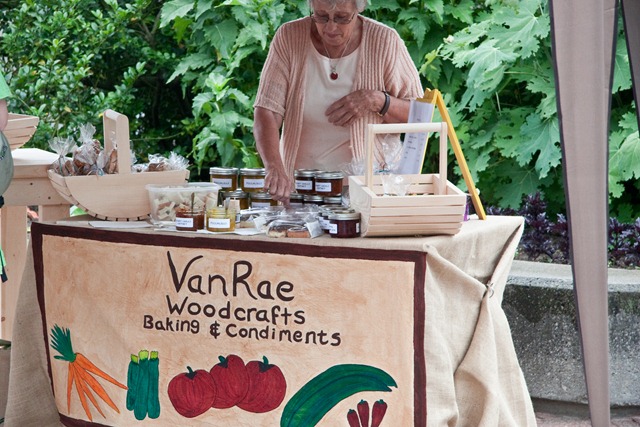 Gifts for family we are seeing tomorrow…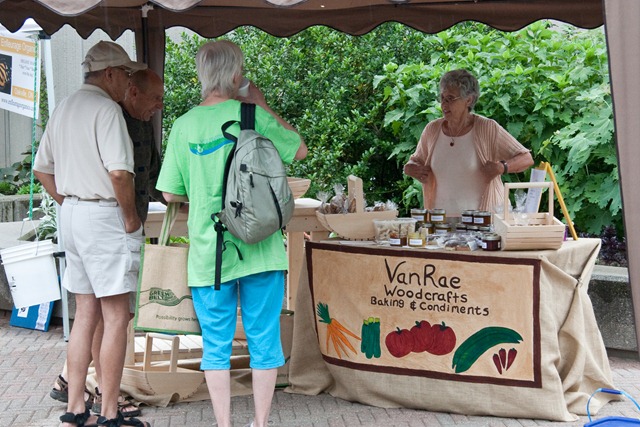 I can't believe Eric came out again today. Brownie points are currently off the chart! On the way home we stopped at Home Depot and I bought him new tool as a thank you- a router that he had his eye on. Like a kid in a candy store, I tell you.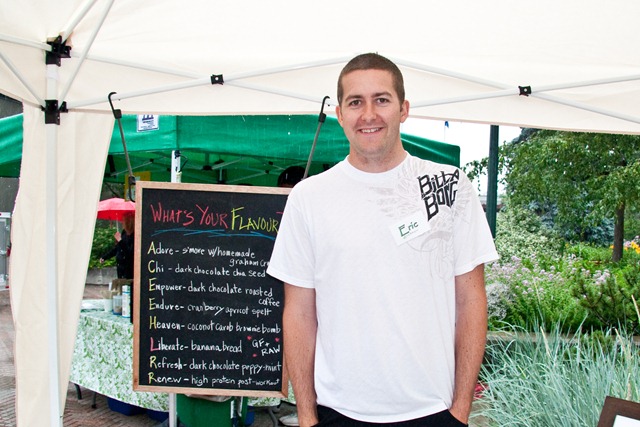 Ok, let's get to the goodies.
First things first, it should be noted that my green onion bulb after DAY 1 has grown almost 1.5 inches!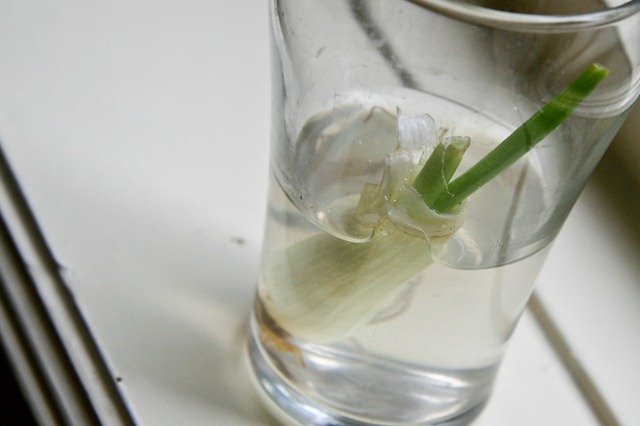 I'd like to call it The Garden For The Gardening Challenged.
Here are the goodies I bought at the market…
The upside to a rainy market day? Bread was 50% off at market close. SCORE!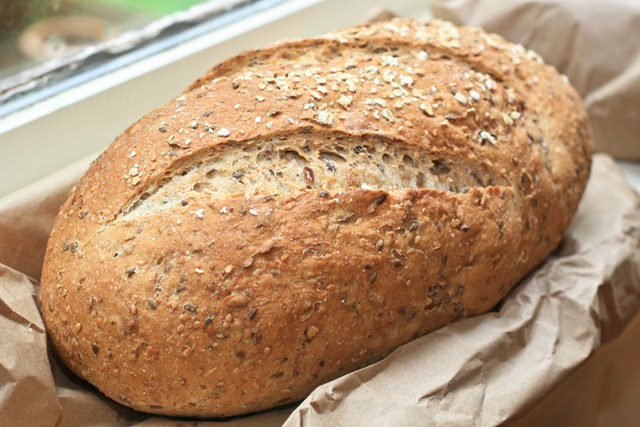 I cannot even tell you how much restraint it took not to knaw off the heel of the bread on the drive home. I kept saying 'blog picture, blog picture, don't ruin this beautiful bread'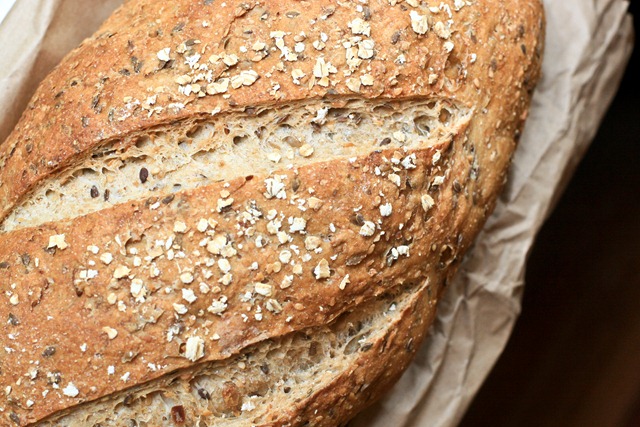 Whole wheat…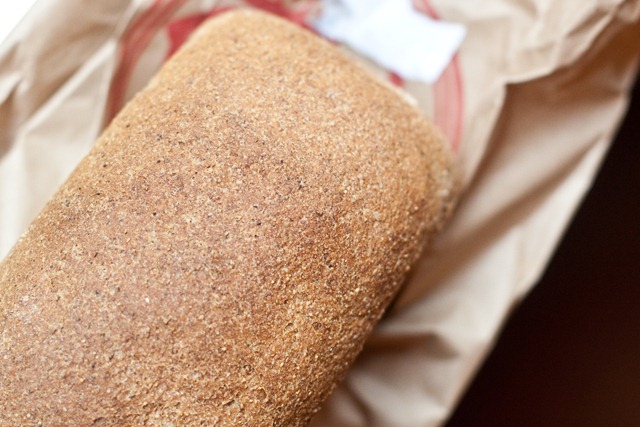 Dear me.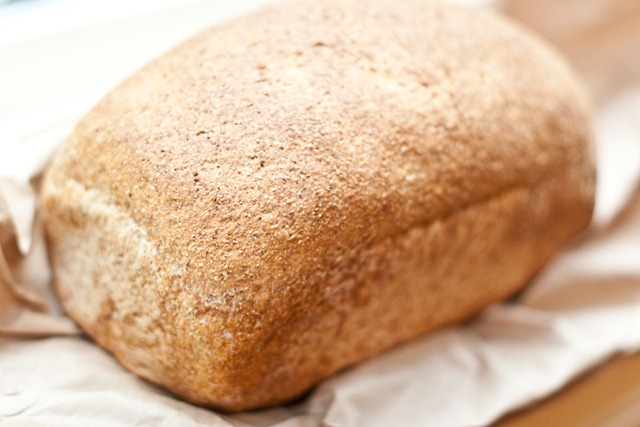 Have you ever seen a cuter loaf? What a cute bum!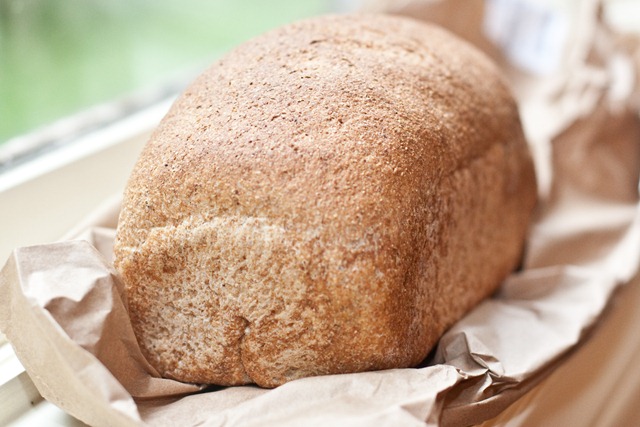 For lunch, Eric and I split a plate of multigrain bread slathered in Earth Balance, along with 2 cans of Amy's Reduced-Sodium Split Pea Soup to warm our cold bodies. And piping hot tea.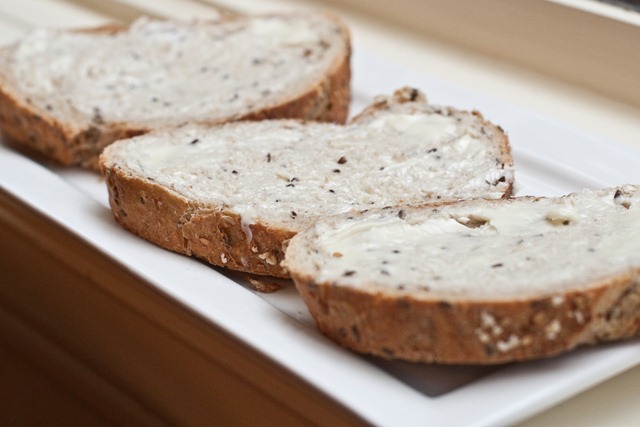 Words cannot describe.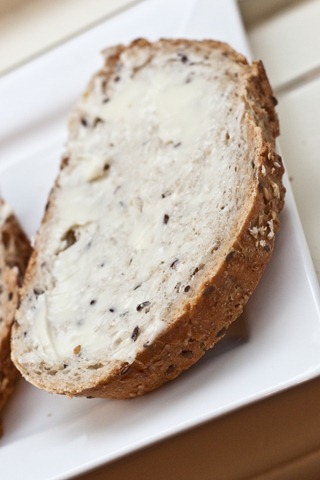 In the soup I mixed in some lycopene-rich tomato paste and I sprinkled it with 3 minute vegan parmesan cheeze.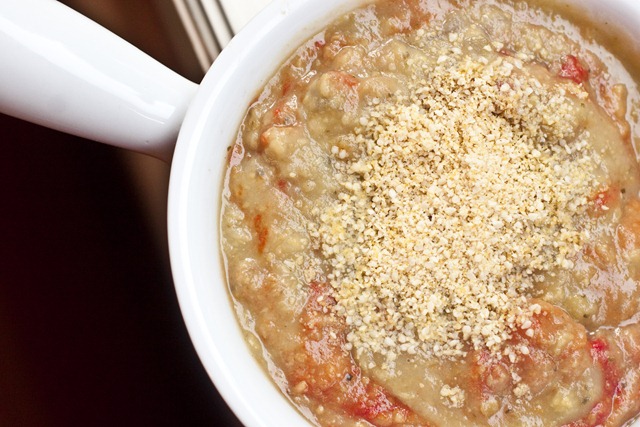 It should also be noted that I ate a huge hunk of whole wheat bread after the glamour shoot. I had to 'test' it.
I bought lots of juicy + sweet cherries. I plan on pitting some of these beauties and freezing them.
Side note- does anyone have a cherry pitter and does it make the process significantly faster? I've always wanted to buy one…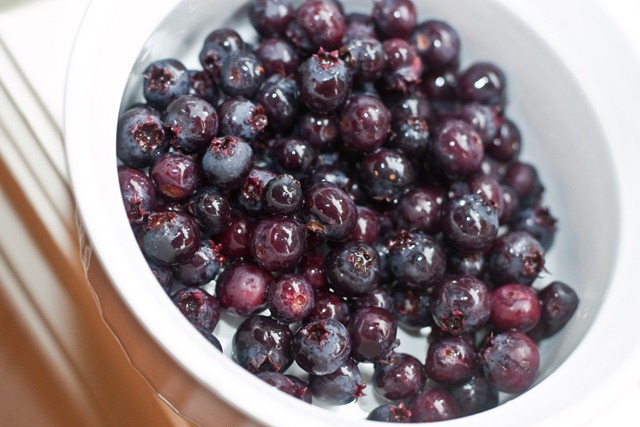 These are deelish…very similar to blueberries, yet they have a bit more flavour and character to them. They are a good source of calcium, folate, fibre, potassium, and Riboflavin (B2)!
And raspberries….(these were kind of hit and miss…some sour, some sweet)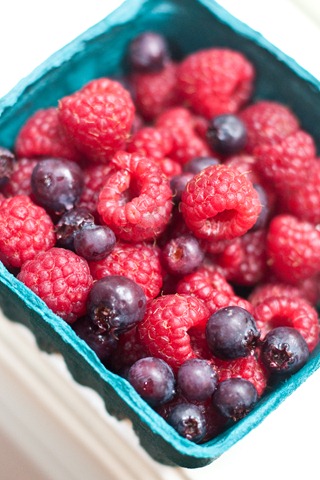 I also bought Dried Nettles, which I will use for tea.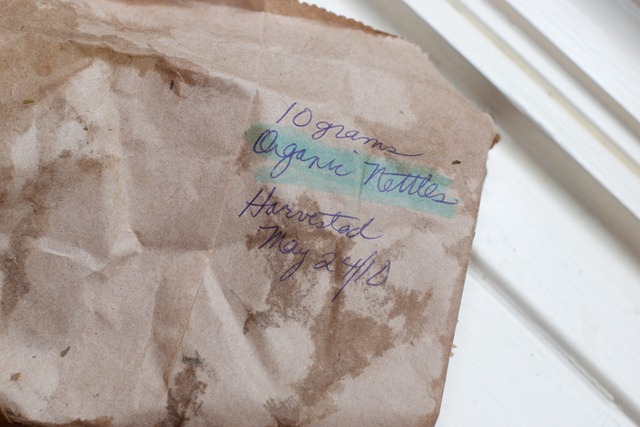 Nettles are supposed to be great to prevent or fight off colds or sore throats, among a huge list of things!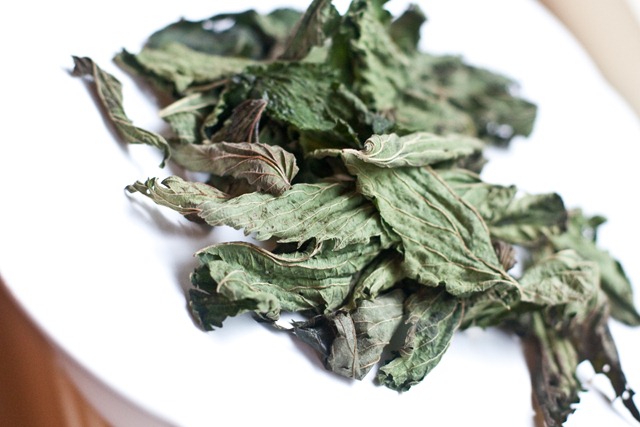 I figured it would be a good idea to brew some nettle tea after working outside in the damp cold all day long. I mixed it with green tea and it was quite good!
I bought another weed and I completely forgot what kind it is…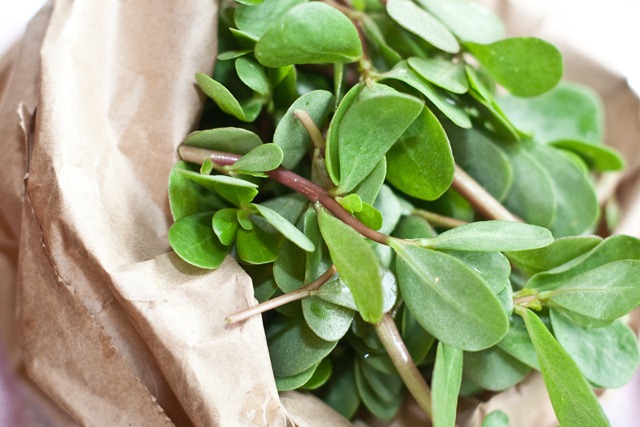 Anyone recognize this? The farmer said it is great in a stir-fry or smoothie.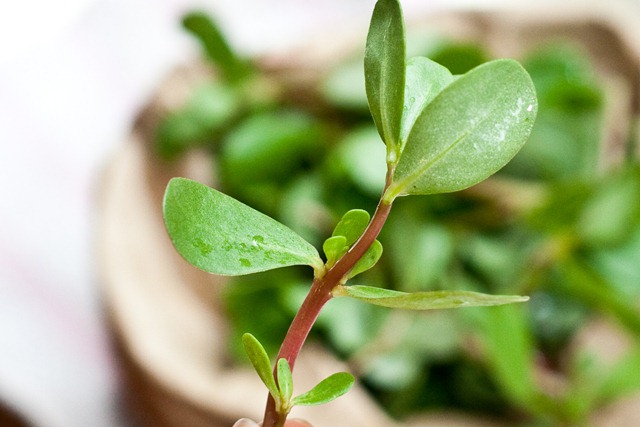 and….FENNEL!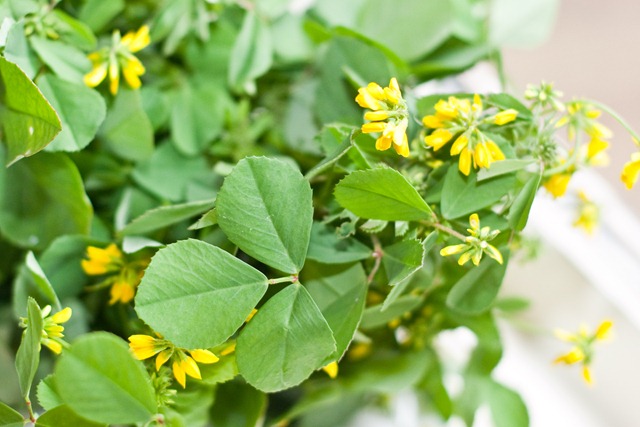 I was so excited to see fennel! I don't have any idea what to use it for, but that is where you come in! :biggrin: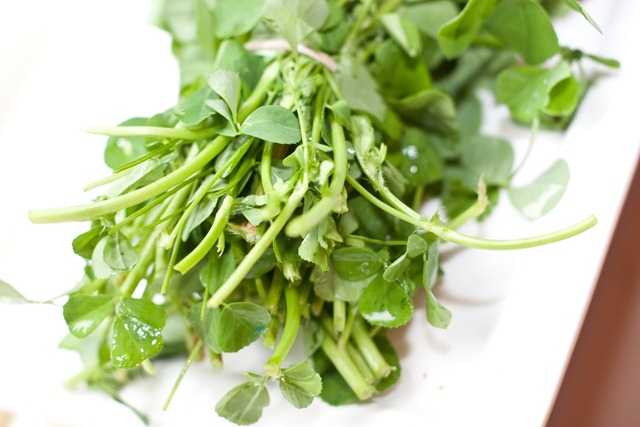 Beautiful. Can I eat the flower? I'm not sure why, but I really want to eat the flower.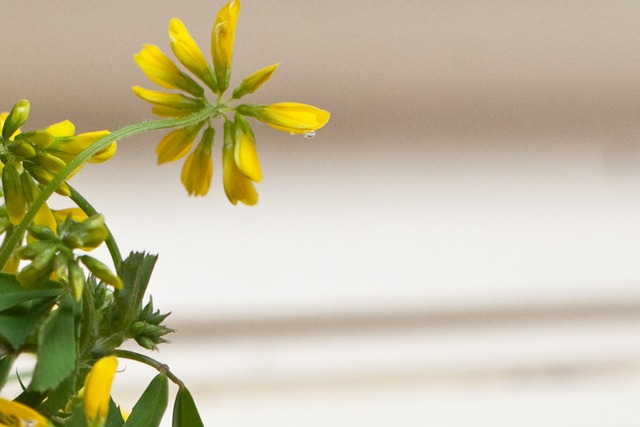 I'm off to eat another Dark Chocolate Coconut Macaroon and see where the evening takes me! Wouldn't you know it the sun came out and it is gorgeous outside. Might have to go for a relaxing walk later.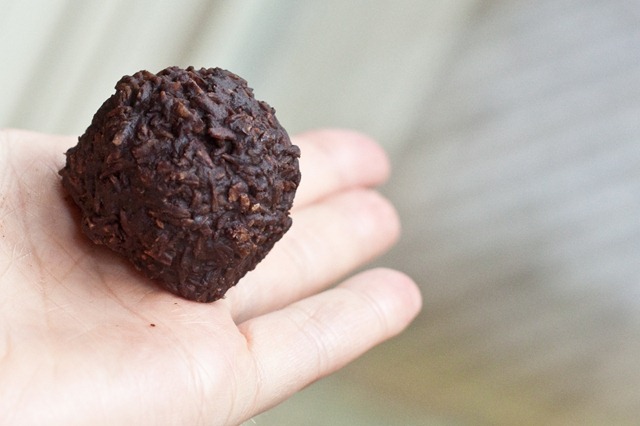 Have a great night!