Good morning!
Surprisingly, I am not sore after the Earthquake run 'n shake 5 point oh no last night! It must have been all the Polly's Yoga for runners that I did afterwards. :tongue:
Eric and I also watched The Recruit last night, after deciding that a laid back movie night was much in order!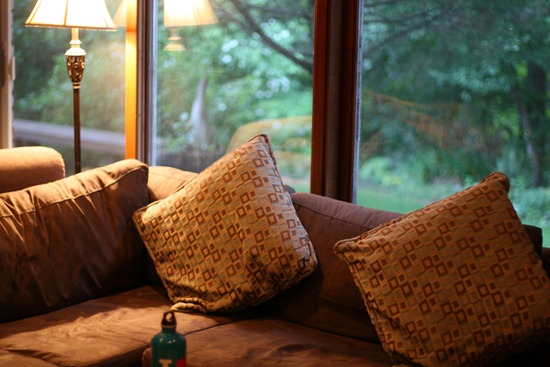 Bum + couch = bliss. 'nough said.
Eric is home today and tomorrow and he doesn't have to be anywhere near the G20 Summit. I am very happy that I don't have to worry about him being there!
We also picked up our CSA box last night…
We both agreed we have never seen green onions this big before!!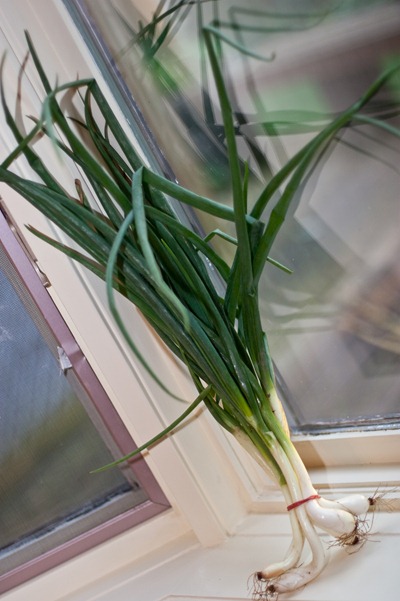 IT'S ALIVE!!!
I am officially stock piling Garlic Scapes now! LOL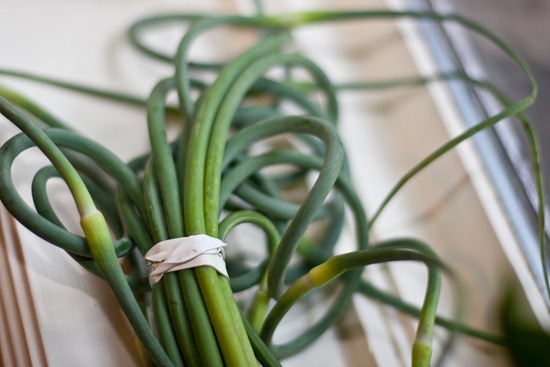 Last week, I didn't have time to make my Easy Vegan Garlic Scape Pesto but this weekend I vow I will make a huge colossal batch and freeze a bunch of pesto. A reader suggested this to me, and I think it is a wonderful idea. I also heard that the garlic scapes can be used as 'green beans' in a stir-fry. Just chop them up and throw them in!
Scapes, spinach, mixed lettuce, asparagus…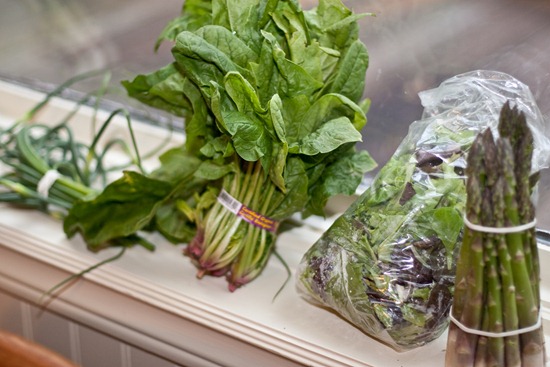 Asparagus is almost out of season now. *sniff.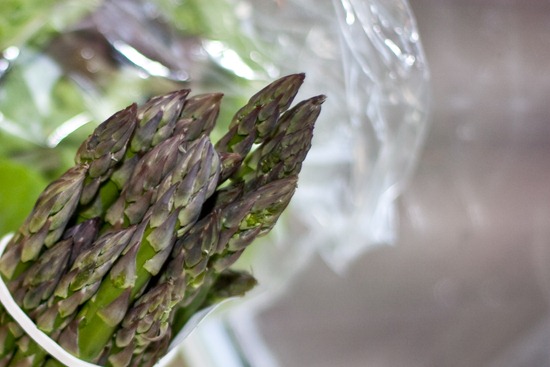 Fluffy lettuce.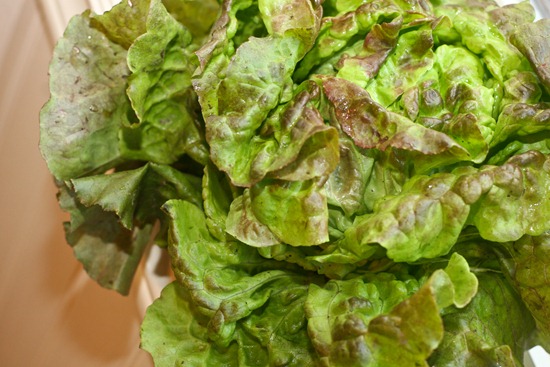 Zucchini…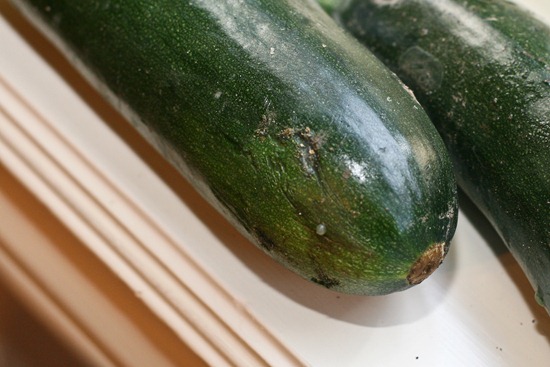 Apples with character :biggrin: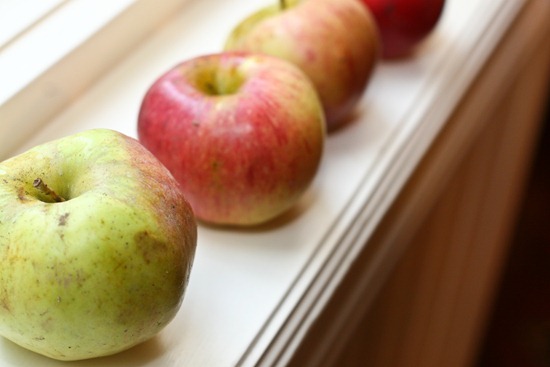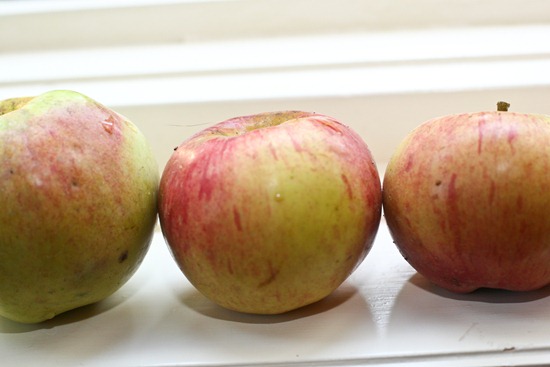 Mmmmmm, the star of the show!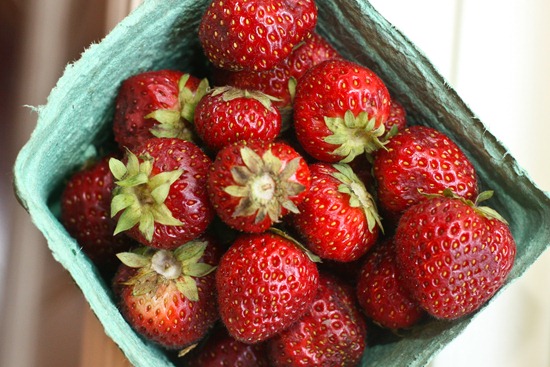 When life gives you strawberries, make JAM!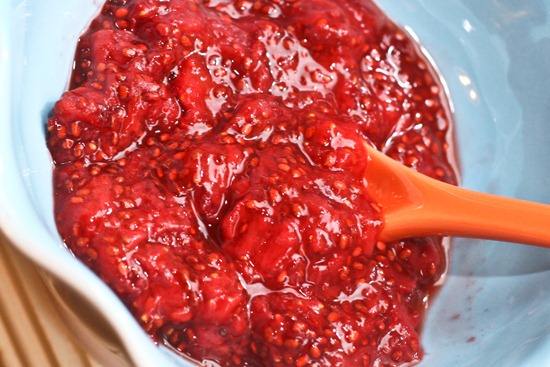 Last night I whipped up a homemade strawberry jam to use in this morning's Vegan Overnight Oats.
Easy Homemade Strawberry Jam
Ingredients:
1/2 cup of strawberries, stems removed and chopped in half
Sweetener, to taste (agave, maple syrup, sugar, etc)
1/2 tbsp chia seeds or a bit less (absorbs water)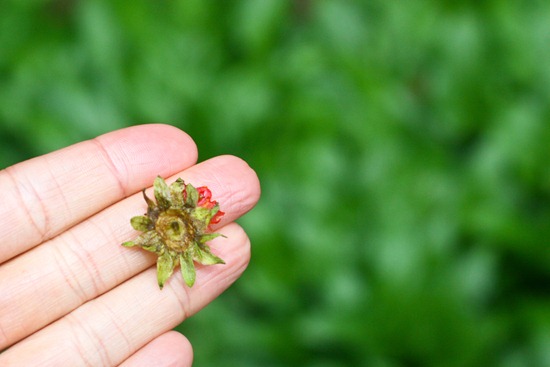 Directions: In a bowl mash strawberries with a fork until a jam-like consistency forms. Add a little sweetener to make the strawberries pop. Now stir in 1/2 tbsp or a bit less of chia seeds into the jam and place in fridge overnight or for 1-2 hours until it thickens.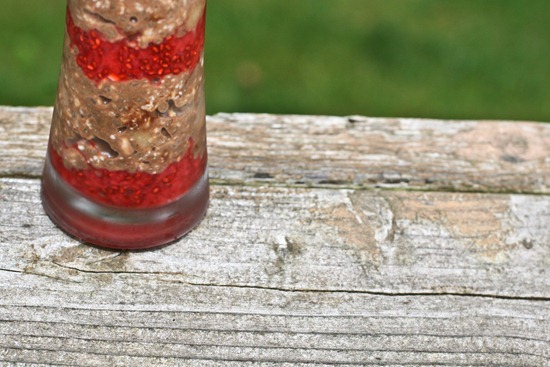 The strawberry jam was very watery after mashing the strawberries, so I added the chia seeds to absorb the water and to thicken it up. It worked like a charm!!! I am convinced that chia seeds are a pantry essential. They are just so versatile.
The result was fresh, homemade strawberry jam with an antioxidant kick.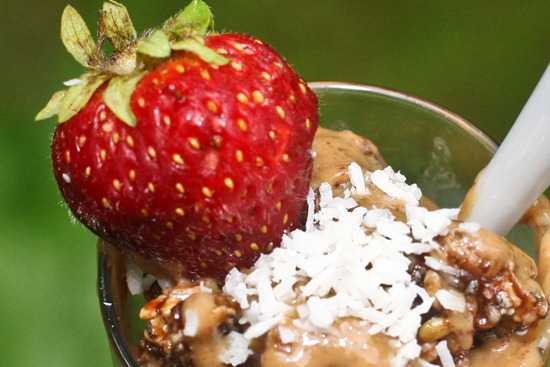 My vegan overnight oats this morning were the carob powder variety with a mashed banana mixed in to marinate overnight. I layered with the strawberry jam. I also put a layer of frozen banana (1/4 of a banana broken up into chunks), 1/4 of a Chi Glo Bar, 1/2 tbsp peanut butter, 1 tsp shredded coconut, and a cherry strawberry on top!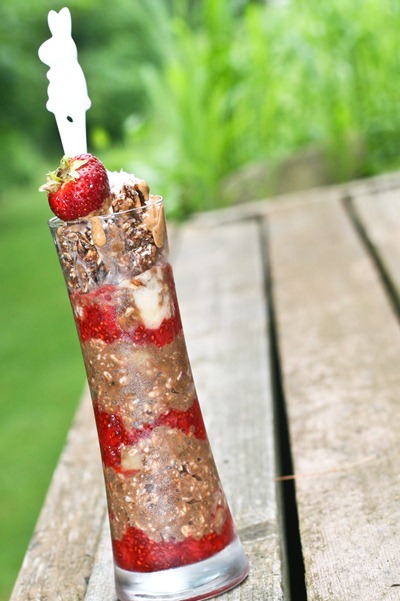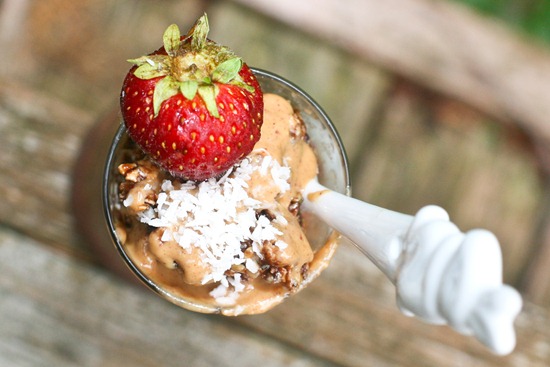 Perfecto.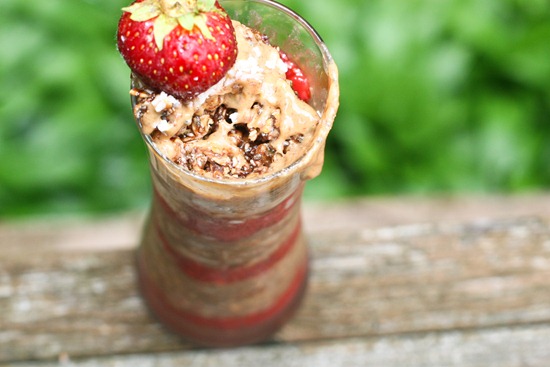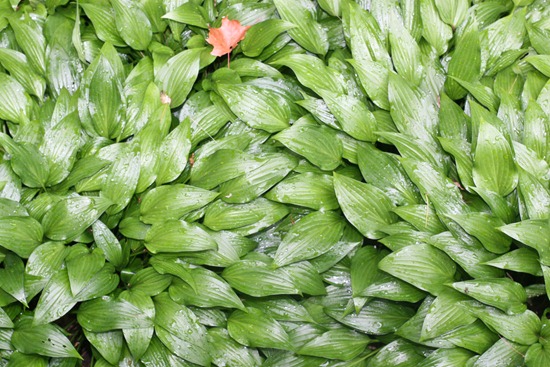 Keep It Simple Stress Relieving Tips
This morning, I read an article called Tips to eliminate stress in your day on the Huffington Post.
Some of the tips offered by Gretchen Rubin include:
Never let your car's gas level fall into the "empty" zone.
Put your keys away in the same place every day.
Turn out the light as soon as you're sleepy.
Walk around the block.
Take 10 minutes before bed to tidy up.
 If you have to pack a lunch for anyone, get it ready the night before.
Make your bed.
I liked this article because it showed very easy and simple ways that we can reduce stress in our lives without feeling like we have to tackle some huge obstacle in front of us. I am especially guilty for letting my car go into the empty gas zone! I also rarely make the bed in the morning. I do however put my keys in the same spot everyday. I would also like to try implementing this 10 minute tidy up trick before bed. I think that would make a big difference in the morning!
Do you do any things on this list? Are you guilty of not doing any of the above like I am? Do you have any SIMPLE ways to reduce stress on a daily basis?