Good morning!
Look who arrived around a freckle past a hair…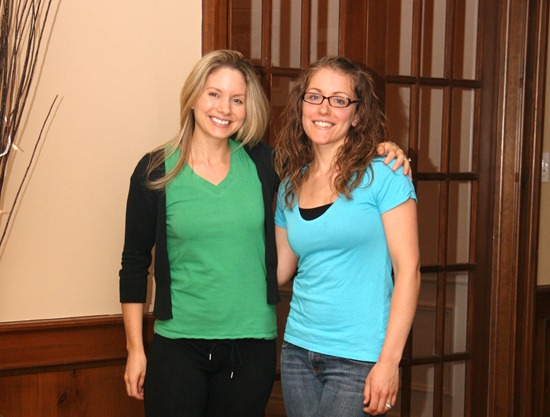 Ashley and I became good friends over the past year and we finally got to meet. She drove all the way from Ohio to come for a visit!
Last night, I waited like a worried mother by the phone. Well, with a beer… :biggrin: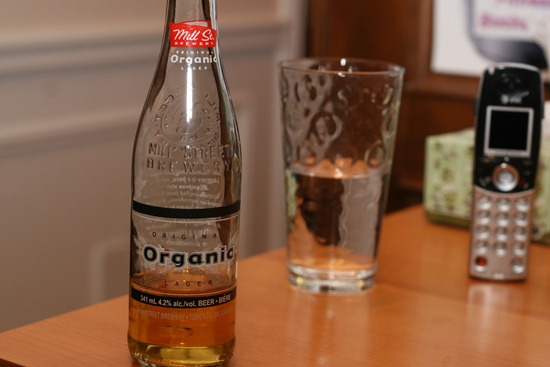 Around 10:30pm, I got a call saying she crossed the border and would be here shortly. When she arrived, we exchange foodie gifts and chatted until 2am (Eric too!!).
She brought me some items from a store that I have been wanting to try for ever now…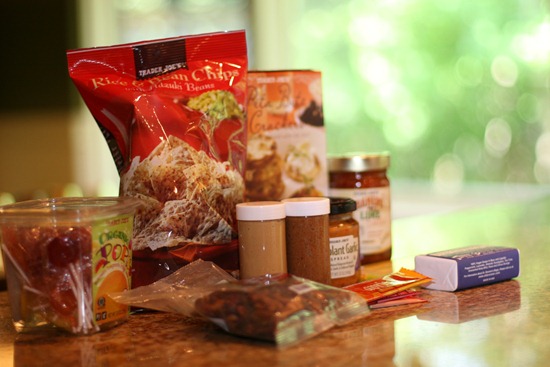 Trader Joes items! :biggrin:
And her homemade nut butters. So excited to try all this stuff!
My eyes shot open around 7:15am…I was still tired from going to bed at 2am, but I was too excited to fall back asleep. Of course, it figures that the one morning I can sleep in- I can't.
I got up and made a pot of Sencha green tea and did Polly's Yoga for Runners video.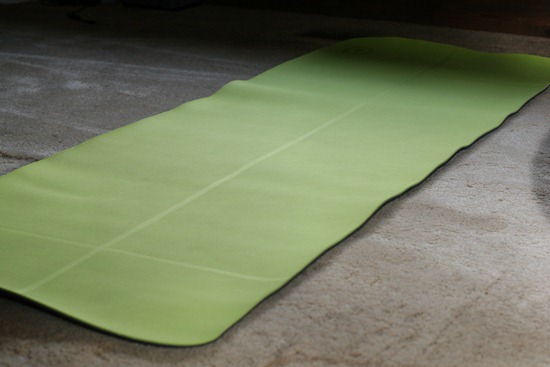 Green tea and yoga has got to be the best way to wake up.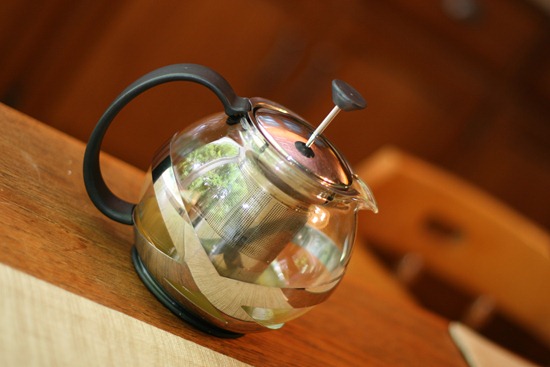 Then I dug into my TJ's stash for a dried fruit bar…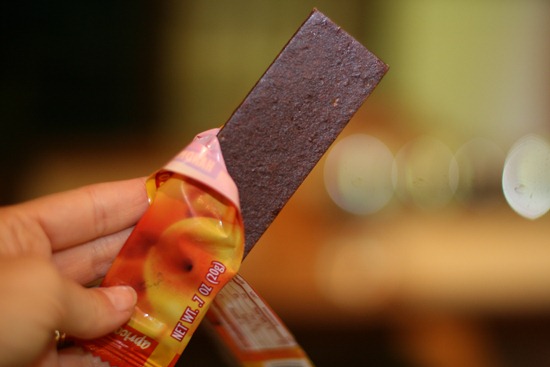 Mmmmm.
Shortly thereafter, I made breakfast for us.
Last night, I threw together Vegan Overnight Oats for TWO: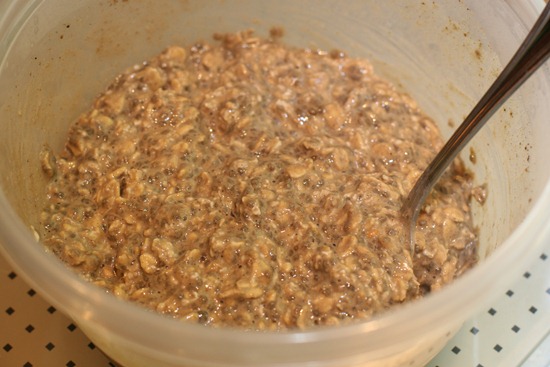 Vegan Overnight Oats for TWO:
Ingredients:
1 cup regular oats
2 cups almond milk
1/2 tsp vanilla
3/4 scoop Amazing Grass Chocolate Amazing Meal Protein Powder
2 tbsp chia seeds
This morning, I made Cherry Bomb Banana Soft Serve…for TWO…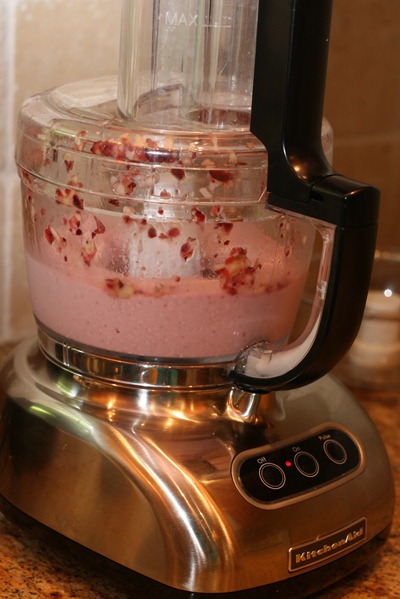 2 frozen bananas + 1/2 cup frozen pitted cherries.
Mmmmmmmm.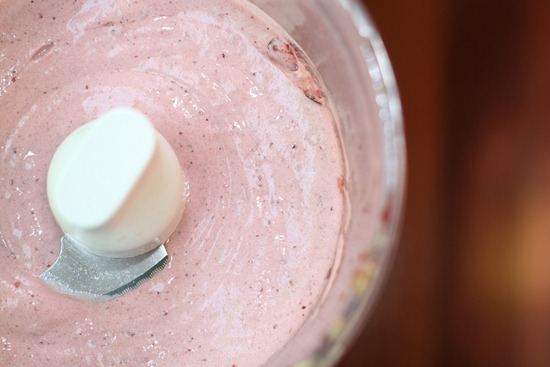 I layered fresh blueberries and chopped up cherries with the cherry bomb soft serve and vegan overnight oats.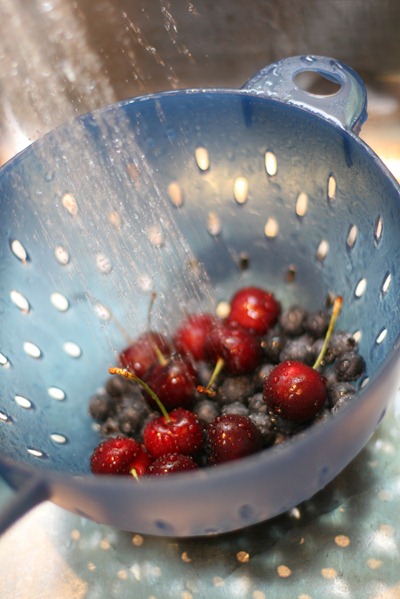 Then, I topped it with cacao nibs and a cherry on top!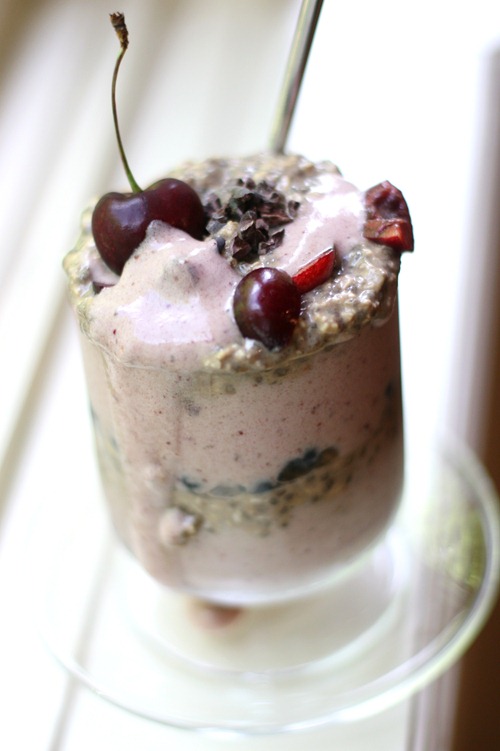 It was pretty much ridiculous.
Photography ensued…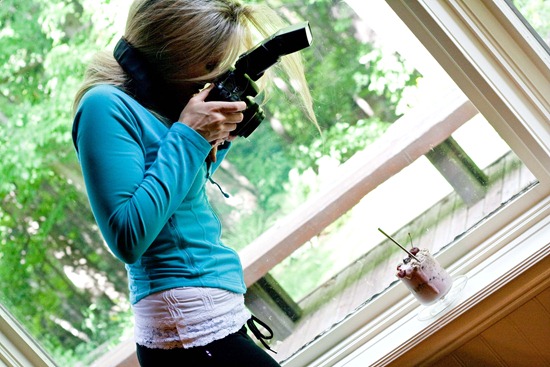 Check out Ashley's…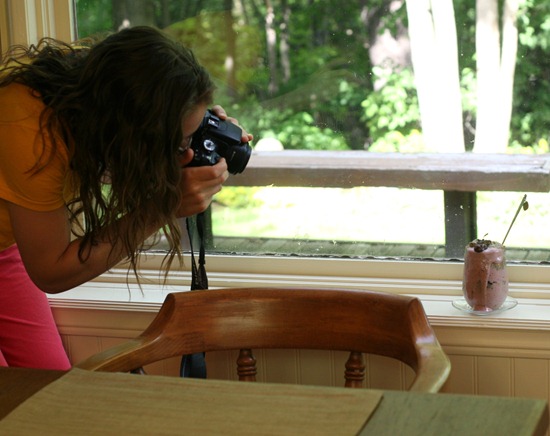 I went a little crazy when I made hers! :lol: They were over-flowing like volcanoes!
I think Eric was a bit scared of us crazy ladies…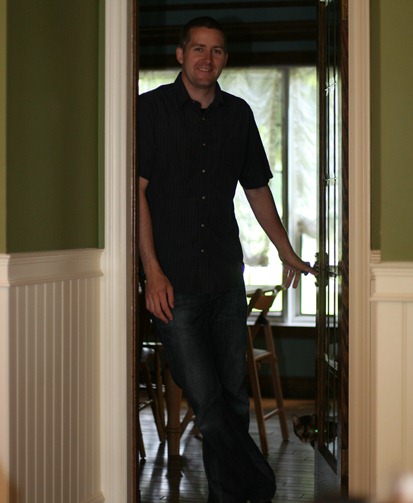 [PS- You are looking at a 5 pound skinnier husband…he lost 5 pounds when he cut out pop from his diet. My sister in law also lost 3 pounds almost immediately when she cut out diet pop. Crazy, eh!? I can't believe Eric hasn't had a pop since March. Congrats to all of you who have emailed me and told me about making similar changes! You guys are rock stars.]
Well, we are off for a scenic hike…thankfully the sun finally came out after two weeks of blah weather. Have a great day!