Good afternoon!
I am chuggin along in the bakery! Today is another very busy day as I prepare for the launch of the new gluten-free and raw Glo bar tonight at 9pm. It is going to be fun! This bar has been a very long time in the making (I tested over 23 trials!), and I am so excited to share it with you. Because the bars are so time intensive, there will be a limited amount available for pre-order tonight. At 9pm EST I will be linking to the bars from OSG.
Last night I heard back from the race director of the Toronto Women's Half Marathon + 5k! I was surprised at how quickly she got back to me as well as how serious she took the matter. She said that they will be investigating this with the Toronto Police with whom they work closely on all safety and security issues. She is going to get back to me in the near future. I hope that next year's race will be improved upon regarding the safety of all female runners! No one should have to feel scared or violated during a race.
After several hours of work this morning, it was 2pm before I knew it and I still hadn't had lunch yet! I threw together the quickest lunch I could with the ingredients I had on hand.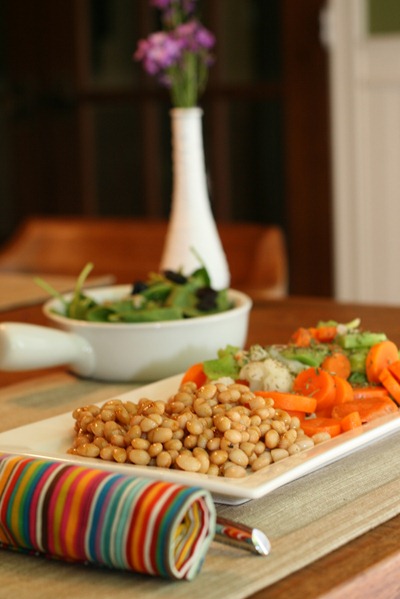 I took some leftover Navy Beans and mix 2 tablespoons of sweet BBQ sauce for a mock 'baked bean' effect.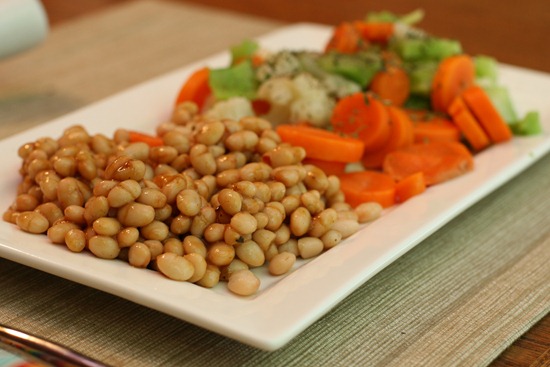 Then I defrosted about 2 cups of mixed veggies…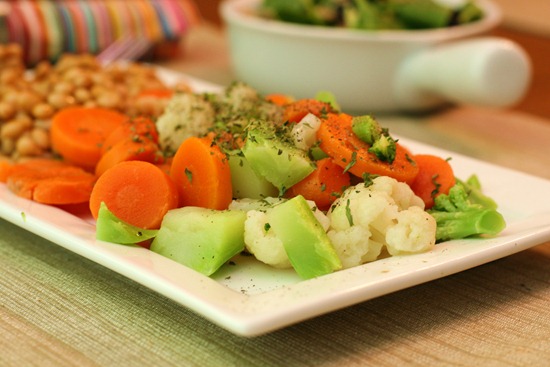 And I threw together a super quick dried cherry and sunflower seed spinach salad topped with my better than bottled balsamic vinaigrette. We are all out of veggies so it was all I had, but it was quite fun!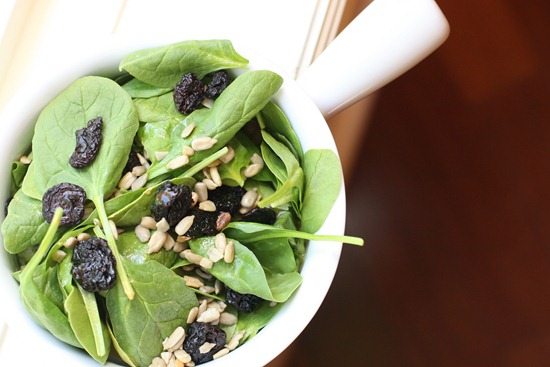 I am currently suffering from food baby syndrome. Beans + high-fibre veggies = :ermm: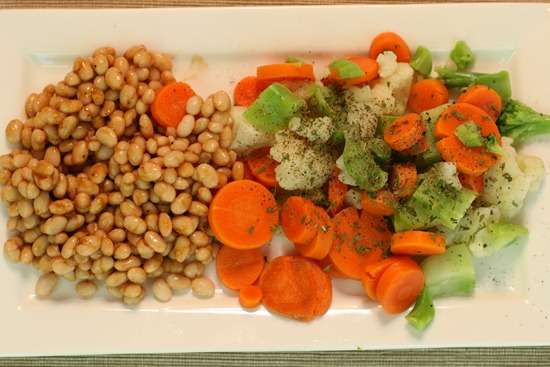 I discovered that Navy Beans are probably one of my least favourite beans. They just don't have the flavour that other beans do like black beans or kidney beans! That is why I have been eating them with BBQ sauce.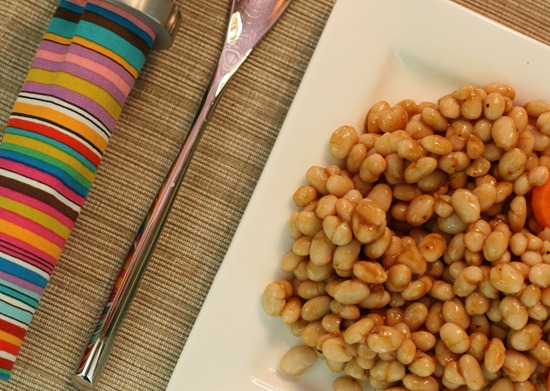 The Dairy Question
I am always asked what prompted me to go off dairy and decide to become a vegan. While there are many factors that went into the decision (see here for the latest segment in my road to health), one of the reasons that I experimented without dairy was because I have sensitivity to dairy (this is different from an actual allergy to dairy, which I don't have).
Ever since I was a baby I could not have dairy. It would upset my stomach so much and I would cry and cry and cry when I had milk. As a child and teenager I suffered from really bad stomach pains whenever I ate dairy- especially ice cream, that one was the worst for me!- I would be doubled over in pain when I ate ice cream. I finally decided to see how I fared without dairy. Lactose free dairy products did not seem to help much. Lo and behold, my stomach problems were greatly reduced when I stopped eating dairy.
My stomach is also sensitive to other things like soy (which is why you don't see me eating tofu much), beans (although I still eat them because I love them!), and high-fibre foods.
What about you, do you have problems digesting certain foods or certain combinations of food?  Any intolerances or allergies? How did you adapt to it?