Happy Memorial Day to my American readers! I hope you are enjoying a lovely day off.
Thank you for your amazing comments on yesterday's half marathon. It means a lot to me to have your support! Also, thank-you to a couple of you who suggested contacting the race director about my experience with the man taking pictures of me on his cell phone. I emailed the director last night and told him/her about my experience. I also asked if there were ways that next year's race may be made more safe either by a closed course, more police officers on course (there weren't many!), or some other method. Hopefully it opens the dialogue on the topic! I am anxious to see what they say and I will let you all know.
Now onto yesterday's post-half marathon delicious eats!
As I mentioned in the race recap, I had a high protein Renew Glo bar on the drive home and lots of water.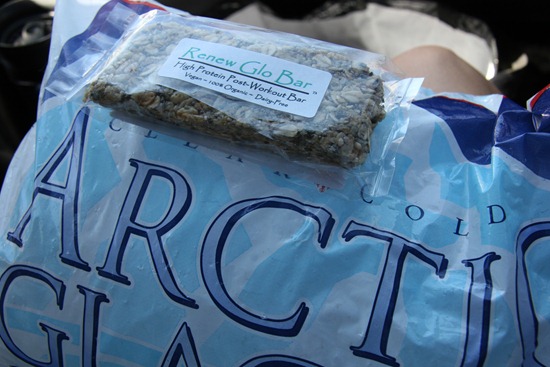 Shortly following my ice bath, I had lunch!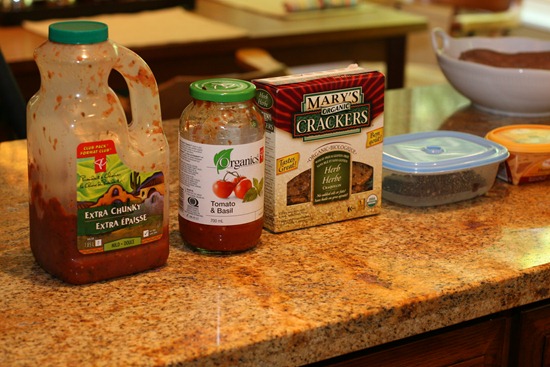 I was craving my cheezy savoury oats in a huge way!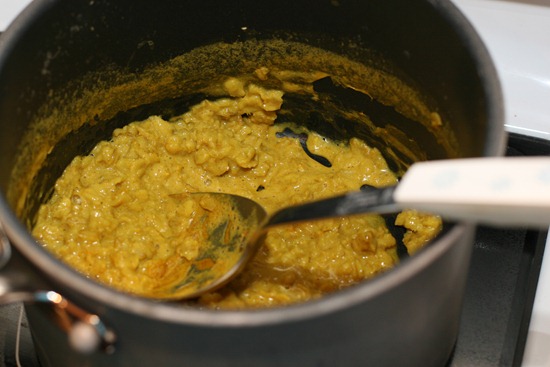 The recipe can be found here. I added extra turmeric spice to this batch because it acts as a natural anti-inflammatory.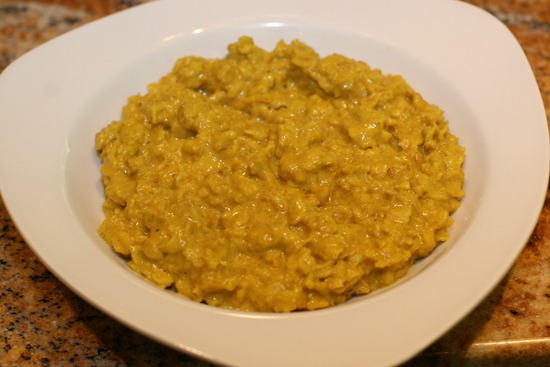 Boom.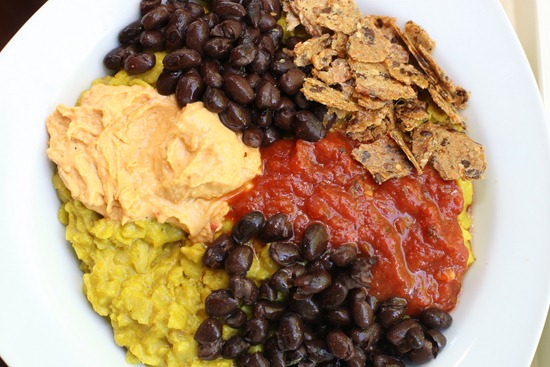 My toppings included: 1/2 cup pasta sauce, 1 cup black beans, Mary's Crackers (crushed), 1/4 cup red pepper hummus, lots of sea salt, and ground pepper. It was sooo good!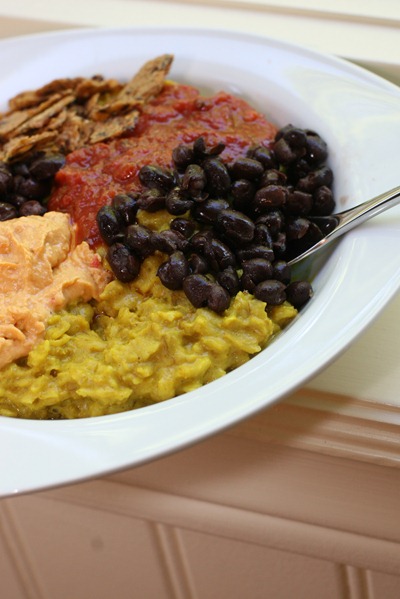 I made sure to add a lot of salt to the batch because I sweat out a TON of salt during my race. My whole body was covered in salt!
I also had a RAW + GF Glo Bar, which by the way, go on sale tomorrow night starting at 9pm EST! I will only be selling about 20 batches to begin with because they are very time intensive.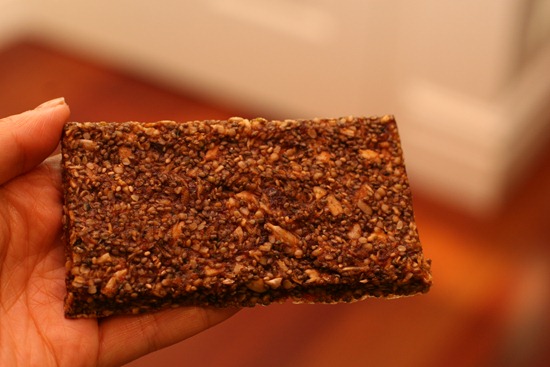 Then I proceeded to nap for about 45 minutes! Felt sooo good.
After the nap, I had a chocolate milkshake, which consisted of a scoop of Chocolate Amazing Meal Protein Powder and 1 cup of almond milk.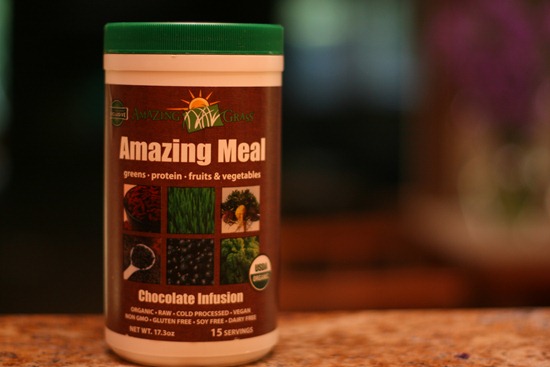 During the afternoon, I also snacked on an unphotographed apple with cashew butter.
Dinner was a HUGE sweet potato (the size of about 2 regular ones) that Eric BBQ'd on the grill wrapped in tin foil. It was awesome! I drizzled it with BBQ sauce and Navy beans. I had a 1/2 cup of salsa on the side. It was so delicious! I seasoned with sea salt and black pepper.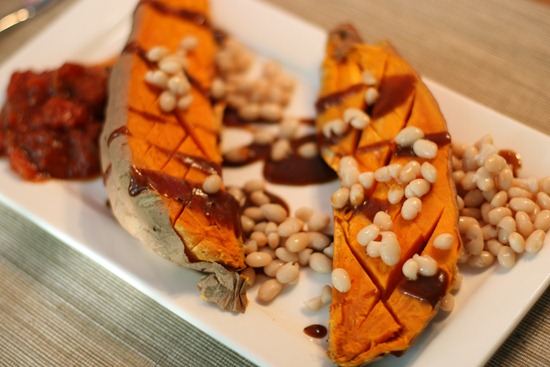 It was such a random dinner, but I loved it so much.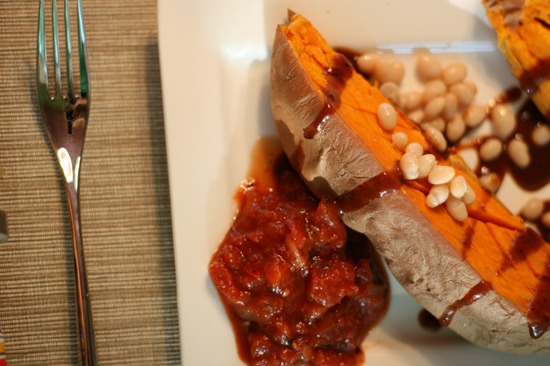 Sweet potatoes on the grill are amazing…highly recommend it! I zapped them in the micro for about 5 minutes before hand and I think they took about 20-30 minutes on the grill wrapped in tin foil.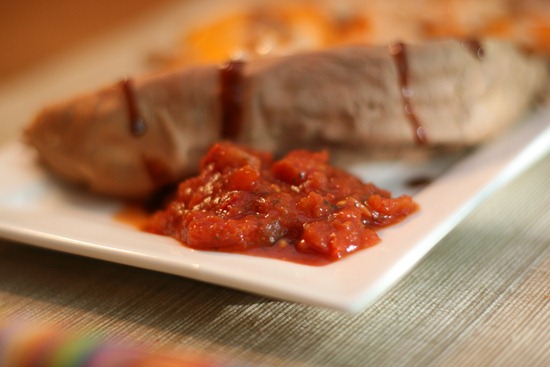 Then we ate copious amounts of my 3 ingredient homemade chocolate covered raisins (well 4 ingredients because this batch was the rice crisp batch!) while watching The Proposal for the umpteenth time. I had my race chocolate- just several hours after the fact! :biggrin: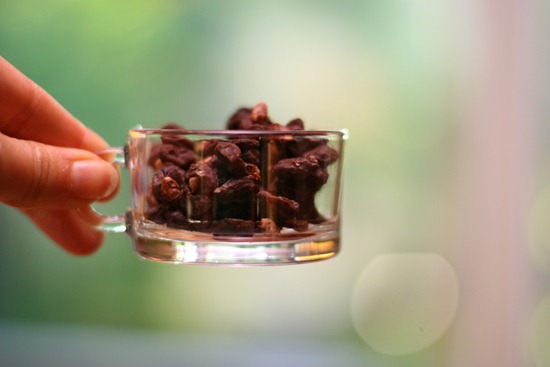 We probably had half a batch between the two of us! I did not move from the couch all night and it was glorious.
How am I feeling post-half marathon?
I am feeling pretty good and not quite as sore as my last half-marathon race.
I attribute this to two things:
1) Icing on the drive home
2) Ice Baths for 10 minutes– I had another ice bath when I got up this morning and one as soon as I got home yesterday. Please note that ice baths should never go below 50-55F, but generally I have mine around 60F. Even just cold baths with no ice are supposed to help! Bring in a thermometer into the tub to be sure and always consult with your doctor before doing so.
What is sore/hurting?
I do not have any concerning pains, but I do have lots of little things…
One huge, raw blister on my right heel. This happened in mile TWO and I had to endure it for the entire race. It was sooo painful. It was my fault though- I wore different socks than usual! Rule of racing- nothing new on race day- oops, my bad.
Small blister on left heel.
Very mild chafing from my Camelbak where the strap rubbed. I meant to put on Bodyglide before the race but I forgot.
Muscle tightness all over, especially in groin, quads, arms, back. Lots of stretching and I am icing sore spots a few times a day.
Swollen top of right foot. I tied my shoelace too tight and the top of my right foot was VERY sore yesterday. I made sure to ice it. The swelling has gone down 50% today and it isn't as sore, but it is still swollen slightly. I expect it is nothing serious and should be fine in a couple days.
a BRUISE from my necklace that I wore! I got a small bruise from the pendant (it is fairly heavy) bouncing against my chest during the run. Weird, huh?
Here is the necklace I wore (it says Taurus on it)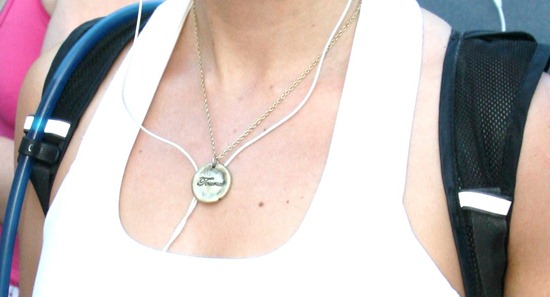 What about you- what minor things and major things have you experienced following a race? Anything weird or something that surprised you?
The thing that surprised me the most was the bruise from my necklace. Live and learn I guess!
I have been baking since early this morning and will be baking all week, so I don't have the luxury of physically resting today, but I am hoping that my activity will get the blood flowing and expedite the recovery process!
In tonight's post I will be talking about race quirks…see you then! :kissing: