[Source]
Laaaate night last night! We didn't get to bed until after 2am. Luckily I was able to sleep in until 9am though. I did manage to have some water before bed so I wasn't too dehydrated this morning.
I started off my morning with a wonderful chat with OSGMOM! Wish I could be with them today (they live in Western Canada). We are celebrating with Eric's family later this week. They will be staying for a day or two and my MIL's brother will be visiting from Ireland! Can't wait.
Many of you have been asking me where I have been getting these fabulous quotes lately, and I couldn't tell you until my mom opened her gifts!
I got her Oprah's Guide to Discovering Your Best Life. We both have a huge love for Oprah and my mom is always talking about her magazine! This book is filled with the best articles and tips from the magazine over the years.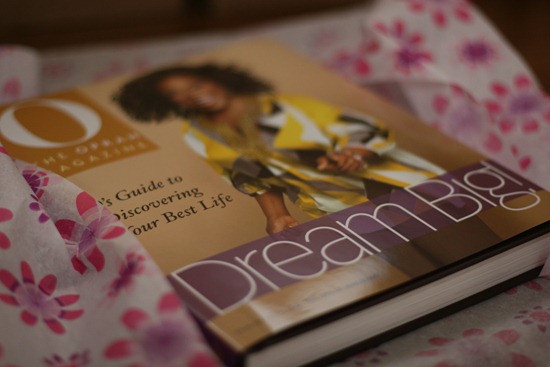 I also got her the O Words That Matter book put together by the Editors of O Magazine! And THIS is where I have been finding these amazing quotes over the past week! I love the book so much I bought myself a copy. It is so inspiring. Highly recommended!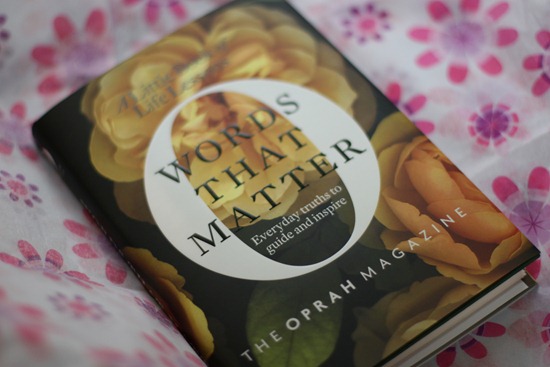 For breakfast, I made this lovely Green Monster. I was going to make pancakes, but I realized that I had some spinach on its' last legs!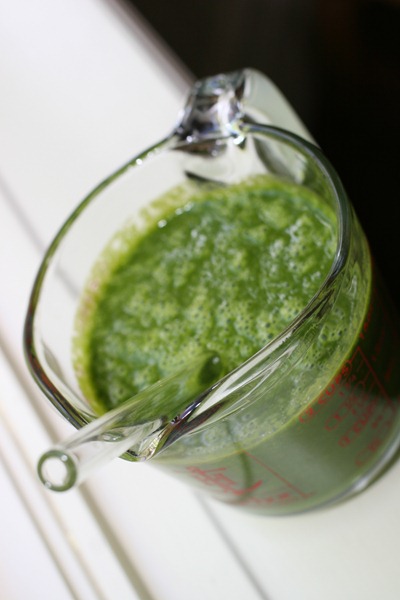 Amazing Chocolate Green Monster
Ingredients:
3 cups spinach
1 cup almond milk
1 frozen banana
1/2 scoop Amazing Grass Chocolate Amazing Meal
1 tsp cocoa powder
1/2 tsp pure vanilla
1 tbsp chia seeds
ice, ice, baby
Directions: Throw ingredients into a blender and blend your little heart out!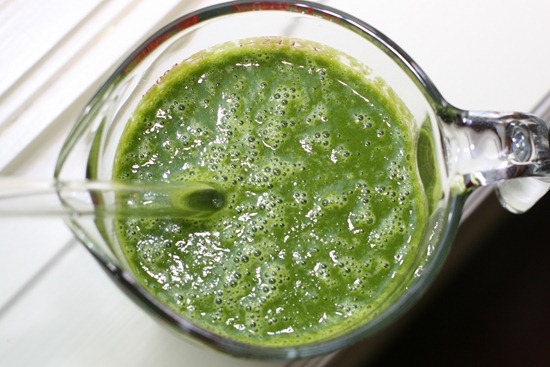 Feeling good & green.
Leave me three things you LOVE about your mom in the comment section below!
I'll go first:
1) She always encourages my dreams and supports me.
2) She has a great sense of humour and likes to laugh.
3) She has a beautiful smile and sparking eyes.
Mothers hold their children's hands for a short while, but their hearts forever.  ~Author Unknown