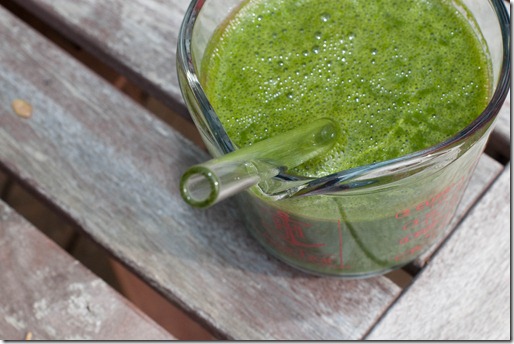 Today marks the first day that I am shooting in RAW with our Canon 30D!
So far it isn't as scary as I thought. I have a lot to learn though. Anyone else shoot in RAW? :) I have Adobe Lightroom, but I just need to figure out how to use it…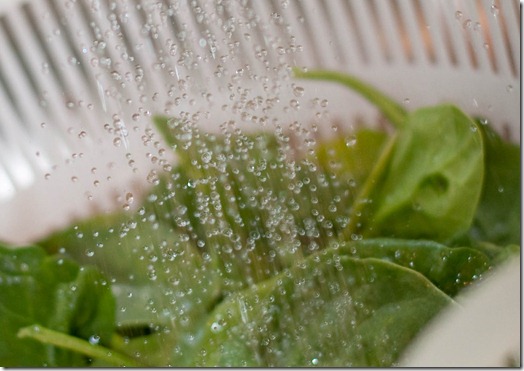 This morning I woke up craving a Green Monster! I can't go more than a day or two without coming back to the green.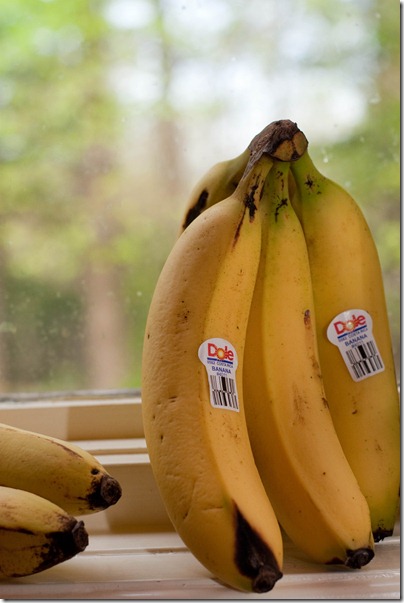 In this GM: 1 cup hemp milk, 1 scoop Amazing Grass Wheatgrass powder, 1 frozen ripe banana, 1 tbsp chia seed, 1 tsp maca powder, 1 tbsp cashew butter, ice, oh and 3 cups spinach. ;)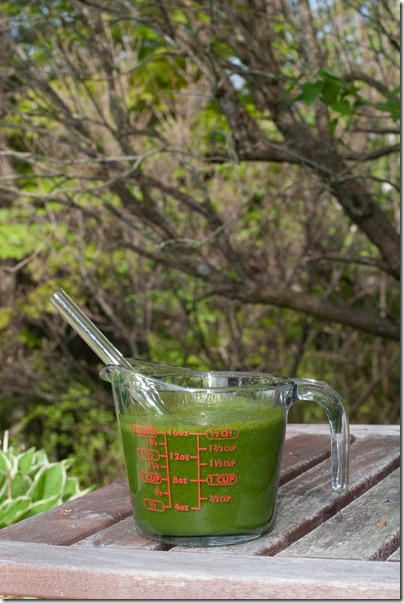 Glo Bar Updates:
Farmer's Market Hiring:
I am looking to hire energetic and passionate individuals to work with me at the Harbourside Organic Farmer's Market in Oakville this summer! If you are in the Milton or Oakville area and would like to apply, please send your cover letter and resume to

[email protected]

by Friday May 7th. Only those applicants selected for an interview will be contacted. Thank you to all who apply! 
I'm off to get my orders done this morning, followed by a possible lunch-time workout, and then desk work this afternoon.
Coming up this afternoon on 1,000 Words…Venice!