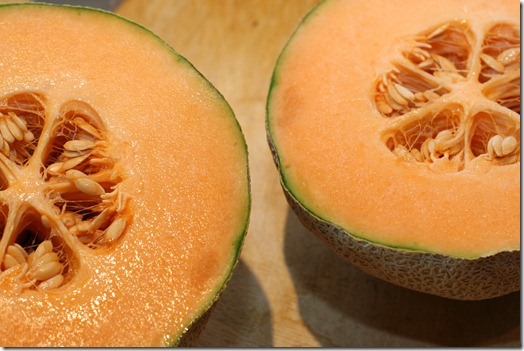 It has been hard to restrain myself from eating the other half of this cantaloupe since I sliced it open the other day. You see, once cantaloupes are sliced, they do not last long in this house. They are quite possibly the perfect fruit. It took every last ounce of strength in me not to demolish this beautiful fruit after my long swim on Wednesday night. I was so thirsty and this just screamed eat me. I had to look away…
I resisted and somehow triumphed over its' luring nature. I had plans for this juicy cantaloupe. I knew I couldn't just eat it spontaneously and ruin the planned Friday morning breakfast I had in mind. If I had eaten this, it would have been several days before another would ripen on my countertop.
But, lo and behold Friday morning did come sooner rather than later (it always does) and this morning I pranced down the staircase filled with glee. Today was the day, my friends. Of epic proportions.
Last night I threw together this fancy little mixture. Although, just between us girlfriends, it wasn't really fancy at all. It was ridiculously easy and that is why I have become so smitten with Vegan Overnight Oats. Before bed, I grab my oats, milk, vanilla, chia seeds, and occasionally banana and chocolate protein powder. I mix. I sneak a taste. I place in the fridge and I prance away, saying, 'Til tomorrow, vegan overnight oats…til tomorrow…' with a sly smirk.
I come downstairs in the morning, and this awaits me…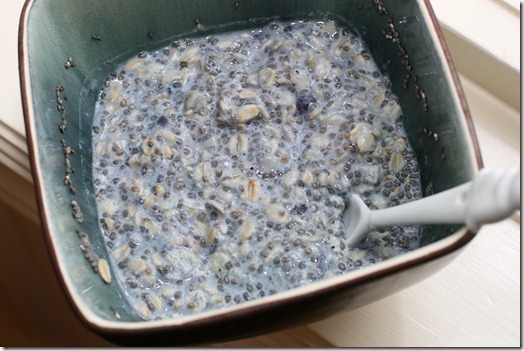 I thanked my gourmet chef and grabbed my long-awaited cantaloupe.
Blueberry Melon Vegan Overnight Oats
Ingredients:
Vegan Overnight Oats:
1/3 cup regular oats
3/4 cup to 1 cup almond milk
1/2 tsp vanilla
1.5 tbsp blueberry jam
1 tbsp chia seeds
Directions: Mix together the above ingredients and place in a bowl in the fridge overnight. In the morning, stir the VOO, and pour into half of a cantaloupe. Sprinkle with shredded coconut. Enjoy with a spoon!
As much as I wanted to love this, I'm not sure if I would make it again due to the reason that the cantaloupe made the VOO very watery and the taste got lost. It was fun to eat, but if I did make it again, I would likely use half the water in my VOO.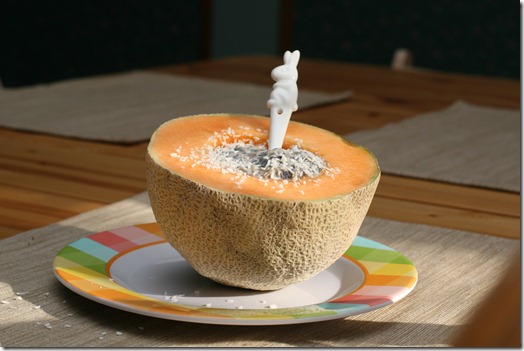 Last night Eric and I had a fun bike ride! We biked to a near-by trail this time.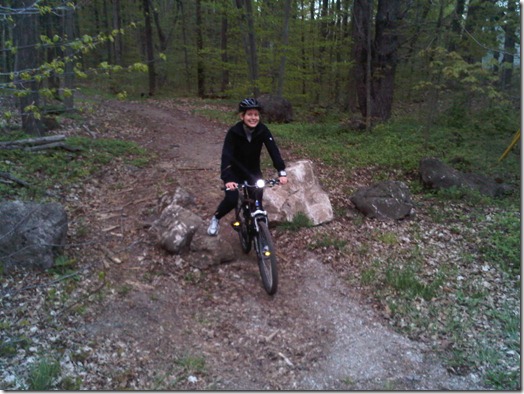 My Giro helmet rocked my world. It made the world of difference to be fitted by a pro in a bike shop! I also really love my new seat too. This seat is the bike shop's top selling women's seat and it is made especially for women!
How cute is that tree!?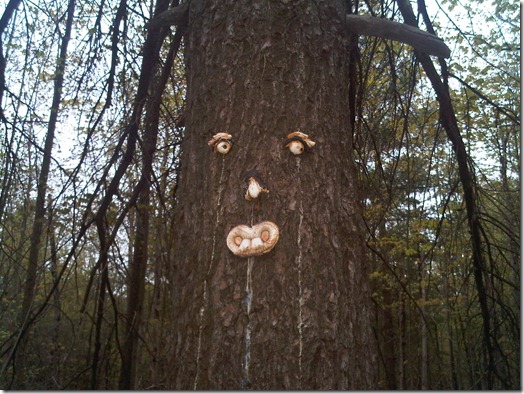 The trail was quite rocky, hilly, and rough at times and I was a bit nervous biking on it. This probably sounds strange, but I am not that confident on a bike! I actually get really nervous when I go fast and I get especially nervous on rocky terrain. I had to slow down quite a bit while Eric went ahead. I haven't been on a bike all too much, so I am guessing that I just need to get used to it and improve my skill like swimming. I much prefer being on FOOT, like trail running, so the biking is taking me out of my comfort zone…which is a good thing, right? :)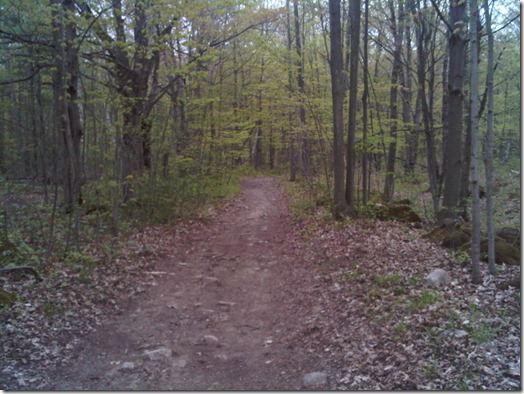 It was getting late so we kept the ride short and sweet:
Distance: 4.10 miles
Time: 29:31 mins.
Avg pace: 8.3/mph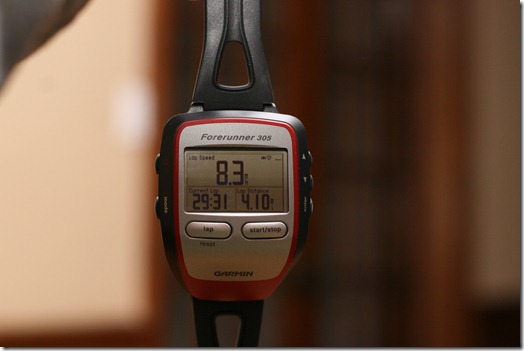 Today's question: Are you confident on a bike and do you enjoy it? Do you go biking often?
Updates:
See you for an afternoon pick-me-up! Our destination today: Old Quebec City!
Happy Friday!