Top of the morning to ya :)
First a couple notes about last night's post…
1) I had not seen this Double Down burger you guys speak of, but I had to look it up and wow is all I can say. One reason I am glad we don't have cable? ;) I guess we can call my lunch a healthy vegan double down?
2) As I mentioned, I am getting a new helmet, have no fear!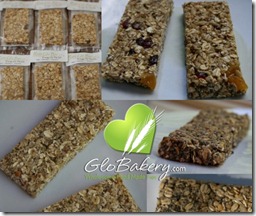 It's time for the Spring Glo Bar Variety Pack Launch!
The first 25 customers who place an order today using the discount code SPRING10 will receive 15% off your entire order!
There are a limited amount of variety packs up for grabs as well as Adore (S'more) and Empower (chocolate coffee) on sale! Click here to be taken to the shopping cart.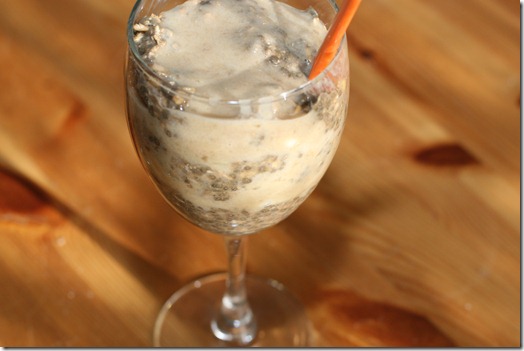 Banana cashew cream. Banana cashew cream. Need I say more?
PM Ingredients:
1/3 cup regular oats
3/4 cup almond milk
1 tablespoon chia seeds
1/2 scoop Amazing Grass Choc. Amazing Meal powder
1/4 teaspoon pure vanilla extract
Directions: In a bowl, mix together the above ingredients with a whisk and place in fridge overnight. Make Banana cashew sauce and place in container in fridge overnight.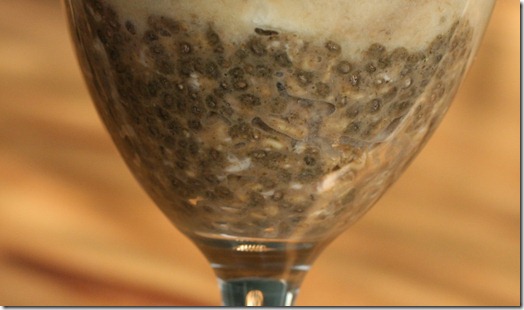 AM toppings:
Other half of banana, sliced into rounds
Banana cashew cream sauce (process 1/2 banana, 1 tbsp cashew butter, 1 tbsp milk, 1/2 tbsp pure maple syrup)
Directions: In the morning, give the overnight oats a quick stir. Layer the VOO and alternate with sliced banana and banana cashew cream sauce. Add toppings and enjoy!
The Banana Cashew Cream Sauce was divine! I had one horrible sleep last night, but I was so happy during breakfast. :)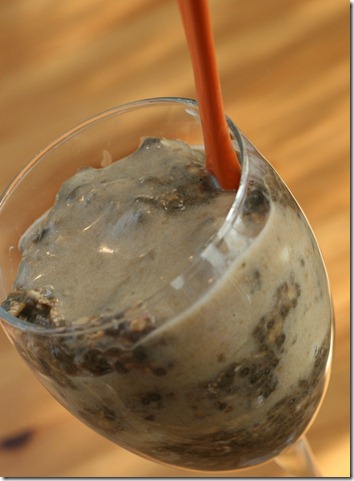 I mentioned on the weekend that Eric has a strong disliking for my 'blog' dishware.
I have lots of random bowls and plates that I like to use for blog photography. They are girly, frilly, bold, bright, and albeit tacky at times.
Eric has grown annoyed with each piece I add to the collection because they are cluttering our cupboards to no end…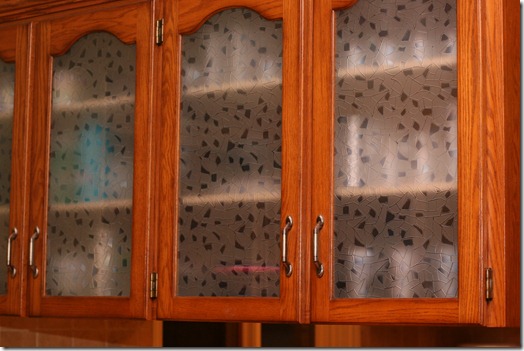 Let me show you the good first, just so you don't think I am some crazy dish lady…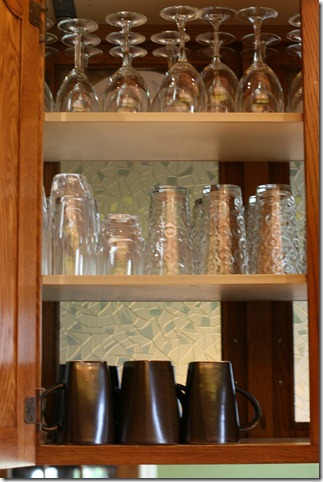 We hoard wine glasses.
Actually the wine glasses are from my Wedding Shower- we bought 20 glasses from Wal-Mart for $20- they were about the same price as the plastic ones so we got the glass and got to keep them! :)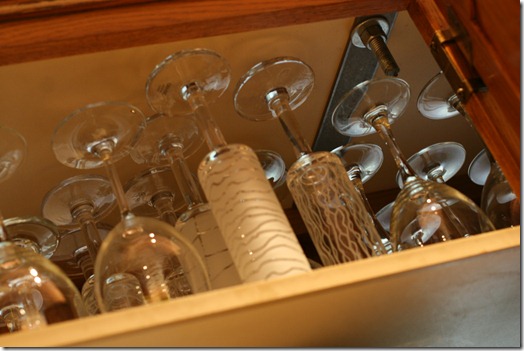 Plates…
One of these things is not like the other… :mrgreen: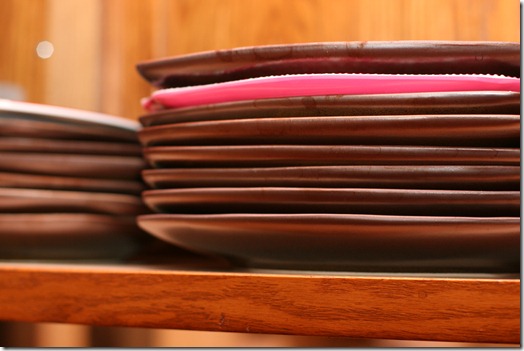 And then all hell breaks loose…
Hello, my name is Angela and I am a Crazy Dish Lady.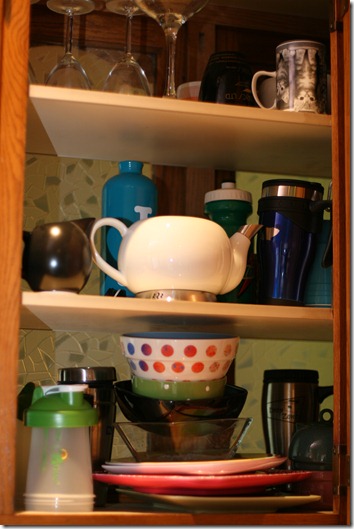 This is what Eric refers to as B.S.- My Blogging Stash, of course.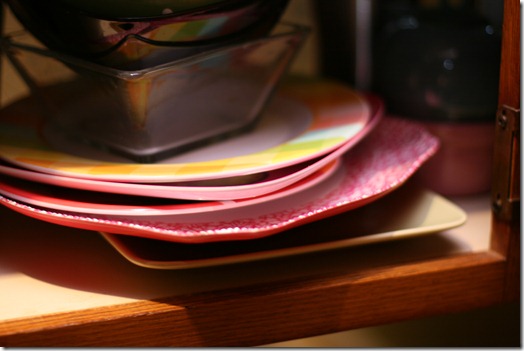 I swear the blog did this to me. I was never this crazy before!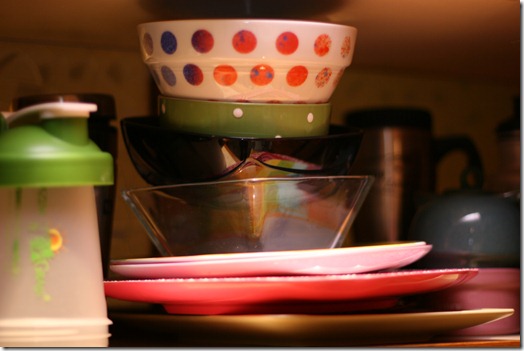 My bowls have overflowed onto my green monster shelf…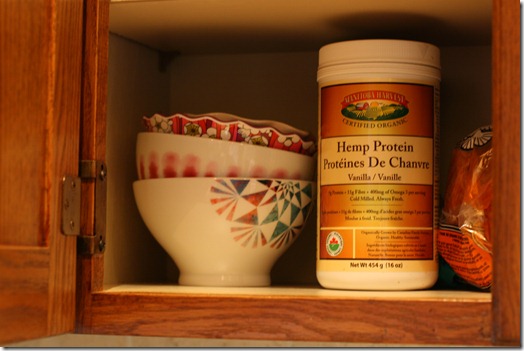 You know what I realized? I don't need the other cupboard! Take that husband, with your high and mighty matching Debbie Travis dishware. I like having my bowls next to protein powder anyways.
Moral of the story: Annoy your significant other. Play with your food. 'Nough said.
Today's question: Are you a crazy dish lady? Do you like buying fun plates, utensils, bowls, or strange kitchen gadgets? Or do you have a thrill for collecting some other item you'd like to tell me about?
I know I'm not alone… ;) Fess up!