Good morning!
Last night I got some exercise after all. :) Eric and I took our bikes out for a spin around the block. I am SORE though. Not from my groin muscle, but from sitting on the seat! I think I am going to need to invest in some padded bike shorts! Does anyone have any recommendations? The seat is even padded too, but it didn't seem to help much.
Otherwise, it was a great bike ride!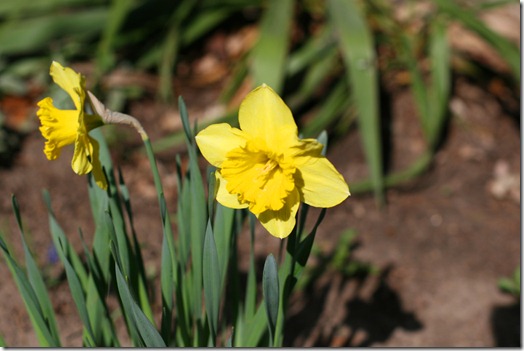 Ahhhh…Spring, how I love thee.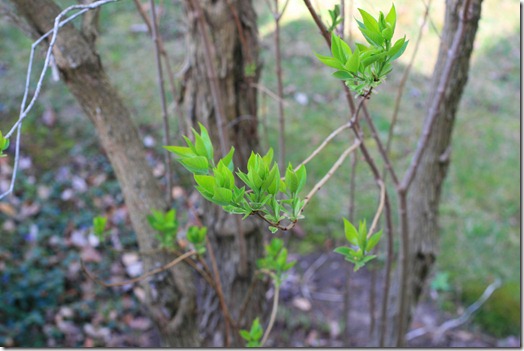 Everything is just so fresh.
Including this juice I made…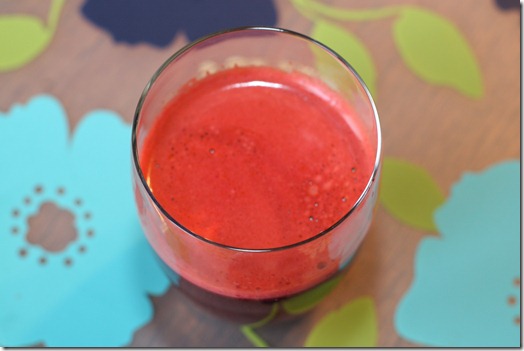 I had some random things to use up in today's juice: Celery, beet, carrots, ginger, grapefruit.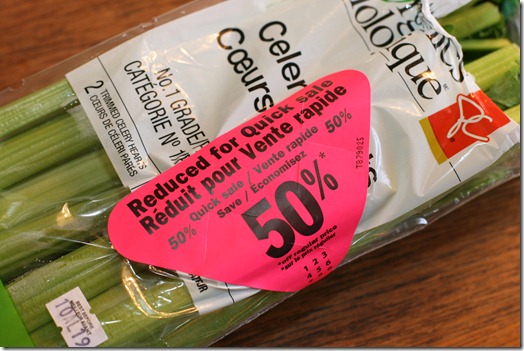 Along with a mix of delicious Four O'Clock Japanese Sencha and White loose leaf tea:
Cleaning out the loose leaf steeper is such a pain in the butt! That is why I love this huge loose leaf pot because I can make a huge batch of it at once. The tea gets cold, and yes I drink it anyways. ;)
I made another bowl of delicious Vegan Overnight Oats last night!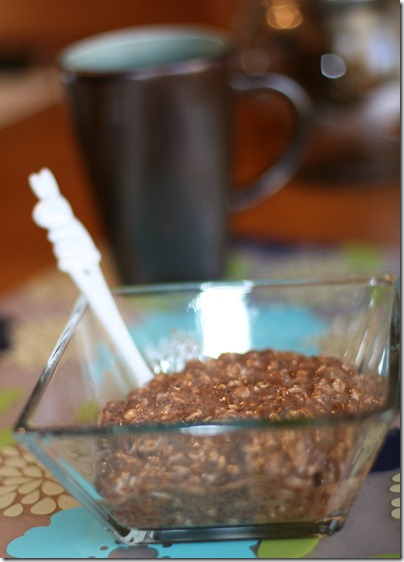 Coconut Maple Syrup Vegan Overnight Oats
Last night I threw into a bowl:
1/3 cup regular oats
3/4 cup almond milk
1 tablespoon chia seeds
1 mashed ripe banana, leave a few chunks
1/2 teaspoon pure vanilla extract
1/2 scoop Amazing Grass Chocolate Amazing Meal Powder
Tiny pinch of sea salt
Directions: Stir the above ingredients and place in the fridge (covered) overnight.
In the morning, throw together this quick and delicious topping…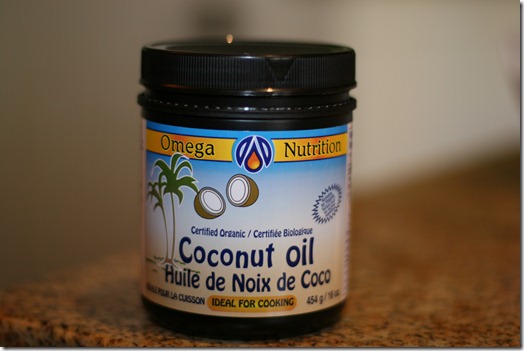 This is one of my favourite pancake toppings and it is so easy.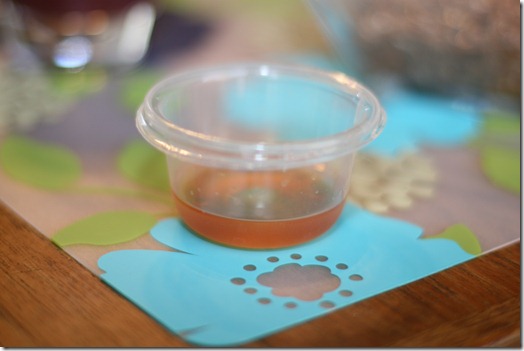 Reduced-Sugar Overnight Oats/Pancake Syrup:
1 tablespoon coconut oil, melted
1/2 tablespoon pure maple syrup
Mix together and pour overtop!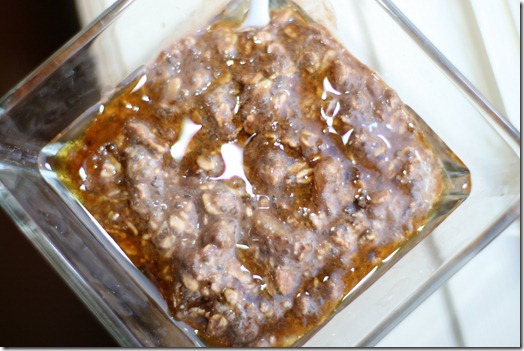 I actually enjoy this topping much better than nut butter! It is soooo good. The syrup coats the oats and you get a taste on each bite. I highly recommend it!
Triathlon Talk
Last night Eric and I started to plan out our TRY-A-TRI training. :) We have under 6 weeks until our Try-A-Tri.
The course consists of:
375 meter swim
10 km bike ride
2.5 km run
The course is very hilly (think murder hill), but luckily we can train on the actual course and prepare ourselves.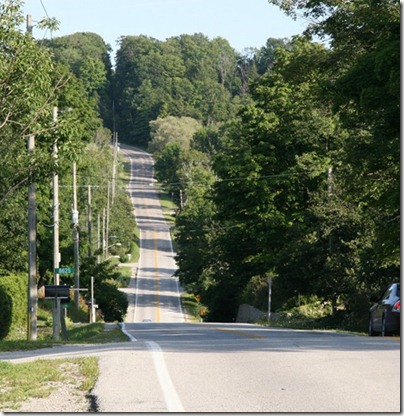 Now that my groin muscle is feeling better, it is time to get back into the training.
It will be about another month until we are able to do open water swims (and even then the water will be frigid), so Eric and I looked up a local indoor public pool that is about 15 minutes from us.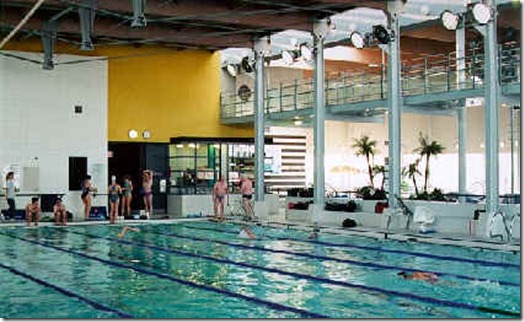 Confession: Eric and I are both grossed out by public pools. We seriously hate them. I have a huge fear of hair and band-aids and it takes a lot to get me into a public pool! However, we are in this together and are going to support one another! We will get over our fear…
After looking at the Adult Length Swim schedule, we decided on swimming twice per week:
Monday night, 8-9pm
Wednesday night, 8-9pm
The days might vary here and there, but we are going to try to stick with Monday and Wednesday nights to have some consistency. There are some great swim drills/workouts online that we can try once we have built a bit of a base up.
I also need to get myself a swimsuit for swimming laps asap. A bikini will NOT cut it.
I was doing some reading on Triathlons last night and I came across the Brick Workout.
The Brick workout "refers to training on two disciplines during the same workout, one after the other with minimal or no interruption in between, just as you would do in a race. Usually when people talk about bricks they refer to a bike/run workout, but bricks could also refer to a swim/bike workout or to a run/bike workout."
I will likely be incorporating some Brick Workouts into each week. Because I have a half marathon just 1 week prior to the TRY-A-TRI, I will need to make sure that I keep up with my long run each week and then incorporate some brick workouts here and there.
I feel like there is SO much I don't know about triathlons and I feel like I have a lot to learn. It will be a huge learning curve, but I kind of like the challenge of trying something new!
Today's question- Have you ever taken up a sport or activity and had a big learning curve at first? What was it?
Updates:
New reader Green Monster recipes are up!
Is anyone still having problems posting comments? Eric thinks he fixed the issue, but email me (

[email protected]

) if you are still having problems.
I'm off to do some bakery training! :)