Hello!
My meeting with the director of the Harbourside Organic Farmer's Market went well! I was pretty anxious about the meeting beforehand, like I always am before meetings. When will I learn that things are not as scary as I imagine them to be?

Susan got a box of Glo Bars to sample and take to the board members.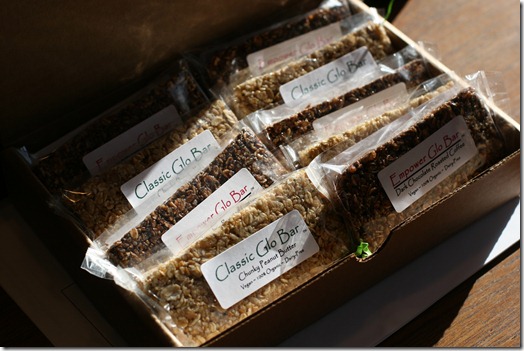 She also got a sample of my up and coming Gluten-free and Raw Glo Bar.
The market sounds perfect for my Glo Bars. It is a smaller market, but it features organic vendors. It sounds like there is going to be a wonderful mix of farmer's and bakeries too! I am told it is the type of market where you really get to know your customers and develop great relationships with them. Often the farmer's know their customers by name too!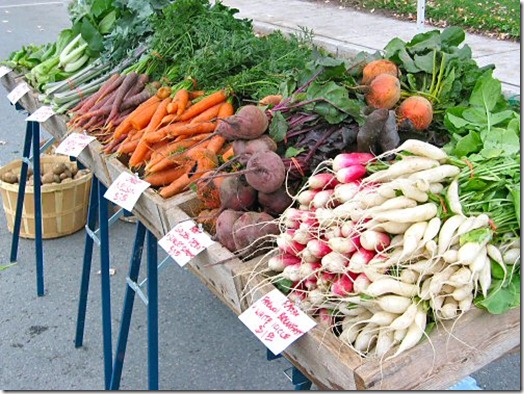 [Source]
I have a lot to do now! My next step is to fill out the vendor application and submit all of the required documents. If the board approves me, I have to purchase a 10'x10' canopy tent, a 6' table, design marketing materials/signs, and HIRE some help! We also have to figure out the logistics of how to get the table, tent, and boxes of bars to the market each week (will they fit in our compact cars?) all before June 19th!
Breathe, Ange, breathe! ;)
A perfect lead in for my next hot topic…
Slow Down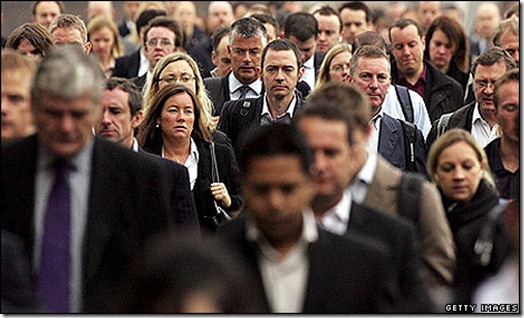 [Source]
First a couple questions for you…
How many times a day are you doing several things at once?
How many times a day are you just focusing on ONE task?
How many times do you try to do things as fast as possible and when you finally stop you notice that you are on edge or holding your breath?
[My answers: All the time, rarely, all the time.]
This week I came across a great article on the Huffington Post called 10 Ways To Bring Meaning Into Your Life by Elisha Goldstein, Ph.D. The article talks about the importance of slowing down in our lives. Many of us live each day at mach speed as if we are racing against the clock. Don't get me wrong, getting things accomplished and crossed off the To-Do list is a great feeling, but do we always have to go about it at such a frantic pace?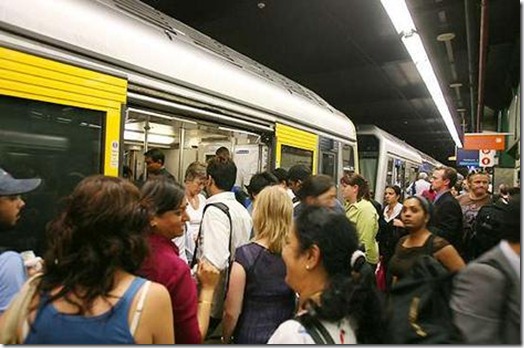 [Source]
Goldstein's article was a breath of fresh air for me. Since I have been back from vacation, I have been playing the catch up game.
Any time that I feel that I am behind in my work, I automatically feel a sense of internal urgency.
I work as fast as I can to catch up and this often leaves me feeling stressed and tense, both of which we know are not good for productivity and creativity.
I loved the tips in this article and I decided that I would start today and try out a couple! Today I tried the following:
1. Slow Down
Goldstein says, 'For five minutes: Whatever you are doing, just do it slightly slower. At work, we are all given tasks to do. One time per day, for five minutes, do that task a little bit slower. Do not do the task in slow motion, or take breaks from the task, simply do it a little bit slower."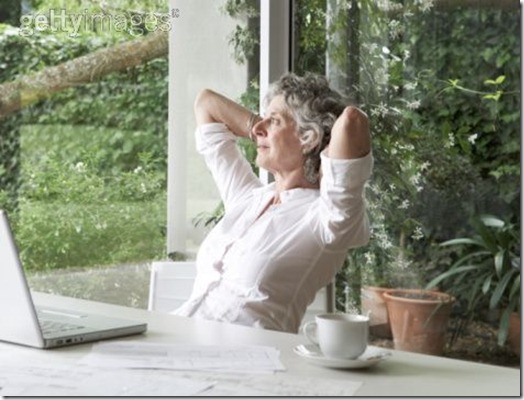 [Source]
Simple yet genius, right?
I Tried It:
I decided to try this for five minutes as I was doing my shipping and customs paper work this morning.
For US shipping I have a lot of paperwork and electronic files to submit before I can even print the shipping label. I need to do a FDA Prior Notice, a commercial invoice, a business invoice, and a shipping label all for just one US parcel. My current system right now is quite frantic- I am going at mach speed, filling out different forms all at once. It is not a pretty sight at times.
Today, I decided to take 5 minutes and 'slow down'. Instead of filling out multiple forms at once, I would tackle one at a time and finish it before moving onto the next form.
VERDICT: This worked great! I felt calm, collected, in control, and I didn't dread the task as much as I usually do. I even put some music on in the background to make the task more pleasant. I found that it went much better and I don't think my productivity was compromised (albeit improved!). Instead of 5 minutes, I ended up doing the entire session at this relaxed pace and I felt like my sanity was intact.
2) Shower in the moment.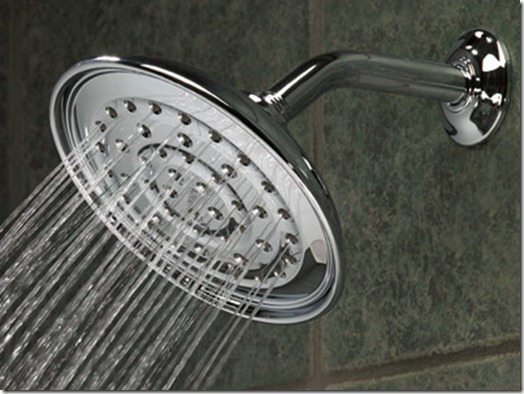 [Source]
Goldstein says, 'Take a bath or shower. Preferably a bath if you have one, but even with a shower, you can take your moment in the shower or bath to feel the warmth of the water or feel how your body is immersed in the water. How does your skin feel? Do you notice any smells? Is your hair wet? Just be in the moment and notice all your senses … breathe."
I tried it:
I'm guilty of thinking about anything and everything while in the shower. I am always rattling off my to-do list in my mind and often, I am in a big rush. This morning I told myself that I would not think about my to-do list, worries, or what was going on in my life. I would simply just be in the moment and use the shower as a rejuvenating experience rather than another 'to-do' on the list. I also used it as an opportunity to breathe deep and engage in a mini meditation. It was much more enjoyable this way!
For the rest of Elisha Goldstein's tips see here. You may also like my recent hot topic post on the dangers of multi-tasking called 'Jack of all trades, master of none?'
Today's questions- Do you often feel a sense of urgency to get tasks accomplished? Do you feel tense during the day because you try to do so many things at once? Do you rush things- like eating?
It is my goal to to do things more MINDFULLY– including eating! I am guilty of eating too fast and not giving myself enough time to sit and enjoy the experience.
~~~
We seem to be going through a period of nostalgia, and everyone seems to think yesterday was better than today.  I don't think it was, and I would advise you not to wait ten years before admitting today was great.  If you're hung up on nostalgia, pretend today is yesterday and just go out and have one hell of a time.  ~Art Buchwald