Drumroll please :mrgreen:
I am happy to say that you can now find my Glo bars in a storefront location…
Ambrosia is one of the most popular and largest health food stores in Ontario and I could not be more proud to have my Glo Bars in Ambrosia! They have won a bunch of awards and continue to be a favourite among health lovers in the GTA. They have two locations and as of right now my bars are in the Thornhill location.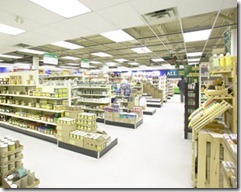 They even asked me to do a DEMO in the future!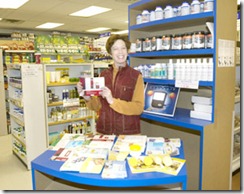 I hear the bars are in the open refrigerator section. I wished I lived nearby so I could go take a picture of the bars in the store!
Thanks for all of your support. :)
Today I am testing a gluten-free and RAW Glo bar. I am on my zillionth trial and I really hope this one works…
See you later :)