Hey there :)
After we departed the condo yesterday morning, we headed to check into our final destination in Fort Myers! We got a great deal on a 3 star Country Inn and Suites for just over a buck and change. The hotel is very clean and very friendly! I highly recommend it if you are looking for a place close to the bridge to the island.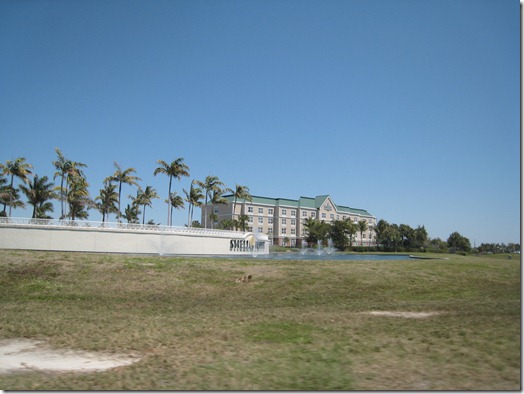 It was a very standard inn…all I care about is that it is CLEAN really! I am a huge clean freak… ;)
Lunch was food we had packed to save a buck. I made an avocado and dried mango sandwich…interesting to say the least! I thought it was going to be so gross but it turned out ok (just chewy).
Raw spirulina chips and an Adore bar. The chips are good- they tasted very green at first, but once I got used to it I got hooked on them.
Then we were off to Sanibel Island for our Dolphin tour with Sanibel Thriller…
Lighthouse on the island…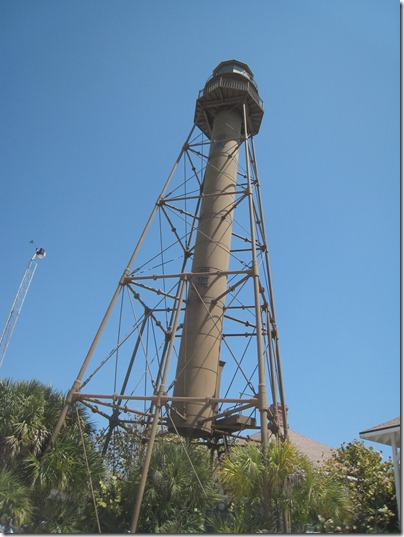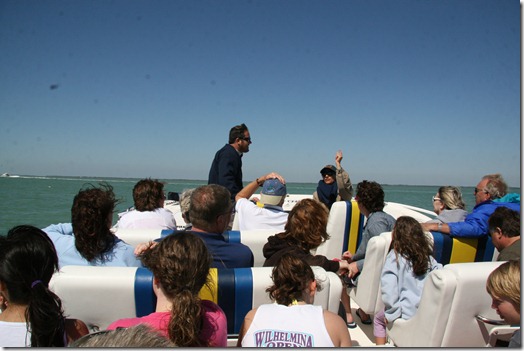 We were so pumped!
We saw TONS of dolphins!!!!!
They love riding in the wake of the boat :)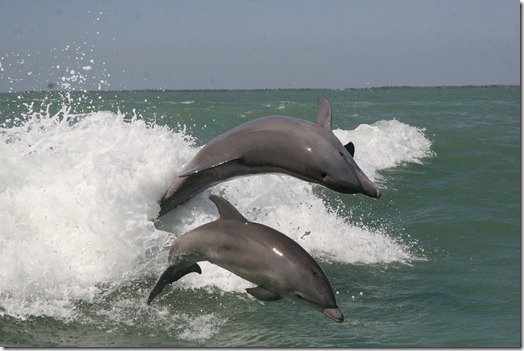 SO CUTE! GAhhhhhhhhhhhhhhhhhhhhhhhhh. They have to be one of the coolest creatures on the planet. The baby is definitely smiling and having a blast!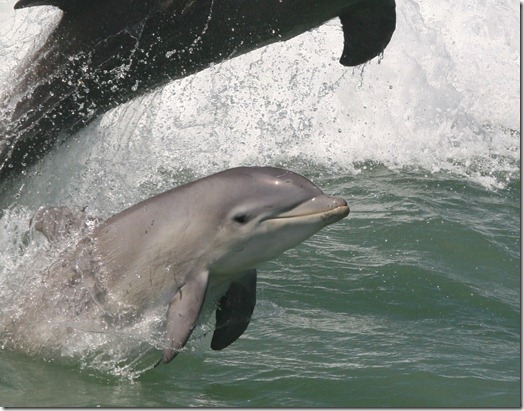 It was definitely one of the highlights of our whole trip!! The dolphins swam in the wake for a long time- and several times during our 1.5 hour boat ride.
Then we were off to the beach…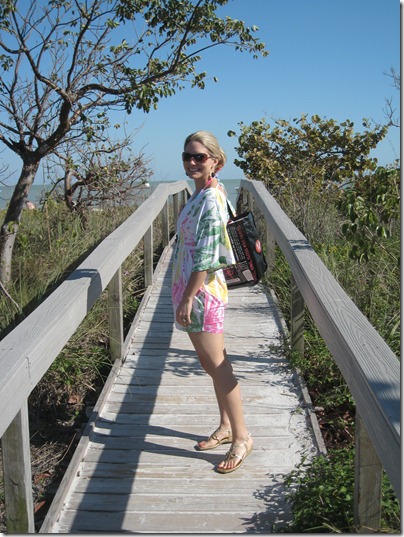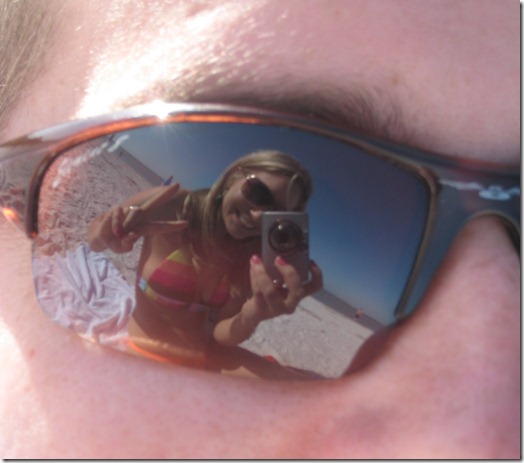 Goofy pictures ensued…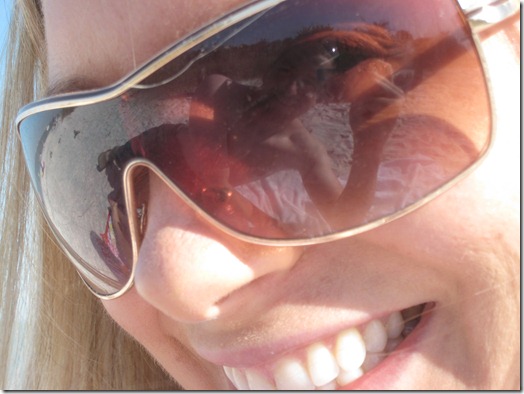 Sanibel Island is one of the best places to collect sea shells!
I think they call it the 'Sanibel Stoop' to represent all the people bent over on the beach picking up shells! ;)
I soaked up every last ray I could!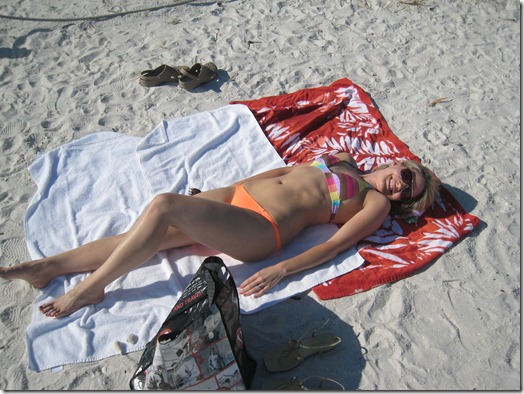 Two things I could do without…sand in my toes and jellyfish…hehehe ;)
Then we were back, got ready, and hit up Pizza Fusion! We were hangry!
We waited almost 40 minutes just to get a table…this place in Fort Myers was small and understaffed…I assume due to the recession they were running a skeleton staff like many of the restaurants we went to.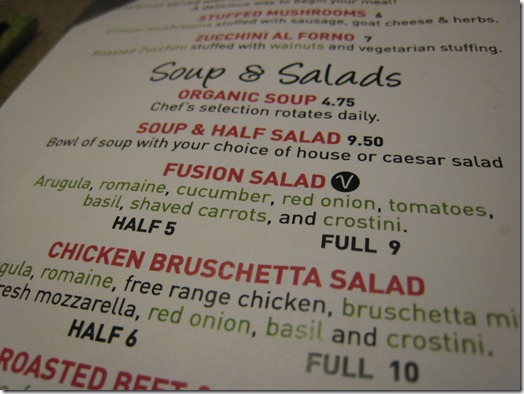 I got the half fusion salad to start…and Eric the chicken Caesar…
Our appetizers took another 30 minutes to arrive so we were starving by this point!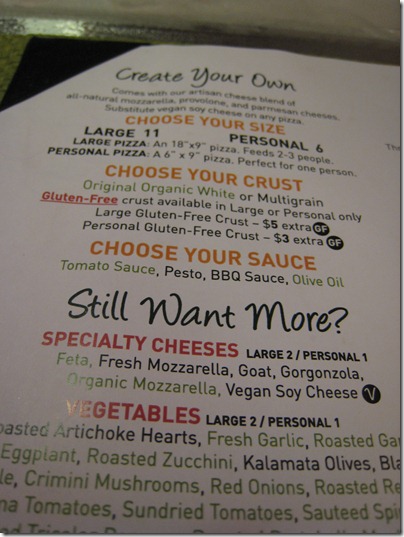 We made our own custom pizzas! WHOHOOO!!!
On my pizza was a multigrain crust, tomato sauce (extra), roma tomatoes, mixed peppers, spinach, red onion, zucchini, eggplant, mushrooms: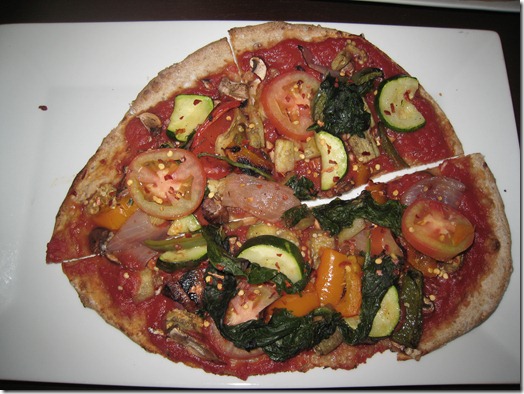 Eric's was the same just with a few less veggies on top…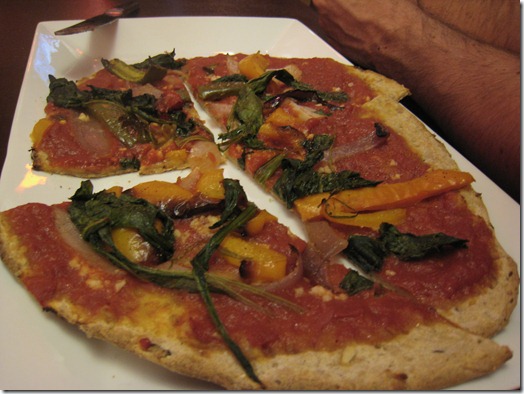 We both really enjoyed these pizzas. I love a thin crust!
Dessert was a fresh homemade vegan and gluten-free brownie!!!!! We split it and oh my was it ever delicious! What a perfect way to end the meal.
What's your take on dessert when eating out? Do you usually order it or tend to skip it?
Eric and I are typically always too full for dessert- we don't know when to stop eating most of the time to save room! Last night we both had some room left so we jumped on the chance to have something sweet to end the meal.
We came home and got caught up on a 24 episode from two weeks ago. We watched it on Hulu…it was amazing—why can't we have Hulu in Canada?
We are now back from a very long 11+ mile run + bike tour of the island and rushing to get ready. See ya when I see ya, I guess! :mrgreen: Have a great day!