Just the average wildlife I see when I go on runs around here!!!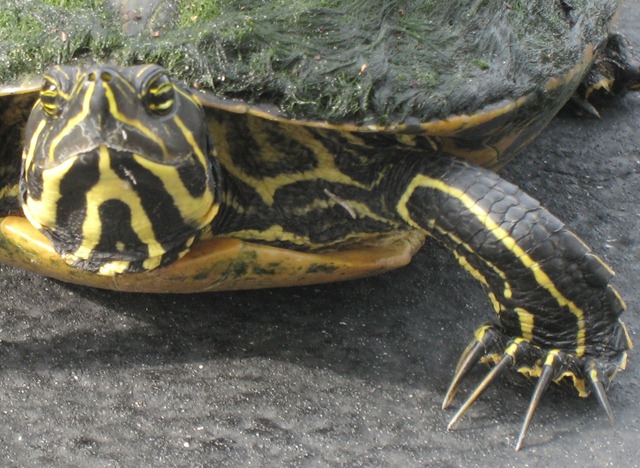 Ahhhhhhhhhhhhhhhh, it's Edward Scissor Hands!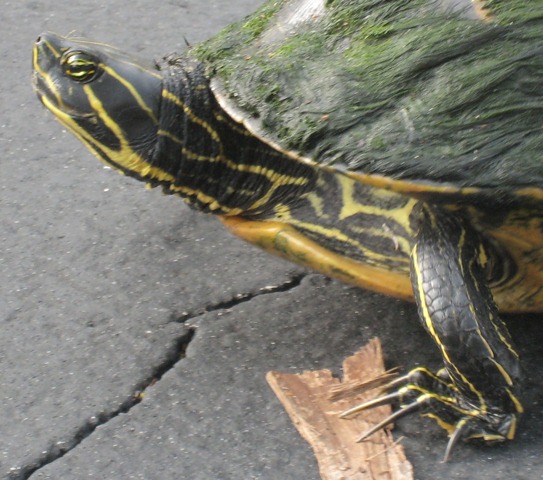 Just filing her nails…!?! :mrgreen: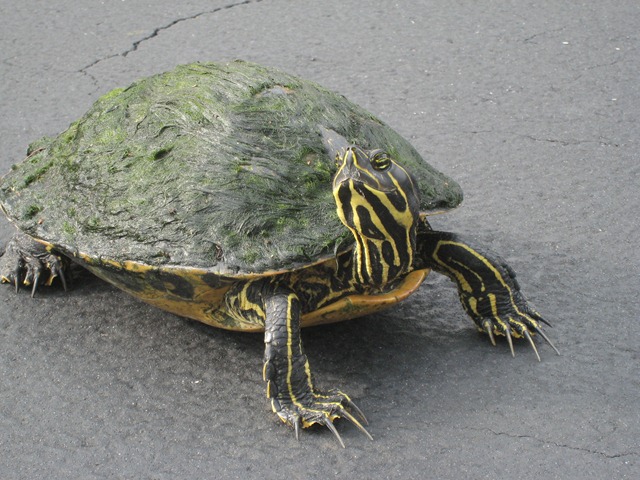 I asked myself, is it possible to be scared of things that are slower than you? Why yes, yes it is.
Let's rewind a bit!
Breakfast yesterday morning was delicious…
A Green Monster with 1/2 banana, 1 cup Almond milk, 1 scoop Amazing Grass Choco powder, ice, spinach…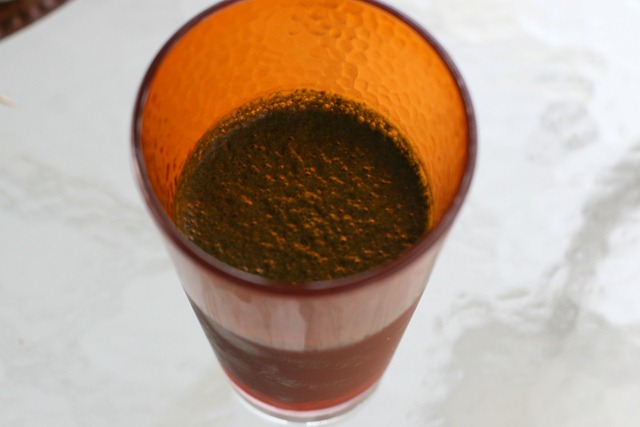 and some organic raisin bran with almond milk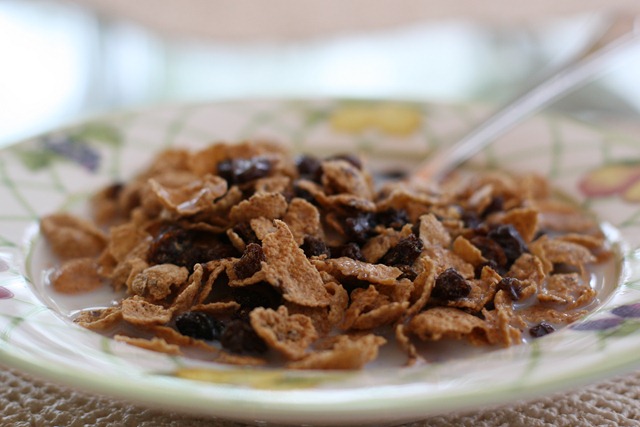 Then we were off for a day of shopping at Super Target and the Miramar Outlets in Naples. I got some awesome deals this time!!!
Running gloves, a Nike running workout tank, bright pink sports bra (from Target):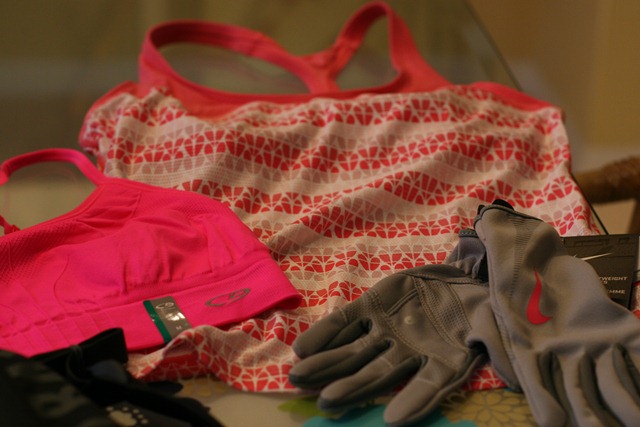 Target has the cutest workout bras in so many colours!
I also finally found a 1.5 Litre Camelbak!!! I can't wait to try it out. Also got a floral placemat from Target: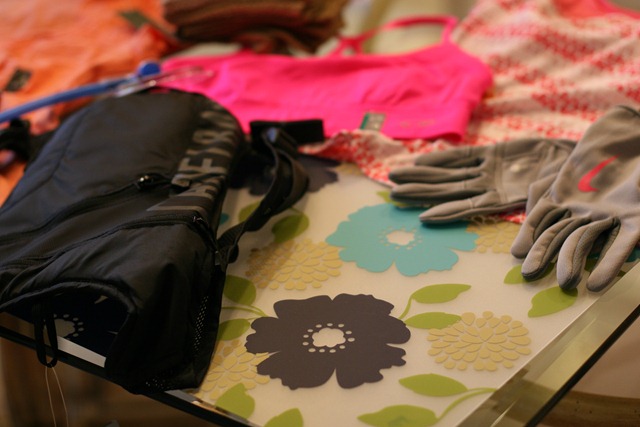 A light orange tee and some dish cloths. Random I know! ;)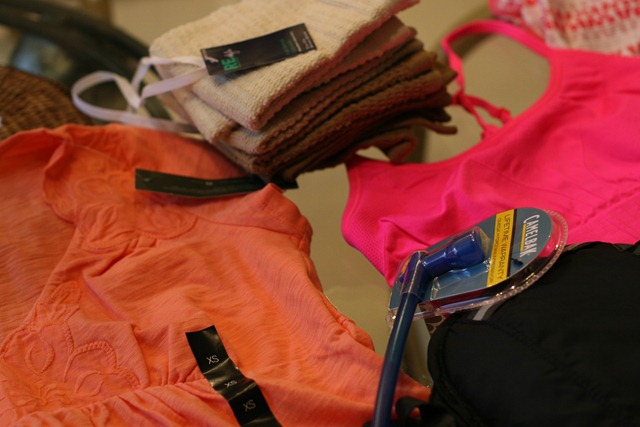 Eric bought 2 more bags of socks…LOL…What is with him and socks? I think he is 80…
Lunch was a veggie sub from subway and an apple from home.
We got home at 5pm and Eric and I had a snack of Mary's Crackers and hummus and then we headed out for a run + bike in the lovely sunshine!
I was really excited, albeit a bit scared, to try out my new running sneaks!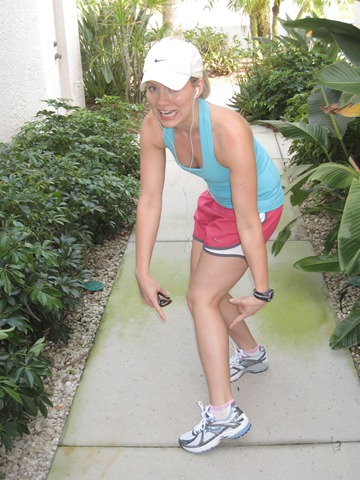 Good news:
1) No blister problems at ALL. :mrgreen:
2) I was FAST! I killed my previous time for this 4 mile route by over 5 minutes! These sneakers are so much lighter than my previous Brooks Ariel's. The old Brooks Ariel's I was using are 12.3 oz while my new Brooks Adrenaline are just 9.2 oz. I know it doesn't seem like a lot, but my feet felt 5 pounds lighter! I felt FREE as a bird. With the new sneakers combined with no knee sleeves I am feeling amazing on my runs lately.
Possibly bad news:
1) The sneakers seem to put a lot of pressure on the balls of my feet. I hope that this will go away after a few uses.  I wasn't wearing my orthotics so I am going to try them tomorrow with them to see if that makes the difference.
After the run I quickly got ready for dinner as my parents were taking us out to California Pizza Kitchen. I was in a pizza mood and was hoping a vegan version of their pizza would live up to my expectations…
Eric pretended to drop me after this picture! He likes scaring me. ;)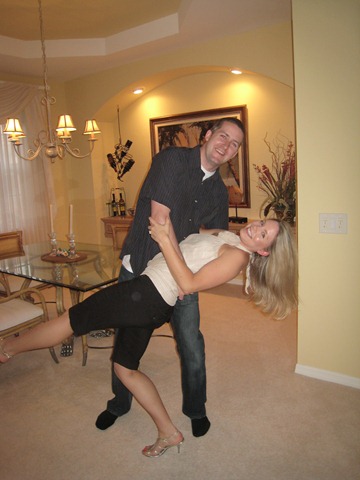 My mom and I split the chunky white corn guacamole and chips…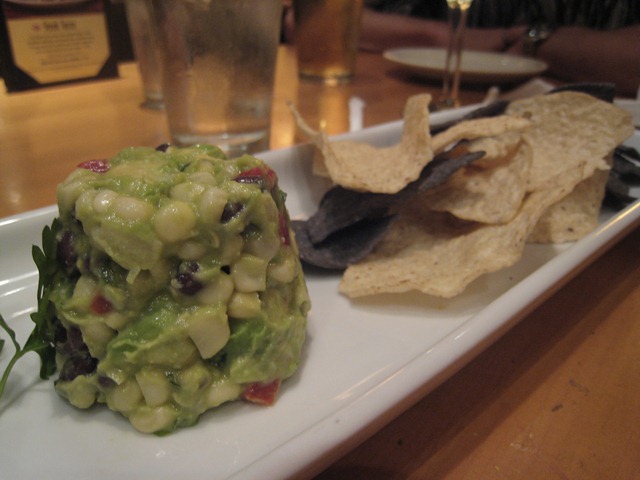 I have to recreate this at home! Avocados, white corn, black beans, peppers…not sure what else!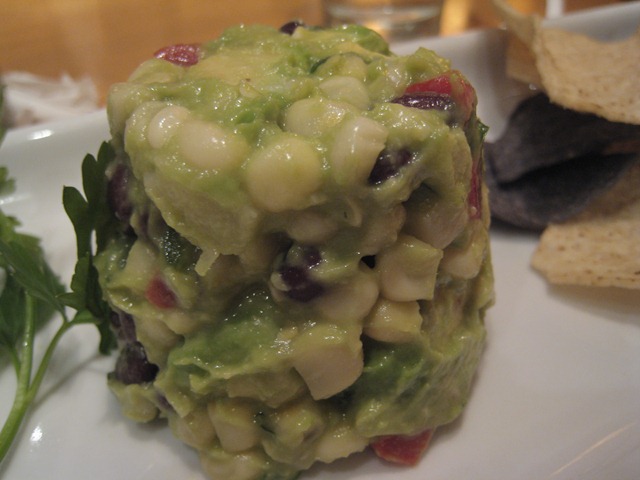 Eric got the garlic cheese bread for an appetizer:
I ordered the Vegetarian Eggplant pizza (without mozzarella) and then I customized it with a thin crust and I added tomatoes and red peppers to bulk it up a bit more. To my delight, this was one of the best vegan pizzas I have ever had. It was LOADED with amazing veggies!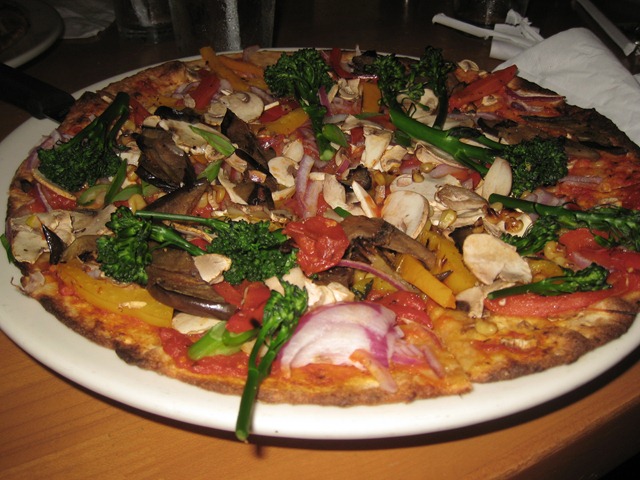 OMG. Off the hook.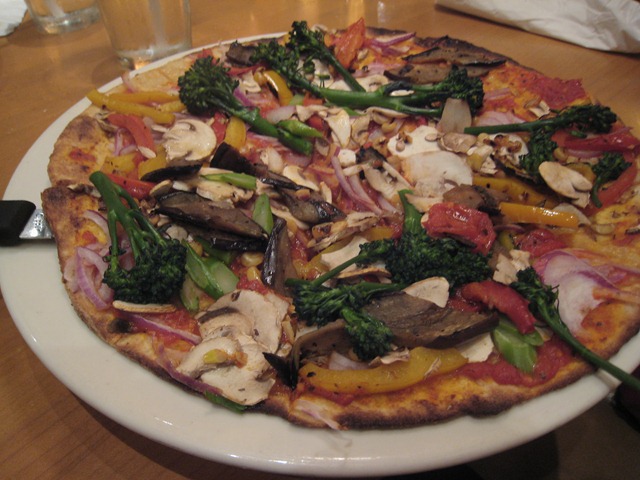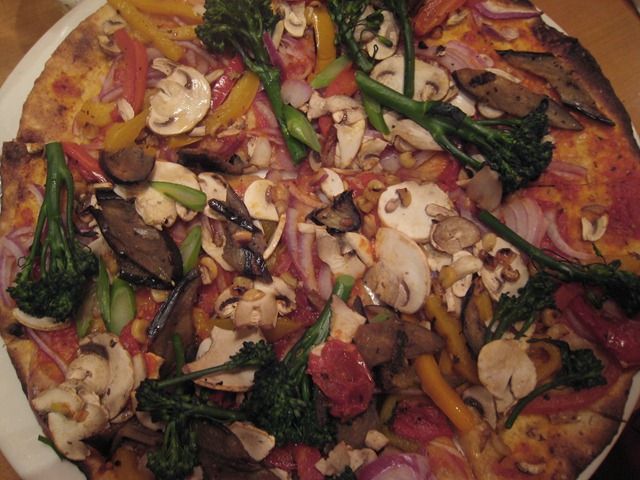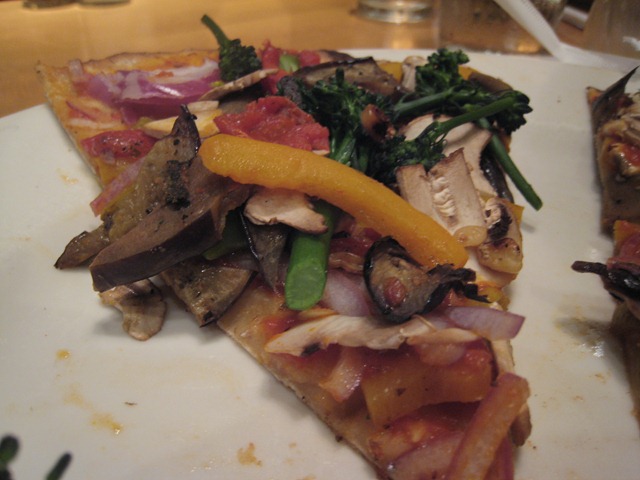 I must say, kudos to CPK because after eating their twice now, I am super impressed. Everyone else loved their meals too.
OSGMOM got shrimp tomato spagettini:
I wish I could say that I saved some for tomorrow, but I ate every LAST BITE. It was so good I could not stop eating.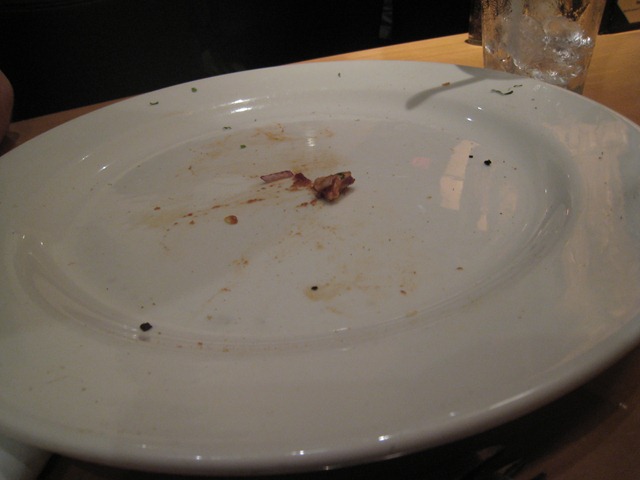 Now I am off to test out my new Camelbak! I can't get over how light it is and it doesn't seem to move much. It will be nice to finally have water to drink when I run. I am slightly concerned that I am going to have chafing from the strap around my arms, but hopefully not!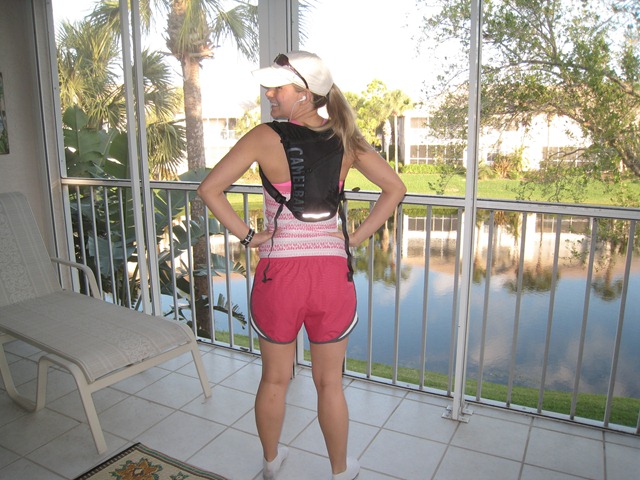 Today's question: Do you ever see wildlife when you workout outdoors? What do you see?
Off I go!
Have a glowing day :)