Well Helloooooo (said in Mrs Doubtfire voice)  ;)
We had fun at Universal Studios today! The sun was shining and it was a glorious 79F.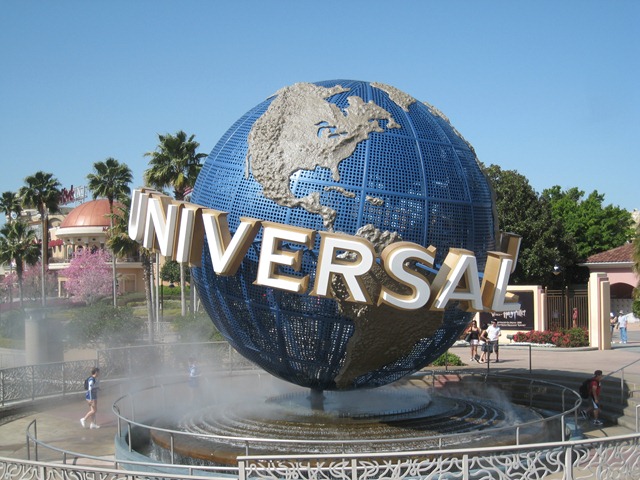 But first Miss HTP made me the most delicious Chocolate Cherry Bomb. I have been dying to try one! It had spinach, almond milk, 15 frozen cherries, 1/2 banana, and chocolate powder. YUM.
And she made Eric pancakes!!
After some snuggles with the puppies we were off!
We were like two 10 year olds!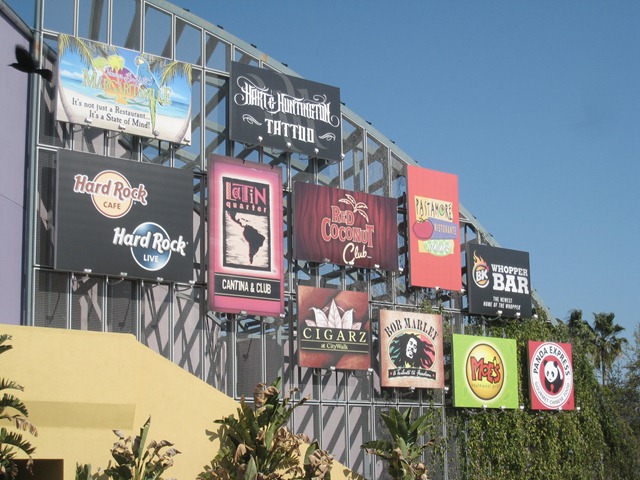 Scoobieeeeeeeeeeeee.
Do you know what this says?
We ate at Moe's for lunch after a recommendation from Meghann! I got a veg. burrito without cheese and sour cream- It had guacamole, rice, beans, cukes, salsa, etc. It was kick butt.
Look at that blue sky!!
Eric won me a SNAKE!!! Which is so fitting given all our snake teasing in Florida ;)
And he won GINGIE (We're obsessed with the gingerbread man in Shrek). We played against each other in the game where you smash the gophers with a big padded hammer. He killed me…150 to 90! I think his reaction time is so much faster than mine because of his gaming…lol. That's my story and I'm sticking to it!
True love folks. We have yet to name the snake yet…ideas?? :)
After a full day at the park, we hit up the famous Orlando Lululemon outlet!
They didn't have anything in my size though!! I shed a single tear…or ten. However, Eric had a huge score in the Hugo Boss outlet! He got a belt for just $30 bucks- similar ones are $120 in the store in Toronto. Score!
We came home chilled with Caitlin and Christian, and then we got ready to go to a very fun 7-course vegan dinner. This night will be continued in my next post because it is going to be HUGE!!
We're going to watch last week's episode of The Office now as soon as we hit publish…;)
Notice her shirt? Yup, that was made by my own two hands!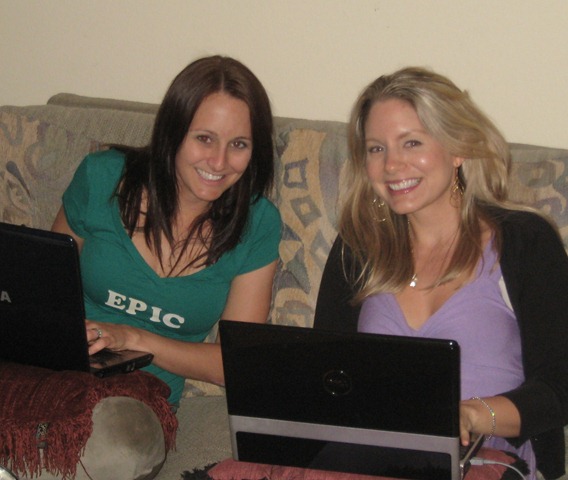 Tomorrow morning we are off early to St Pete's to meet up with my family for breakfast. Then we are Sarasota bound!