Greetings!
We had a fun day in Naples and luckily the rain held off until late afternoon.
One thing I forgot about Florida is the grass- I am always amused by how thick and crunchy it is here! Our grass in Ontario is so thin and weak. ;)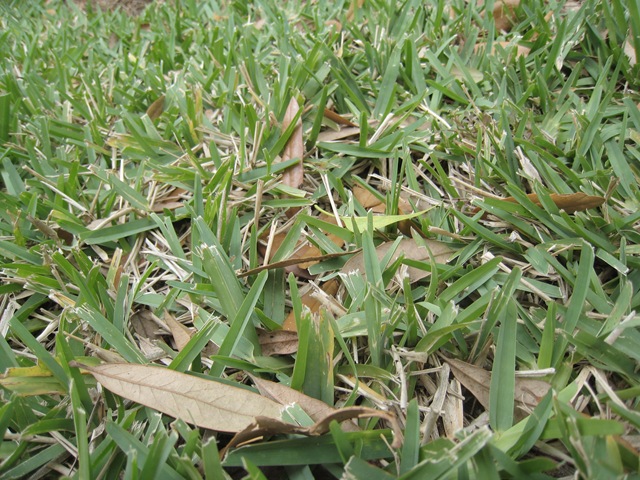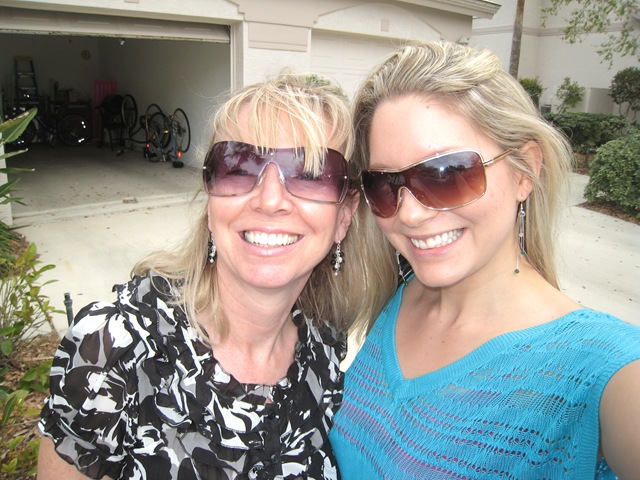 OSGMOM's sunglasses- $6 from flea market in Daytona
Mine- $8 from a kiosk in ON
Gotta love knock-offs…
We hit up Naples today! It was a warm and windy 78F today.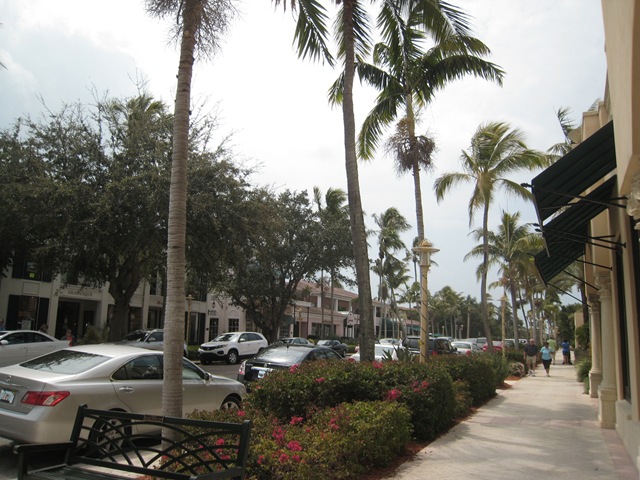 5th Avenue in Naples. Very over priced but quite pleasant on the eyes.
Lots of homes near the beach:
Fun trees :)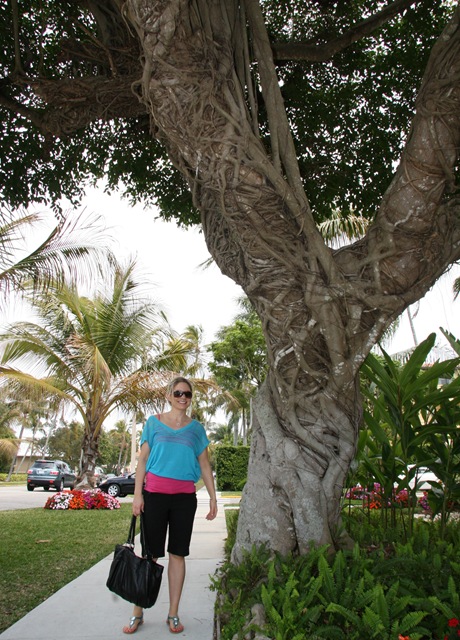 We looked around for a healthy restaurant, but a healthy restaurant we did not find! All the restaurants we saw were all about the burgers, calzones, pizza, fries, cheese pasta, etc.
We decided on Cafe Luna.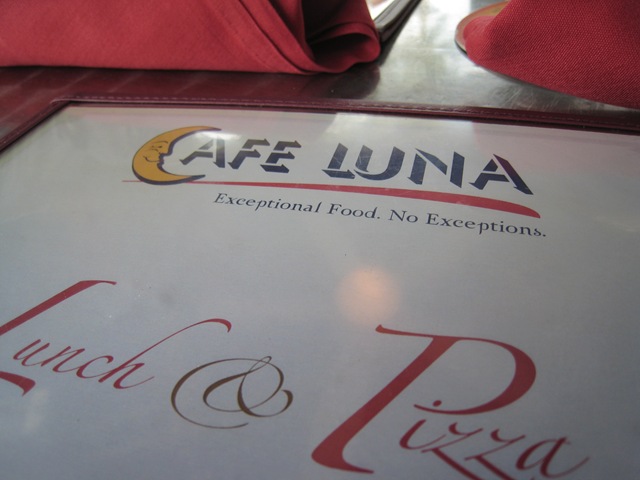 Their only veg. option was a salad. It was delicious- strawberries, granny smith apples, pine nuts, and vinaigrette. I got a side of mixed nuts for more satiety (It was about 1/4 cup?).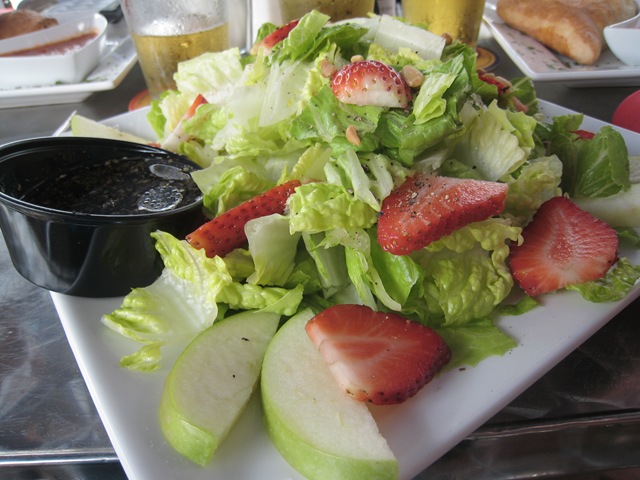 Volume food? ;)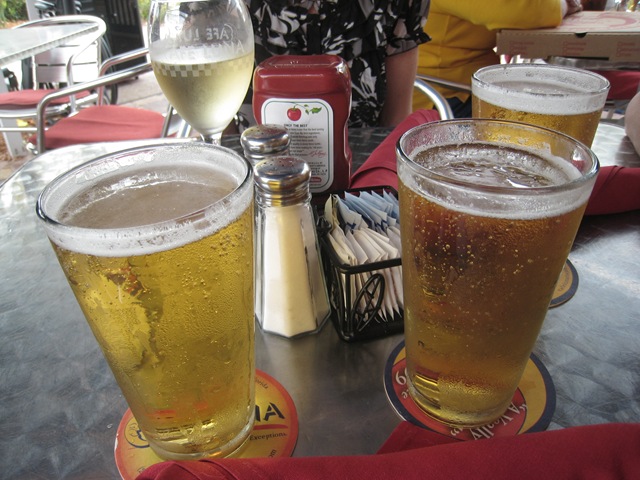 Love a cold beer on a patio.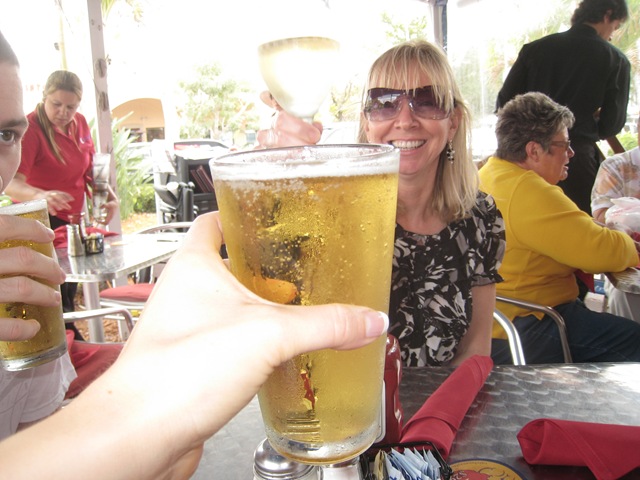 Eric got a Stromboli which was packed with meat and cheese!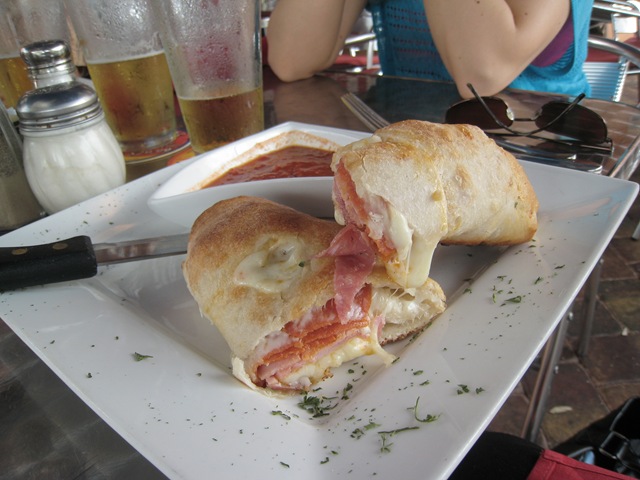 We all enjoyed our meals, although I was still very hungry after lunch. I ended up having a second lunch later on.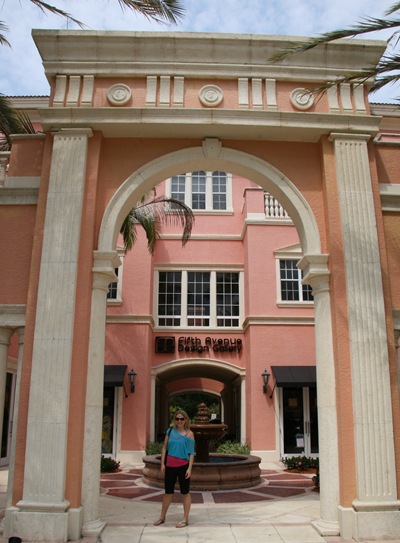 We went to the beach and just walked along the shore. My mom and I talked a lot about when we used to live in Florida (I was just in grade preschool, kindergarten and grade 1!!!). We lived in the Clearwater area.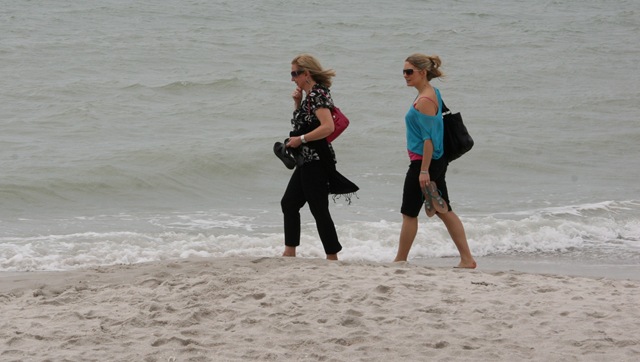 Salute!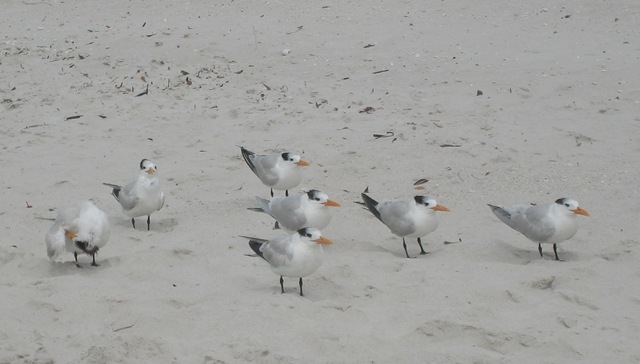 I wish I lived near a beach…they are so relaxing! I'm pretty sure I would come to just meditate and be with my thoughts.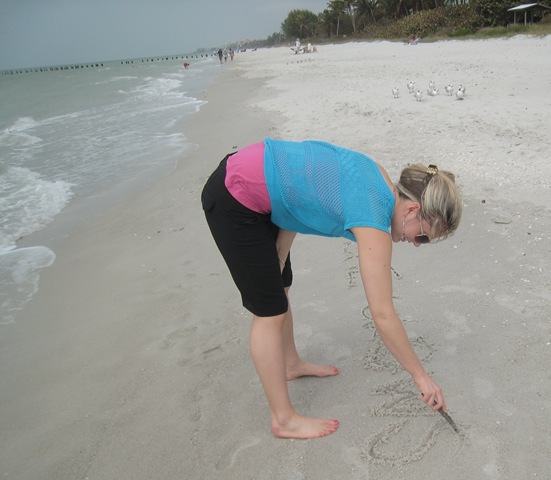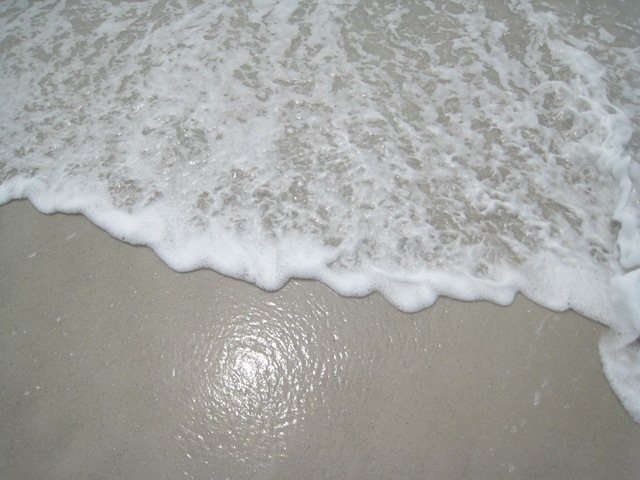 We went to Starbucks after the beach to wet our whistle. My mom and I got an iced green tea and I got some dried apples. They were deelish.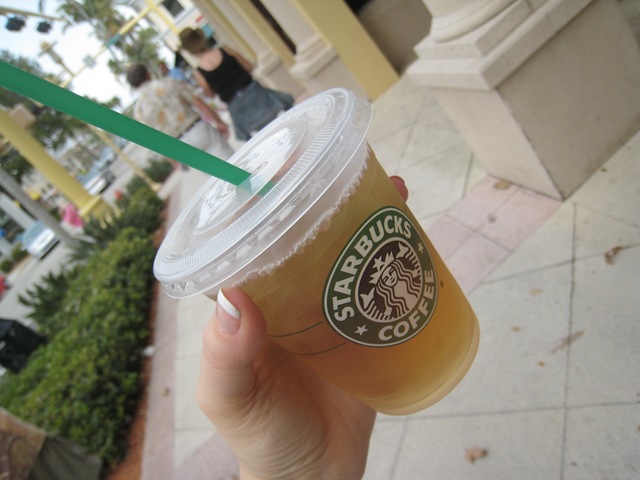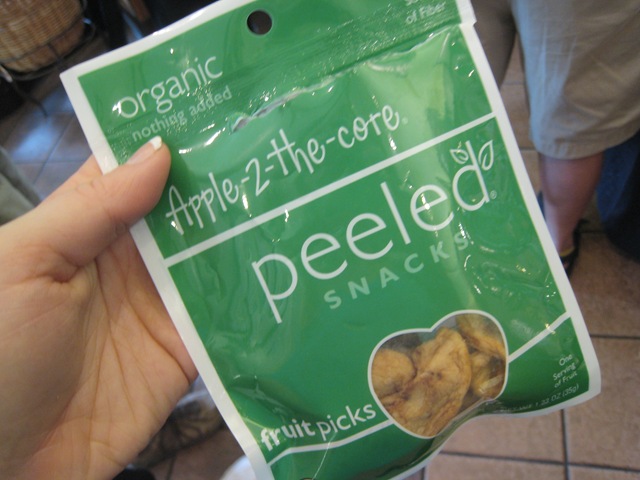 Eric got some Gelato!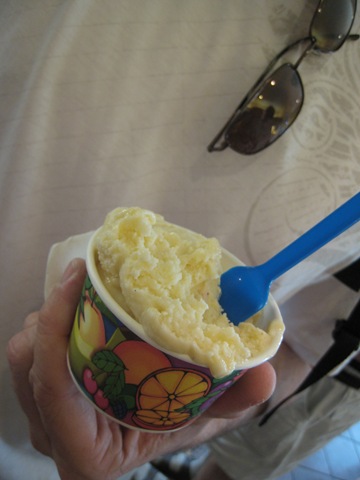 Once home I had a second lunch as my tummy was growling. I made an Ezekiel wrap with hummus, black beans, spinach, and tomato.
And about 2 servings of these awesome tortilla chips.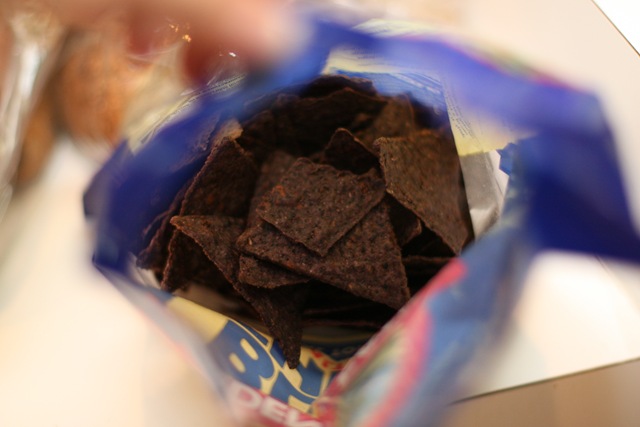 My tummy is finally satisfied!
Indoor palmtrees ;)
~~~
I am wondering what your opinion is…if you could choose one which would it be and why:
– CVS or Walgreens??? (They are both EVERYWHERE!!!!)
– Publix, Whole Foods, or Trader Joe's (Sadly I don't think there are TJ's in FL??)
– Target or Wal-mart? (I'm going to SUPER Target tomorrow…My first time ever in a Target!)
~~~
I'm off now to help my mom make a delicious feast for dinner. We are taking a casserole recipe and making it healthier. Should be fun! :)
Have a great night!